Angelina Jolie is in talks for her first 'superhero' movie, Marvel's 'The Eternals'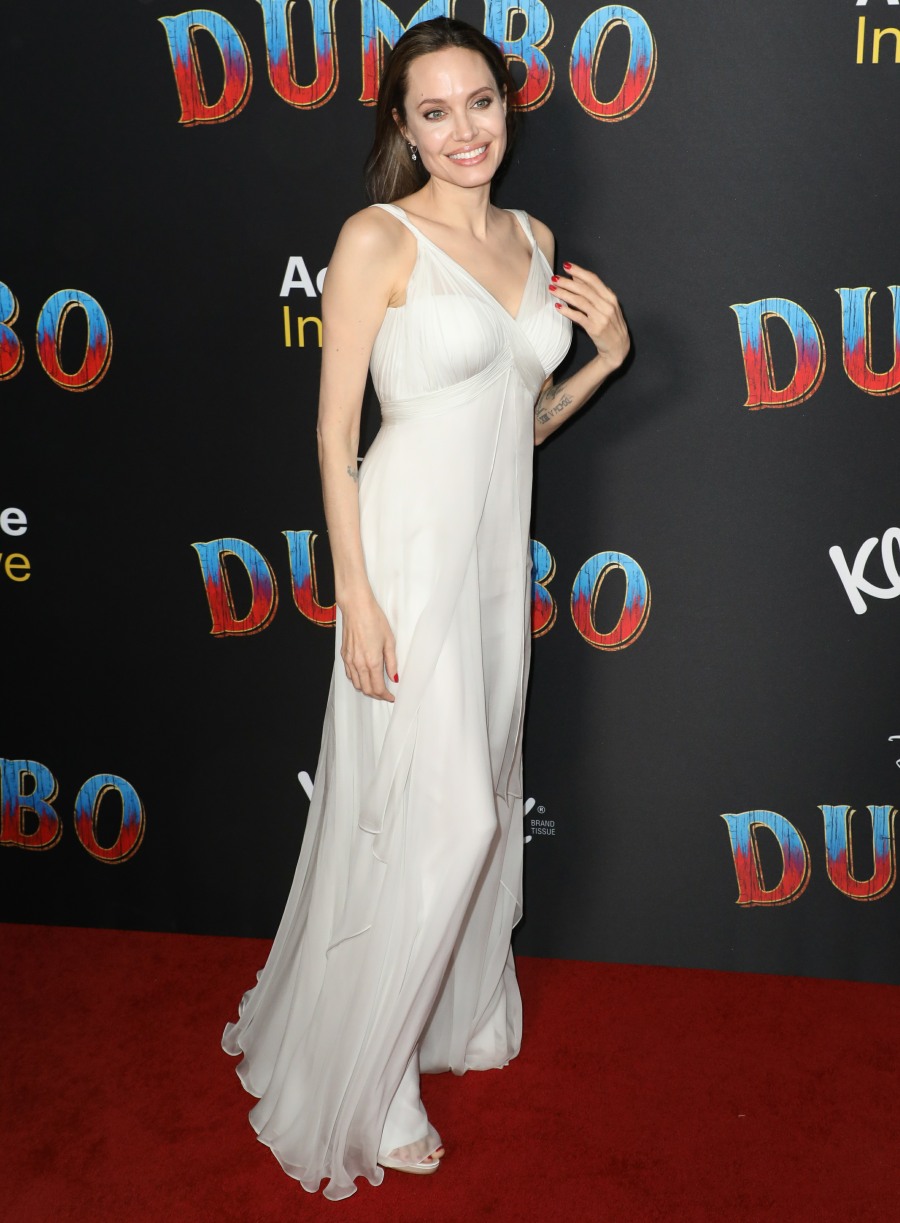 A few weeks ago, Angelina Jolie walked the red carpet at the LA premiere of Disney's Dumbo. She brought her four youngest kids too. Jolie doesn't have a role in Dumbo, but she'd worked with some of the special effects team before, and as I pointed out at the time, Angelina is a Disney Lady now. In addition to Maleficent and the sequel (Maleficent: Mistress of Evil!!), she's working for/with Disney on several other projects too. I also said in that Dumbo post: "I expected her to end up in a Star Wars movie and/or a Marvel movie." Well, guess what? Chica got a Marvel movie.
Angelina Jolie is getting ready to make her first foray into the world of superhero movies. The Oscar-winning actress is in talks to star in Marvel Studios' The Eternals, a superhero team adventure feature being directed by Chloe Zhao.

Jolie has chosen the Marvel project based on the Jack Kirby-created title about superpowered and near-immortal beings known as Eternals and a more monstrous offshoot known as the Deviants that were created by the cosmic beings called Celestials.

While details about the movie are being kept under wraps, sources tell The Hollywood Reporter that one aspect to the story involves the love story between Ikaris, a man fueled by cosmic energy, and Sersi, who relishes moving amongst humans. It is unclear who Jolie will play. Marvel had no comment.

While this will be Jolie's first superhero movie, it is not her first comic book movie— she starred in the 2007 adaptation of Mark Millar's Wanted.
[From The Hollywood Reporter]
La Jolie + Marvel = something I can get behind. Sorry, Avengers. Of course, I don't know anything about The Eternals and whether this is actually a good property, but if it's being produced by Marvel and they're throwing their money behind it, that means it will make a billion dollars and Angelina will be the first lady of Disney/Marvel. Yay.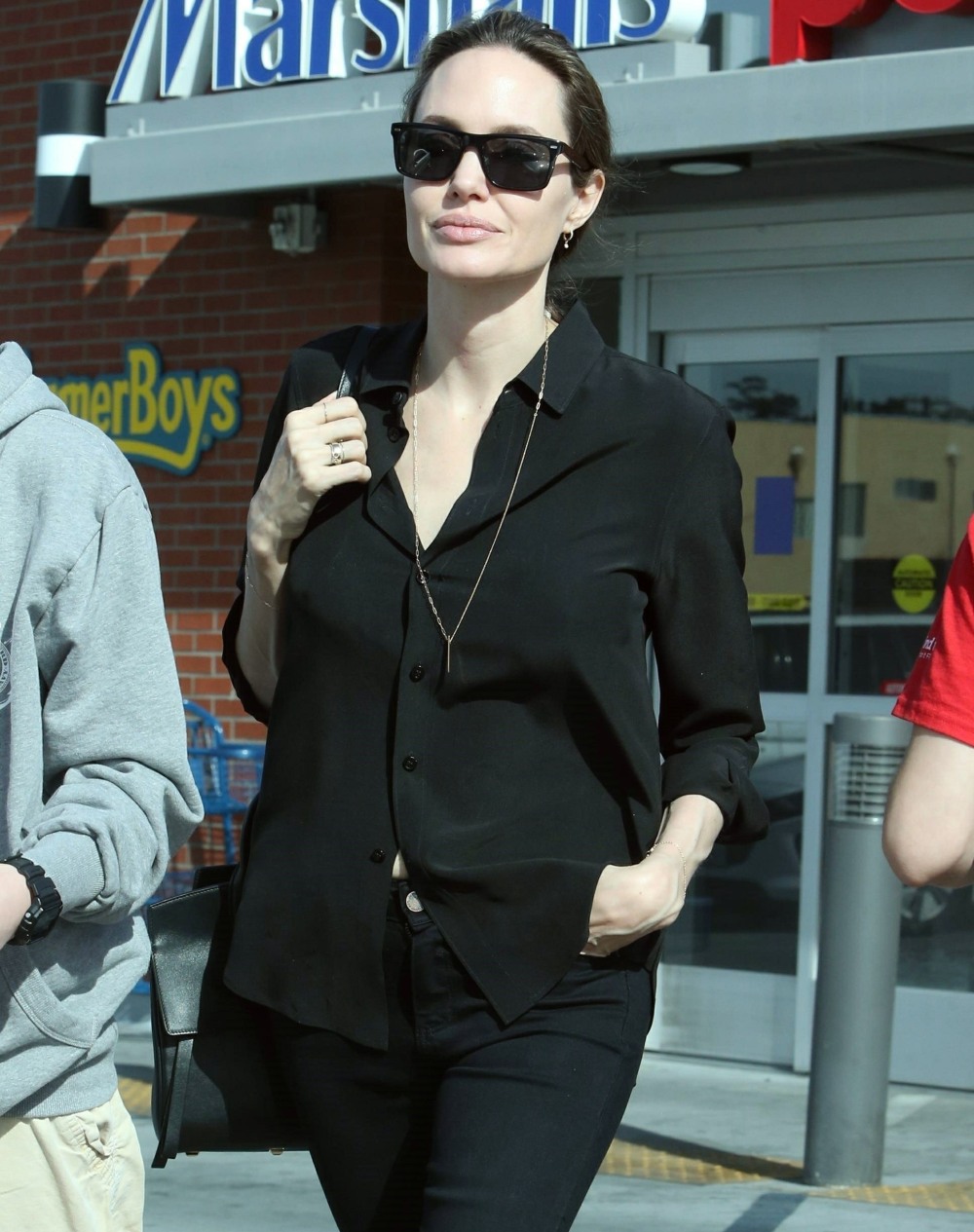 Photos courtesy of Backgrid and WENN.
Source: Read Full Article