Charlotte Casiraghi & Dimitri Rassam will marry in Monaco in June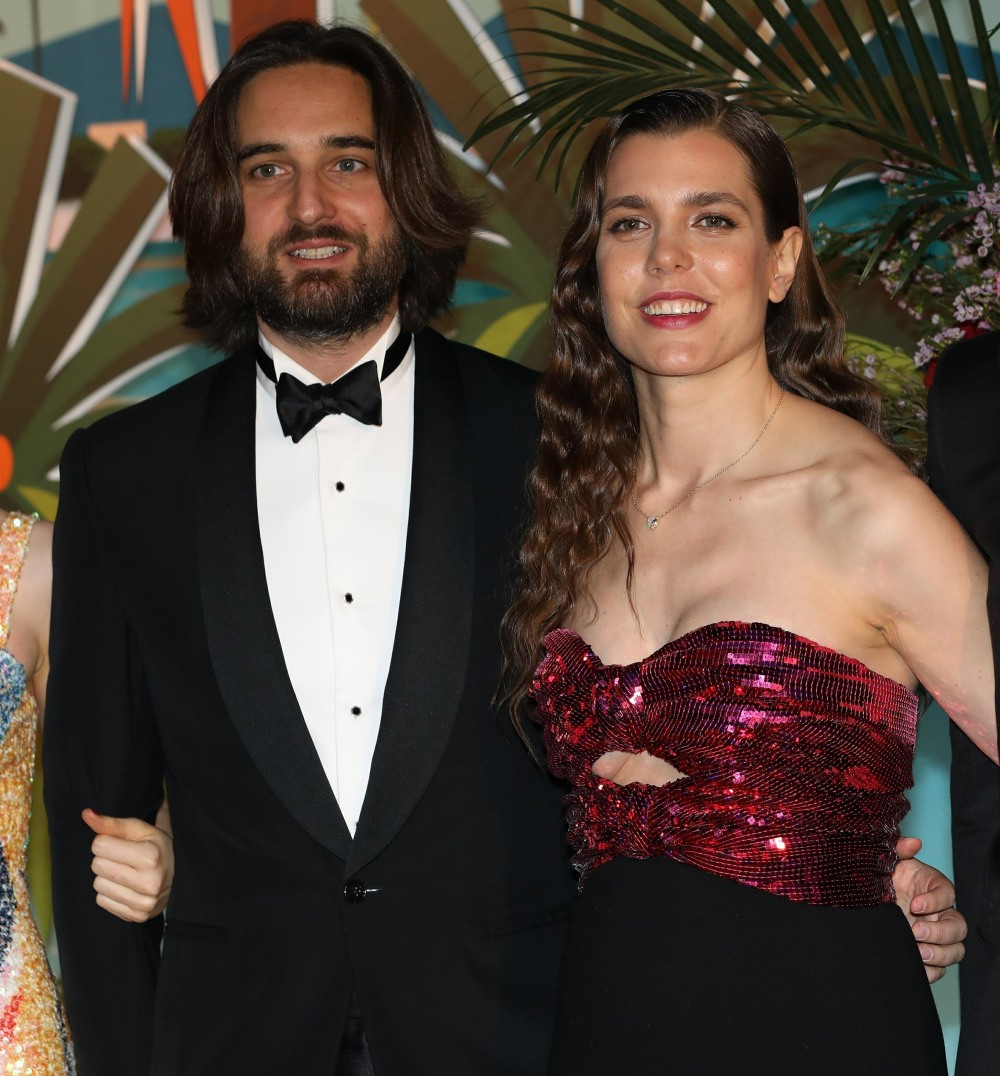 Charlotte Casiraghi attended the recent Rose Ball with her boyfriend/fiance Dimitri Rassam. Charlotte and Dimitri have been together since 2016, and they happened after Charlotte's on-again/off-again thing with Gad Elmaleh, who was also sort of a boyfriend/partner/fiance. She had sons with both Gad and Dimitri – Gad's son is Raphael, and Dimitri's son is Balthazar. Balthazar is only five months old! Anyway, I tend to believe that Charlotte has never married any dude because she just feels like "why bother?" She's already rich and beautiful and she has all the status she could ever want. But Charlotte and Dimitri did get engaged when she was pregnant, although there were rumors of a breakup several months ago. I wondered aloud if we would see a wedding this year when I saw photos of Charlotte and Dimitri at the Rose Ball. And it looks like it is happening:
Mark your calendars! Monaco's royal family is planning a wedding. Charlotte Casiraghi, 32, daughter of Monaco's Princess Caroline, will wed her film producer fiancé, Dimitri Rassam, 37, in June, according to Paris-Match. Confirming the news, sources tell PEOPLE that invitations to wedding will go out in mid-May, with a civil ceremony being held in Monaco on either June 21 or 29.

While details are still be finalized, sources suggest the separate religious celebration will be held in July at either St. Remy de Province or the Mediterranean island of Pantalleria off Sicily, where the groom's mother, actress and model Carole Bouquet, maintains a 13-acre vineyard estate.

The couple have known each other for years and were connected by friends in Paris over Christmas in 2016. Casiraghi first signaled her relationship by wearing a vintage black velvet gown at the 2017 Bal de la Rose (which several sharp-eyed royal watchers recognized was the exact number her mother previously wore to a high-profile Monaco event that she had attended alongside Rassam's mother, Carole Bouquet, in December 2000). They confirmed their engagement a year later at the same event, when Casiraghi debuted a large pink diamond engagement ring with Rassam at her side.
[From People]
I hope they go through with it! When Pierre Casiraghi married Beatrice, it was a huge week-long extravaganza with amazing photos in Italy and Monaco. I also get the feeling that while the Casiraghi kids are part of the line of succession, they generally don't feel a huge pull to do everything in Monaco. All of them maintain residences outside of Monaco, I'm almost sure, and I would be shocked if Charlotte and Dimitri did the big, main wedding in Monaco and then just kept all of the other ceremonies low-key. I can't wait to see Charlotte's many dresses!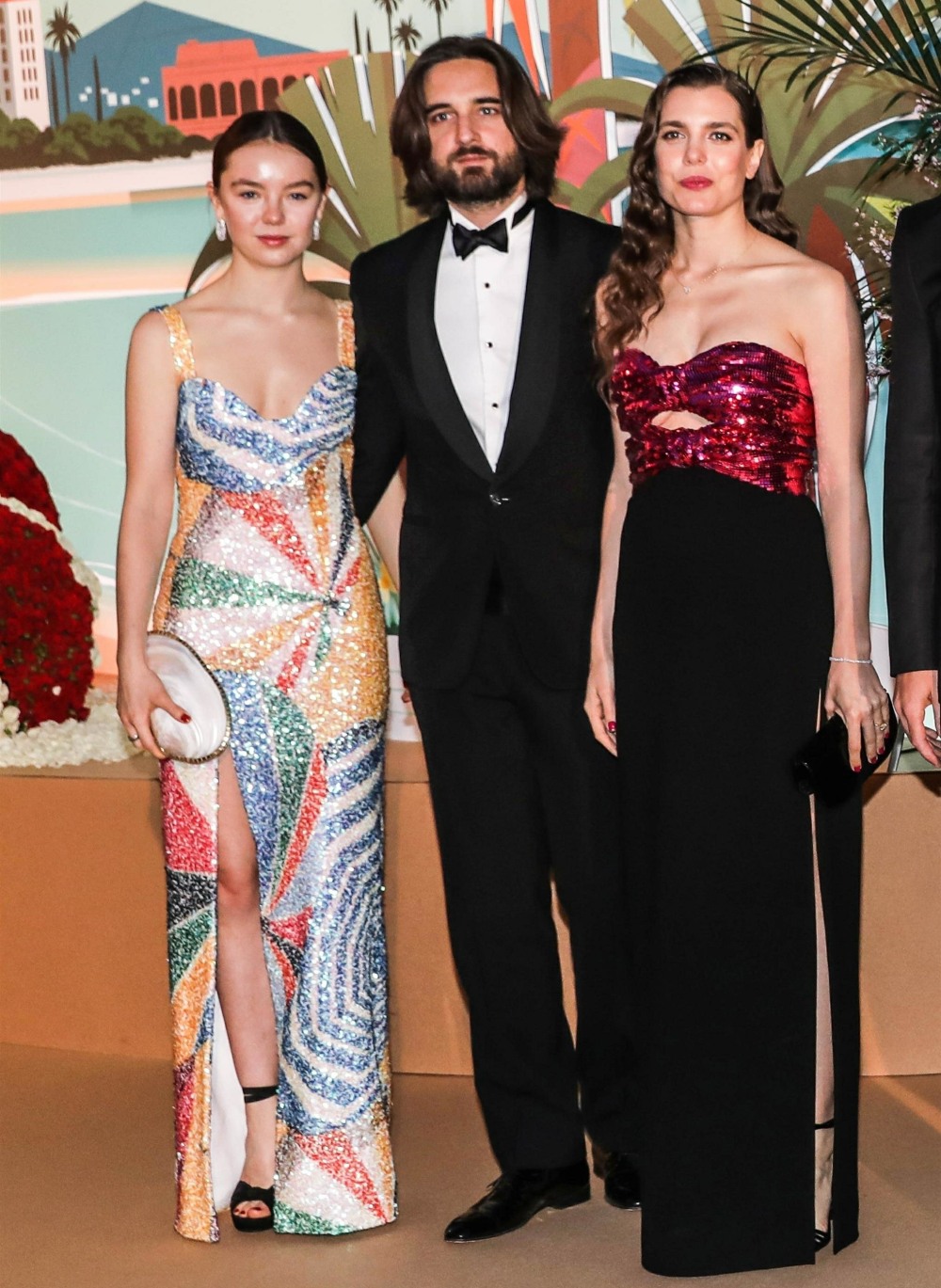 Photos courtesy of Backgrid.
Source: Read Full Article