4 Editors on the Makeup Looks That Defined Their Summers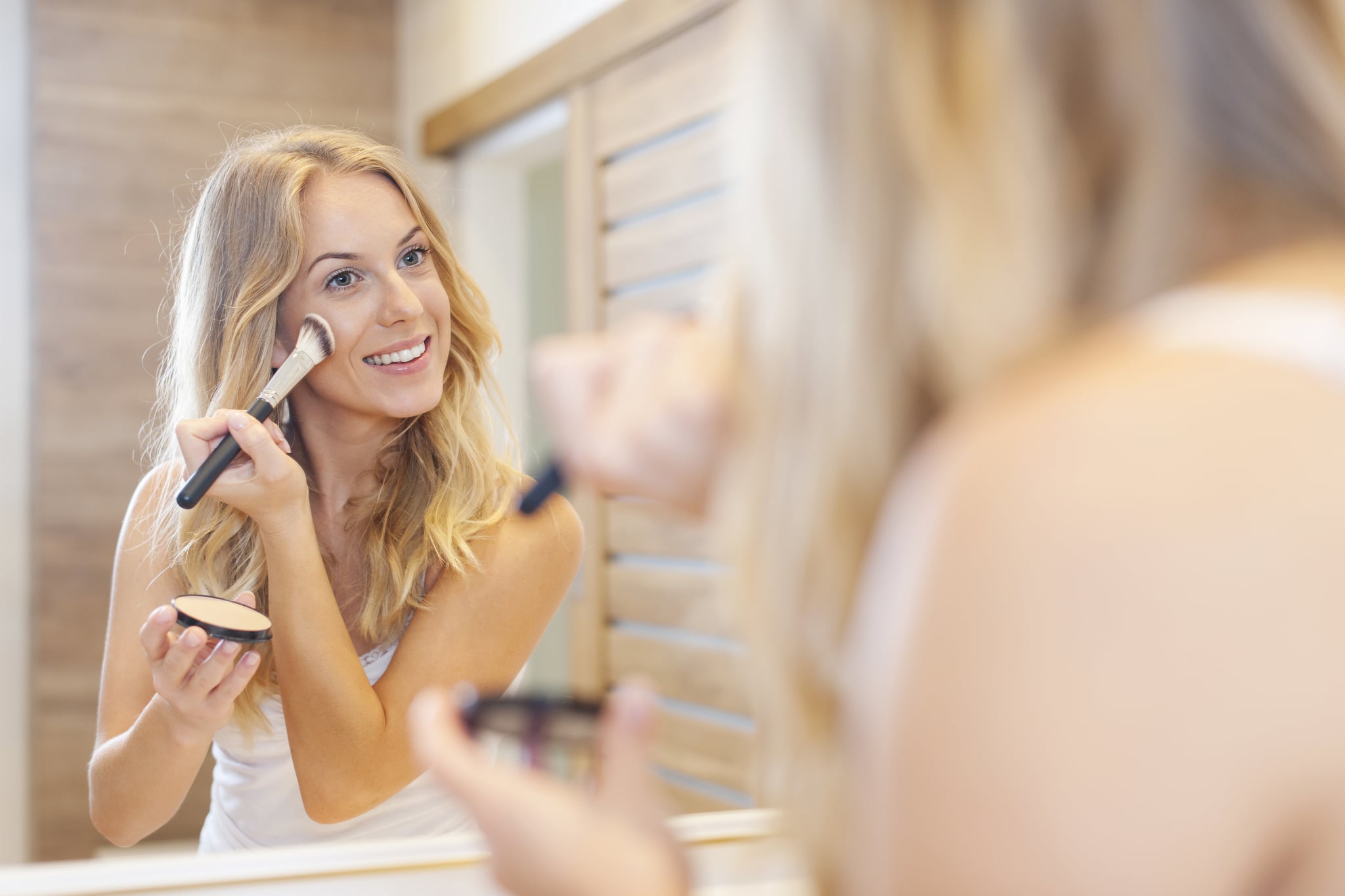 Just like there's probably a song you played on repeat this summer (um, anything Olivia Rodrigo?) and a smocked dress you wore way more than all the rest in your closet, there's a solid chance there is at least one particular makeup look you favored too.
Maybe you tried your hand at graphic eyeliner and fell in love with how it made you feel, or perhaps you finally figured out a routine that can be done in less than five minutes — a true feat!
As you ponder what your "makeup look of the summer" is, keep scrolling to check out the products and buzzy trends these four editors turned to time and time again.
Kelsey Castañon, Beauty Director
"My makeup routine these last 16 months has perfectly translated to summer just as well as it did for my every Zoom call, because it really doesn't get any simpler: tinted moisturizer, brow gel, mascara, and a swipe of mauve lipstick. It's enough to look put-together in a pinch (the hint of lip color definitely helps) without sweating everything off by the time you get to your outdoor dinner."
Source: Read Full Article