42 Beachy Tattoos That Will Make Your Summer Memory Last Forever
It is just us, or does Summer never seem to last long enough? One minute you're relaxing in the sand, listening to the waves, and the next you're dealing with back-to-school shopping and pumpkin spice lattes. In fact, we think Summer shouldn't just stretch over a few months — it should last all year round. Or, at least, the warm-weather lifestyle should — carefree, relaxed, and filled with fun.
There's one major way to keep a bit of sunshine with you at all times: a beach-themed tattoo. Keep reading to see some of our favorite wave, palm tree, and ocean ink designs from Instagram. It's one way to make your favorite Summer memory last forever.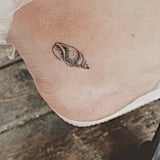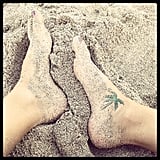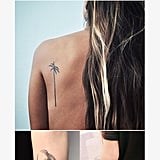 Source: Read Full Article