9 Products I'm Reaching For to Extend My Vacation Glow Through Fall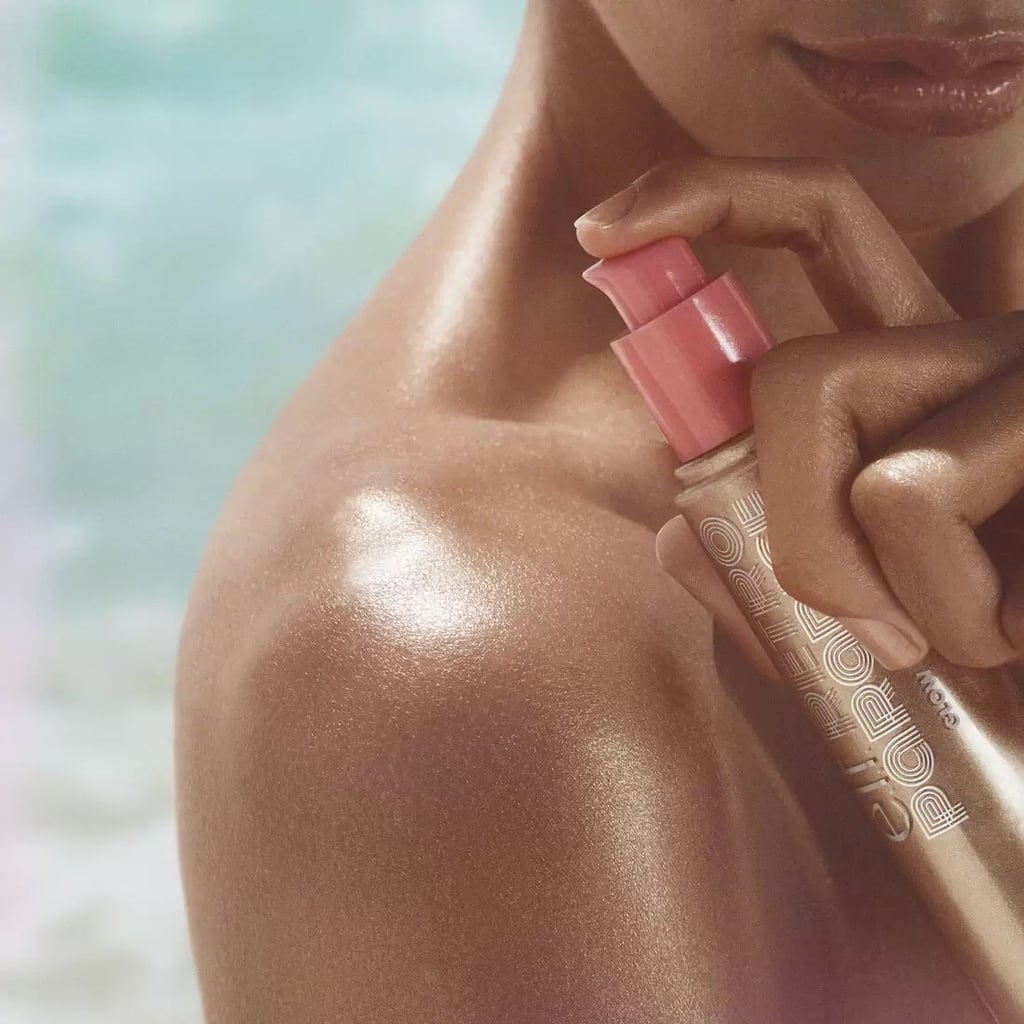 9 Products I'm Reaching For to Extend My Vacation Glow Through Fall

My favorite souvenir from any beach getaway will always be that post-vacation, sun-kissed glow. The combination of a little time in the sun (with plenty of SPF), a dramatic decrease in stress, and, of course, my trusty skin-care routine always seems to deliver a boost of dewy radiance.
I'm currently enjoying the sun-kissed glow of a recent trip and also am nowhere near ready to let it go as we head into fall. So, I'm already taking measures to help keep (or at least fake) that glorious just-got-back-from-vacay look for as long as possible.
Ahead, get a glimpse at the types of products I'm adding to my shopping cart.
Source: Read Full Article