April Is Showering Us With These Exciting New Hair Products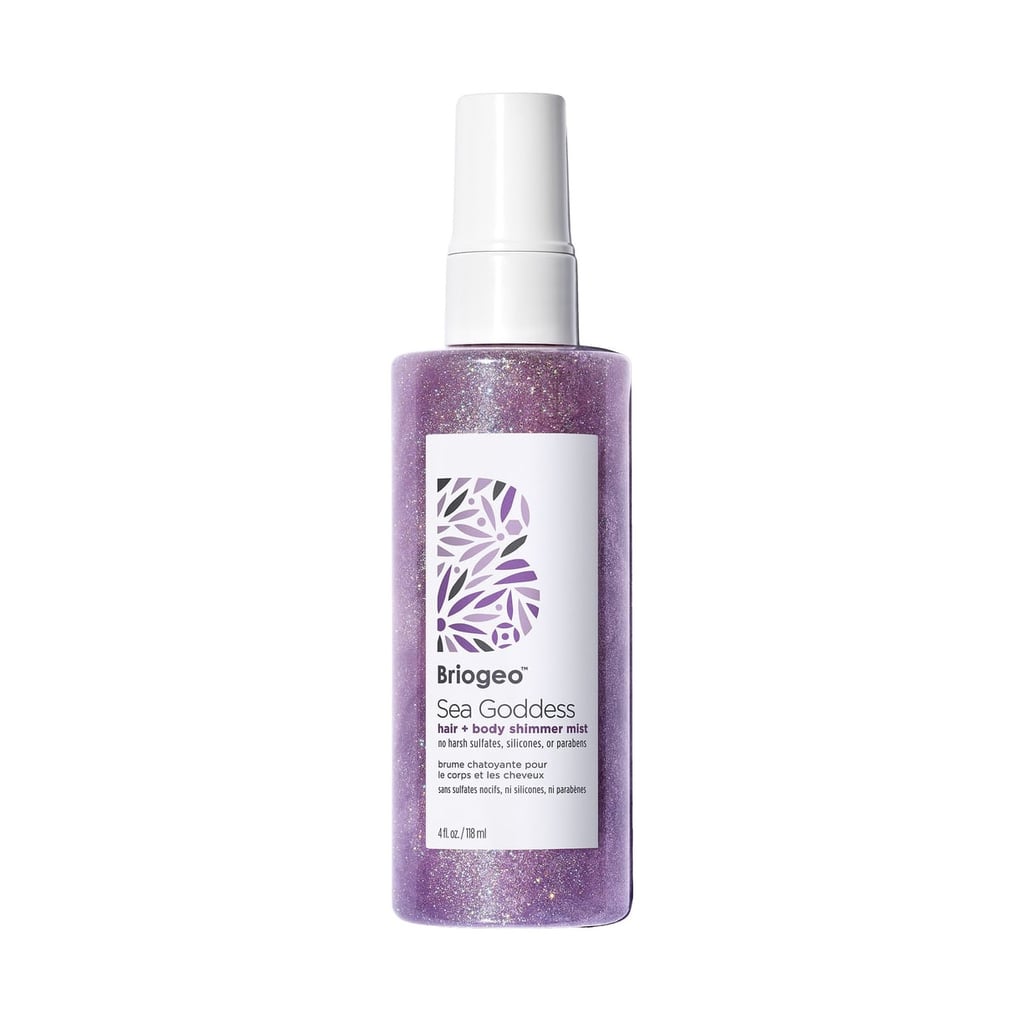 April Is Showering Us With These Exciting New Hair Products

Finding the perfect new hair product is a lot like finding a new roommate: sometimes you've got to find something you're willing to stick with for a few months to see if it works. It requires both time and dedication – that "hydrating" mask might take a while to restore your hair health after a cold, moisture-zapping Winter, for instance. As our favorite brands put their best formulas forward, it takes persistence to truly test out the most exciting launches. Thankfully, POPSUGAR beauty editors are well versed in staying patient — well, at least when it comes to sifting through the newest in hair care.
Over the last month, editors have been trying out moisture-restoring leave-in conditioners, oils that one curly-haired editor says makes her feel like she's in the middle of Summer (even with April showers looming over us), and an entire arsenal of glitter just in time for the festival adventures we have planned. And blondes, we have a special treat for you. We've found the hardest working mask for your hair color which is guaranteed to leave your hair silky soft and as bright as a day at the beach.
April also brings us updated versions of OG favorites. One editor has found her new favorite leave-in. She's biased, as it's a richer version of one she's used for years, while two other editors have found something new in a line that they have both loved for years. They're matches made in heaven.
While finding a roommate is hard, but finding a best friend in the hair care aisle doesn't have to be. Ahead, see our picks for the best new hair products for April.
With everything new hitting shelves, we hope you find something that is just compatible with your hair needs the way we have.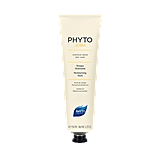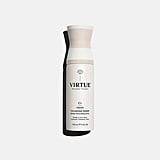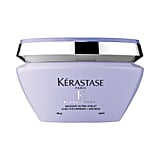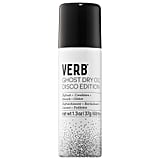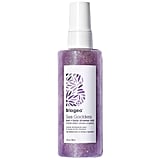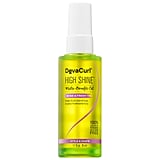 Source: Read Full Article