These Are The Beauty Products That Came Out In May That You DEFINITELY Need On Your Radar
For beauty lovers, months aren't just months: They're 28 to 31 day periods, wherein any and all product and brand launches can happen — and when they do, it feels like your birthday, no matter what time of the year you were actually born. The May 2018 beauty launches were so abundant and so good, I had a pretty hard time choosing what I wanted to include. After much careful deliberation and a focused reorganization of my medicine cabinet (or really, cabinets), I decided to keep and write about it all — and after you read this story, I can't promise that you won't want to do the same.
May's beauty launches are heavy on the skin care (what can I say, I love a poreless, refined, brightened moment), but there are also a couple of pretty exciting makeup launches (including a seriously fantastic collection of pencils from Make Up For Ever), and an update to the NARS Orgasm collection that will excite even the most cynical of beauty enthusiasts. There's also a new luxury product from diptyque, the kind of thing you never knew you needed — but absolutely do. Check out the best May launches below. Hurry: After all, it's almost June.
Make Up For Ever Artist Color Pencils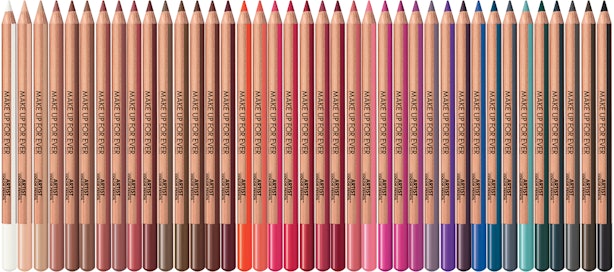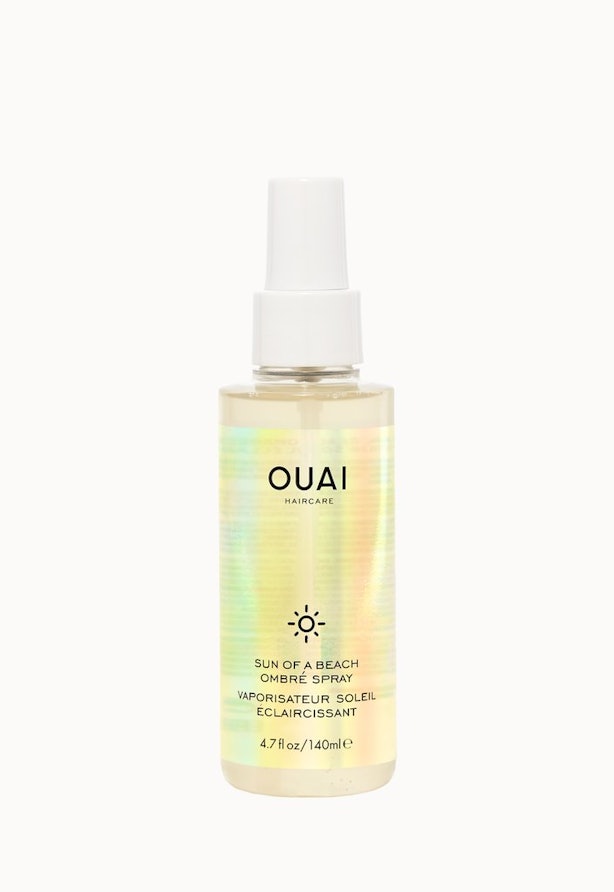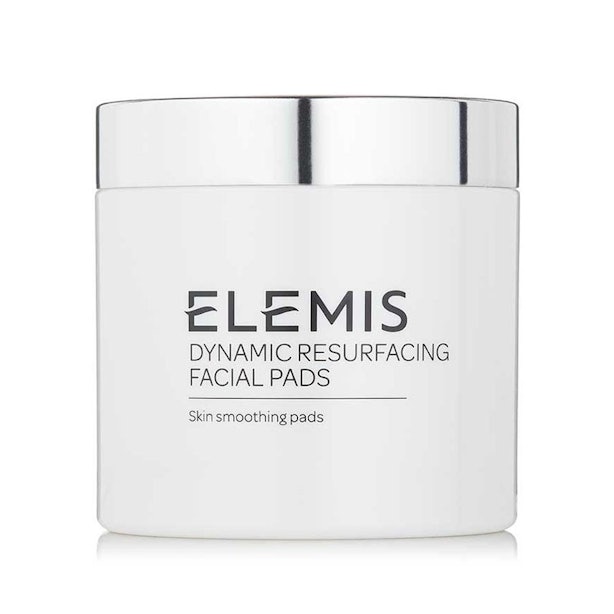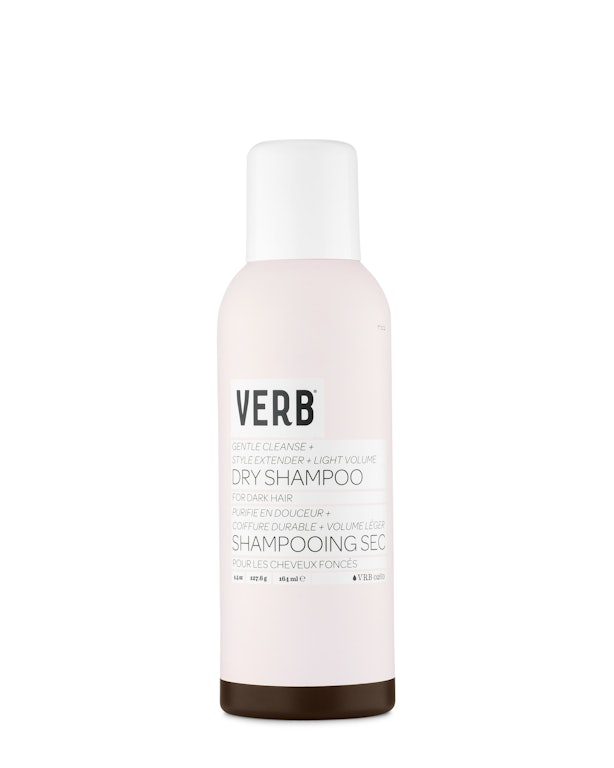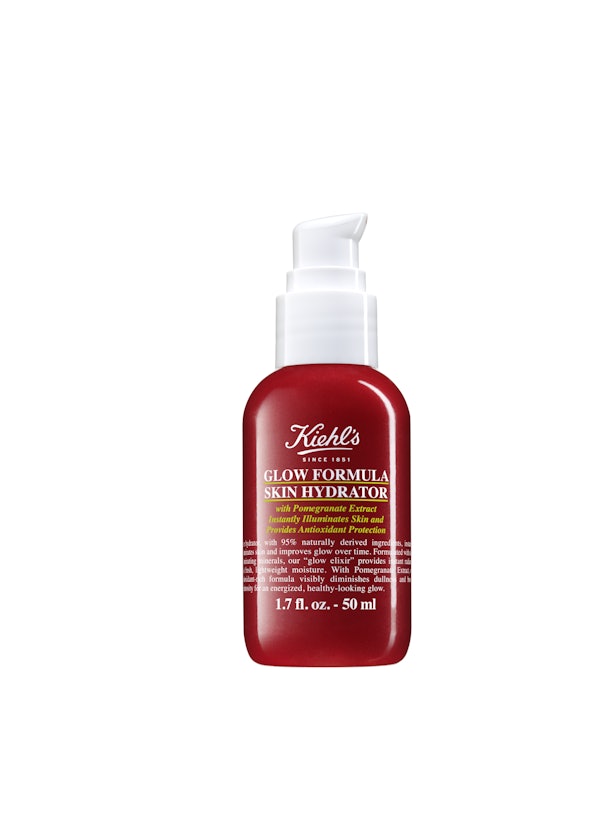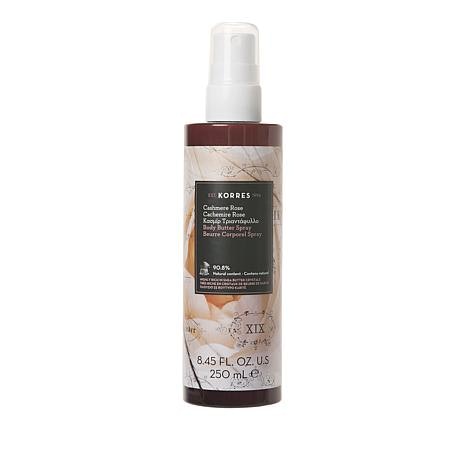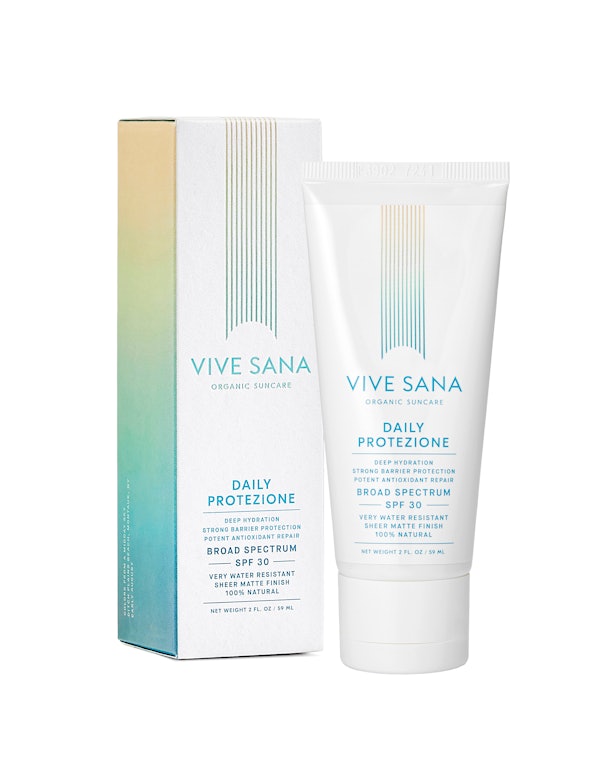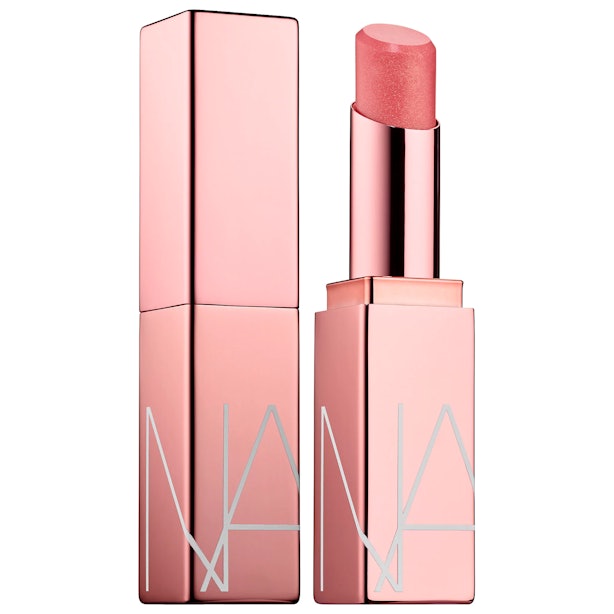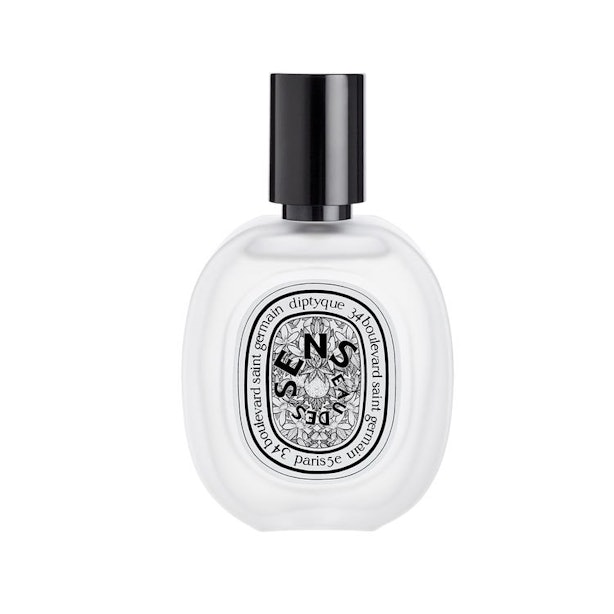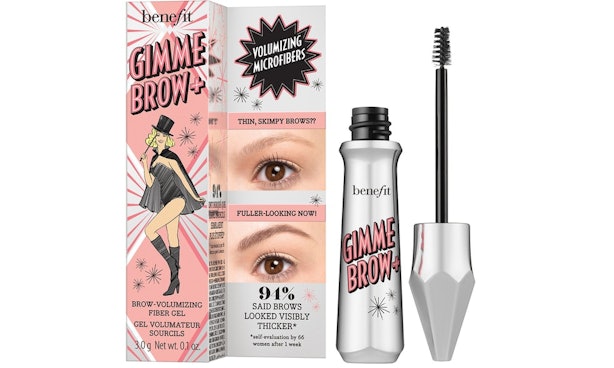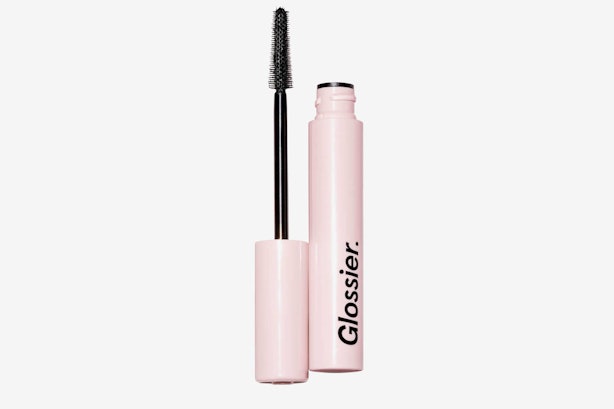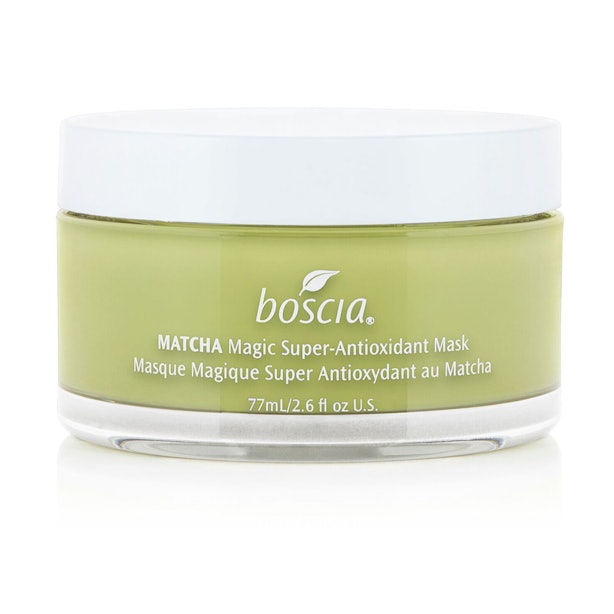 $39
I generally get more excited about skin care than I do makeup (mainly because my makeup skills leave much to be desired). However, the tarte x Aspyn Ovard eye & cheek palette is one of the makeup launches I am super excited about, if only because the palette is neutral, pretty, and very approachable for a novice like me. The palette (made in collaboration with its eponymous YouTube star) includes nine neutral shadows, a highlighter & blush, all created with tarte's beloved Amazonian clay-packed formulas.
Source: Read Full Article