This Beloved K-Beauty Brand Is FINALLY Launching Its Own Skin Care Line
Peach & Lily lives at the forefront of K-Beauty — curating products from Korean brands and putting them in front of skincare lovers. There's even a carefully edited Peach & Lily hub in CVS, introducing this skincare "trend," for lack of a better word, to the masses. Peach & Lily has launched its own in-house skin care brand — finally. And of course the etailer is debuting with something totally on-trend.
The first product is the Glass Skin Refining Serum, which will cost $39. But more on that in a sec.
P&L built its reputation by turning customers on to other brands and it's about time that founder Alicia Yoon crafted her own line. She is an expert, an esthetician, and a trusted authority on all things K-Beauty. She has tested hundreds, if not thousands, of products and brings the best finds to her supporters, followers, loyalists, and shoppers. She has earned our faith and respect. Now, she has distilled all that know-how into her own brand.
There's really no way this can't or won't be good.
The Peach & Lily skin care line has been in development for two years. While it identifies and answers trends, it's not hastily throw together or capitalizing on what's hot in the here and now. The goal was to offer "proven results, clean and safe formulas, fresh ingredients, decadent textures. Results, delight and safety." You can't argue with such a mission.
Here's the first look at the product, minus the packaging. It's clear and it looks like something in which you want to baptize yourself and your skin.
It's a dewy, glowy skin care dream.
The brand also noted in one of the captions of the Insta reveal posts that its digital store didn't launch with much fanfare or via a big, influencer-attended and media-loaded party. Rather, Yoon rolled up her sleeves and dipped her hands (and face) into a wide array of products. She did all the heavy lifting and transformed an emerging trend and category. She made it accessible, thanks to her tireless texting of products.
Yoon legit became a skin care superhero and expert. She is one of the nerve centers of the K—Beauty explosion. She is a central figure responsible for changing the way so many of us view skin care. K-Beauty sees the use of multiple products and engaging in several steps as necessary in achieving gorgeous skin. It's not perceived as a chore.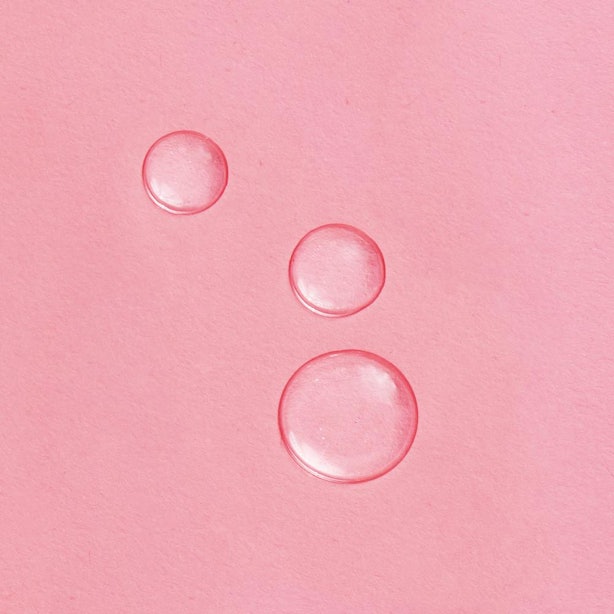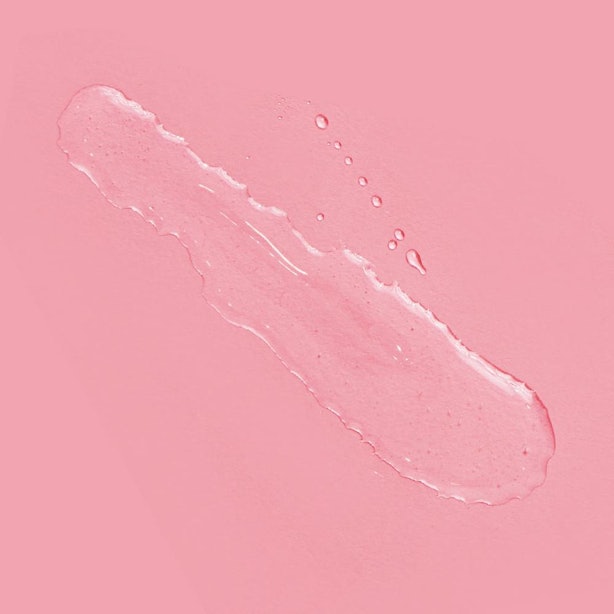 The product page breaks down the science and the result you can expect when using this product. It sounds positively sumptuous.
While the first product is an on-trend blockbuster, there's no way that future Peach & Lily launches and product drops won't be skin-loving and equally as coveted.
P&L's house brand also created with users in mind. As Yoon stated on her personal Insta, "Peach & Lily skincare is a creation that includes all your voices, so thank you!"
Source: Read Full Article