Benefit's New Moisturizing Primer Makes My Dry Winter Skin Look Straight-Up Radiant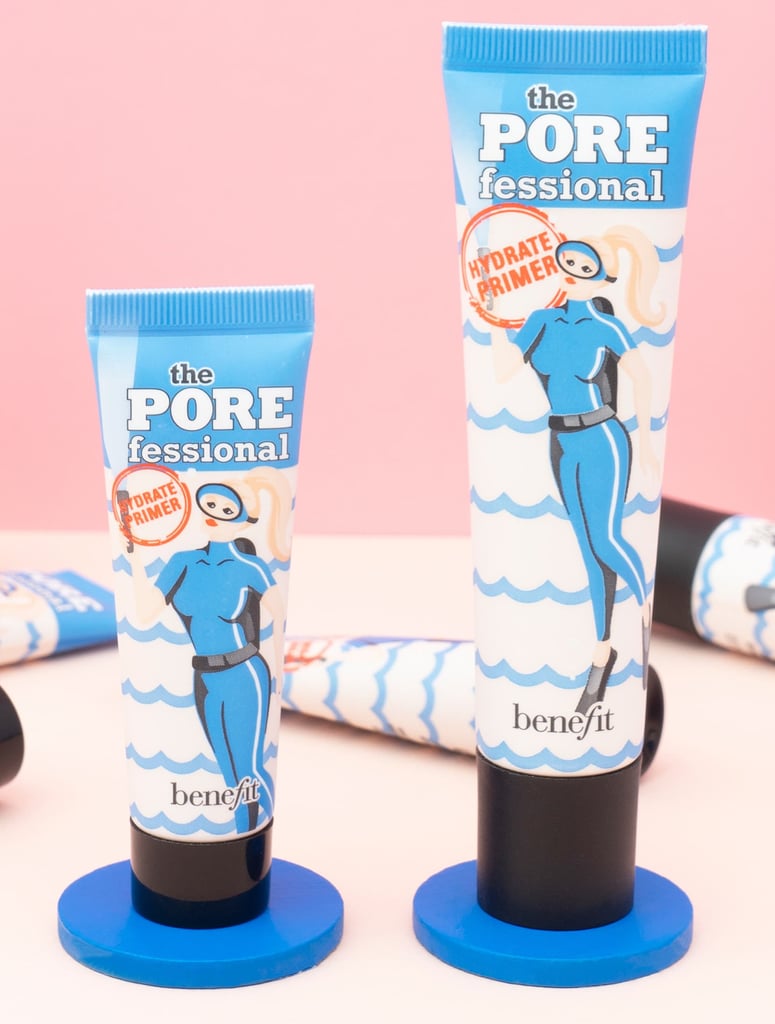 Benefit's New Moisturizing Primer Makes My Dry Winter Skin Look Straight-Up Radiant

My skin freaks out as soon as the cold weather arrives. It gets dry and flaky, which makes for a cakey disaster when applying foundation. I am a strong believer in primer to prep and smooth my skin before the rest of my makeup goes on. As a shopping editor, I have tested dozens of formulas, but the newest release from Benefit Cosmetics is currently my top choice for Winter skin woes. The Benefit The POREfessional Hydrate Face Primer ($13-$32) is a total game changer.
The silky formula quenches my skin but doesn't leave a greasy, slippery film behind like many other primers do. It absorbs into my face rather than sitting atop it. I also love that it feels refreshing, as if I'm putting on a face cream. Once I add foundation, it blends right in seamlessly; there's no problem with different formulas being layered over each other. Sometimes when a primer and foundation mix, it gets clumpy — but not in this case.
Since the first time I used this primer last month, I've applied it every day since. Read on to see a photo of myself in the primer as well as more details on the product. You can thank me later.
Source: Read Full Article