Busy Philipps Just Tried This Crazy Mask For Her Forehead Wrinkles—Should You?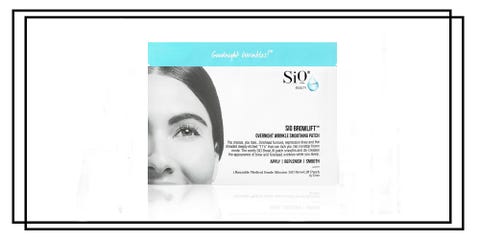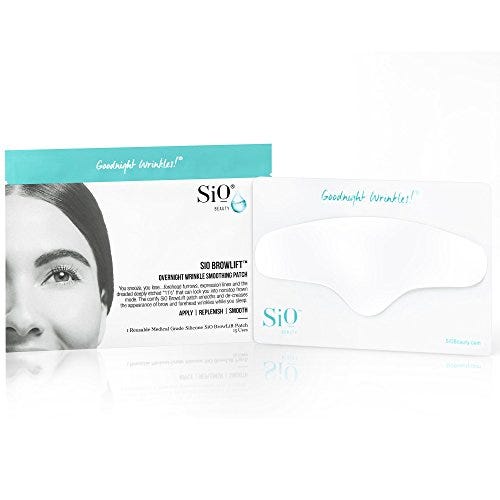 There are def certain beauty products that you need to see someone try before you attempt it yourself—like Hanacure (thanks, Drew, for being the world's collective guinea pig!).
So for those of us who deal with forehead wrinkles (don't look at me like that), actress Busy Philipps just came through with a review of a pretty funky overnight forehead mask on her Instagram Stories.
It's called the SiO BrowLift Overnight Wrinkle Smoothing Patch. As Busy demonstrated on her Instagram Stories, you place the patch on your forehead; it extends over your forehead and into the brow area. There are also separate ones you can buy for around the eye area and on your neck, which Busy also used (though she took the neck one off immediately).
Busy is 39 years old—and she said that the wrinkles that bug her the most are the "two" on her forehead and those around her eyes. Though I can hardly see them—girl looks good. "I've never had Botox or anything injected into my face," she said.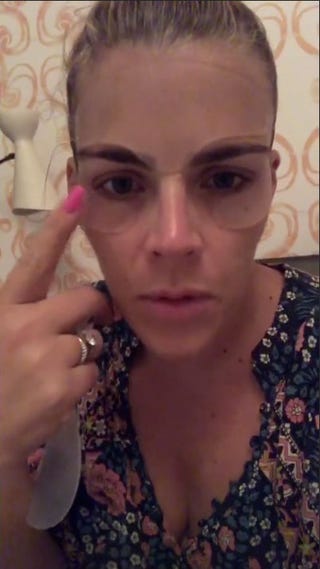 Busy Philipps / Instagram
"Will it work? We're going to find out," Busy said.
So…what does the mask do, anyways? The company says that the mask, made of 100 percent medical grade silicone, "smoothes and de-creases the appearance of brow and forehead wrinkles while you sleep." It also promises to help deliver "hyper-hydration," while also "kickstarting" skin's collagen production to help repair skin and reduce wrinkles.
Unlike your standard sheet mask, you're supposed to wear SiO patches overnight for six to eight hours. (And, score, they're reusable, too.)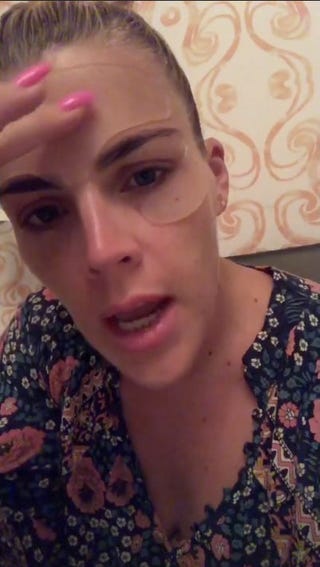 Busy Philipps / Instagram
This morning, Busy popped back onto Stories to share the result. "I wore them all night and I look the same," she said. While she wasn't a fan of the creases the patches left from sleeping in them all night, she did admit that her skin looked smoother. "I'm glad I could try that for you!" she said.
Still, lots of Amazon reviewers rave about them. "I wake up amazed at what this pad does!" wrote one reviewer. "It smooths and moisturizes my skin and it really does make my deep sleep lines look better."
Another reviewer shared, "This is an absolutely GREAT product! I'm very happy with the results."
Now that I know that forehead wrinkle patches are a thing…yeah, I kind of need to try them.
Source: Read Full Article