Everything You Need to Know About Sephora's New At-Home Sampling Program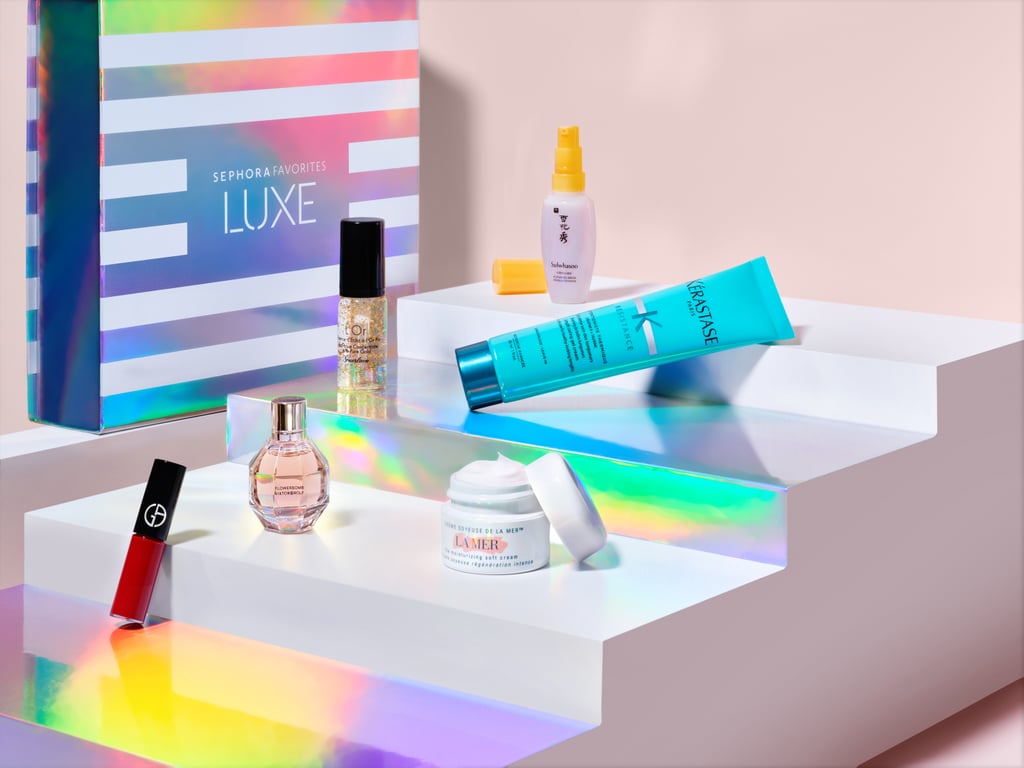 Everything You Need to Know About Sephora's New At-Home Sampling Program

Ah, remember the days of wandering the aisles at Sephora, trying on skin-care products and makeup, and even testing hair care and perfume, too? Well, just because we can't go to the store doesn't mean that has to stop. The retailer just announced a new program where shoppers can discover a range of beauty products each month, right from their own homes. There will be regular offerings from one of three different categories so you'll get the chance to try out splurge-worthy products before splurging, and get introduced to new products as well.
Available online starting on April 29, first up is the Sephora Favorites Luxe set, featuring six luxury items for $25. Coming up in the future will also be a Sephora Favorites Hello kit with five samples for $10 and a Sephora Favorites Pop version with a combination of six exclusive and new products for $15.
It's hard to not get excited when we see La Mer already included in the first set, but get a sneak peek of what's inside the first Sephora Favorites Luxe box for yourself ahead.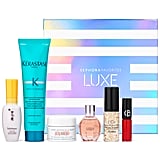 Source: Read Full Article