Everything You Need To Know Before Your First Spray Tan Appointment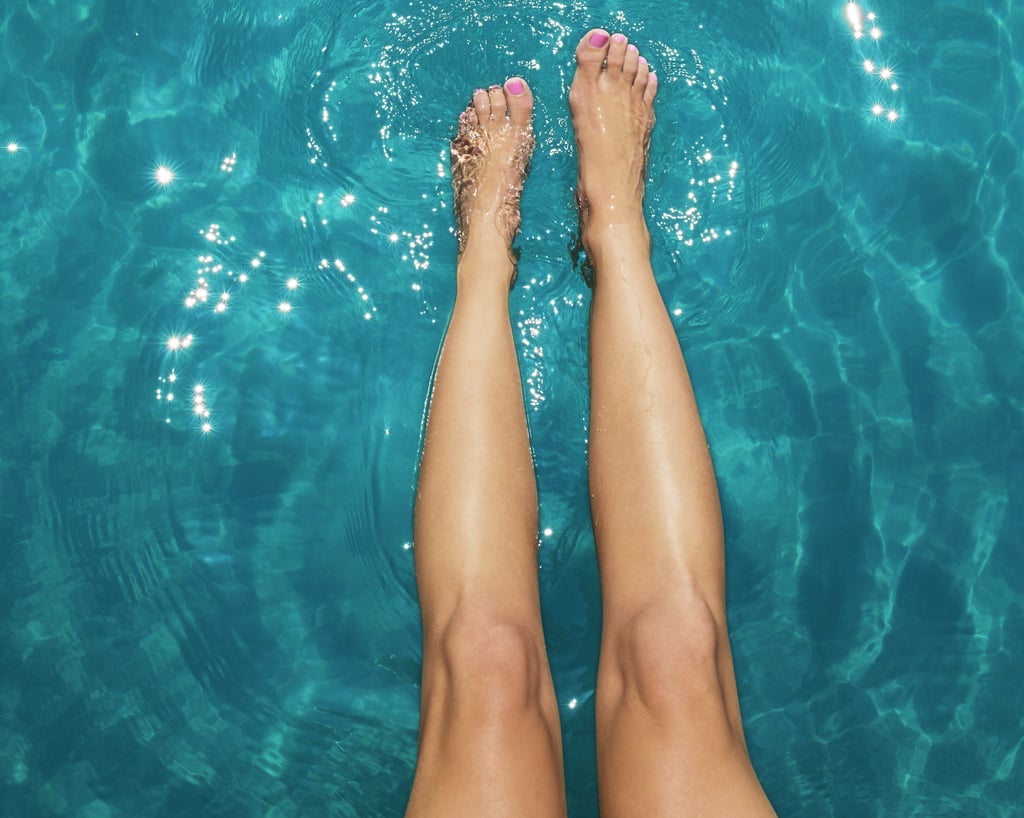 Everything You Need To Know Before Your First Spray Tan Appointment

The first time I got a spray tan was two weeks ago, right before a short weekend vacation to visit my boyfriend's family. Now don't get me wrong, I'm not a faux-tan novice. I consider myself well-versed when it comes to at-home self-tanner and have tried everything from body lotions to mousses, water sprays, and face drops — I've just never gone to a professional. So, when I got the invite to visit celebrity spray tan artist Alexandra DiMarchi for a quick session before heading into the weekend, I jumped at the opportunity.
But soon after the initial onset of excitement passed, I realized I had no idea what to expect. After all, it was my first spray tan. I texted my friend, who also happens to be a beauty editor, and she gave me the run-down of everything I needed to know. That, coupled with a few tips from DiMarchi and St. Tropez's skin finishing expert Sophie Evans, helped my first spray tanning session from being a total disaster.
If you're considering getting a spray tan or have your first appointment coming up, here's everything you need to know.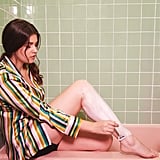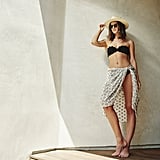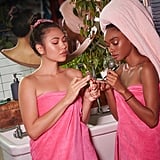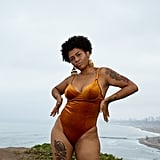 Source: Read Full Article