Your Favorite Fem Care Brand Has Found Its SweetSpot at Urban Outfitters!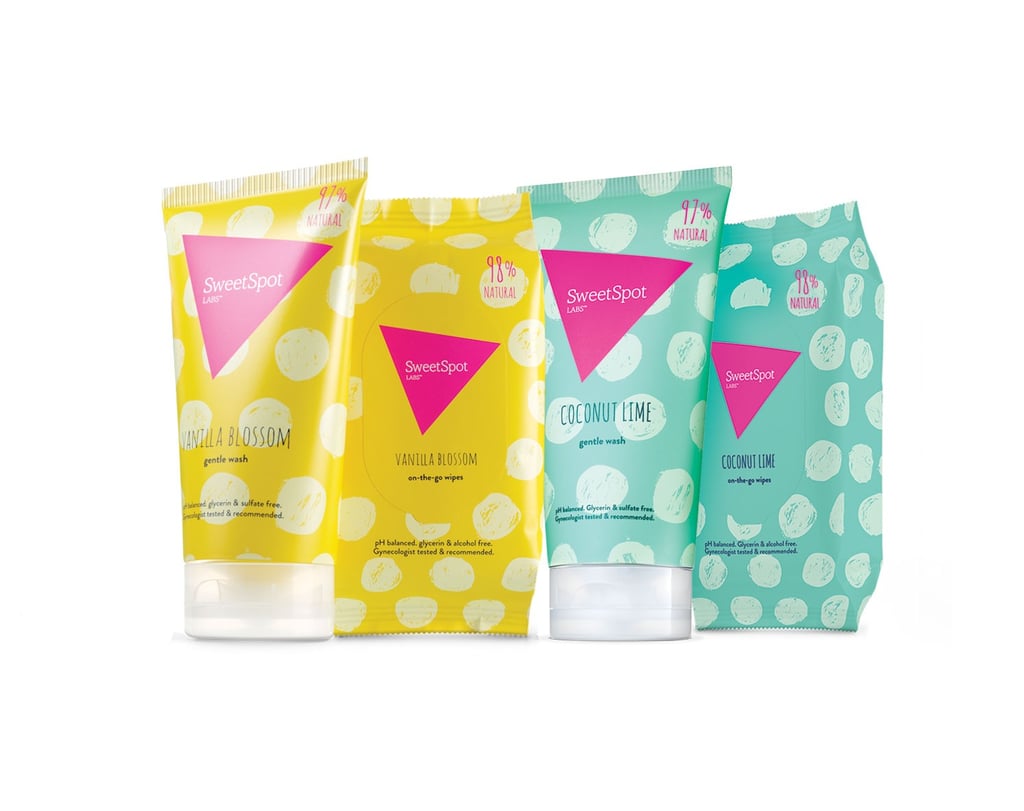 Urban Outfitters is one of our go-to spots for trendy clothes, but its beauty aisle just keeps getting better. The retailer already carries a decent variety of hair, makeup, and skincare items, and now feminine care brand SweetSpot Labs has made its way to UO shelves.

"It's 2018, and time for a better approach to feminine personal care," Amy Regan, CEO of SweetSpot Labs told us. "We are putting women's chemistry at the center of our personal care collections, and we are thrilled to be the first to bring this concept to the beauty departments at Urban Outfitters and to give women a better choice in how they take care of their bodies."
All SweetSpot products are formulated without harsh ingredients like alcohol, glycerin, sulfates, and more so won't irritate your vagina. They're also super gentle and won't throw off your pH balance (because life is all about balance). You can shop the new body items while you browse for new digs at Urban Outfitters now — read on for more!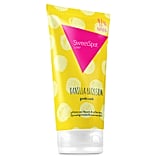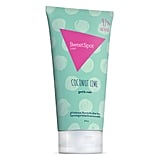 Source: Read Full Article