From Bowl Cut to Brunette, Charlize Theron's Hairstylist Looks Back at Her Epic Year of Dramatic Hairstyles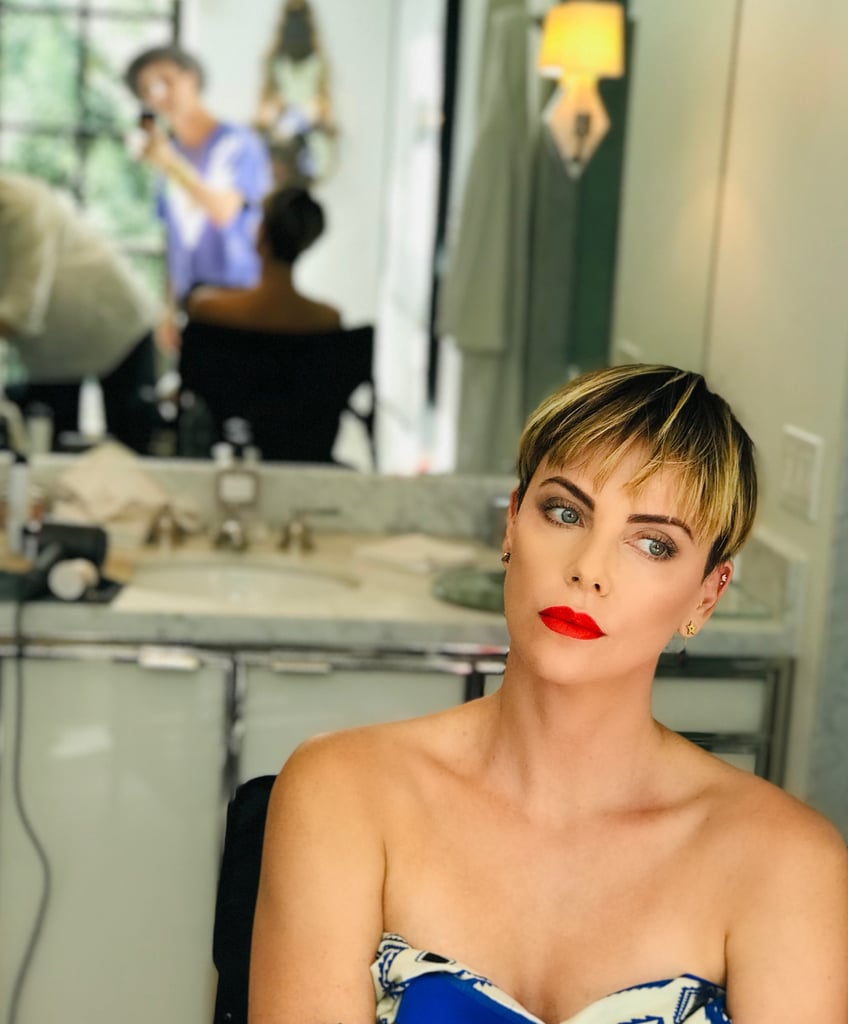 From Bowl Cut to Brunette, Adir Abergel Reflects on Charlize Theron's Epic Year of Dramatic Hairstyles

When Charlize Theron chopped her hair into a bowl cut earlier this year the internet went wild. The minute her hairstylist, Adir Abergel, shared the photo on Instagram, people began double tapping, resharing, and us beauty journalists began writing furiously about her brand-new style. Then, for the next four months, we all watched as Theron and Abergel navigated the tricky process of growing out said cut, hanging on to every added highlight and snip of the sheers. But here's the thing, Theron's bold hair changes started long before that bowl cut. In fact, if you liken Theron's hair transformation of the last year to the plot outline of a novel, the bowl cut was just the climax.
The beginning (or exposition if we're still going with the plot line metaphor) was the 2019 Golden Globes, when Abergel and Theron — who have worked together on-and-off since 2008 — teamed up for the first of a long series of events that included two award show seasons, multiple screenings, and press tours for Theron's movies Long Shot and Bombshell — as well as over a dozen different hairstyles and hair colours. "I think it was something beautiful that had happened in our relationship where there was an immediate trust, and, because she is such an incredible artist herself, she really became this amazing collaborator and muse where she said to me, 'I'm willing to take these risks [with my hair] to see where you want to go,'" Abergel tells POPSUGAR.
While calling a haircut or dye job risky in the grand scheme of things seems hyperbolic, to a Hollywood actor, for whom image is everything, putting out the right aesthetic — especially during award season when all eyes are on you — is incredibly important. More often than not, that aesthetic errs on the safe side and remains constant, which is why you don't see many nominees getting wild with their beauty and fashion choices during award season. For Theron, however, it seemed that in 2019, she had decided to throw caution to the wind and have some fun — a notion Abergel says we shouldn't be too surprised about. "Charlize is incredible and she's fearless and it's the way she approaches all of her life," he explains. "You can see it in the roles she takes on, from Monster to Tully; and she really is fearless when it comes to beauty and expressing it, and she is also really trusting her team."
As we all wait to see what Theron and Abergel will do for the Oscars, and the direction the two beauty daredevils will go in 2020, we look back through the past 14 months — from the 2019 Golden Globes last January to the 2020 BAFTAs last week in London — as Abergel shares all the details behind the mind-blowing number of shades, lengths, and styles he and Theron pulled off this past year, perhaps inspiring us all to take a few beauty risks of our own.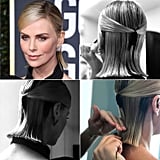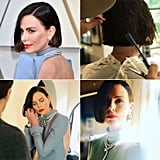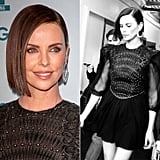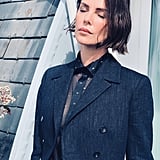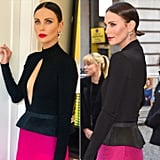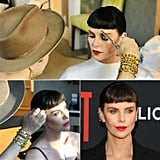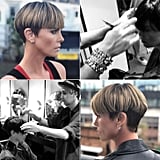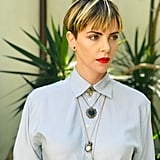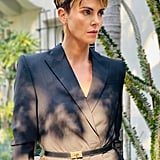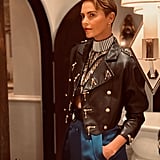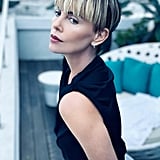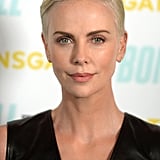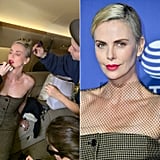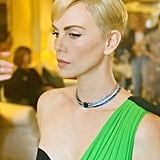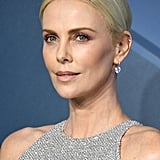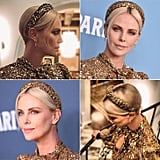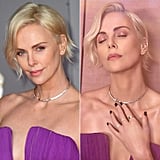 Source: Read Full Article