Glossier LA's 'Glossier Canyon' Is About To Be All Up In Your Instagram Feed
It's the moment Los Angeles beauty junkies have been waiting for — Glossier LA is finally here and it's opening way sooner than most expected. On Tuesday, May 15, Glossier Los Angeles will open its doors to customers at its first official California outpost. The Instagram-famous "skin first" brand has previously had pop-ups in Los Angeles and most recently, San Francisco, but it was not until last month that Glossier officially announced the exciting news that they were going to permanently set up shop for their West Coast customers. And needless to say, Southern Californian Glossier fans could not be more excited about it, but so is Weiss.
"What should we call it?" asked the founder and CEO on an Instagram photo of the new storefront's window. In a recent interview with WWD, Weiss explained that although they're big in New York City, they get a love on the West Coast, too. "Los Angeles is a huge market for us, and San Francisco — in a lot of California we have a lot of demand."
According to a Glossier representative, the West Hollywood store will be very different from the New York showroom. It will have a definitively California vibe and aesthetic. In a statement to the press, the brand shared that Glossier LA was "inspired by the idea of escaping the city and driving through the California desert." Most specifically, customers will get to experience "Glossier Canyon," an immersive space that will transport you from Melrose Place to the middle of the desert wilderness. The brand continued to explain that Glossier LA was designed to be "the pinnacle of engagement for the community that's been built in our digital spaces."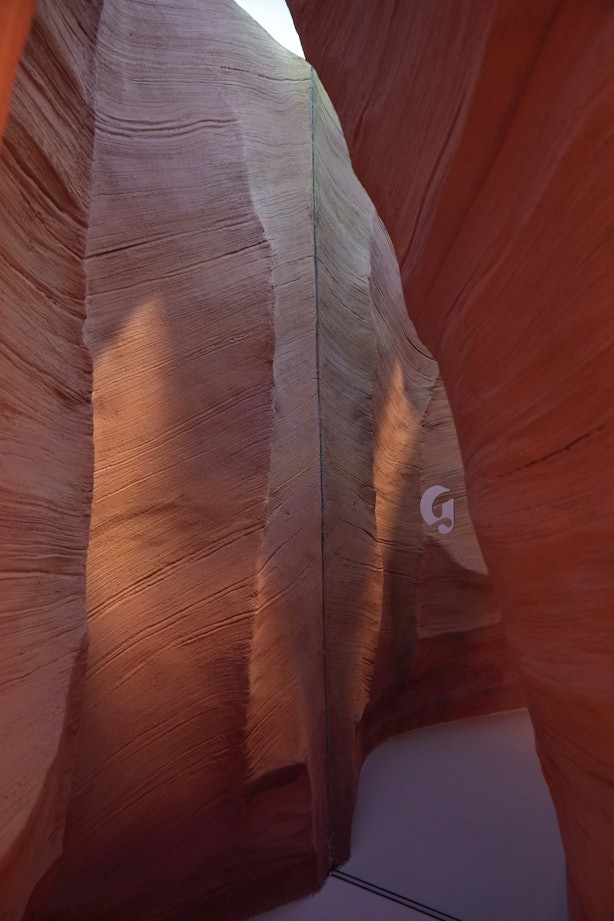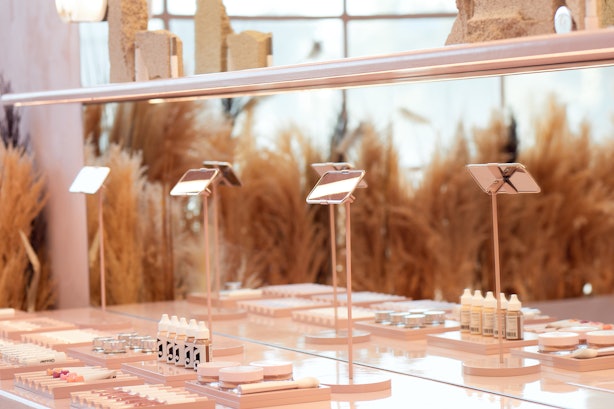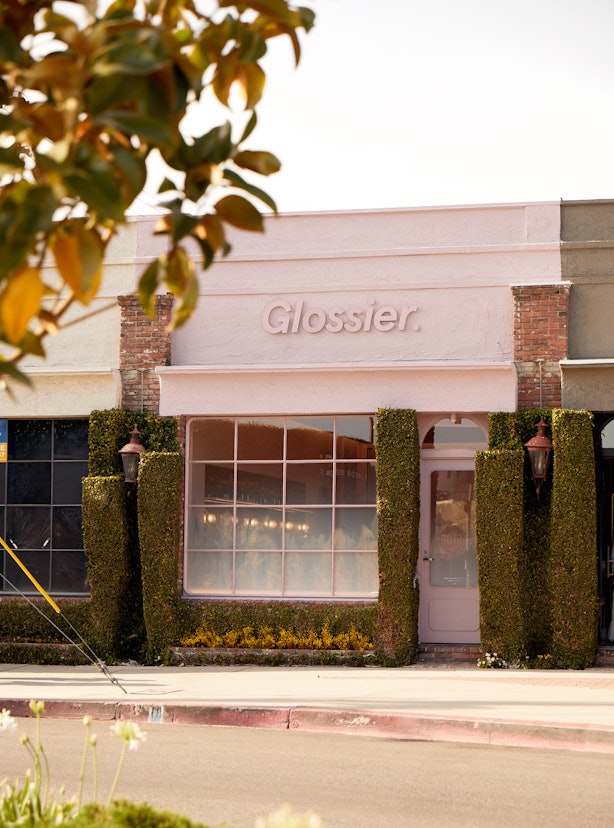 Glossier LA is located on 8407 Melrose Place, Los Angeles, CA 90069. The shop's hours will be 10 a.m. to 7 p.m. from Monday through Saturday and 11 a.m. to 7 p.m. on Sunday. Come ready to capture content, swatch some Cloud Paint, and walk away with at least one Balm Dot Com.
Source: Read Full Article