This Gold Lipstick Was Made Especially For Leos, But All Signs Will Fall In Love
If you've been waiting for the perfect time to buy one of Bite Beauty's Astrology Lipsticks, this is it. The stars have aligned and created the most shimmery shades possible. Bite Beauty's Leo Lipstick is gold and glittery, which makes it perfect for the zodiac-inspired line. This is the quirkiest shade of the collection yet, and it's guaranteed to sell out fast.
In case you haven't been following along, Bite Beauty has made its' 2018 mission to bring a different lipstick for every single zodiac sign. The Leo Lipstick is the seventh one in the line, but it's nothing like the other colors. While other colors have stuck to rosy-hue territory, this one is pure gold. Everything from the color to the shimmery flakes inside the lipstick are made to shine.
Oddly enough, the inspiration for this shade wasn't the stars though. According to the press release, the color was inspired by the mane of a lion, which represents the sign. That, combined with the shimmery star-power of this color, makes it the perfect way to represent a Leo.
You will be able to pre-order the Leo Lipstick shade on Bite Beauty's website on July 19. This is the perfect way to make sure you get the products, as the rest have sold out in hours. After that date comes and goes, you will be able to shop the shade on both the Bite Beauty and Sephora websites on July 23.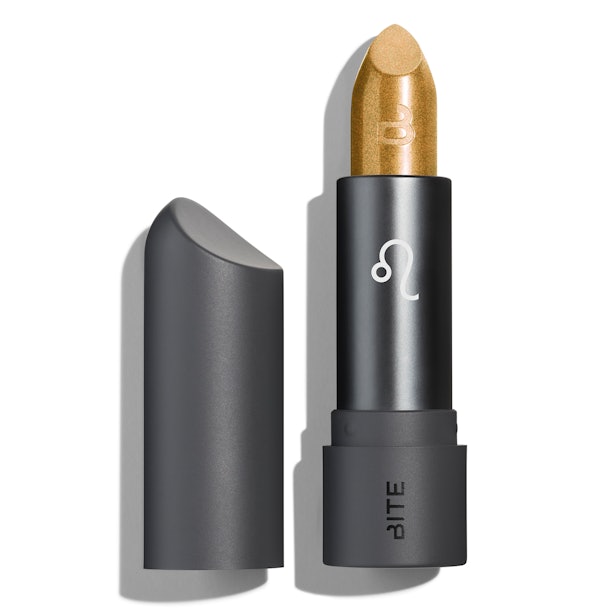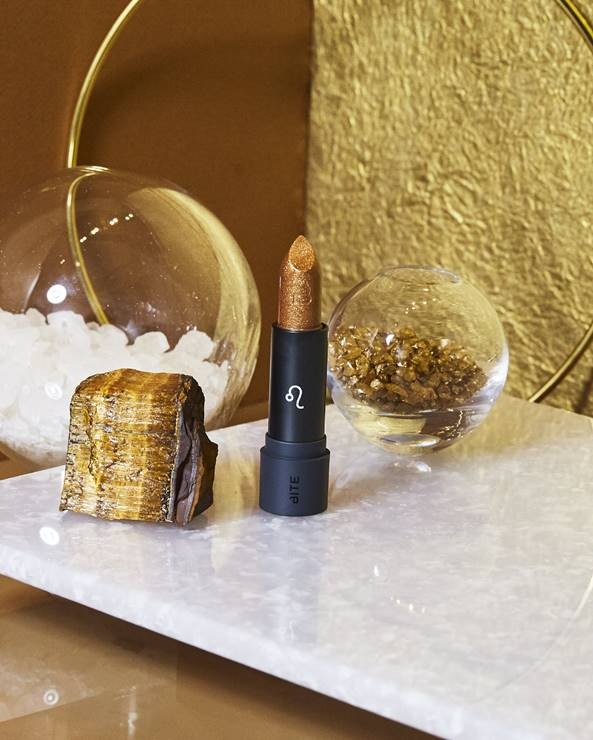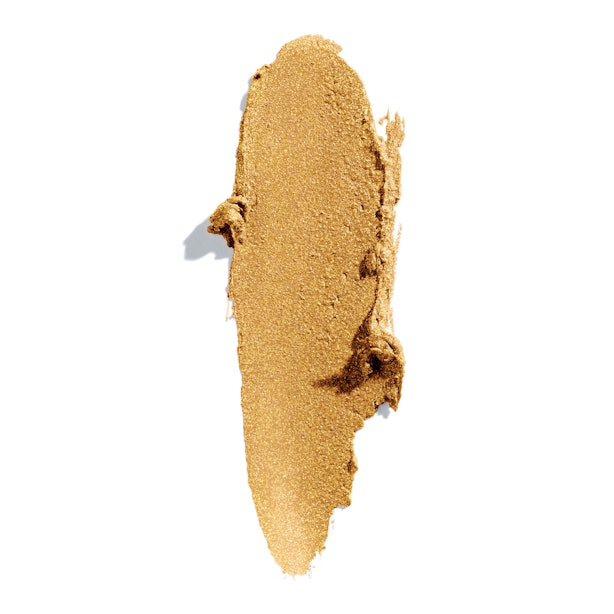 Go ahead and set your alarms and get your $26 ready, because this is one makeup launch that only comes around once in a lifetime.
Source: Read Full Article