Halsey Looks Like an '80s Rockstar Thanks to Her New Haircut
Halsey is constantly switching up her hair look, but her latest style will have you do a double take to ensure it's not a photo from the '80s. The pop star visited Sirius XM Studios with a black shag that looks a whole lot like Joan Jett's iconic look. We've recently seen a resurgence of the edgy cut, with other celebrities like Anne Hathaway and Taylor Swift trying out the trend.
NYC hairstylist Devin Toth previously told POPSUGAR that the cut is essentially a lob with bangs. "There are variations of the bangs, the layers, and the hair textures," he said. While Halsey's new look might be a wig, it looks so natural on her that we think she should commit to the look full-time.
Check out her shag cut ahead, as well as a few snaps of Joan Jett's iconic hair.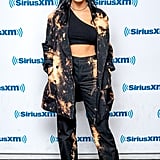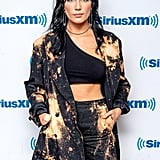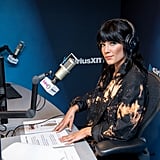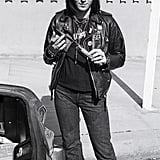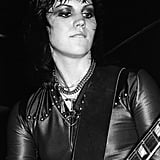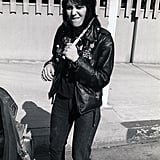 Source: Read Full Article