How to Do Cut Crease Eye Makeup, According to a Celeb Makeup Artist
If you're in search of an eye makeup look that adds shape and definition, look no further than the cut crease. As the name suggests, this look features a distinct line that "cuts" at the crease to add extra depth and contouring around the lid, making it an especially popular technique for hooded eyes. There are endless makeup tutorials depicting different cut-crease methods, but the great news is you can easily copy them at home. We asked makeup artist Angela Calisti, who has worked with the likes of Sofia Richie, Bella Thorne, and Olivia Culpo, to share how she achieves this ultra-flattering look—and included some of the most-viewed YouTube videos for extra credit.
"You don't need to be an expert to recreate this look, says Calisti. "All you need is a versatile eyeshadow palette." (Scroll to the bottom for our product picks.)
Step 1: Primer
"Start with an eyeshadow primer to help the shadow stick to the lid. I like Smashbox Photo Finish Lid Primer."
Step 2: Set the Crease
"Use a small angled brush to apply a dark brown or other neutral shade into the eyelid crease. This shadow will create the dimension you are looking for and set it as a base."
Step 3: Create a Base
"Next, use a flat concealer brush to apply a creamy stick foundation a couple of shades lighter than your skin color to the entire eyelid, stopping at your crease. Pick a creamy stick foundation with medium to full coverage."
Step 4: Shimmer
"Once the stick foundation is dry, go over the eyelid with a light shimmery eyeshadow."
Step 5: Liner
"Line your top lashes with black or dark brown eyeshadow. I like to wet the eyeliner brush before putting it in the eyeshadow for a look that's defined but still natural. Press the wet shadow above your top lashes to create a cat eye. You can also use liquid eyeliner, if you prefer."
Step 6: Highlight
"Next, apply your light shimmery eyeshadow to the area just below the brow bone, where your eyebrows arch."
Step 7: Lashes
"Last but not least, this look is not complete without dramatic eyelashes—either with lash extensions or your favorite mascara."
Tempted to try out a cut crease? Here's everything you need to recreate the look.
Shop These Cut Crease Must-Haves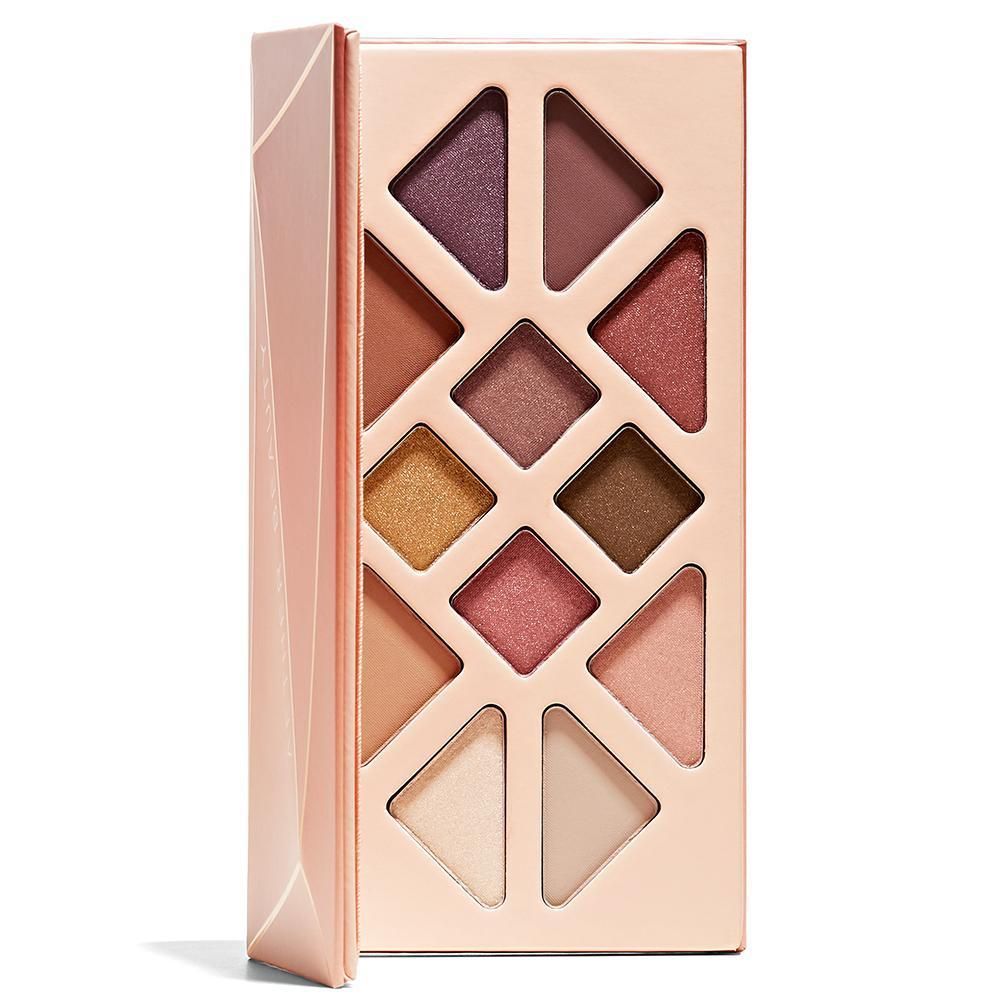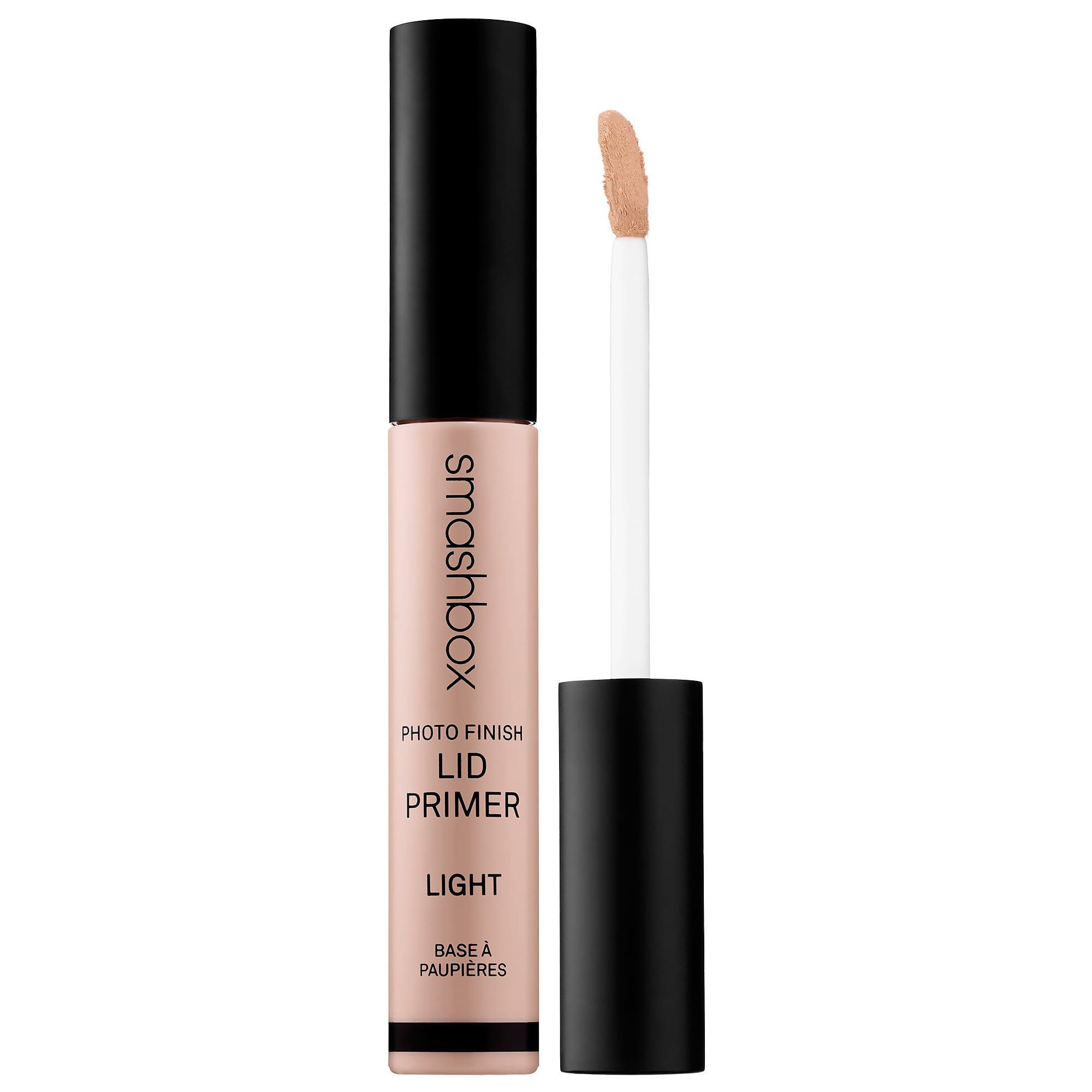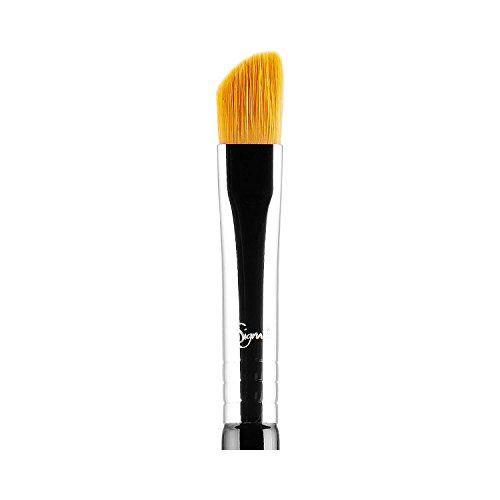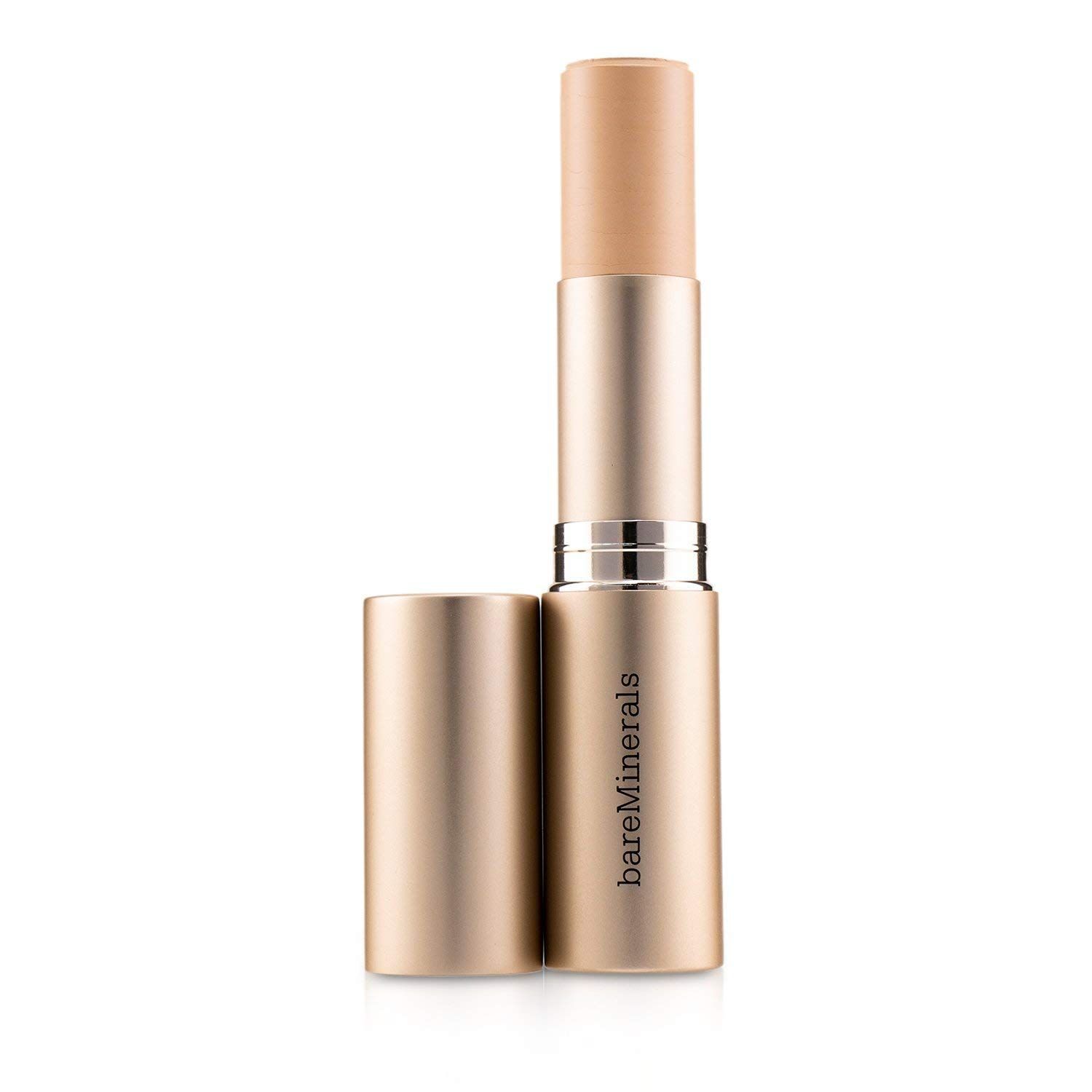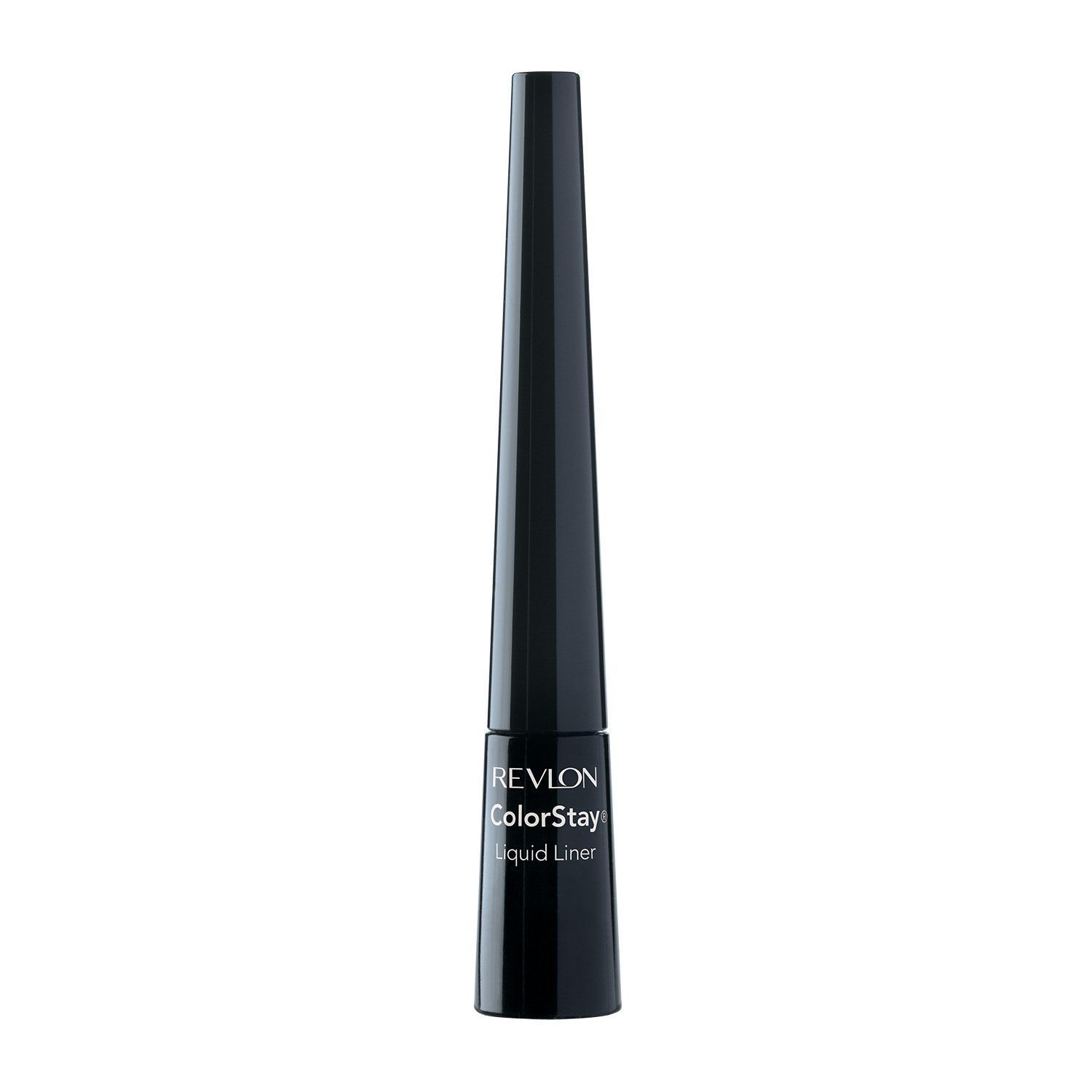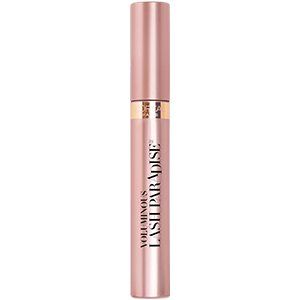 Source: Read Full Article