I Didn't Realize How Dry My Lips Were Until I Tried Summer Fridays' New Butter Balm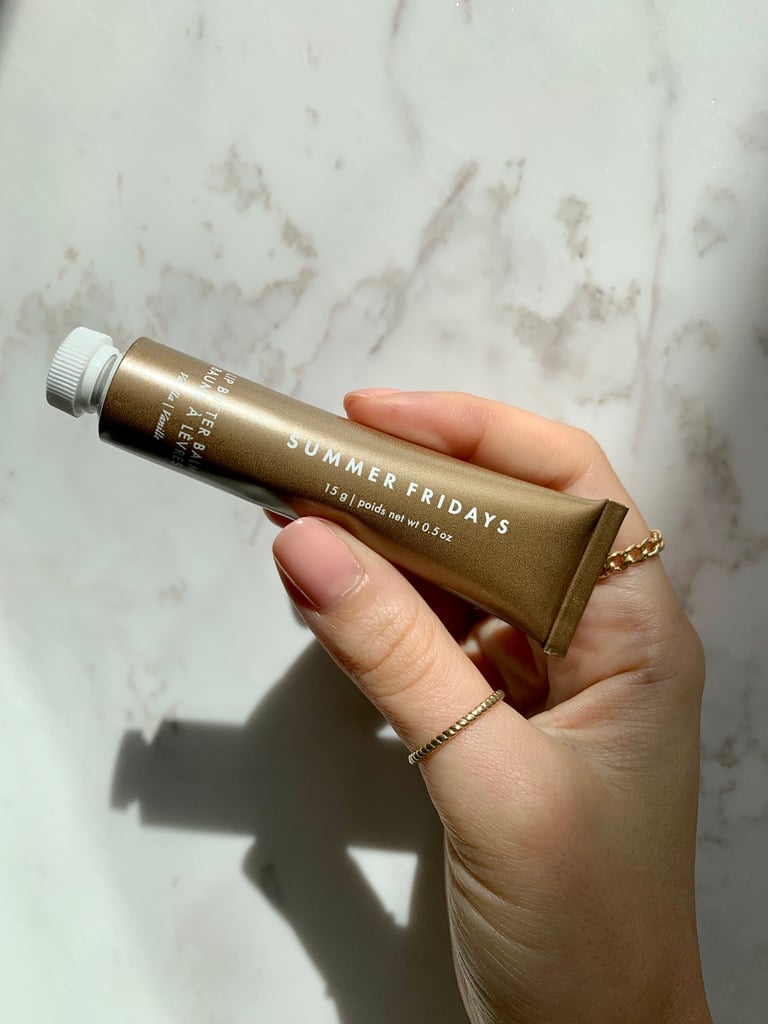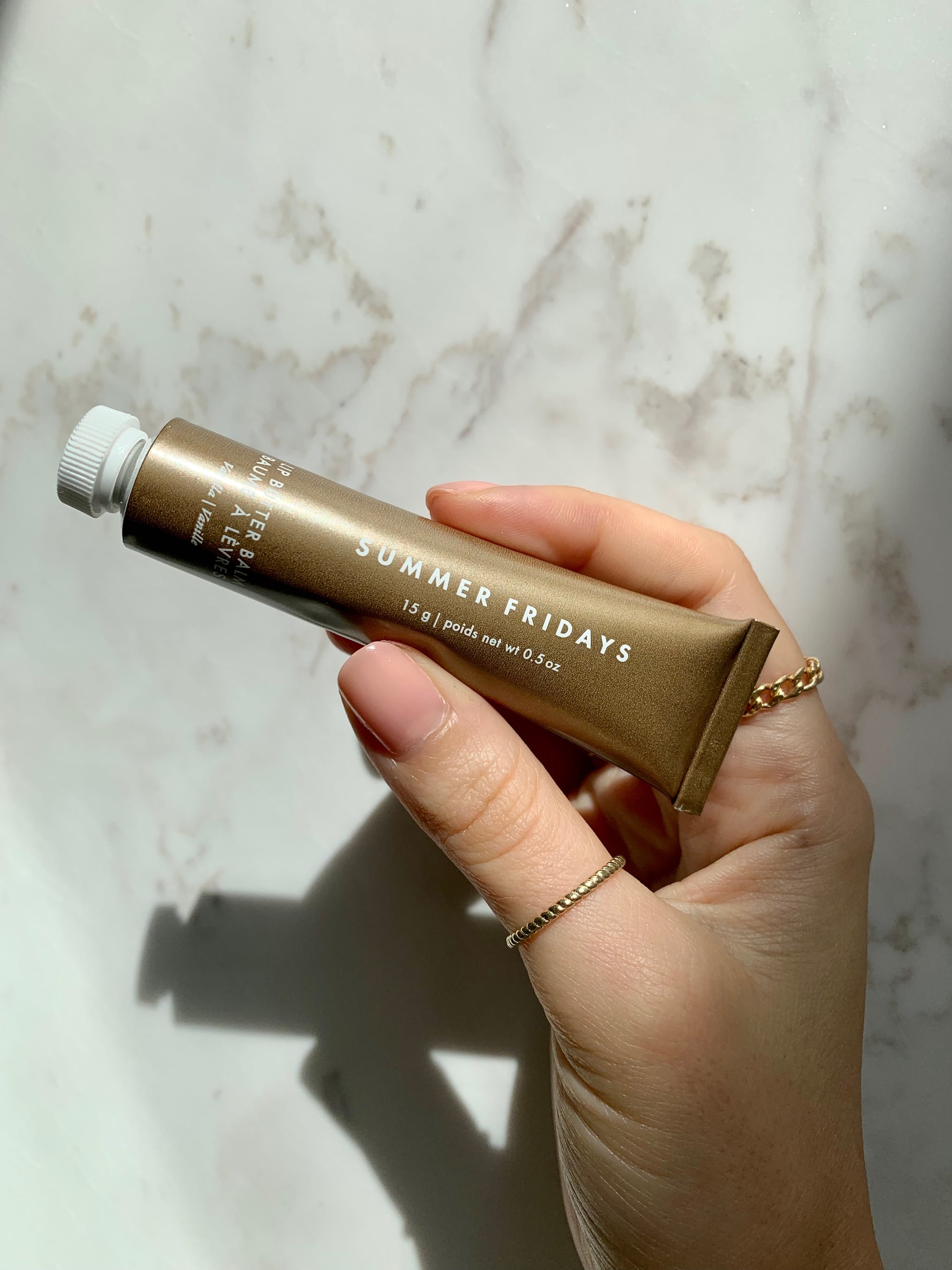 Image Source: POPSUGAR Photography / Renee Rodriguez
Out of all of the beauty products I use on a daily basis, there is one beauty product I can't live without: lip balm. I carry a tube with me everywhere, without fail. I keep one in my car, in my coat pockets, and most recently, at my desk while I work from home.
Because I use lip balm so frequently, I've tried out quite a few different brands. I'm always searching for the one product that will leave my lips feeling hydrated without having to constantly reapply. So far, the search has turned up fruitless — until now, thanks to the new Summer Fridays Lip Butter Balm ($22).
When I first heard about the product, I knew I had to buy it immediately (and I did — I clicked "add to cart" the very day it launched). I'm already a huge fan of the clean beauty brand's Jet Lag Mask, an ultrahydrating face mask that leaves your skin silky smooth, so I was hoping this new balm would be like Jet Lag Mask for lips, and I wasn't disappointed.
This was not your typical lip balm, which I'm used to seeing in tub or stick form. The formula — which includes shea butter, murumuru butter, and vegan waxes — comes in a sleek, sustainable (yay to recyclable packaging) aluminum tube that made it fun to use and helped with getting just the right amount on my lips.
Upon first application, I instantly noticed that the texture was exactly what I've been missing. It wasn't too sticky or greasy, and it glided on smoothly. I loved the vanilla scent, which was subtle and not too overpowering. The product gave my lips a hydrating boost that lasted for hours without a second application. I also loved the glossy finish it left behind, and would happily go sans-lipstick while wearing just this product. Even after the shine faded, my lips still felt moisturized and soft to the touch.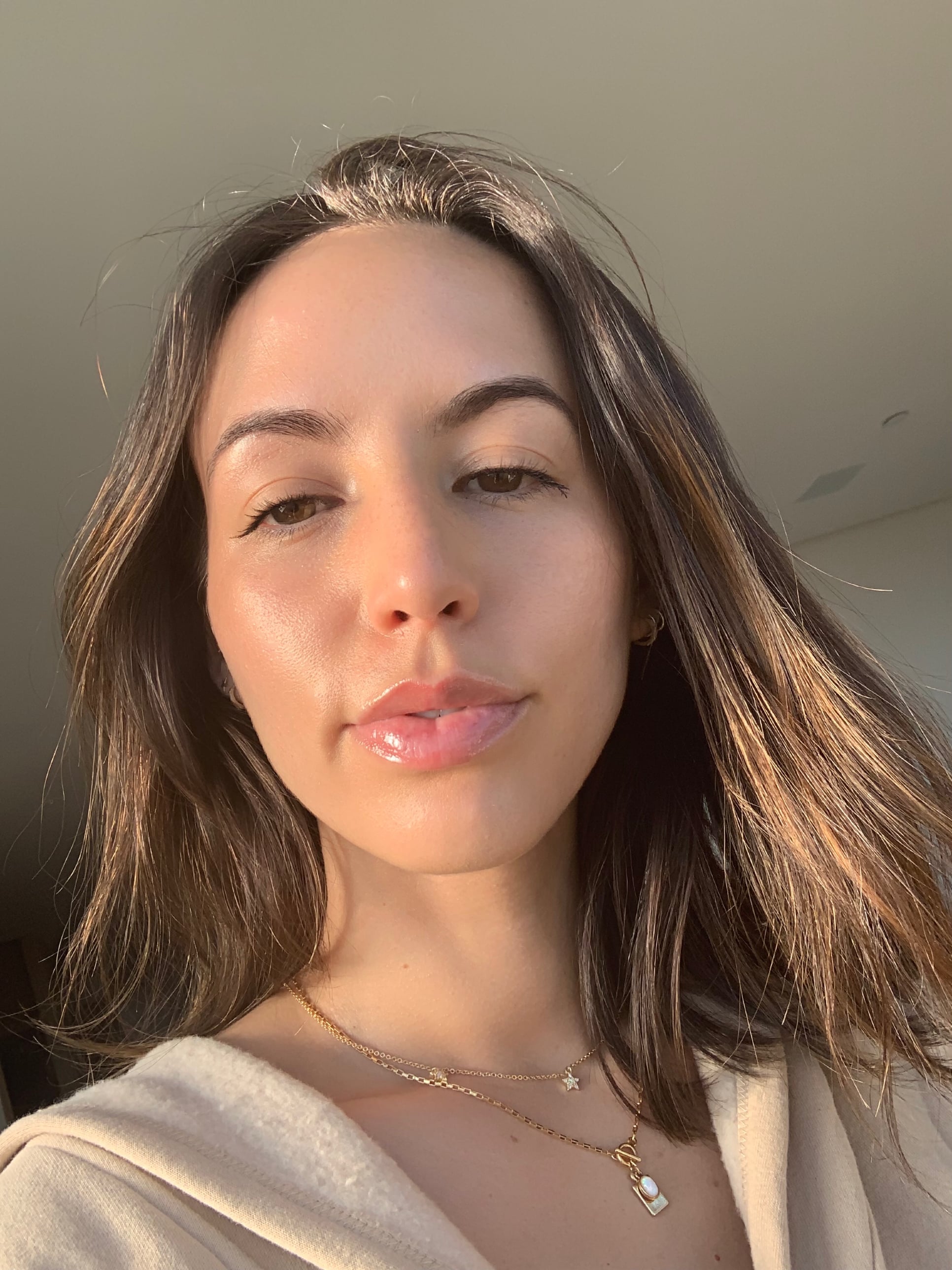 Image Source: POPSUGAR Photography / Renee Rodriguez
Summer Fridays Lip Butter Balm can be used day or night, as a balm during the day or an intensive hydrating mask while you sleep. Slathering it on overnight left my lips so moisturized in the morning, I was able to go all day without reapplying — and that's unheard of for my usually dry, cracked lips. The combination of clean ingredients, plus the great results I experienced, makes this a product I will repurchase again and again.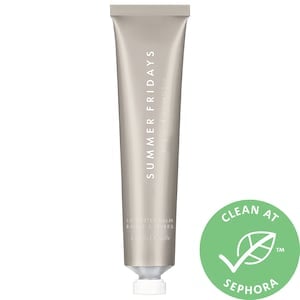 Source: Read Full Article