I Tried the KVD Foundation Balm That's Going Viral on TikTok — This Is My Honest Review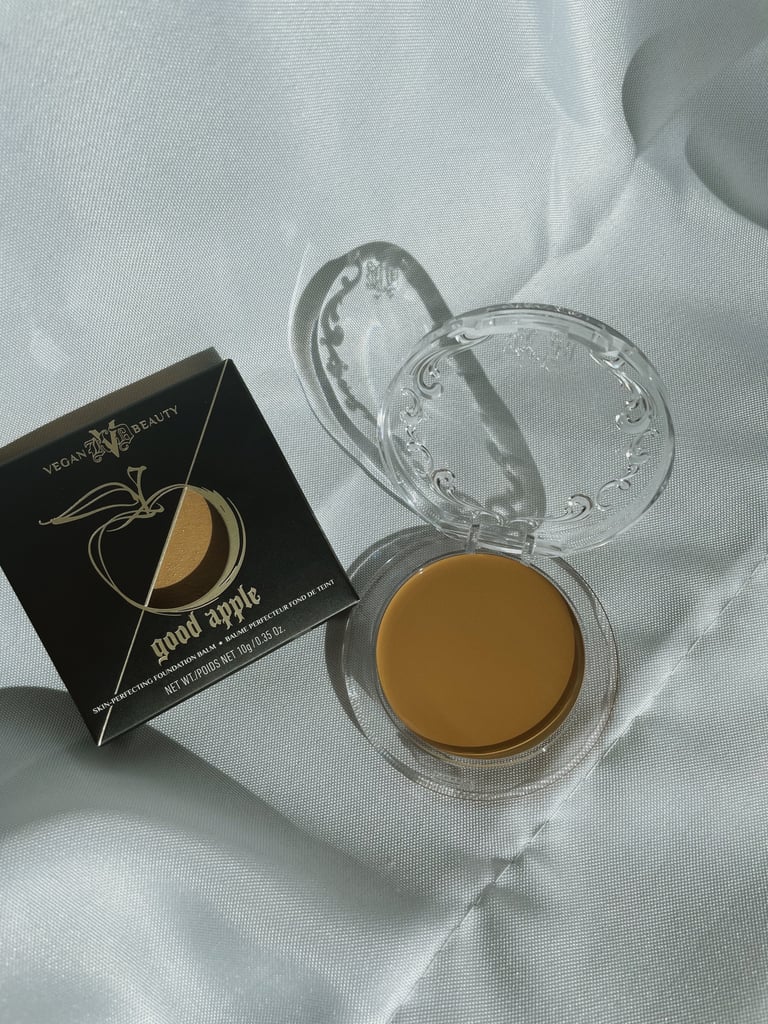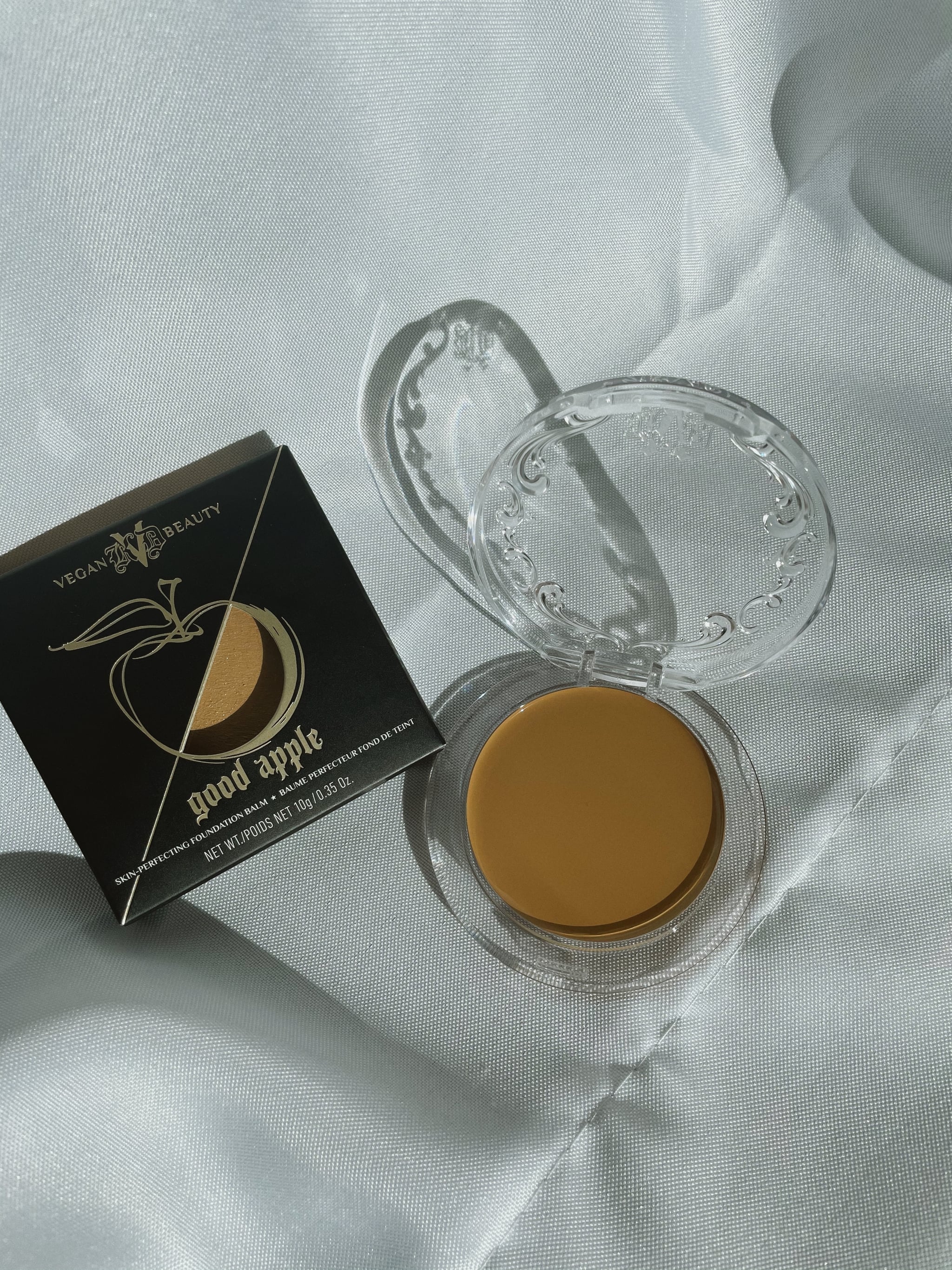 I am not a huge foundation person. In fact, I prefer to skip foundation whenever possible. I am, however, a big shopping person. I'm also a big TikTok person, and when you combine the two — a product going viral on the platform — well, let's just say my credit card ends up crying. That's how I ended up with a mascara that made my lashes longer than I've ever seen them and how I found the tool that gave me the heatless curls of my dreams. It's also how I found myself testing TikTok's latest recommendation: the KVD Beauty Good Apple Skin-Perfecting Hydrating Foundation Balm ($38).
A few fast facts about the product: KVD Beauty's Good Apple Foundation Balm is vegan and cruelty-free, comes in 40 shades, and features hydrating ingredients like apple extract and sodium hyaluronate. The packaging is also 100-percent recyclable, which is amazing and not something you see in many beauty products (but I'd love to see more of).
Now, a little about my skin: it is extremely dry and fairly acne-prone. The fact that it's dry is what made me most excited about trying out this product, because the hydrating benefits are something my skin could certainly use. I ripped it out of the packaging faster than you can say "foundation."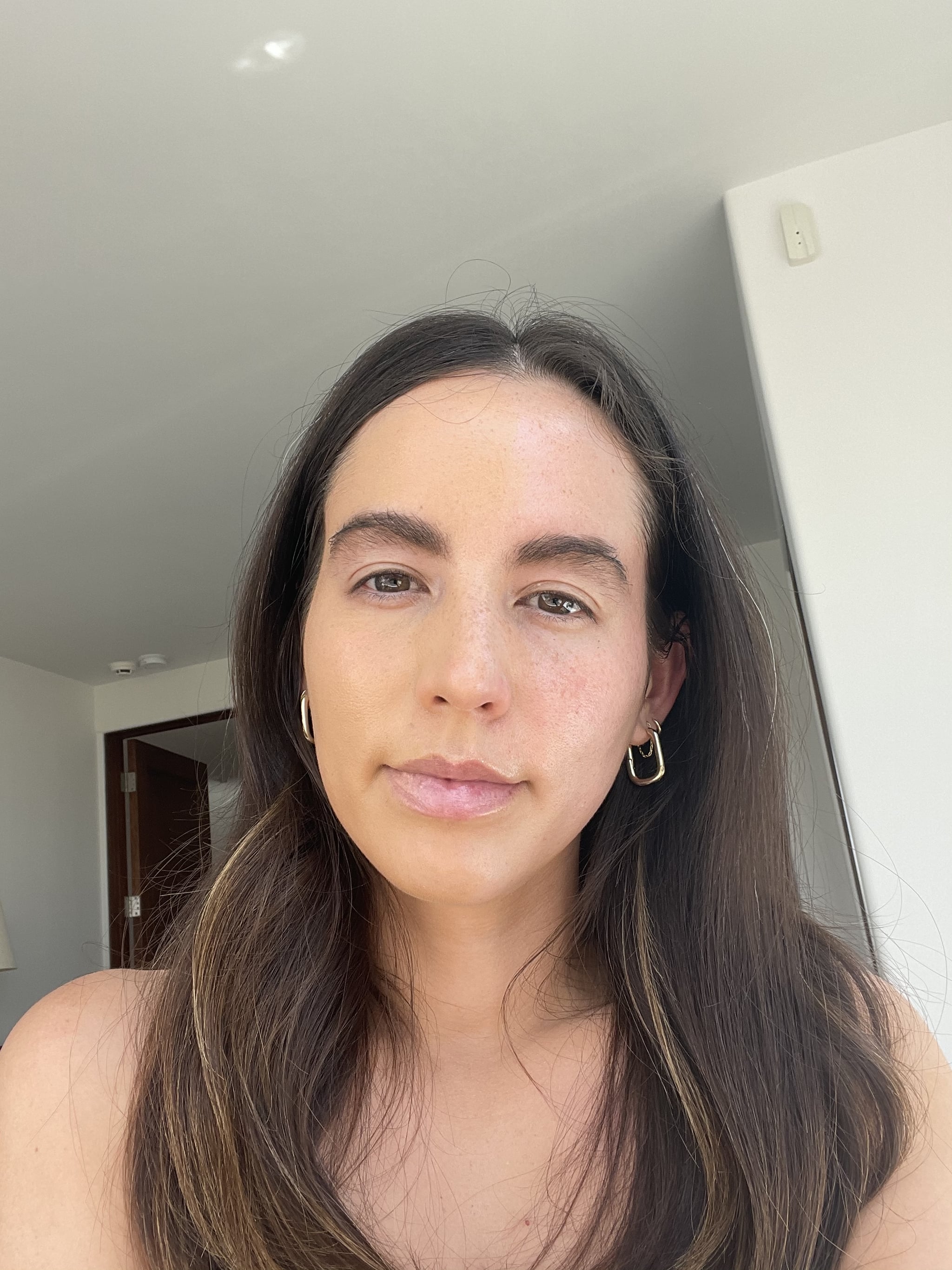 I typically use a beauty sponge to apply my foundation, but I decided to opt for a foundation brush because I noticed that's what everyone was using on TikTok. To begin, I only applied on half of my face, because I wanted to be able to compare the results side by side. I definitely wasn't disappointed, but I wasn't immediately sold.
While the formula is more full coverage than any other base makeup I typically wear, I was still able to see a few of my darker freckles peeking through after one application. It did completely get rid of any redness I had on my face with just one swipe, but my darker freckles and hyperpigmentation took a few applications to completely disappear. (Luckily, you can layer it on without it looking cakey.)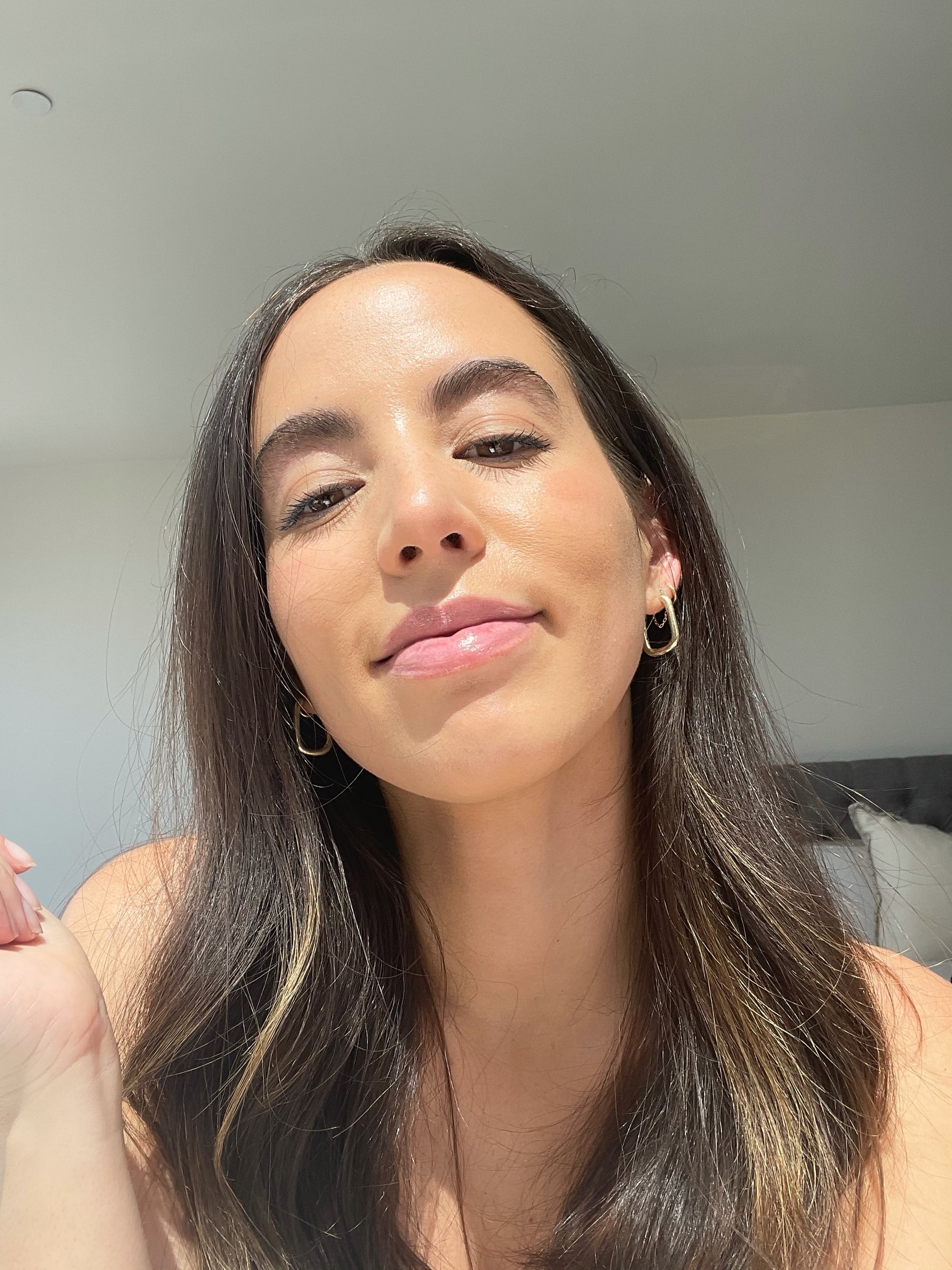 What I loved was how lightweight it felt on my skin; I genuinely forgot I was wearing anything as the day went on. The consistency was rich and balmy, just like the name suggests, and put some of my tinted moisturizers and BB creams to shame when it came to weightlessness. It also went on smoothly and blended out seamlessly.
I mentioned earlier that I have dry skin, but I found this foundation was so hydrating and creamy that I actually ended up setting the foundation with powder, which I normally steer clear of because it seems to settle into dry patches. In this case, I felt like I needed it. I was impressed by its staying power, too: I applied the formula pretty early on in the morning, and eight hours later, it still looked almost as good as when I first applied it.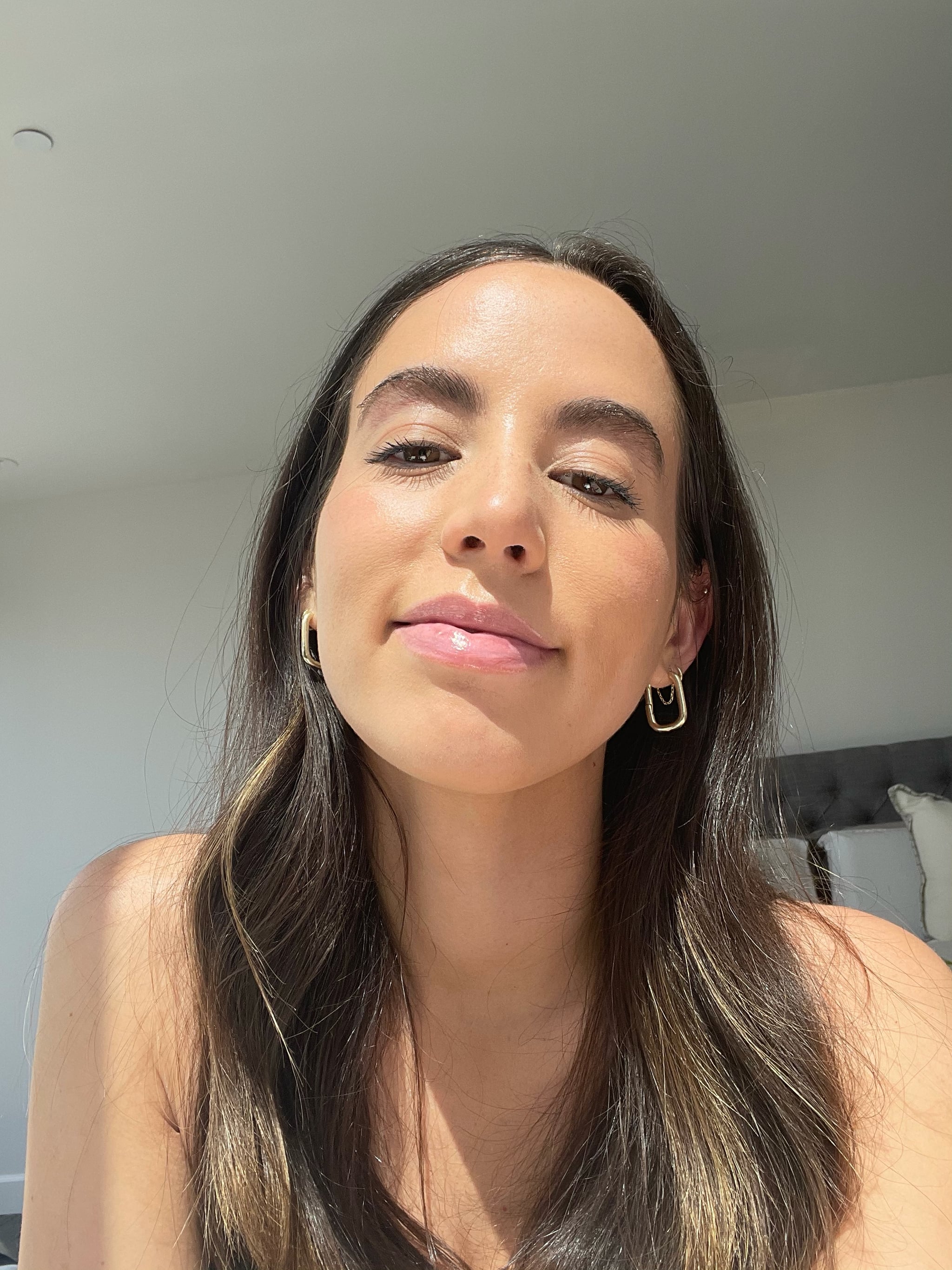 Ultimately, the rumors are true: this foundation is amazing. It offers the same coverage I'm used to seeing with a heavy foundation, but like a tinted moisturizer, it doesn't feel like I'm wearing anything on my face at all. I would recommend it for skin that's normal to dry, but those with oily skin should probably skip it altogether. The packaging, although fully recyclable, doesn't offer a ton of room to store product, so in my opinion, it's a little on the pricey side. Still, it didn't take much product to cover my entire face, so it could end up lasting me quite some time.
If you're looking for a foundation that'll give you that your-skin-but-better feeling, this one is for you.
Rating: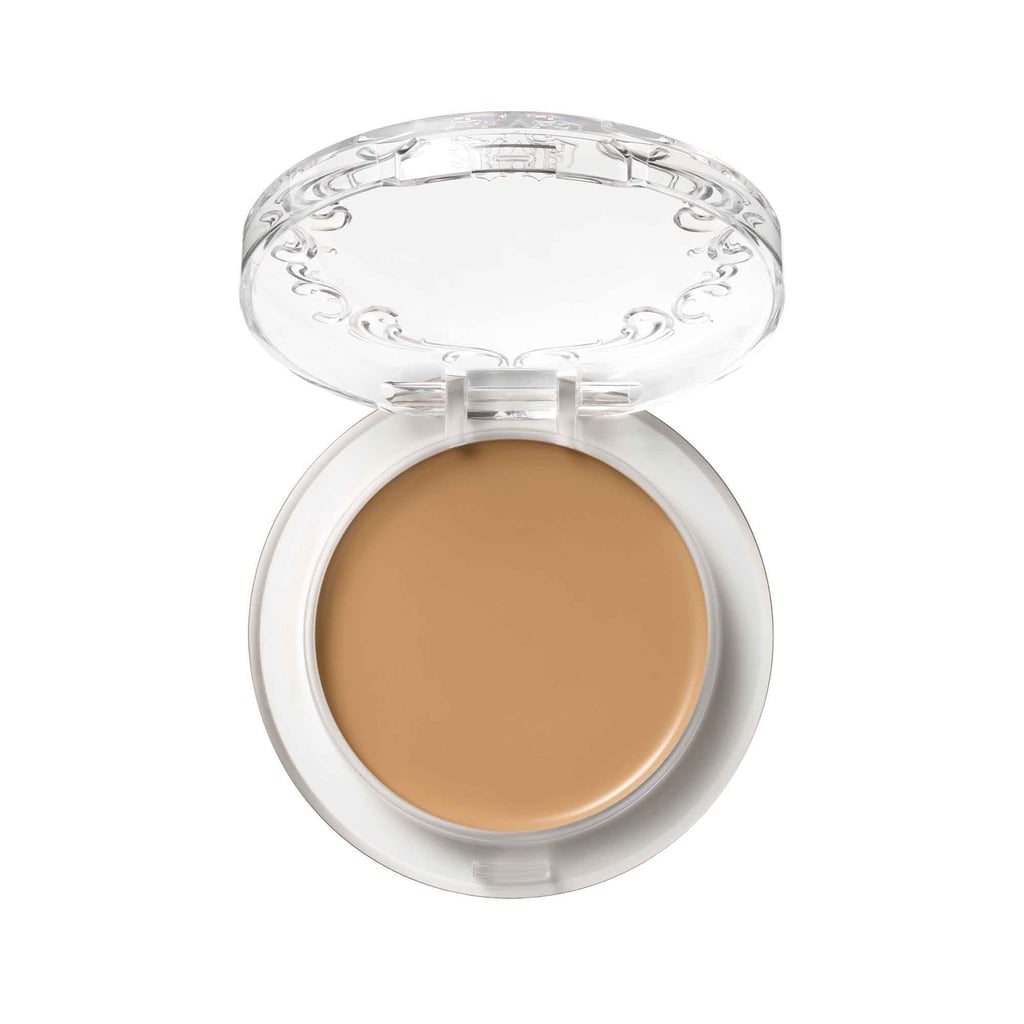 Source: Read Full Article