'I'm a Dermatologist—Here's Every Product I Use In My Anti-Aging Skincare Routine'
Dermatologists prescribe products to their patients all day long, but have you ever wondered which ones they personally use? Welcome to Derm Diaries, a series where dermatologists share their skin woes—and solutions—so you can steal secrets from their skincare routines.
Caroline Robinson, MD, dermatologist and founder of Tone Dermatology, says that she deals with the same concerns that many women over the age of 30 deal with: acne, hyperpigmentation, and signs of aging. Dr. Robinson has dealt with acne for most of her life, and while she still has occasional breakouts, it's mostly under control. Now, she prioritizes anti-aging in her routine. "My biggest goal is to find a balance where I can slowly correct some unwanted age-related changes without overdoing it—I want to age gracefully and still look like me," she says.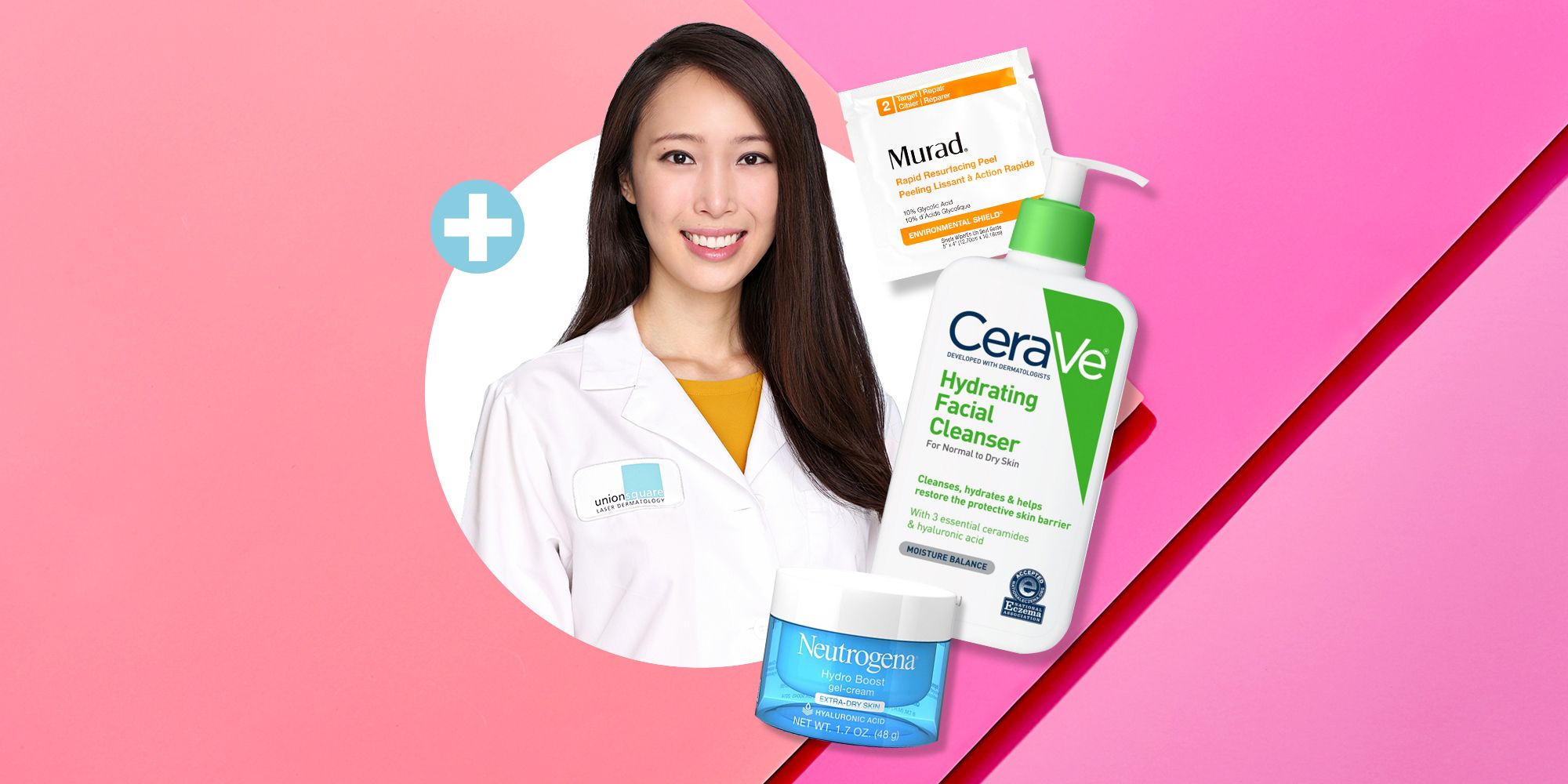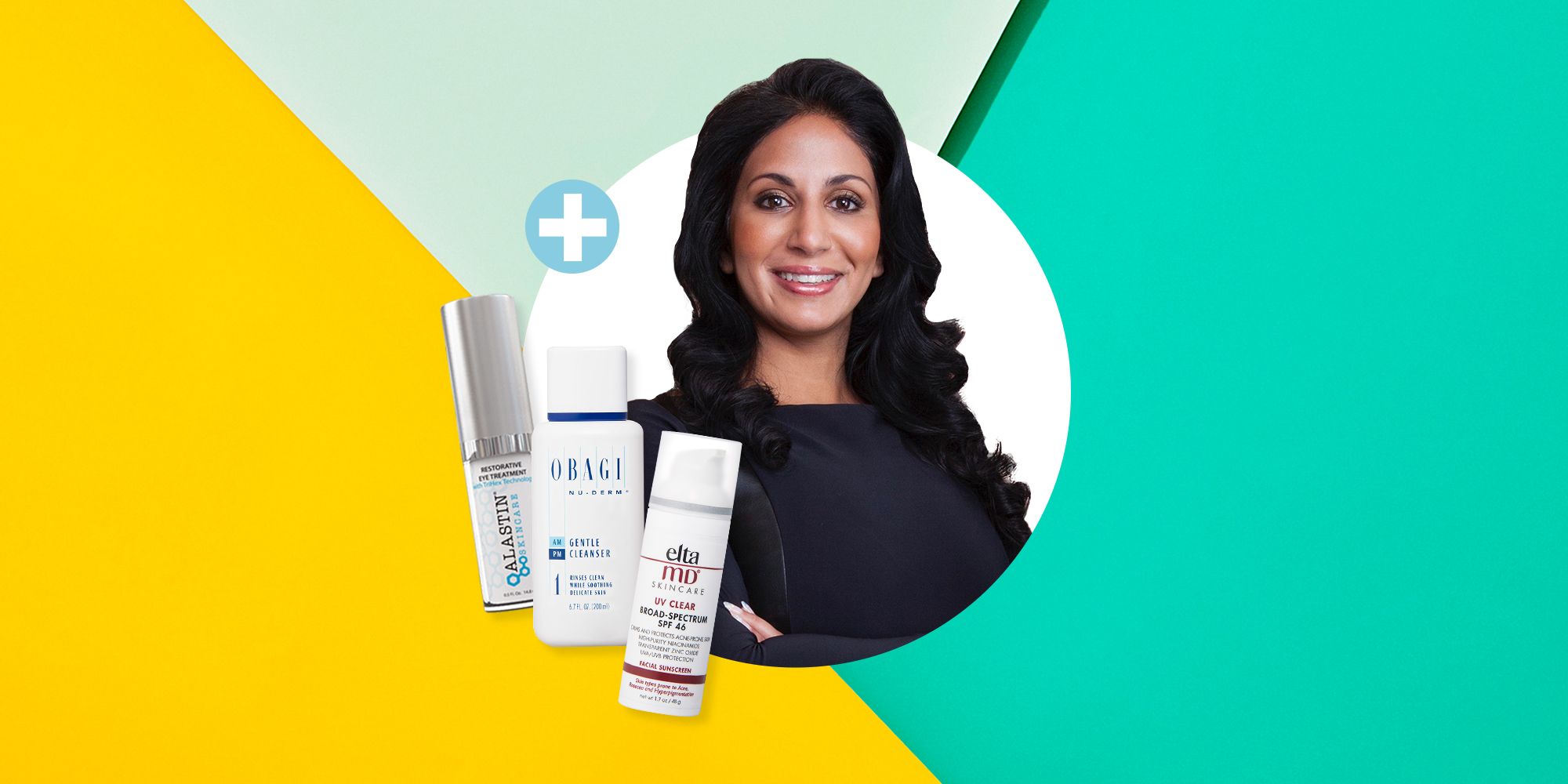 For her acne and hyperpigmentation—the dark marks leftover from acne—she focuses on four things:gentle cleansers, quality moisturizers, medical-grade brightening creams, and prescription strength acne treatment. On top of Dr. Robinson's full regimen below, she also did in-office chemical peels every six to eight weeks (when offices were open), "which help all of these products work better and keep my results consistent." She also typically does injectable wrinkle reducers every three months, along with "small amounts of filler" every year.
Dr. Robinson's go-to products: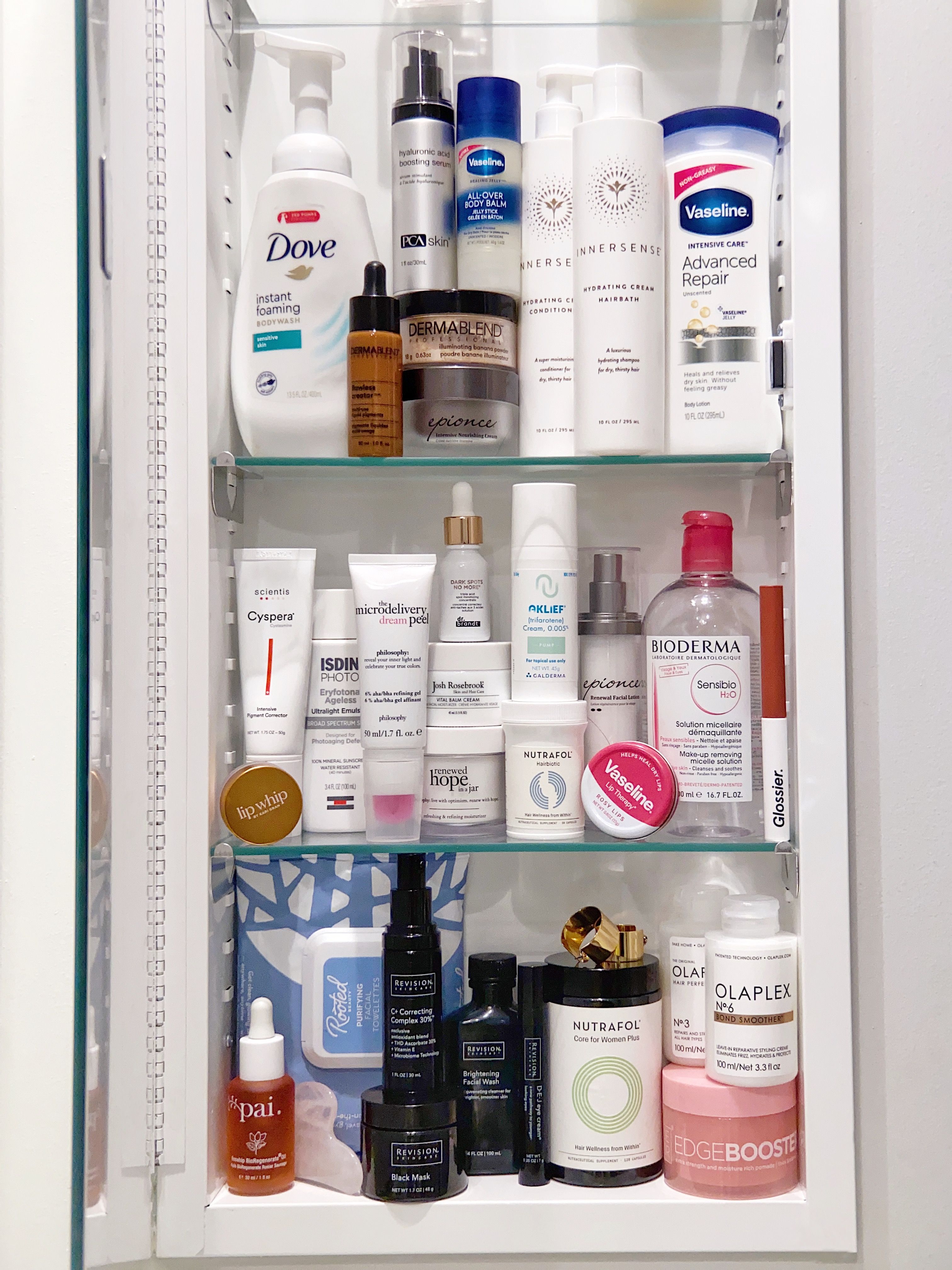 Dr. Robinson's medicine cabinet.

Caroline Robinson
She uses an exfoliating cleanser.
"This is an exfoliating cleanser, which means that it contains small amounts of alpha hydroxy acids (AHAs) and beta hydroxy acids (BHAs) as well as hydrating ingredients so that they are safe enough for daily use. I recommend gentle exfoliating cleansers for oily and combination skin types especially if acne breakouts are an issue. These cleansers, however, really help with both my acne breakouts and hyperpigmentation because of added ingredients like glycolic acid."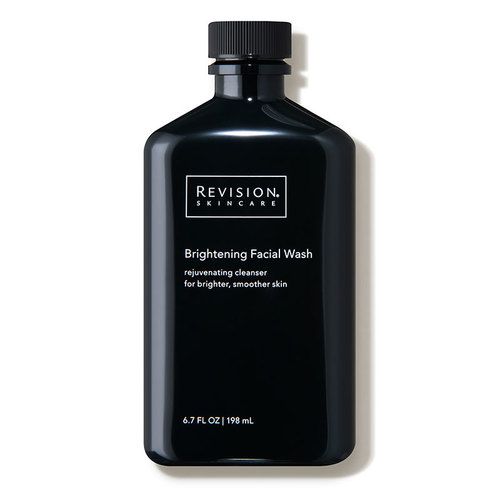 Revision Skincare Brightening Facial Wash dermstore.com$33.00SHOP NOW
She applies a hyaluronic acid serum before getting in the shower.
"Hyaluronic acid attracts 1,000 times its weight in water to the skin so I like to apply it to my face and neck before hopping in the shower. I feel like stepping into a humid environment like a shower encourages this hydration to occur faster—though I'll admit that this could just be a placebo effect. Regardless of the shower step, this serum is one of the best HA serums that I've tried. It's light yet hydrating and it's never sticky. I encourage many of my patients to consider adding hyaluronic acid, either in a serum or moisturizer, to their routine after the age of 30 to combat dryness that occurs as we age."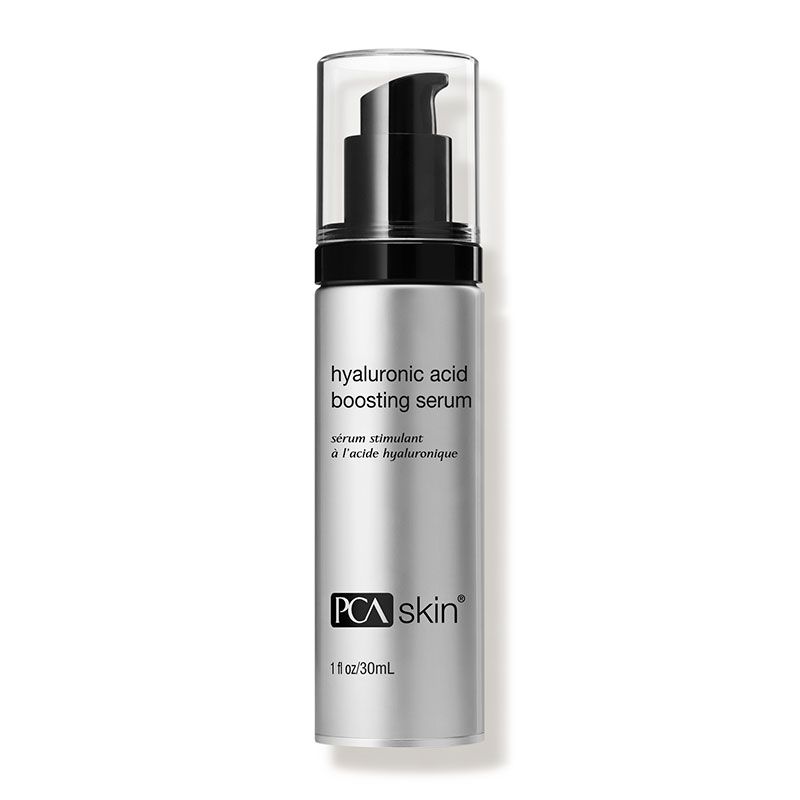 PCA Skin Hyaluronic Acid Boosting Serumdermstore.com$115.00SHOP NOW
She doubles up on eye care.
"The combo of the peptide-rich Revox 7 and the skin barrier-correcting DEJ eye cream has really helped me improve the hyperpigmentation and fine lines that I first noticed around my eyes in my mid-20s. I have used this combo for a little over two years. Eye creams should be used twice daily for at least 12 weeks to see their full benefit."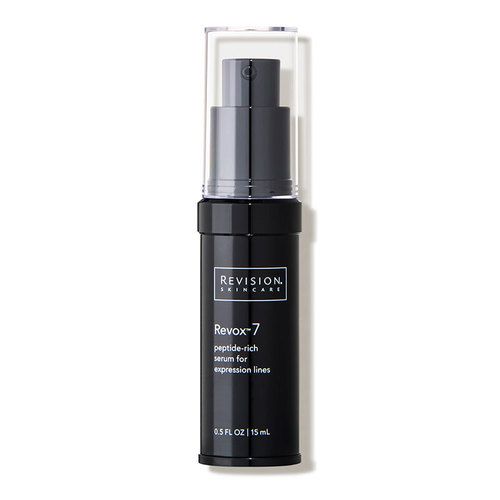 Revision Skincare Revox 7dermstore.com$130.00SHOP NOW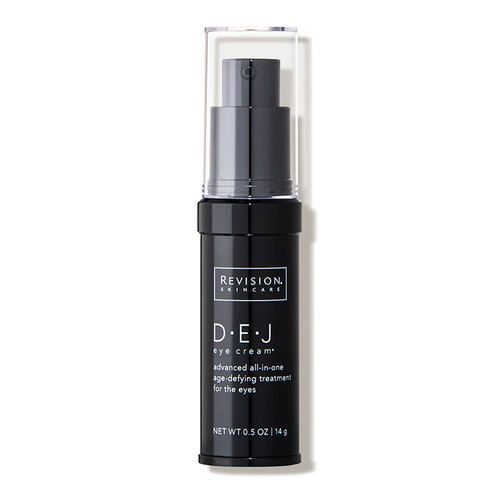 Revision Skincare D.E.J Eye Creamdermstore.com$97.00SHOP NOW
She always uses a vitamin C serum.
"This potent but very non-irritating vitamin C lotion is my go-to for daily use. Vitamin C is a hero antioxidant for hyperpigmentation and for skin in general because it helps increase collagen production and blocks the enzyme responsible for excess pigment production (tyrosinase). I recommend it as part of any skincare routine that wants to address this concern."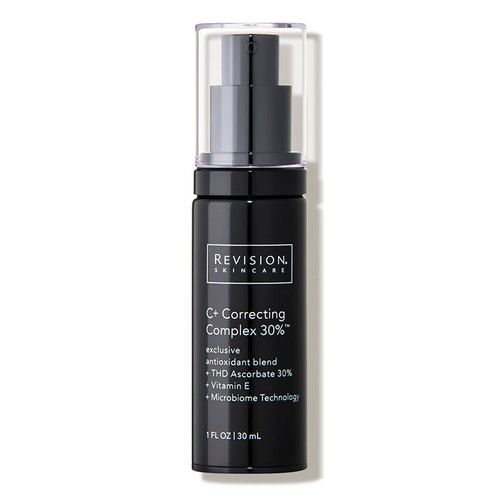 Revision Skincare C+ Correcting Complex 30%dermstore.com$160.00SHOP NOW
She uses a moisturizer with ceramides.
"Whenever my skin feels dry or out of balance, I can use this to bring it back to center. The renewal lotions contain a blend of ceramides, hyaluronic acid, and fatty acids in a ratio that the skin recognizes. It also contains botanicals like flax, avocado, and lavender to calm and hydrate the skin. Many patients with acne are afraid to moisturize because they fear that this will worsen their acne, but I recommend moisturizers to most patients, even acne patients, because skin functions better when it's hydrated. I skip this step in the spring and summer but add it back in the winter since it's a little heavier for my oil-prone skin."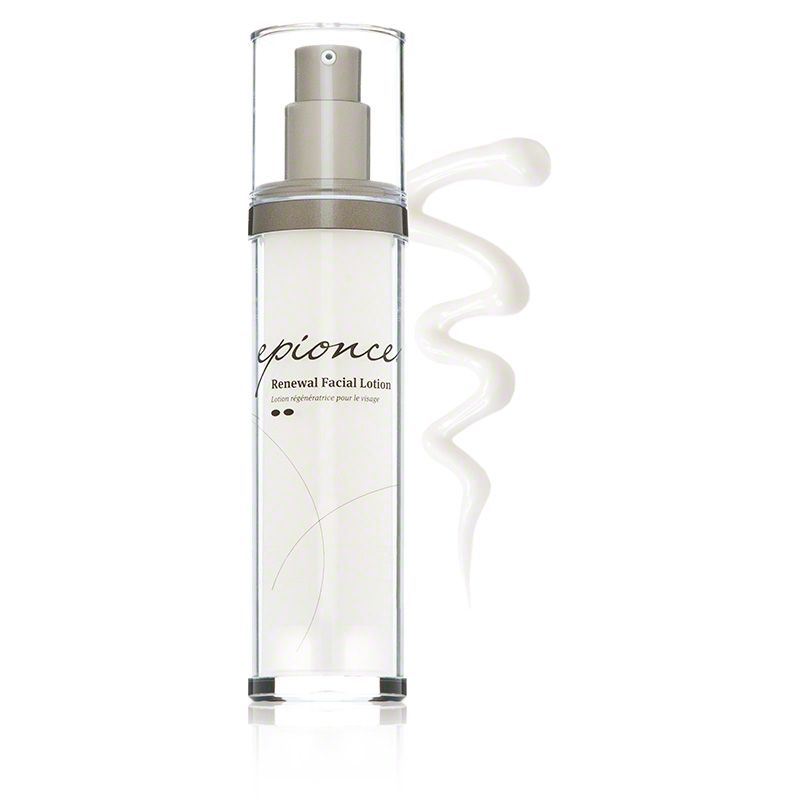 Epionce Renewal Facial Lotiondermstore.com$98.00SHOP NOW
She opts for tinted sunscreen.
"I am constantly on the hunt for new tinted sunscreens that are blendable and work well on skin of color. I love this one. The tint in most tinted sunscreens is because of an extra ingredient, iron oxide, adding this to sunscreen allows for better protection against the visible light spectrum which is very important for getting control of hyperpigmentation. Another trick that I love is adding a pigmented foundation that has a high percentage of iron oxde to my sunscreen to increase blendability."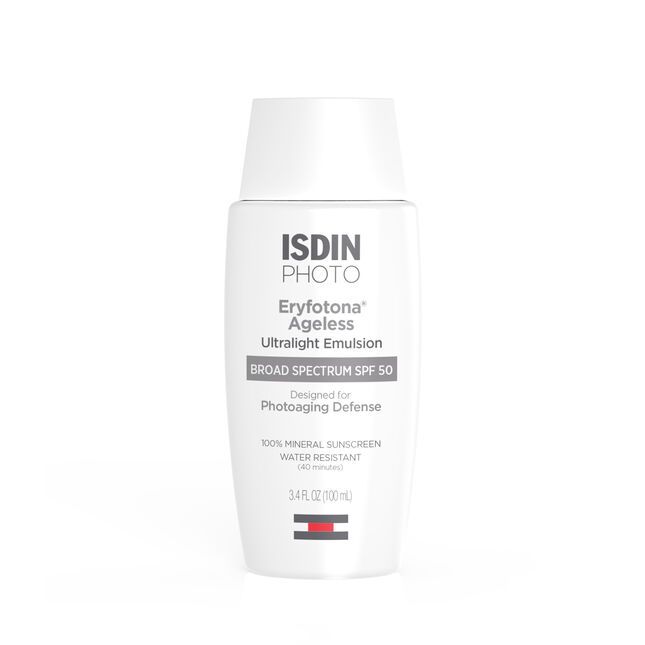 Isdin Eryfotona Ageless Ultralight Tinted Mineral Sunscreenisdin.com$66.00SHOP NOW
She uses micellar water as a makeup remover.
"I've tried a lot of different micellar waters, but this is hands-down the least irritating and best at removing my makeup. I mostly use it with a cotton ball to gently remove eye makeup but sometimes I put a bit of it in the palm of my hands and use it as a rinse before my face wash."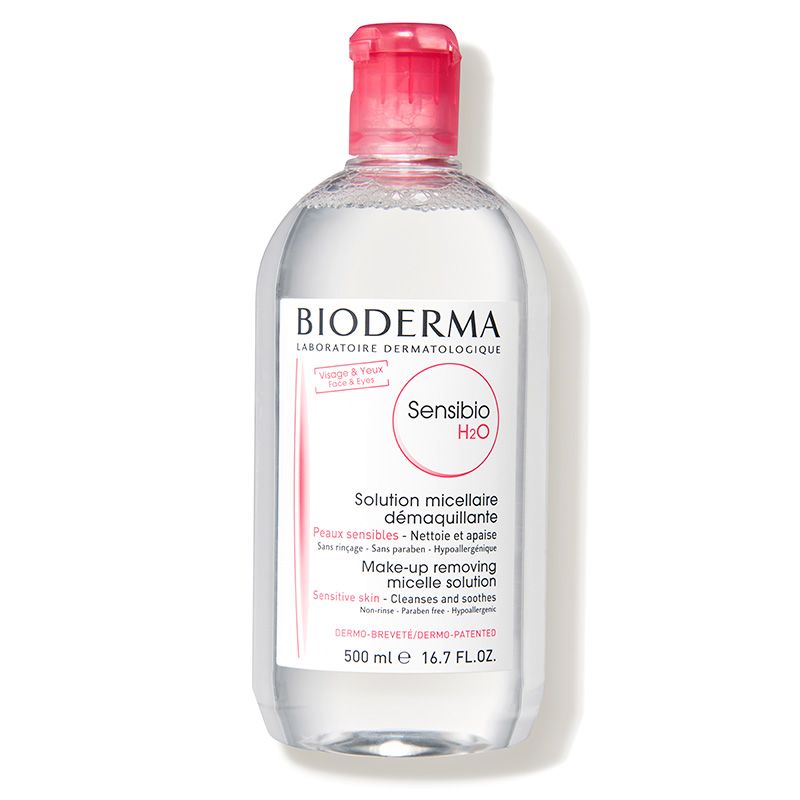 Bioderma Sensibio H2O dermstore.com$14.90SHOP NOW
She follows that with a foaming cleanser.
"I love this face wash so much! It's self-foaming and extremely gentle yet leaves your skin feeling clean. It has innovative ingredients like bromelain, an enzyme that comes from pineapple stems, and is one of the milder exfoliants for the skin, just enough to remove makeup and excess oil from the day."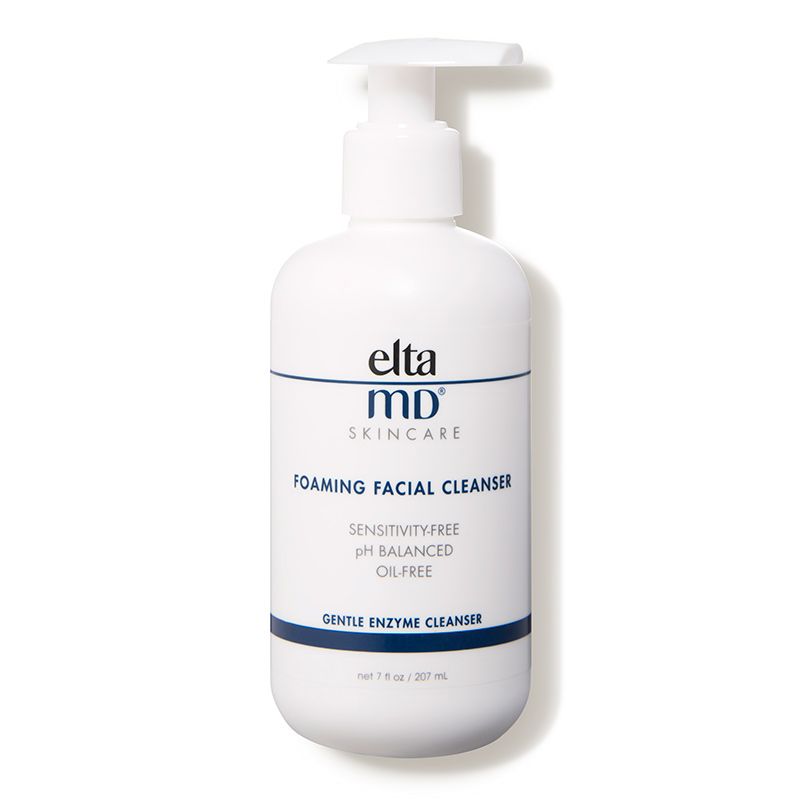 Elta MD Foaming Facial Cleanserdermstore.com$27.50SHOP NOW
She applies a prescription retinoid for her acne.
"I use a prescription called Aklief by Galderma, and I apply a thin layer all over my face, avoiding the eye area. What's really great about this retinoid is how specific it is for the retinoid receptors that are most important for acne. Because of this it is less irritating over the long-term. Retinoids are the single most effective ingredient for acne prevention and treatment, and they work by unclogging pores. Most of my acne patients are on some sort of retinoid. Retinoids also help improve collagen production and fine lines and wrinkles, which means that they can work double duty in my regimen."
https://www.instagram.com/p/B_5wyVkJ35B/
She finishes with a brightening night cream.
"This night cream has also been a staple in my skincare routine for years. It has similar ingredients as the renewal lotion, but also has ingredients like azelaic acid and certain antioxidants that help improve skin texture and tone."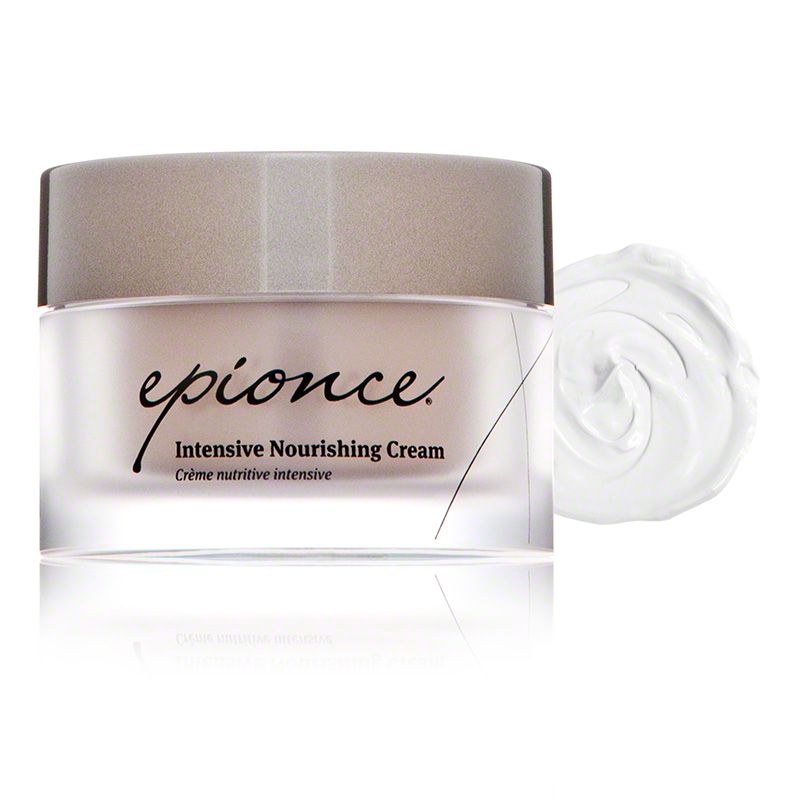 Source: Read Full Article