I'm So Obsessed With the Pink Glow of This $4 Lip Balm, I Keep 1 in Every Purse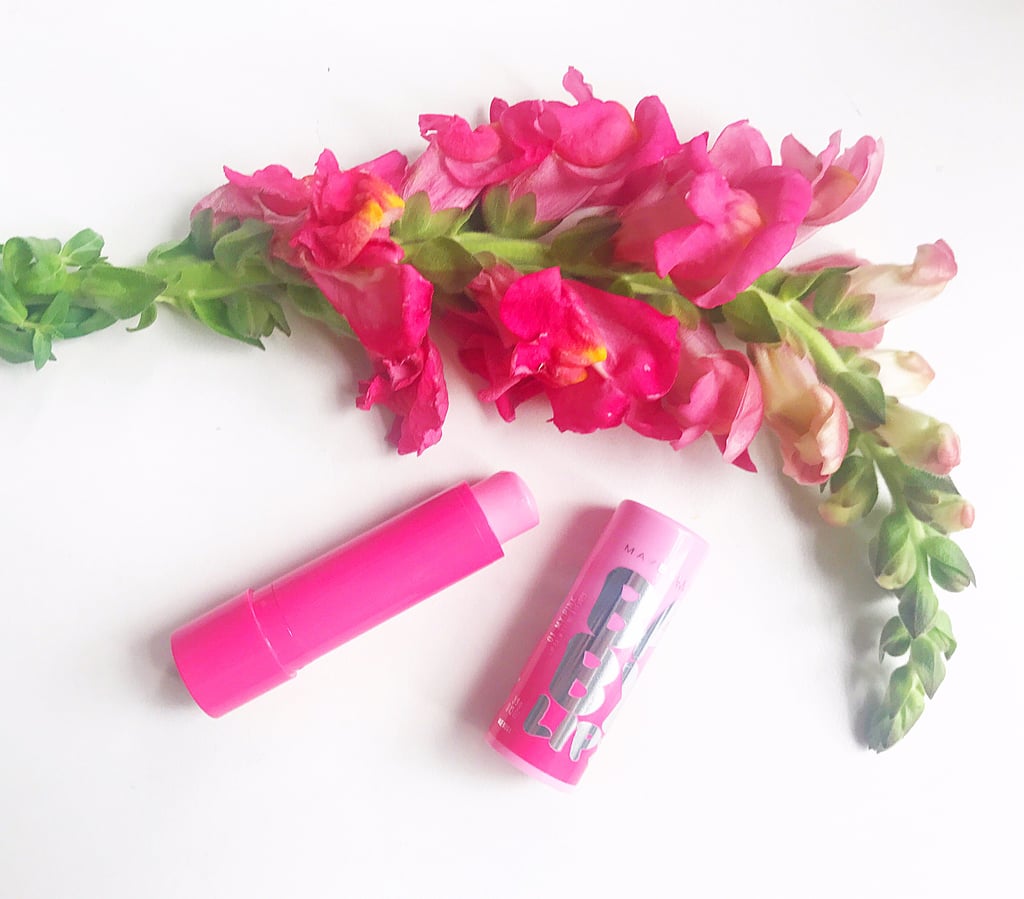 I'm So Obsessed With the Pink Glow of This $4 Lip Balm, I Keep 1 in Every Purse

For me, finding the perfect lip balm has always been a challenge. They're either too slick and greasy or thick and jelly-like. I'm not into either of those options. That's why I jumped at the chance to test my friend's tried-and-true favorite, Maybelline Baby Lips Moisturizing Lip Balm. "I know how particular you are," she told me. "I've got a good feeling about this one; give it a chance." So I picked up her $4 pick at the drugstore in the shade My Pink. This specific version of the balm includes pH pigments in the formula that adapt to your personal lip chemistry — the results are a perfect pink shade for your complexion. After one try, to say I was obsessed is an understatement.
What I love about Baby Lips is that it's ultrahydrating and smooth, but it doesn't feel too slippery or heavy. The lip balm provides a sheer baby-pink glow that brings color to my face without looking over-the-top. My lips feel moisturized for an entire workday if I put it on in the morning, so I don't have to constantly reapply. After about a week of using it every single day, my lips looked more supple and smooth even before application. It also has an SPF 20 sunscreen in it, so you'll stay protected from rays.
What's even more enjoyable is the subtly sweet taste — it reminds me of sugar cookies. Putting this stuff on is literally treating your lips. It's subdued enough to use every day, yet I also find myself wearing it for nights out when I just want a hint of rosiness. Try it for yourself, and I bet you'll be just as satisfied. It's so affordable that I have a few stacked up in my makeup drawer. Read on to see where you can snag this lip balm — you'll be doing yourself a favor.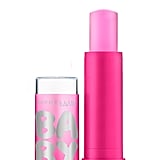 Source: Read Full Article