Jenna Dewan Just Chopped Off All Her Hair & Documented The WHOLE Thing
Some might be tempted to call this "breakup hair" since she recently split with husband Channing Tatum. But don't be so presumptuous. Actor Jenna Dewan chopped off her hair and it's the sexiest thing she could have done for herself since. She looks so smashing. Her sleek new bob will have you — and Tatum and pretty much anyone with a pulse— doing a double take.
Dewan, who is also mom to Everly, documented the chop on her Insta story. She showed off a shot of tufts of hair on the floor after she was shorn. So the cut is, in fact, legit.
Dewan ditched her shaggy lob in favor of a chin-length, head-hugging, center-parted bob. Think Anna Wintour sans the bangs. It's a super chic, French girl-inspired 'do. It's perfect for summer — since it's lower-maintenance and shows off her shoulders while framing her face. It's also versatile because it can be blown stick straight and glossy or worn messy for that bedhead style.
It's certainly a lewk for the newly-single star. She has done long, sophisticated bobs in the past. But this might be her shortest look yet.
Dewan showed off her new locks at the 2018 Billboard Music Awards. She also rocked a studded, strapless, and super short LBD with her new hair. Be still our rapidly beating hearts!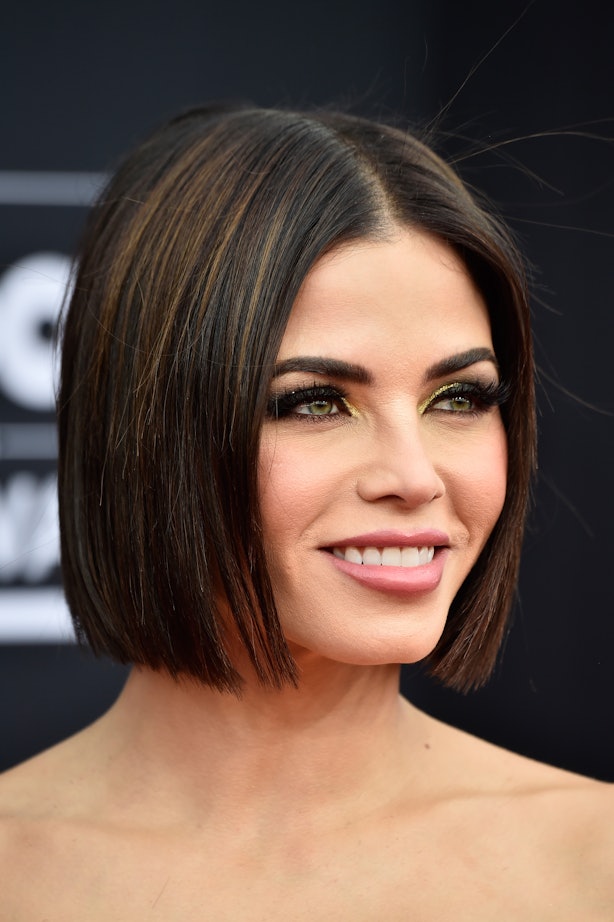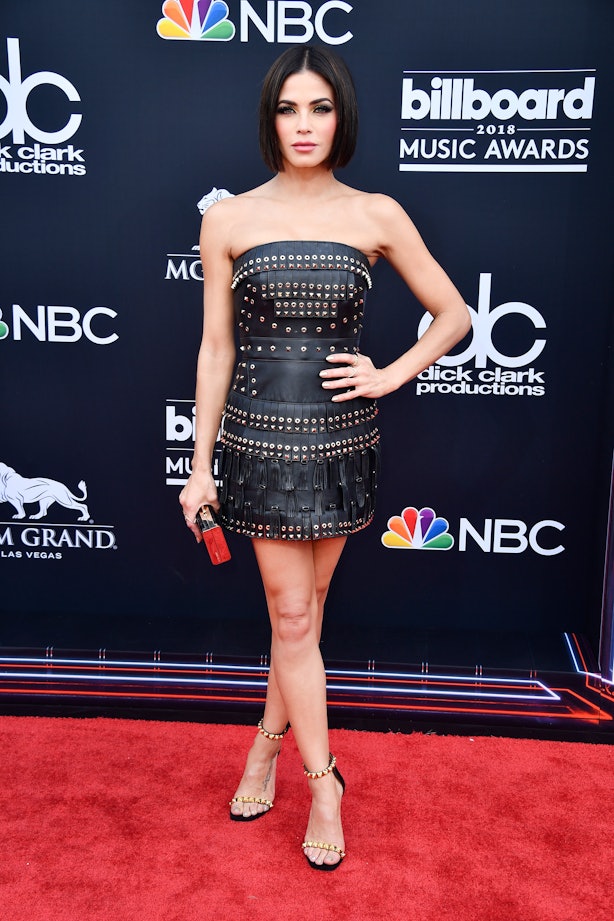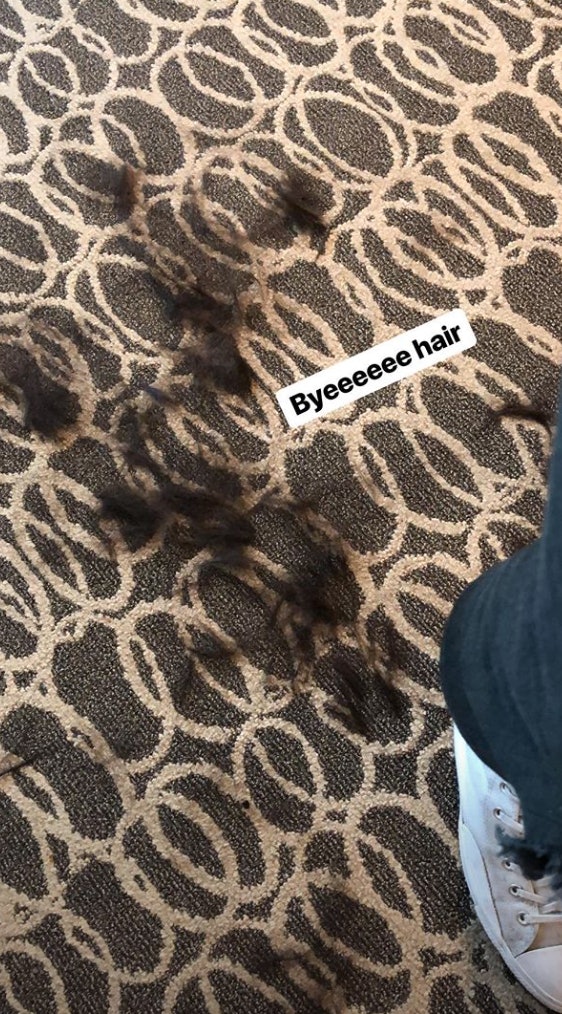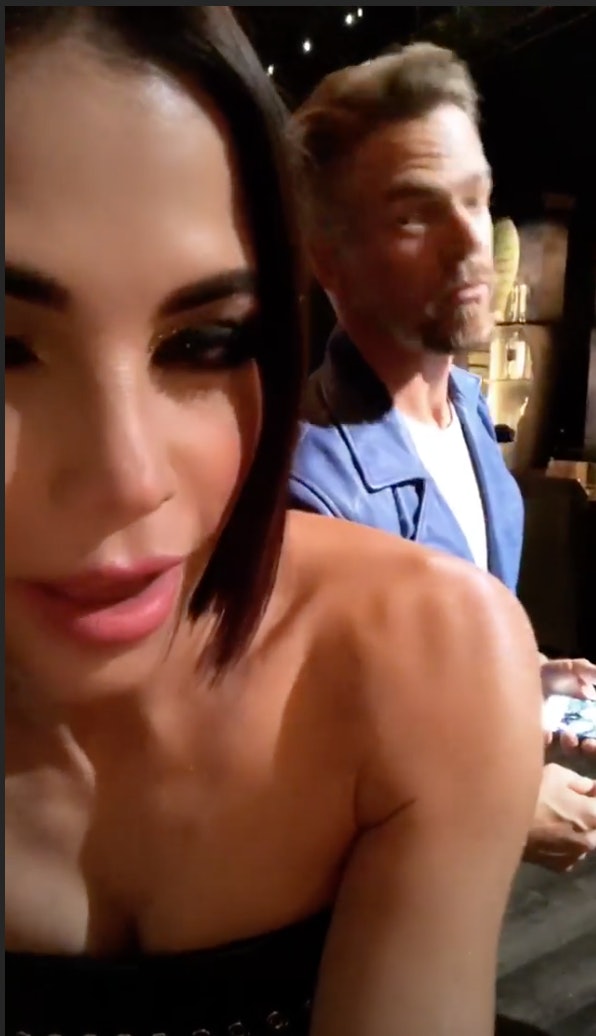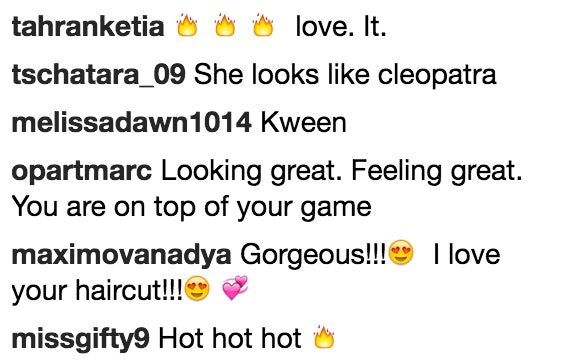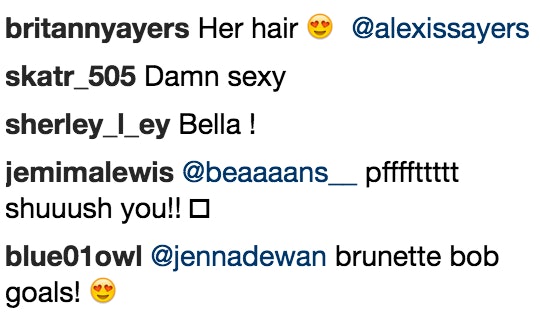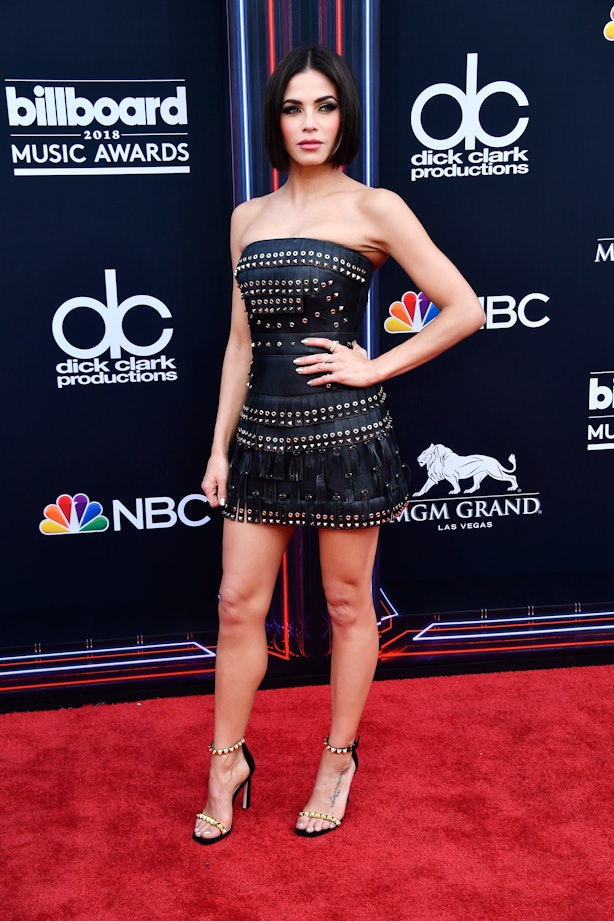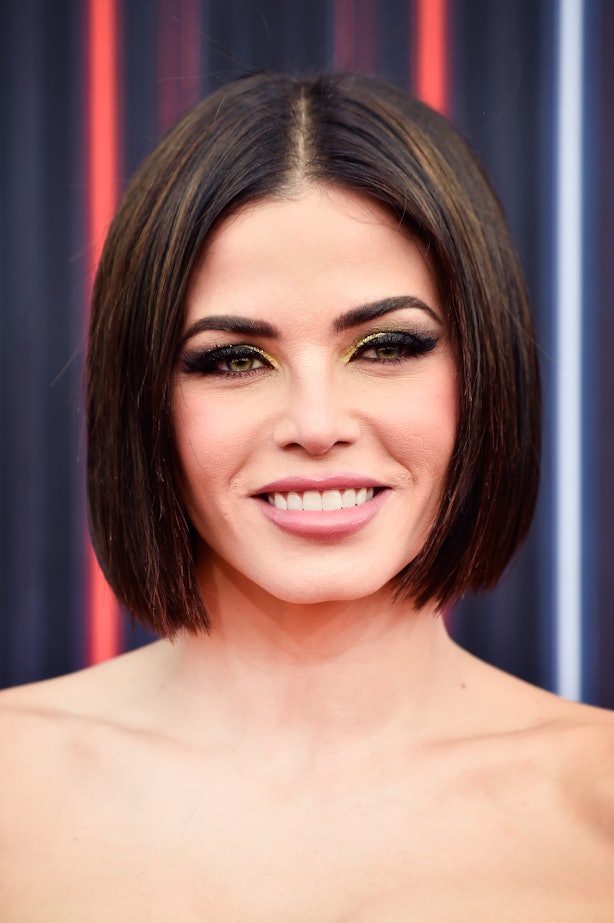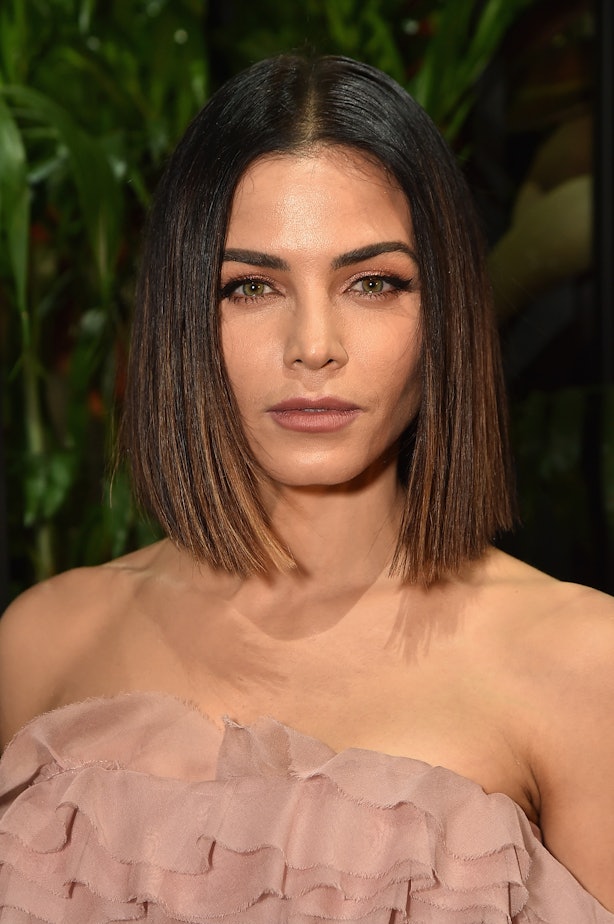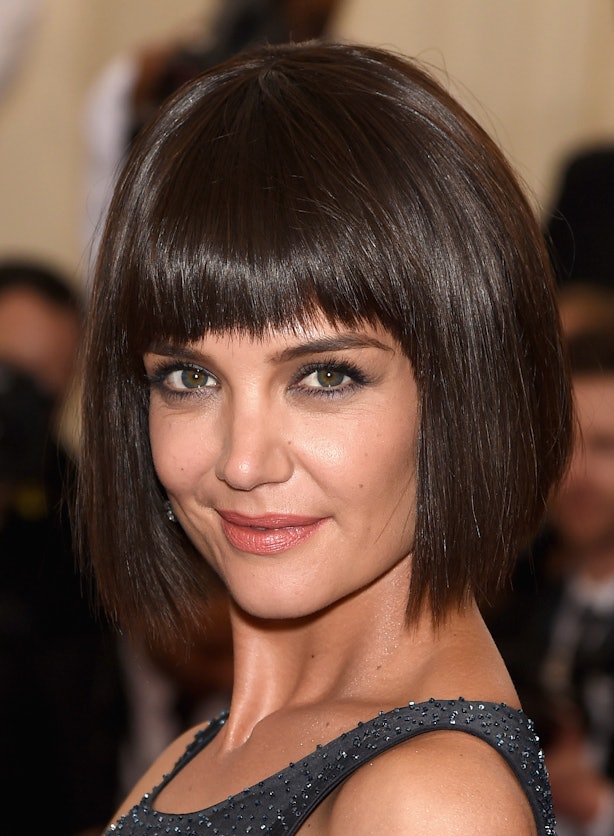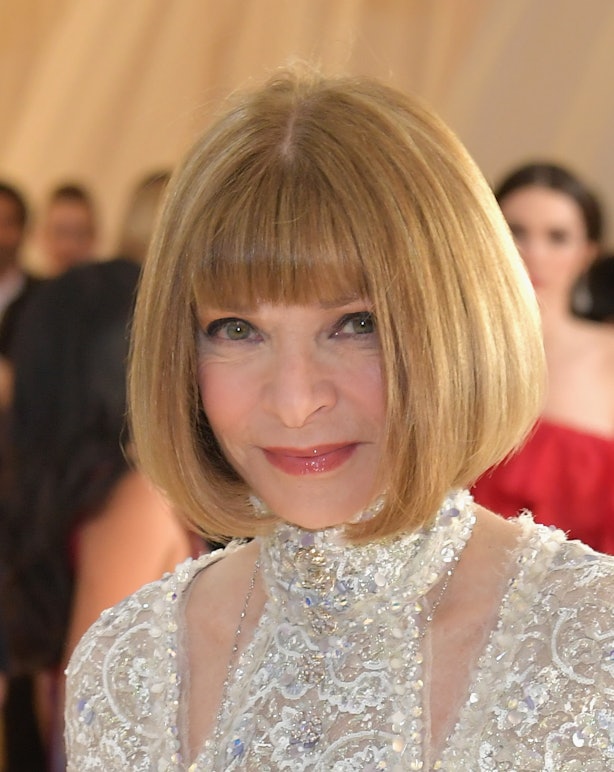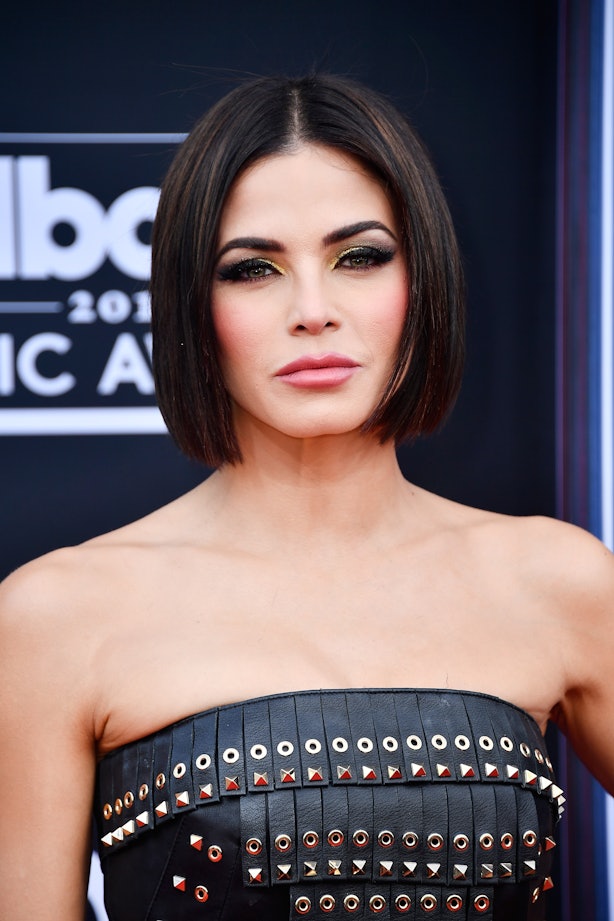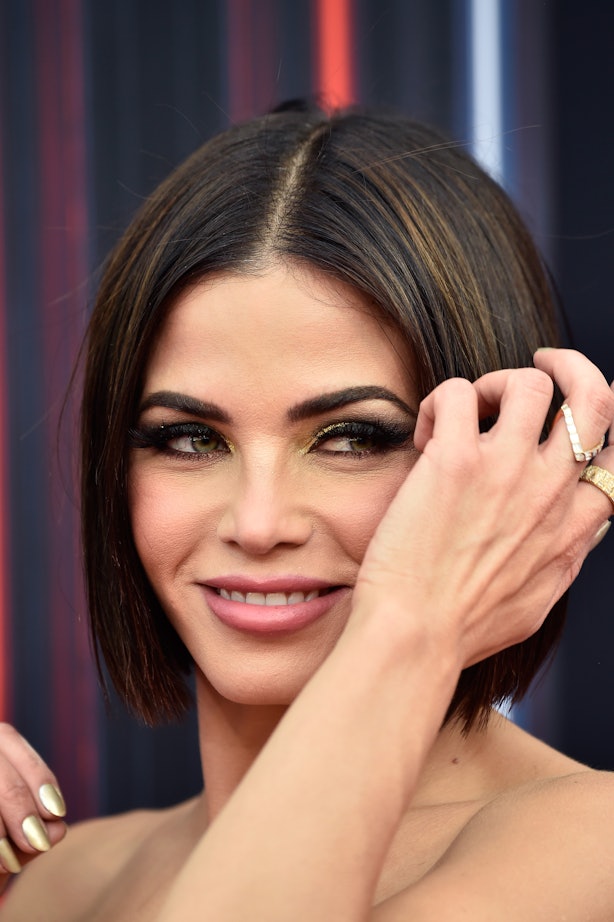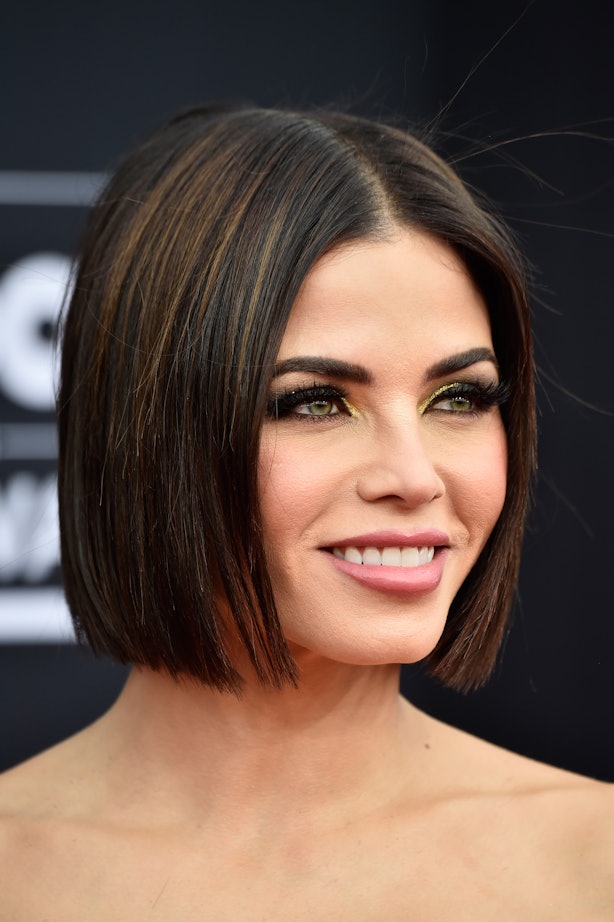 While a bob is not new follicular territory for Dewan, she hasn't gone this short with the shape. But the cut always suits her — no matter the length. She might inspire you to take a leap with your locks and book an appointment in your stylist's chair for a similar chop.
Source: Read Full Article