Kourtney Kardashian Has Changed SO Much in the Last 20 Years — Especially Her Hair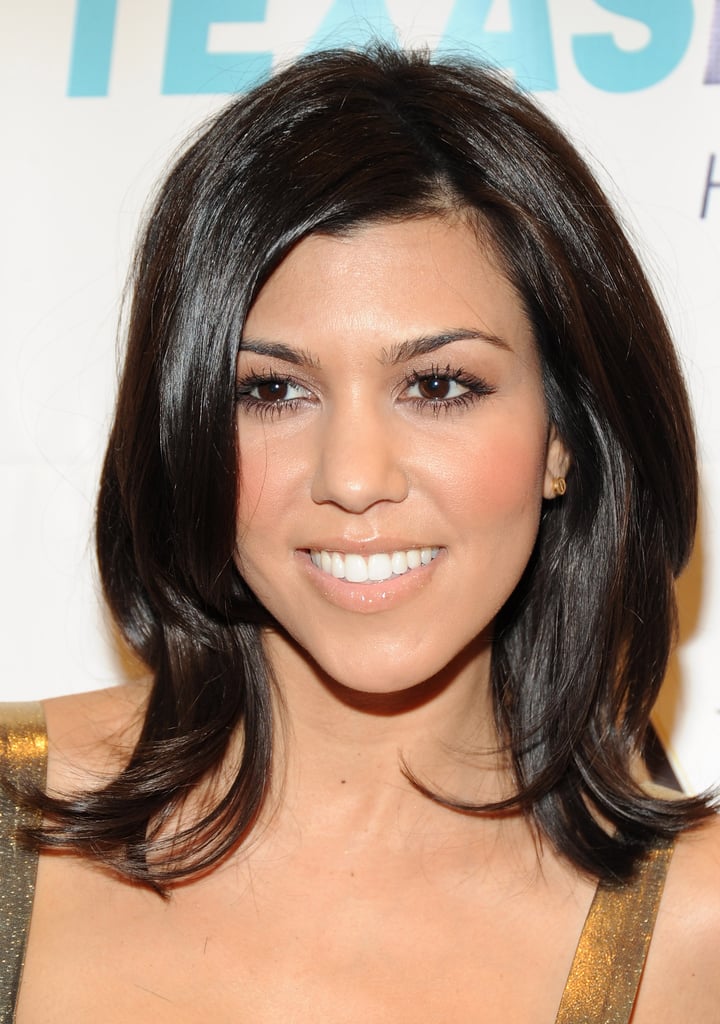 Kourtney Kardashian Has Changed SO Much in the Last 20 Years — Especially Her Hair

Fans have kept up with Kourtney Kardashian's beauty looks ever since her family made their television debut back in 2007. We've diligently taken notes on her makeup routine, filed countless pictures of her glam into the favorites folder of our Instagrams in real-time, and scoured Poosh — her new lifestyle website — for her favorite products.
Her hair looks are no exception; as each one has caused us to stop and stare. Over the last two decades, the reality star and entrepreneur has worn her glossy, dark hair in numerous different styles, from an updo adorned with gold to high-shine, short layers. She's even surprised us with an Ariana Grande-inspired, blond ponytail.
Ahead, see Kardashian's many different hair looks from over the years.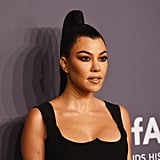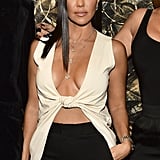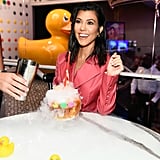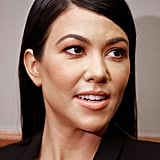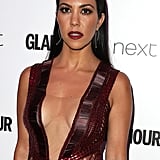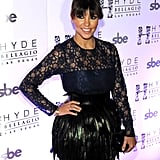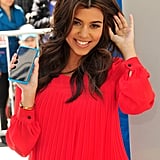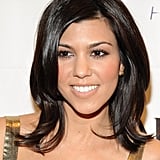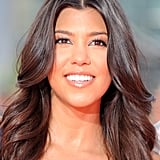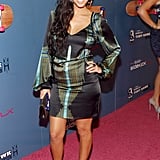 Source: Read Full Article