This Loose Powder Feels Wet on Skin — Like Black Magic in Makeup Form
When I first touched the Becca Hydra-Mist Set and Refresh Powder ($38), I shrieked and demanded my friend standing next to me at Sephora feel the magical powder I had just discovered — because it is an experience you can't describe.
It looks like your regular loose setting powder but imparts a moist, cooling feeling on your fingers when you touch it. It's unlike anything I've ever felt before, and I truly think Becca has been taking Defence Against the Dark Arts lessons from Snape himself.
After reaching out to the company for more information, I learned that the formula is made with 50 percent water and glycerin, giving the fine powder its wet feeling. It feels refreshing — like misting on a setting spray — yet my face stays completely dry after applying it. Plus, it's not just how the formula feels that's cool, but the powder also reflects light and blurs lines to hide imperfections to make your skin look lightly airbrushed. I still don't completely understand how they got a dry product to feel so wet to the touch, but I can't stop applying it and plan on keeping it around all Summer long.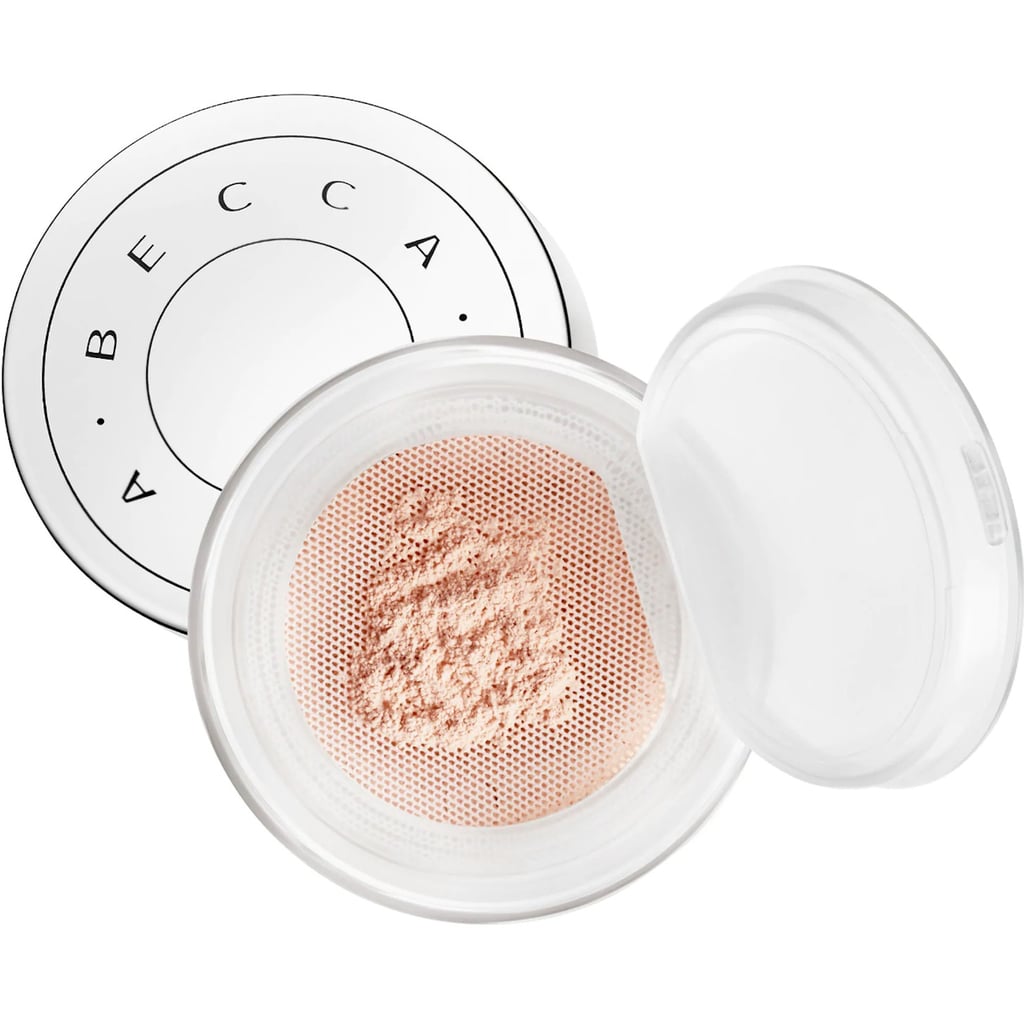 Source: Read Full Article