Millie Bobby Brown Shared the Cute Connection Between Enola Holmes and Her New Face Mist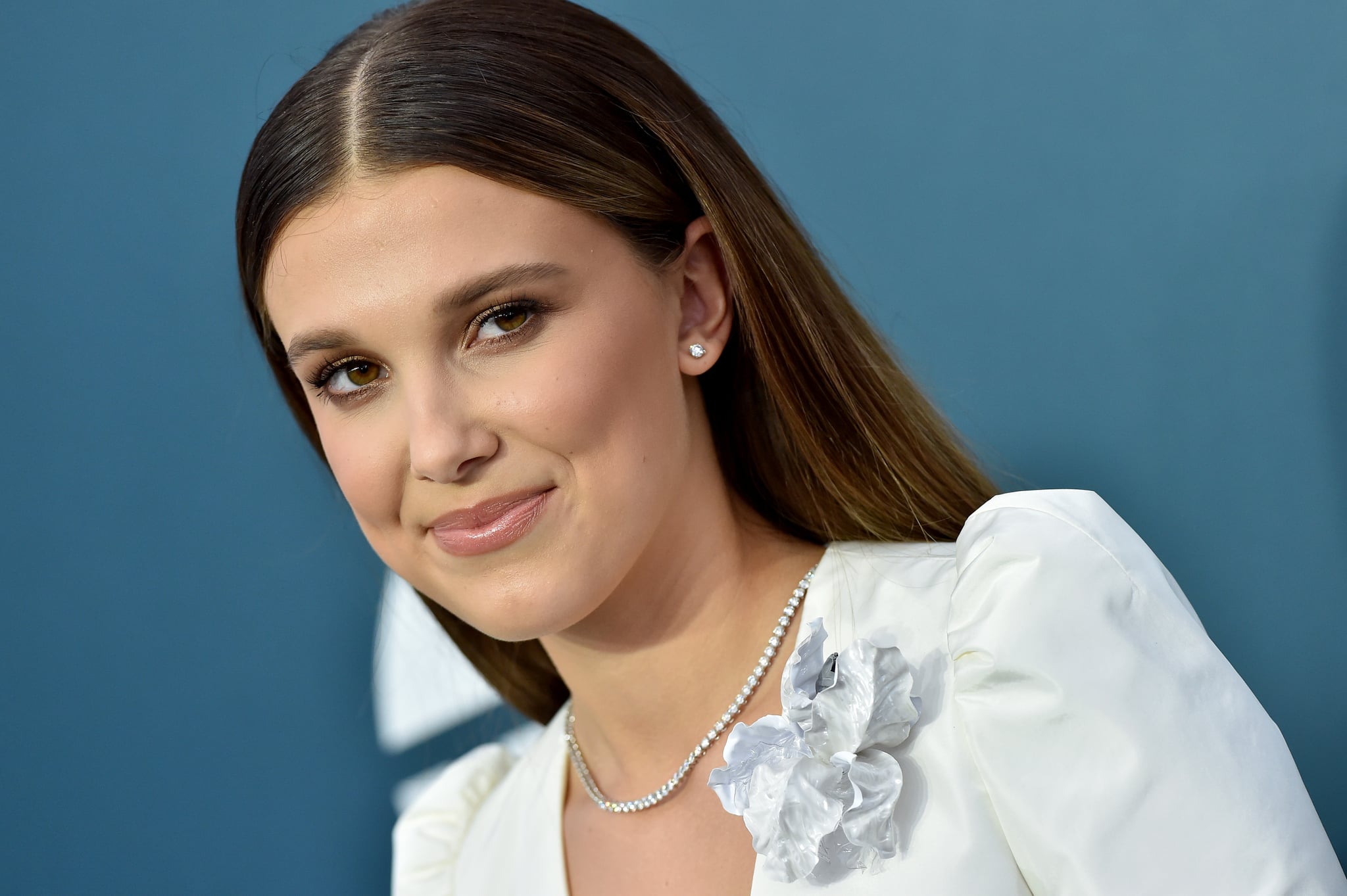 It's always interesting to learn about the inspiration behind the products celebrities create for their beauty brands. Millie Bobby Brown, for instance, opened up about a new launch from her company Florence by Mills, and opened up about its sweet connection to her life at home. According to Brown, the Zero Chill Lily Jasmine Face Mist ($10) was created in dedication to her mother and the scent of their home in London.
"When creating the new face mist, I really wanted to do something in dedication of my mom and what she likes during the springtime," she told POPSUGAR. "Lilies are her favorite flowers and all throughout my London home we have lily flowers everywhere and the smell is always the best thing to come home to." Brown also mentioned that in the months she spent filming her newest movie, Enola Holmes, she'd often come return from the set with her house filled with the scent.
"I'd come home and all I'd smell are lilies, so this meant a lot to me," she said. The Zero Chill Face Mist is a vegan product meant to soothe the skin with ingredients like seaweed, thyme extract, and of course, lily and jasmine. You can purchase the product online now at Ulta or florencebymills.com.

Source: Read Full Article