Orange Hair Is Trending in Hollywood — and It's Just What the Colorist Ordered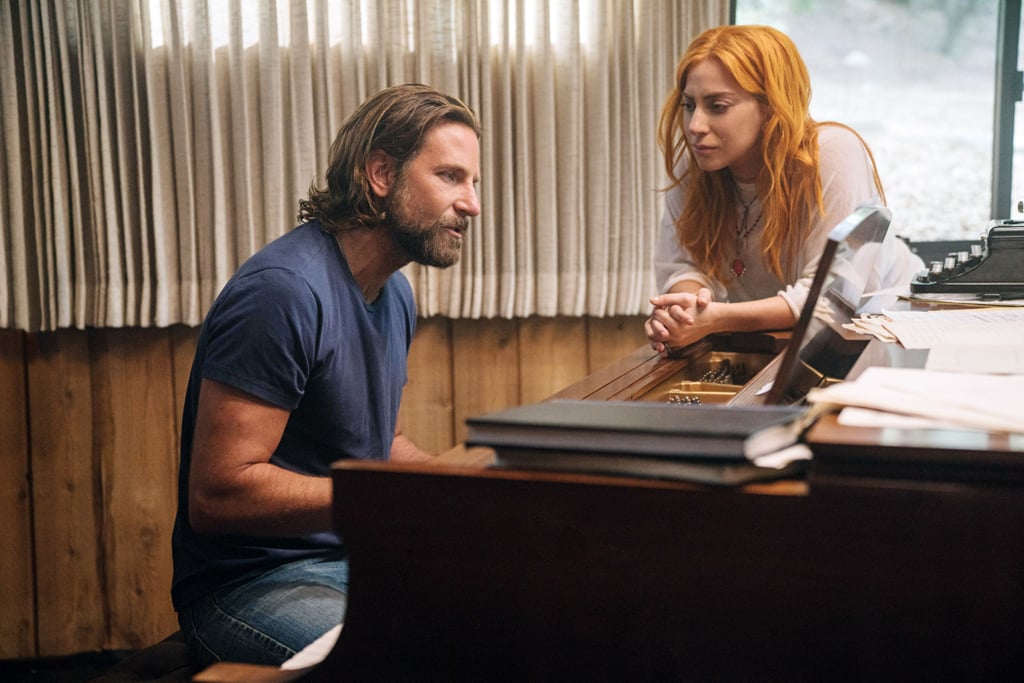 Orange Hair Is Trending in Hollywood — and It's Just What the Colorist Ordered

Wilma Flintstone's calypso-orange hair may have made the bed rock back in 1960, but the fiery hue is officially setting Hollywood ablaze again nearly six decades later — both on and off the big screen.
From the soft apricot shade that Lady Gaga's character wore in A Star Is Born to Rita Ora's punchier iteration, it seems celebs can't get enough of the It color of the moment. "Orange is a natural progression from the millennial pink hair we've been seeing recently," said colorist Stephanie Brown of the Eddie Arthur Salon in NYC. "It also brings out the best in your eyes: orange makes blue and green eyes pop, while it enhances the warmth in brown."
It's true: orange — despite being impossibly difficult to rhyme — has earned its spot among the stars. You can see why (plus exactly how to pull it off yourself) ahead.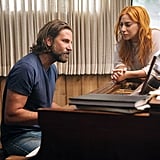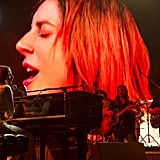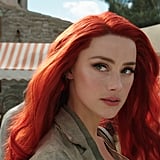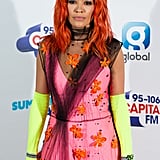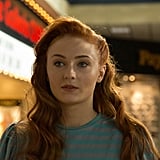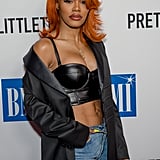 Source: Read Full Article