Sephora Is Reopening 70 Stores in 13 States Across the Country This Week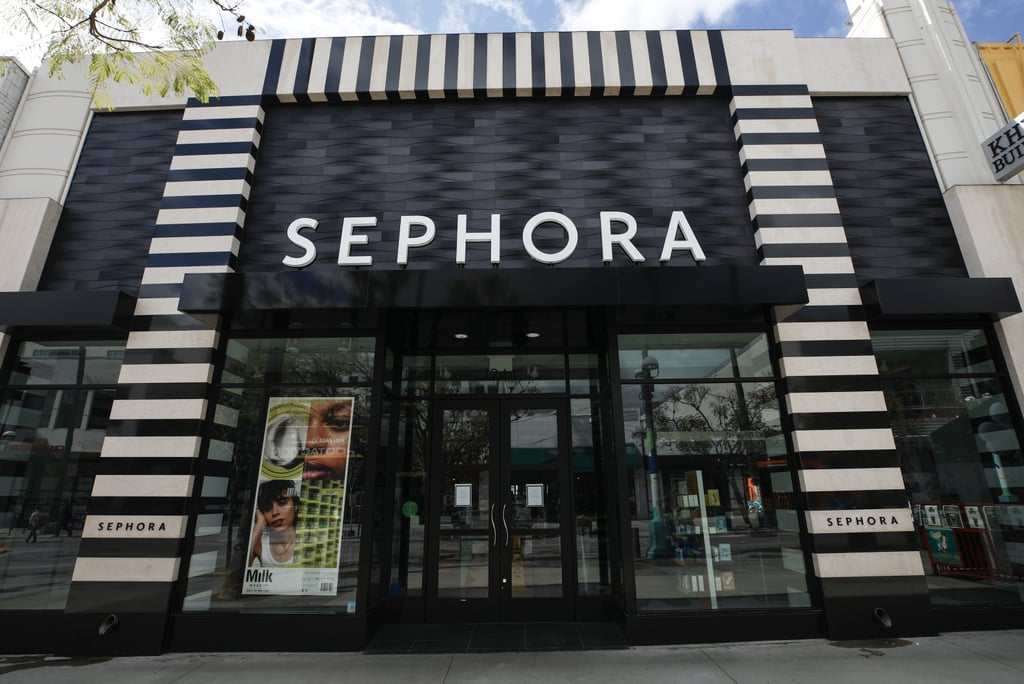 Sephora Is Reopening 70 Stores in 13 States Across the Country This Week

After closing its doors due to the novel coronavirus back in March, Sephora is taking steps to reopen select stores across the United States starting Friday, May 22. The news comes as many states let their stay-at-home orders expire and begin allowing nonessential businesses to reopen.
The phased reopening plan was announced by the beauty retailer on Tuesday, May 19, and includes 70 stores across 13 states where it has been deemed safe to do so. This includes Colorado, Indiana, Kansas, South Carolina, South Dakota, Tennessee, Texas, Utah, Georgia, Alaska, Arkansas, Arizona, and Alabama. Along with state-mandated rules and regulations, Sephora has come up with new rigorous safety and client service protocol called the "Sephora Health & Hygiene Guidelines" that each store will follow.
"While the retail environment will feel different and many factors will remain out of our hands, we've learned to embrace what we can control," said Jean-André Rougeot, president and CEO of Sephora Americas in a press release. "We are taking an intentionally measured and phased approach to reopening, putting the priority on the health and safety of our communities."
The Sephora Health & Hygiene Guidelines includes 48 producers to keep both shoppers and sales associates safe. This includes social -distancing rules, enhanced hygiene measures, suspending in-store beauty services, making makeup testers for display only, requiring face masks to be worn by everyone in store, and requiring all employees to undergo staff hygiene training.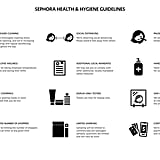 Source: Read Full Article