"Sephorathon" Is Coming Soon — Here's What It Is and What You Need to Know to Save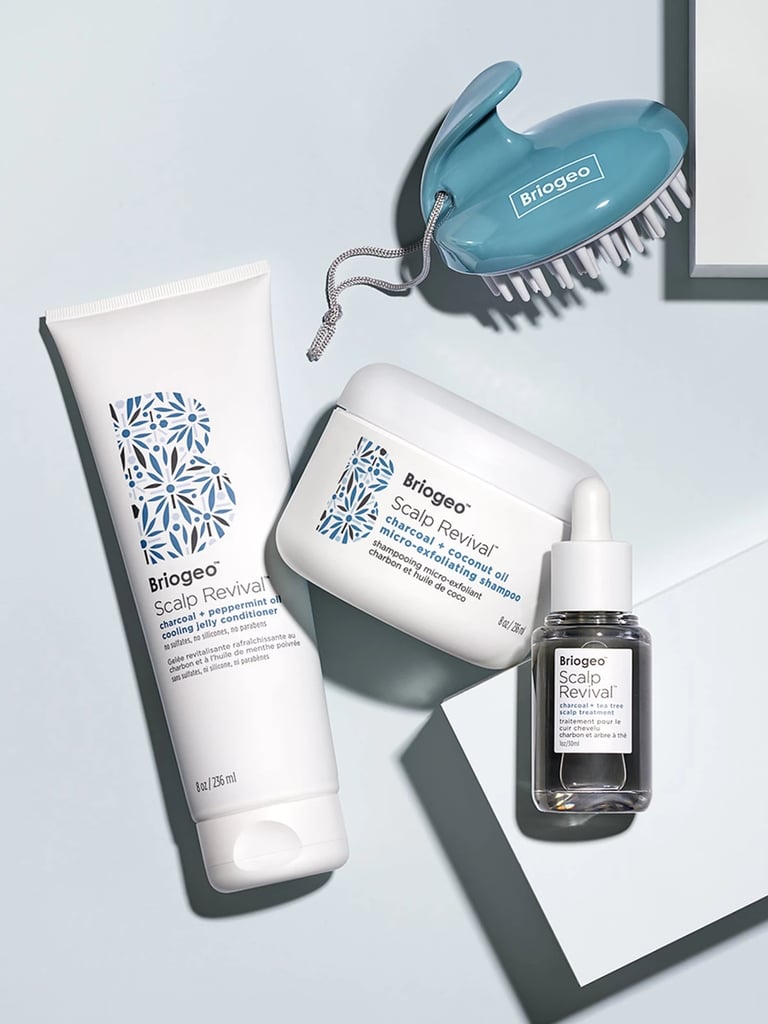 "Sephorathon" Is Coming Soon — Here's What It Is and What You Need to Know to Save

Now that we're all deep into holiday shopping, the ways to save keep rolling in and, boy, do we feel thankful already. Not only are there tons of early Black Friday beauty offers to nab in November, Sephora just announced its first-ever "Sephorathon" event with several ways to score deals almost all December long.
Here's the gist: From Dec. 3 to 9, entering the promo code of 2020SAVE will cut $15 off one $75 purchase for Insiders, $20 off $75 for VIB members, and $25 off $75 for Rouge members. (You can sign up to be an Insider right now if you're not already.) Since there are still a few outstanding items on our beauty gift lists — and wish lists — we picked out 15 things that we're most excited to save on come Dec. 3 (but picking just one will not be easy).
Before you check them out, keep in mind that if you receive money for the holidays, there's a special sale on sale where all Insiders can save 20 percent on sale items from Dec. 26 to Jan. 1 (with VIB and Rouge levels gaining early access) as part of this month-long event. There are also opportunities to earn bonus points and win gift cards online or in store, too. (More details on all that here.)
Phew, has Christmas come early?! Now get set to fill your carts with some inspiration ahead.
Source: Read Full Article