SZA Debuted a New Tattoo Dedicated to Her Late Grandmother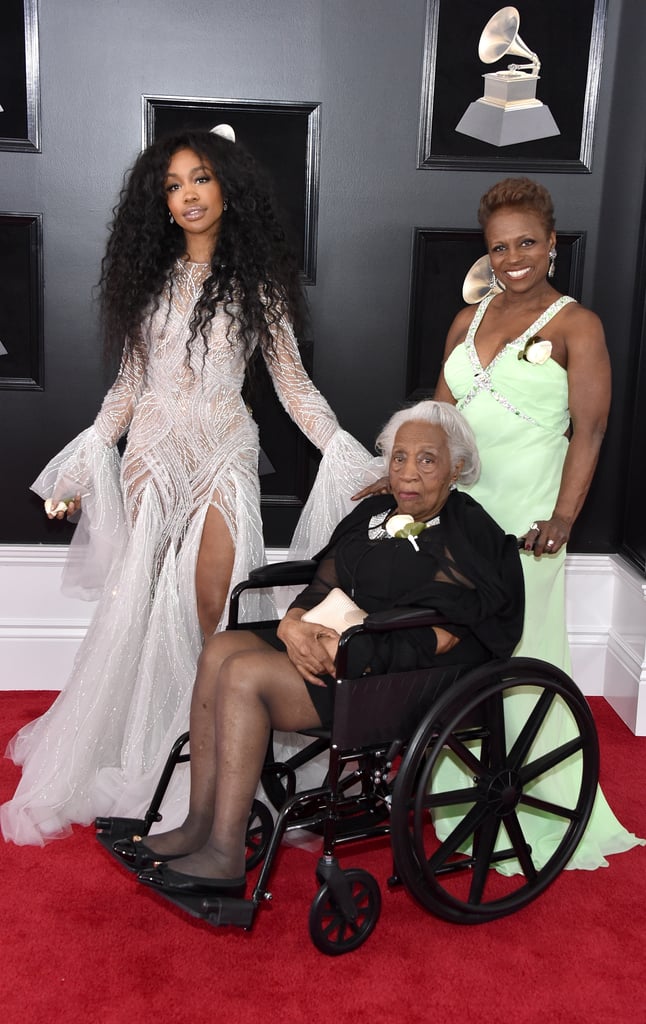 SZA Debuted a New Tattoo Dedicated to Her Late Grandmother

SZA debuted a new tattoo to honor her late grandmother. The new ink, which is on the singer's neck, says "Norma" in fine script and is surrounded by sparkles.
Her Instagram post was captioned with, "Dec 25 1928- June 19 2019." She also included two photos — one of her with her grandmother and mother, and one with her grandma as the focal point. The latter looked like a screenshot of the lock screen on her phone.
SZA had a close relationship with her grandmother. She brought her mom and grandma with her to the 2018 Grammys, and both appeared on her album Ctrl. Ahead, see SZA's new tattoo, along with photos of her family at the 2018 Grammys.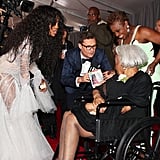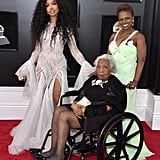 Source: Read Full Article