The 8 Best Headphones for Any Workout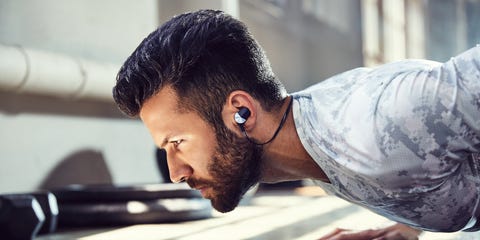 For most people, no gym prep is complete without the perfect playlist.
The tunes aren't just for entertainment. Studies have linked music with greater exercise performance, better reaction times, and more motivation, after all, so keeping the jams pumping is important for your gains. For that, you'll need a solid pair of workout headphones, since not just any old earbuds can stand up to the rigors of the gym.
Sweat and activity can be a challenge, but there are plenty of great audio options that can help you power through your toughest sessions. Check out these 8 wireless, sweatproof, and fitness-focused sets of headphones for your next workout.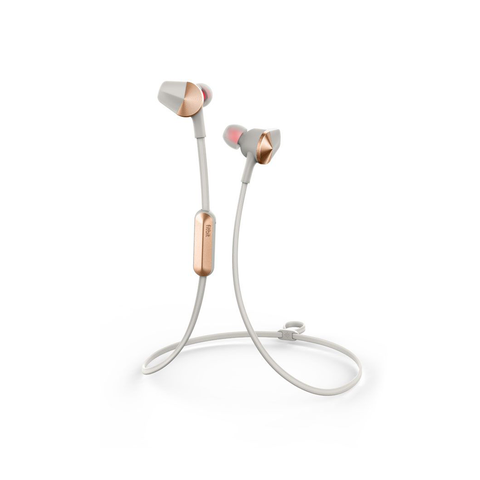 Fitbit
fitbit.com
Shop Now
Fitbit's typically known for its wearables, but the no-frills, durable Flyer is one of the best sets of wireless headphones around.
The durable sweatproof unit connects to up to two devices at a time, if you want to cycle between your phone and watch, and you can choose between two distinct sound settings for enhanced listening.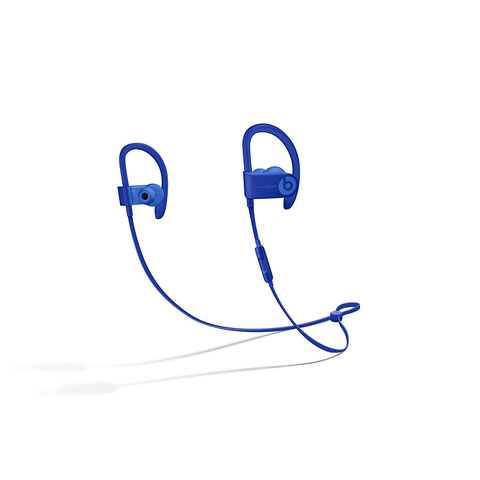 Beats
amazon.com
Shop Now
The flashiest name in audio doesn't sit on the sidelines at the gym. Powerbeats are sweat and water resistant and offer up to 12 hours of battery life. If you find your juice running low, just plug in for five minutes for a Fast Fuel charge up and a full hour of power.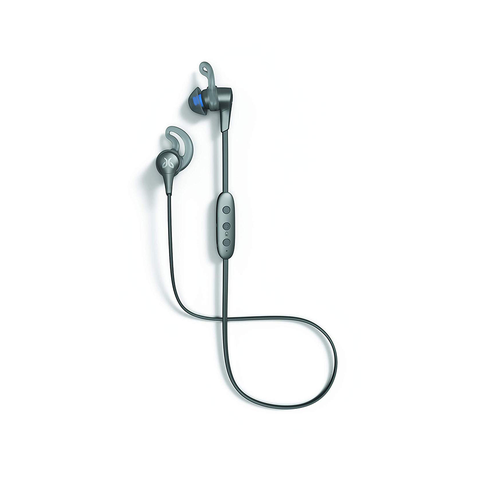 Jaybird
amazon.com
Shop Now
Jaybird has a great true wireless option with the Run — but for sweat-resistant toughness, the X4 might be your best choice from the brand.
The IPX7 rating means you never have to worry about sweat or water during outdoor workouts, and the bud design allows you to wear straight on or even over your ear for a more secure fit.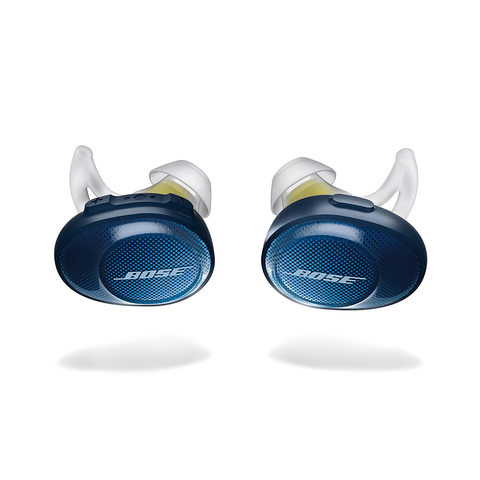 Bose
amazon.com
$199.00
Shop Now
Bose is renowned for amazing sound, and the company's first-ever true wireless buds don't disappoint.
The units depend on a specialized EQ and Bose digital signal processing system that works to keep your music at peak performance no matter how much noise is in the background. The buds also boast an IPX4 waterproof rating, so sweat all you want.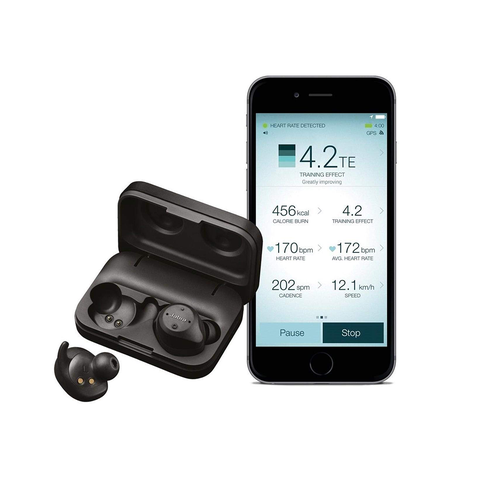 Jabra
amazon.com
Shop Now
Wouldn't you love to have a personal trainer in your ear? Jabra's sport buds and app aim to fill that role.
The super durable headphones have a heart rate sensor built in, which can be used to estimate VO2 Max, and other sensors to count reps during workouts and set pace during runs.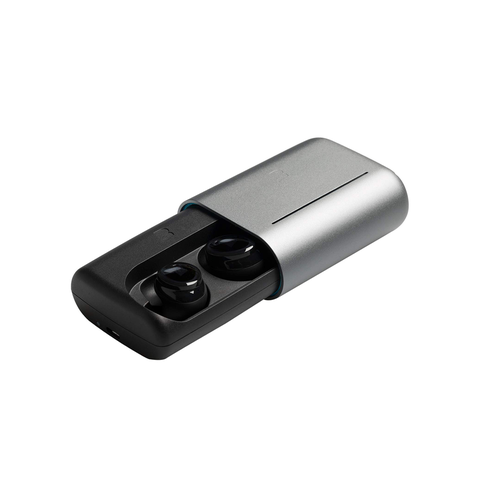 Bragi
amazon.com
Shop Now
Workout smarter with a mini-computer on your head. That's how Bragi describes the Dash Pro, which comes complete with Amazon Alexa compatibility and 4 GB of storage for on-device music.
They're also iPX7 waterproof and made for the pool, so they can definitely handle your sweat. An onboard heart rate monitor and other sensors make the Bragi a full-on fitness tracker.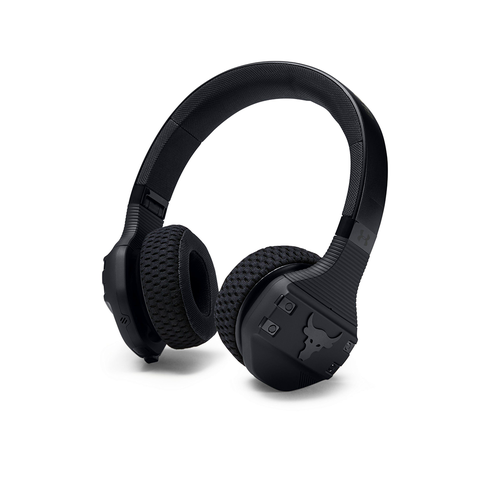 Under Armour
underarmour.com
Shop Now
These on-ear headphones are tough enough for The Rock, so they should be good enough for anyone.
If that doesn't convince you, maybe the specialized JBL sound, IPX4 waterproof rating, rugged metal-hinge design, and 16-hour battery life will win you over.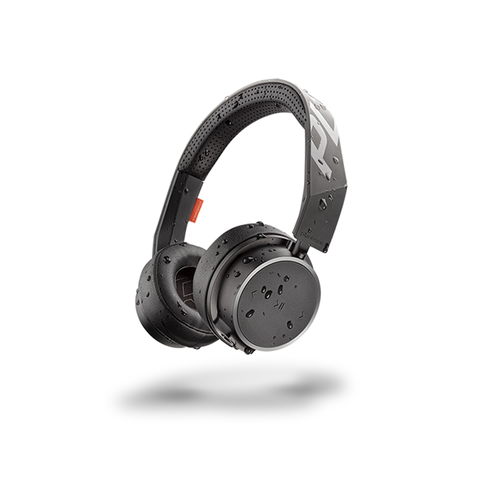 plantronics
plantronics.com
Shop Now
These on-ear cans are made to take a beating. The headphones are coated with P2i military-grade nano-coating to stave off your sweat.
You can listen for up to 18 hours on a single charge, making them among the longest lasting out of any of the headphones in this list — but if you're old school, you can also connect a 3.5 mm headphone jack for uninterrupted wired tunes.
Source: Read Full Article