The New Perfumes You'll Be Smelling Everywhere This Fall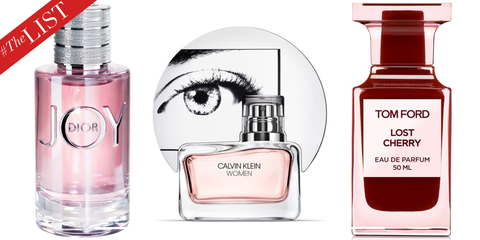 Cleaning is to spring as shopping is to fall—so there's no better time to stock up on new perfumes to go with your new wardrobe. At the very least, use them to prop out your vanity for a killer Instagram. Here, the 11 brand-new perfumes from Tom Ford, Dior, Chanel, and more to add to your fragrance collection.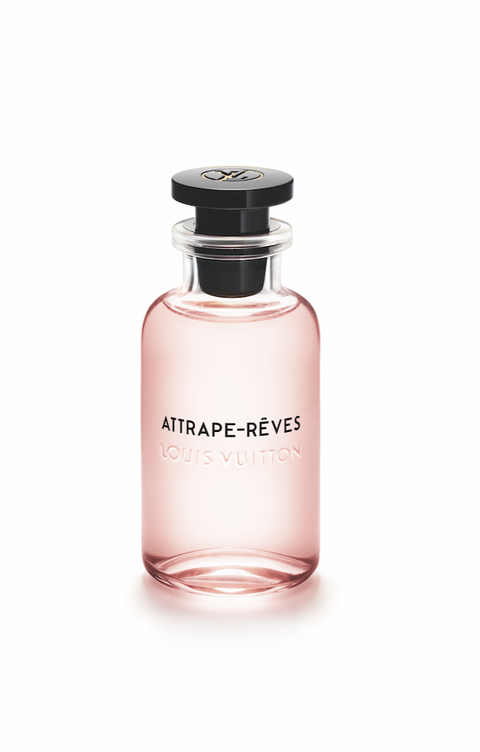 With a name translated to mean dream catcher, this new fragrance from Louis Vuitton aims to capture the magical feeling of fleeting moments. The fresh and spicy notes—bergamot, ginger, lychee, peony, cocoa flower, Turkish rose, and patchouli—feel totally right for fall yet also entirely unexpected.
Les Parfums Louis Vuitton Attrape-Reves, $240, available September 13 at Louis Vuitton stores and louisvuitton.com.
SHOP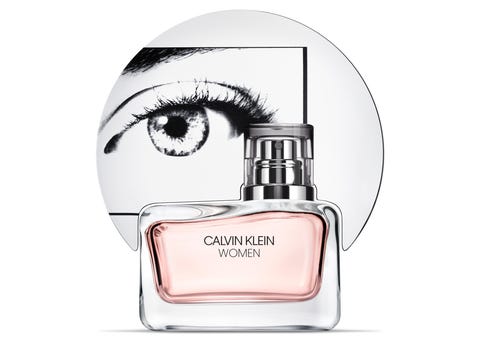 The latest scent from Calvin Klein has the same lightness and modernity as the other fragrances from the brand, but it's a little sweeter, a little softer, and a little less floral. We won't judge if you buy it just for the incredible bottle alone.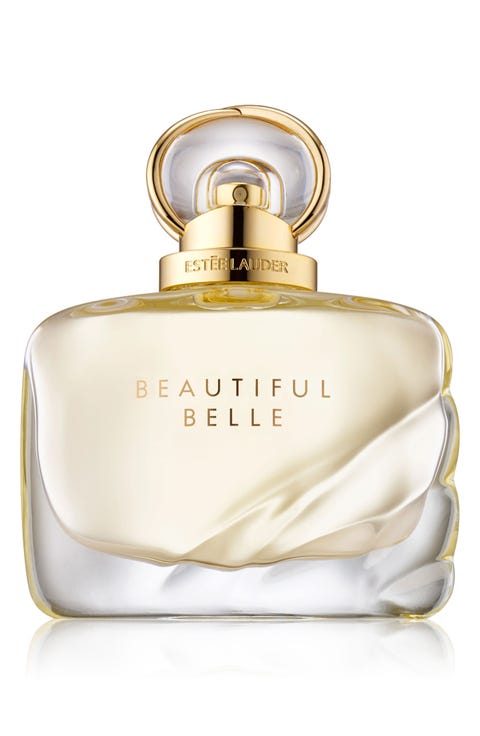 If you love the musky, tuberose-heavy scents of years' past but are looking for a fragrance refresh, Beautiful Belle should be your new signature scent. It combines all the best notes of classic perfumes (rose petals, gardenia, tuberose, amber) with some more modern and fun additions (lychee, mimosa, marzipan musk).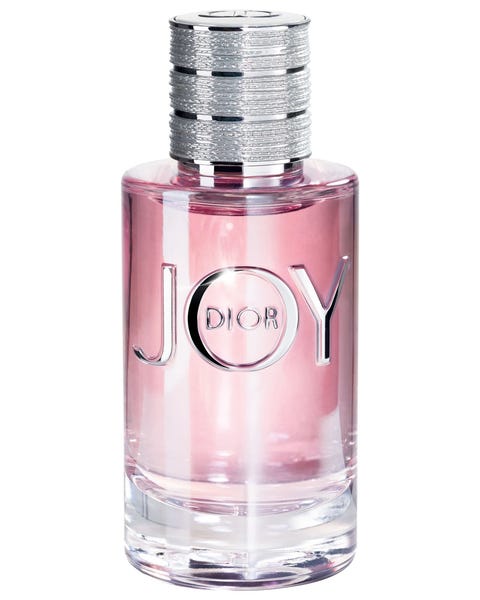 Dior's new scent Joy makes it easy to wear a bright and happy citrus scent in the cooler months. You'll know right away that it's a Dior perfume you're sniffing thanks to the omnipresent Grasse rose and jasmine, but the zesty bergamot and mandarin notes stick around to keep the scent feeling, well, joyful.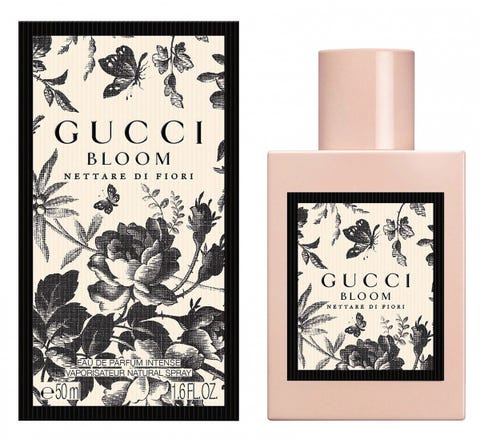 It's everything you love about the original Gucci Bloom, but in a woodier iteration perfect for fall thanks to the new additions of ginger, rose, patchouli, and fruity osmanthus.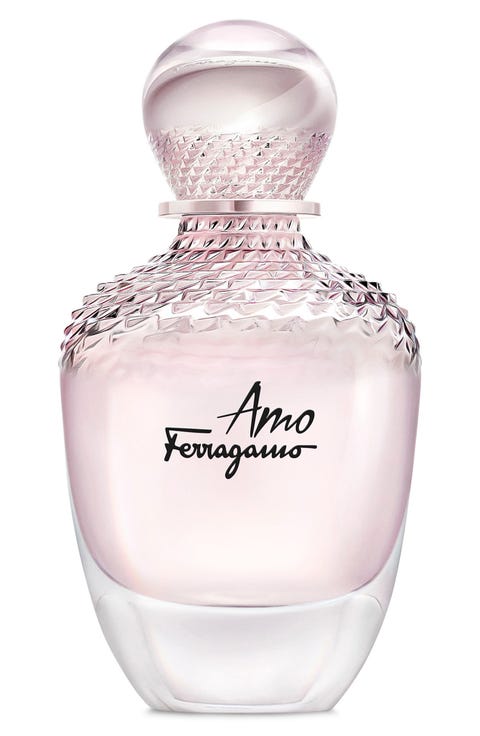 Like a creamy pastry you can spritz on your wrist, Amo Ferragamo is a vanilla-heavy gourmand dream.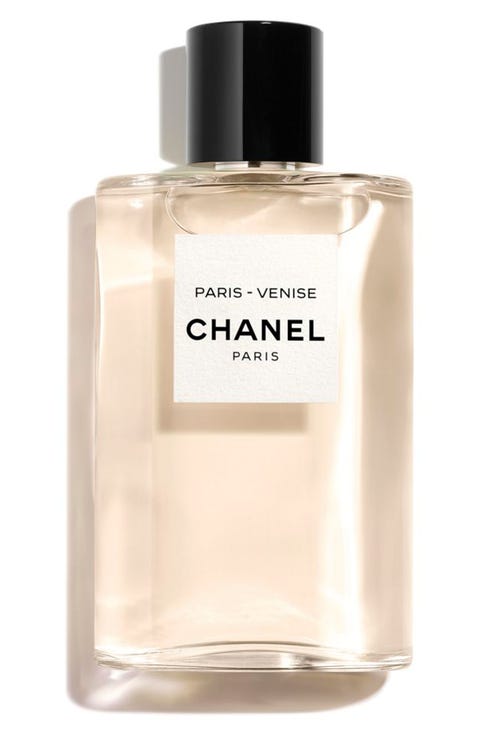 Venise was inspired by Coco Chanel's time in Venice, Italy. It was there that Chanel first discovered her love for Byzantine and Baroque art—the influences of which can still be seen in the collections designed by Karl Lagerfeld today. Given the influences of Venice, perfume Olivier Polge created a powdery, oriental scent. "The top note is still fresh, with orange flower neroli," he told BAZAAR. "Then there is iris, which has certain violet undertones, then it gets warmer with amber accord and cedarwood." It's a fragrance for vanilla-lovers who are looking for a lighter iteration to wear year-round.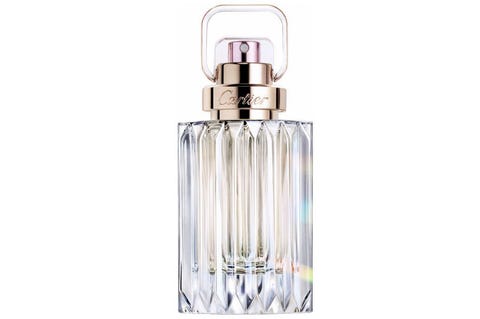 To capture the prismatic energy of a crystal in perfume form is a challenge in which only Cartier could masterfully succeed. The way perfumer Mathilde Laurent did so is by capturing the full spectrum of the rainbow through flowers (like violet, lily, ylang-ylang). The resulting green and floral scent is light, sparkly, and sure to earn you compliments everywhere you go.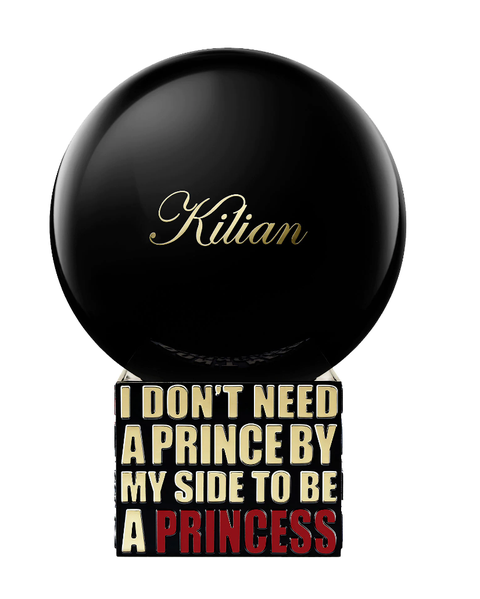 The scent inside of the new Kilian Princess Parfum is just as spectacular as the artful packaging. We think perfumer Kilian Hennessy describes it best: "Gourmand with a kick, Princess is like sipping on a green tea matcha with a tip of ginger on the nose for sassy spice."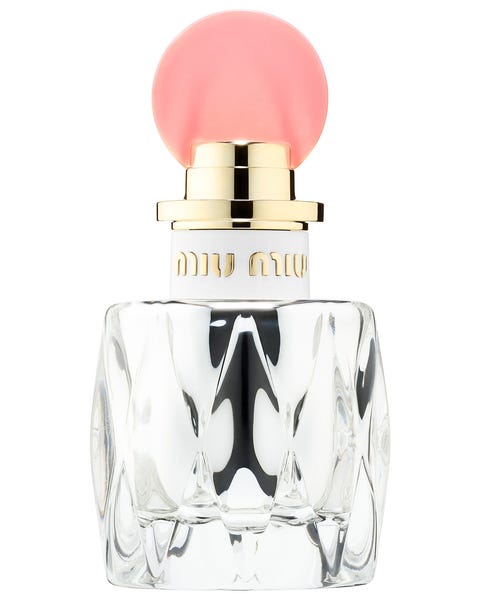 The latest iteration of Miu Miu's blockbuster scent is the first to move away from lily of the valley as a top note in favor of tuberose. Jasmine, orange blossom, and a note derived from patchouli oil called akigalawood all work in harmony to strike the perfect balance between overtly sexy and classically feminine.
Source: Read Full Article