This Dominican-Owned Beauty Brand Is Manifesting a Cardi B and Hennessy Collab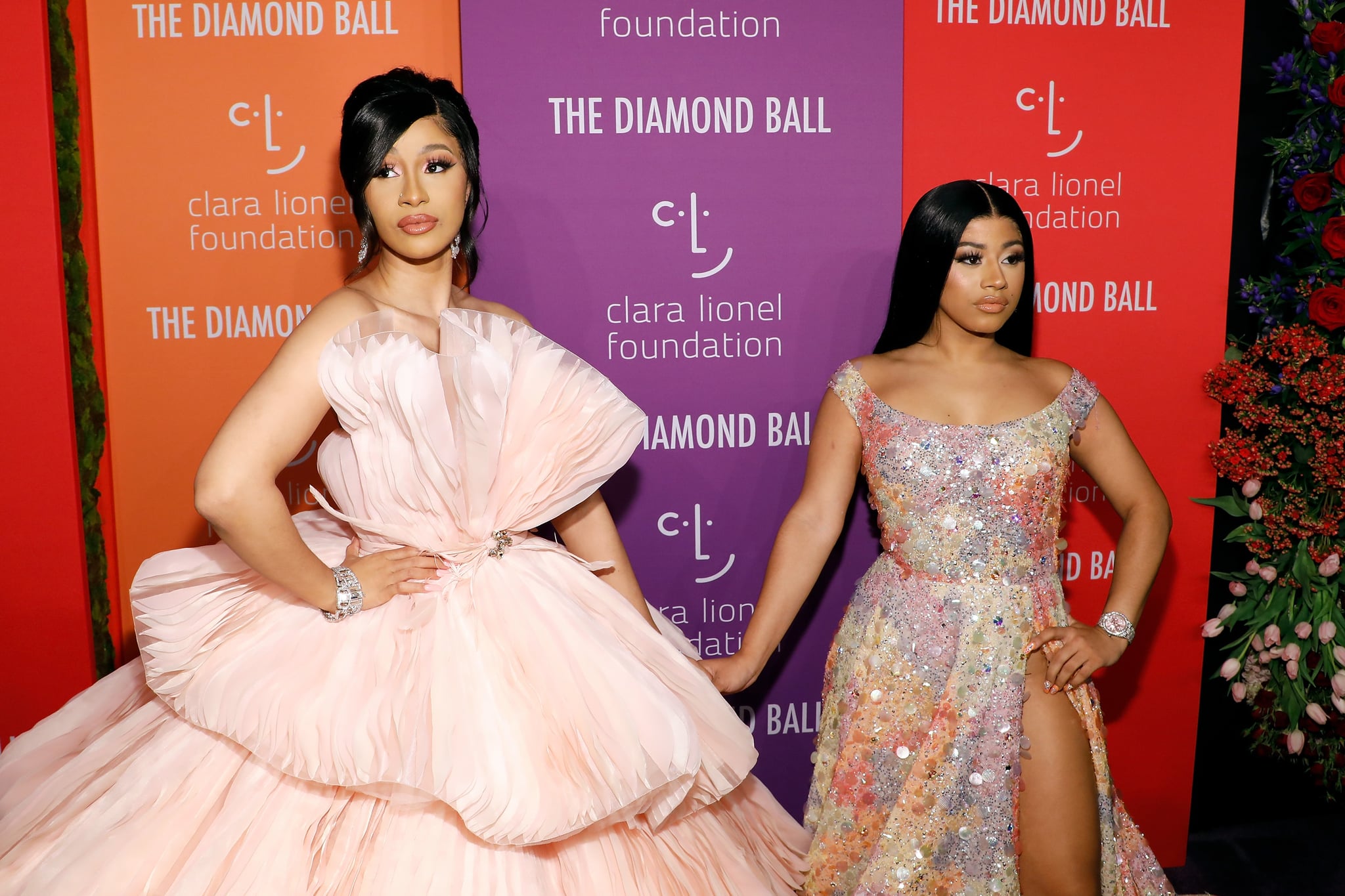 The Dominican sisters and founders behind cosmetics brand Luna Magic aren't afraid to shoot their shot. They recently shared a series of Instagram posts tagging Cardi B and her sister, Hennessy, for a potential makeup collaboration, and the community has been all about it!
Founders Mabel and Shaira Frías were inspired to launch their brand after years of not being able to find high-quality makeup products that complemented their brown complexions. Creating a line that really helped all women of color – Black Latinas in particular – feel beautiful and seen was a major brand mission. The vibrant color palettes and packaging are also very much inspired by their Dominican heritage, which is why they believe a collaboration with Cardi and Hennessy, who are Dominican sisters who grew up in NYC themselves, would be such a good fit, and we couldn't agree more.
"When we started vision boarding Luna Magic, Cardi and Hennessy were one of the women that we were inspired by. To us, the sisters are beautiful, bold, super authentic and obvious makeup lovers," Mabel told POPSUGAR over email. "We love how they support one another, and it is apparent with their bond that they would do anything for each other. The way they are reminds me a lot of my relationship with my sister, so for us it was natural to dream of a makeup collaboration in which we celebrate Afro-Latina beauty, female empowerment and sisterhood."
Source: Read Full Article