This Dry Shampoo Mist Makes My Sweaty Post-Workout Hair Look Fresh and Clean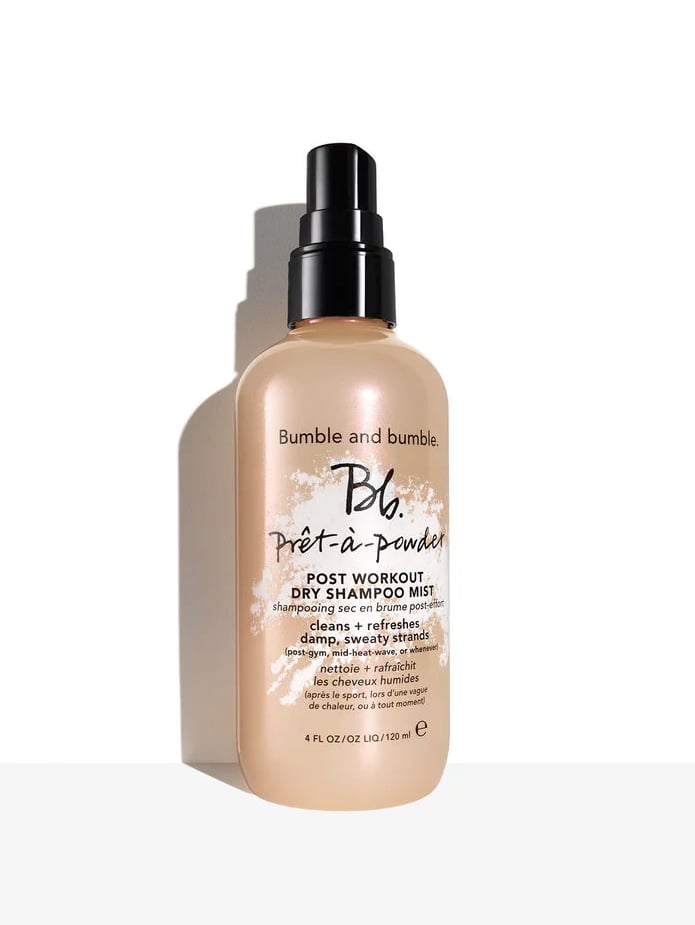 This Dry Shampoo Mist Makes My Sweaty Post-Workout Hair Look Fresh and Clean

Thanks to my superfine hair, stretching the amount of time I can go between washes is a real challenge. By day two, I definitely need a few sprays of dry shampoo — and by day three, the only thing that can camouflage my oily hair is a low bun.
Throw working out into the mix, and it's almost impossible for me to go more than a day and a half without shampooing. My typical fitness routine includes yoga, strength training, and plenty of cardio, which means I'm breaking a sweat almost every time I hit the gym — and I sweat a lot. I pretty much have to wash my hair after a workout if I want to look even halfway presentable.
So when the opportunity to test out Bumble and Bumble's new Pret-a-Powder dry shampoo mist came along, I jumped at the chance — anything to be able to go another day between washes. I put the dry shampoo mist to the test after both an hourlong yoga class and heart-pumping dance cardio workout — and the results were a pleasant surprise. Just take a look at these before-and-afters to see how it went.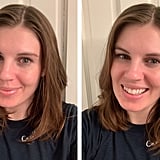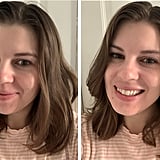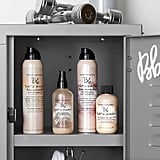 Source: Read Full Article