This Surprisingly Versatile Haircut Is Staging a Comeback, and It's Perfect For Winter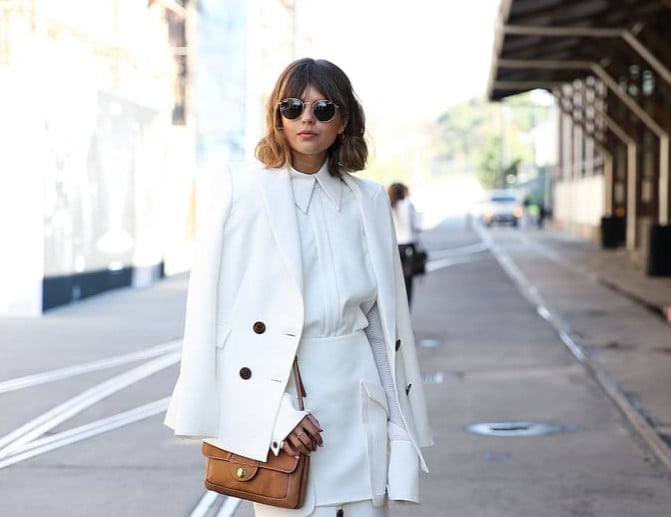 This Surprisingly Versatile Haircut Is Staging a Comeback, and It's Perfect For Winter

Bangs are a lot like baking a soufflé: one wrong move and it can all go south. Curtain bangs, on the other hand? This style, which is split right down the middle and swept to each side, is a little more noncommittal — and just as badass. Now, they're getting a big refresh for 2019.
"Curtain bangs are making a comeback because of the '70s inspiration in the current fashion scene," said Michael Bowman, a stylist at NYC's Rob Peetoom salon. (Remember the shag trend?) "A more modern twist would be to make the bangs a little shorter and textured in the center, so they can also be worn as a full textured fringe on days you want to change it up. This will also make it easier to grow out when the next trend hits."
Ahead, proof that standing divided has never looked so good.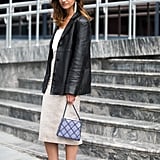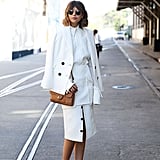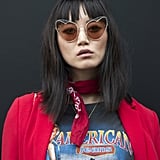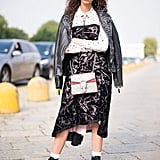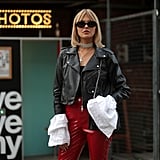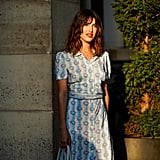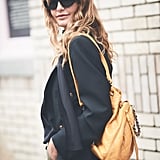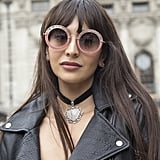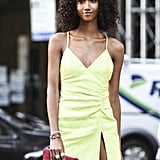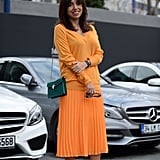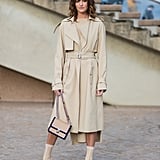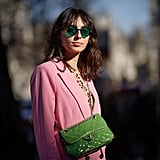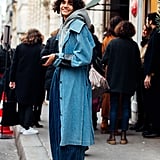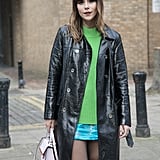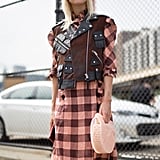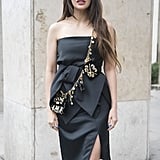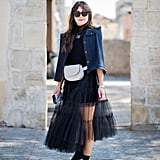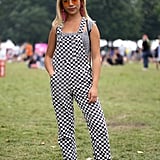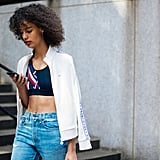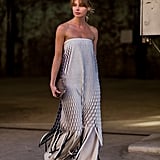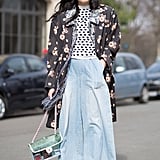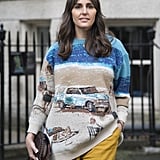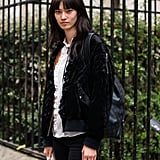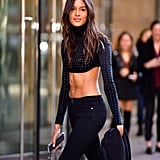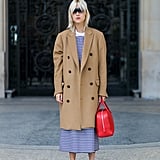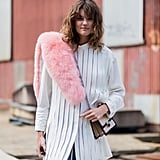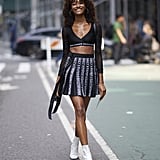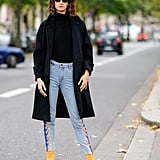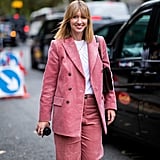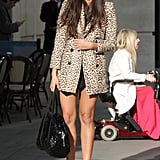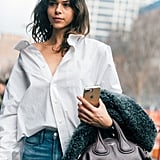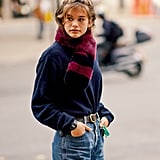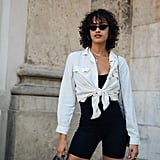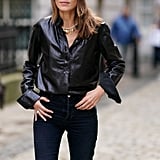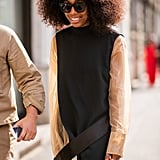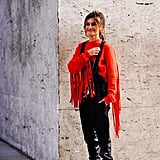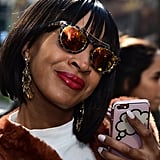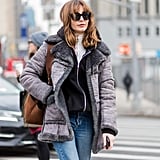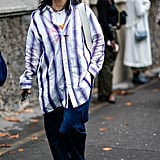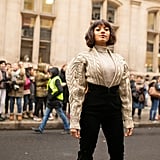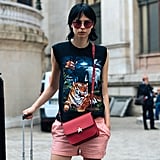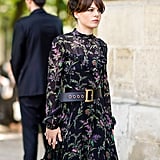 Source: Read Full Article