These Tweezers Have A 150,000-Person Waiting List & They Aren't Even Out Yet
Waiting lists for trendy launches — think holographic highlighters or Kylie Lip Kits — or other cult fave products in the beauty realm are understandable. But for… tweezers? Yep. LaTweez's new Ombre Diamond Dust Tweezer Collection has garnered 150,000 pre-orders ahead of its Aug. 6 launch date.
Whoa!
Yep, you read correctly. The pastel range, which features millennial pink, baby blue, mint green, and soft lavender pairs, has a 150,000 person-strong waiting list, according to the brand's PR rep.
A large number of beautyistas and brow grooming types are coveting these tweezers — with good reason.
These are quality pluckers inspired by summer sunsets. So remember that in the doldrums of winter and on a snowy, slushy January day when you are reaching for these tweezers to shape your brows and tame errant, unwanted hairs.
Their official names are Violet Ombre, Petal Pink Ombre, Sky Blue Ombre, and Emerald Ombre.
Beyond the pretty shades, these accessories are no joke. Their main function is to simplify the plucking process. They are made of high grade stainless steel. The Diamond Dust tip technology is the real deal maker here. It leads to an extreme grip surface that allows the user to pluck even the tiniest or most stubborn hair from the brow, upper lip, chin, or wherever.
Each pair is outfitted with an Ultra Bright LED light. So you can find those pesky, not-easy-to-see-with-the-naked-eye hairs. The illuminating light is like GPS for annoying facial hairs.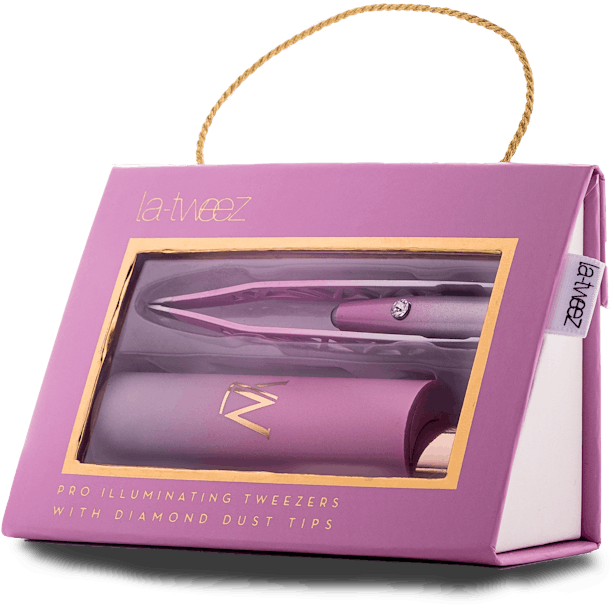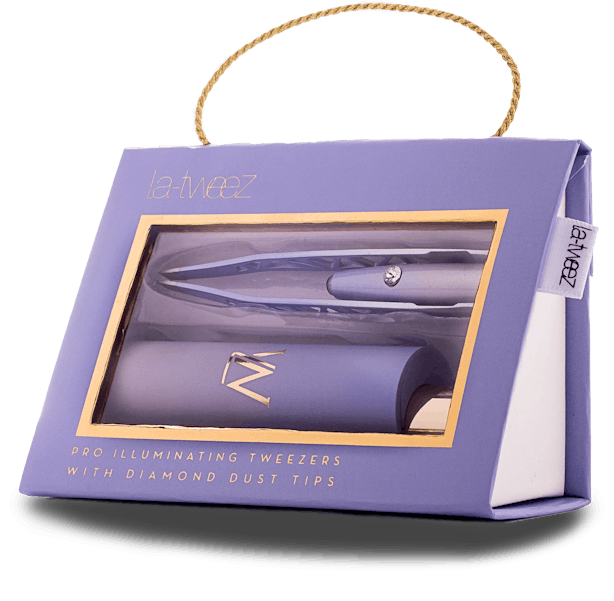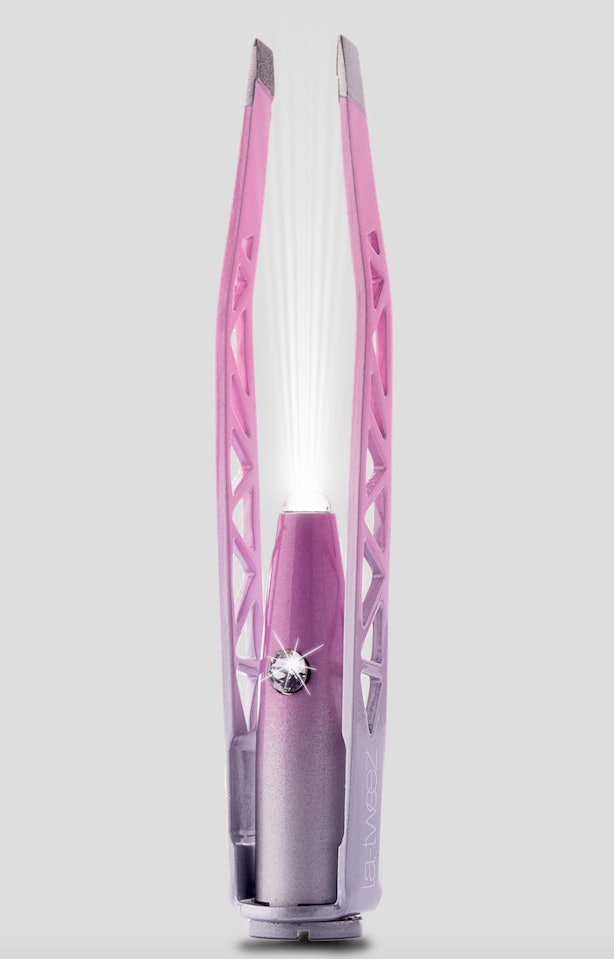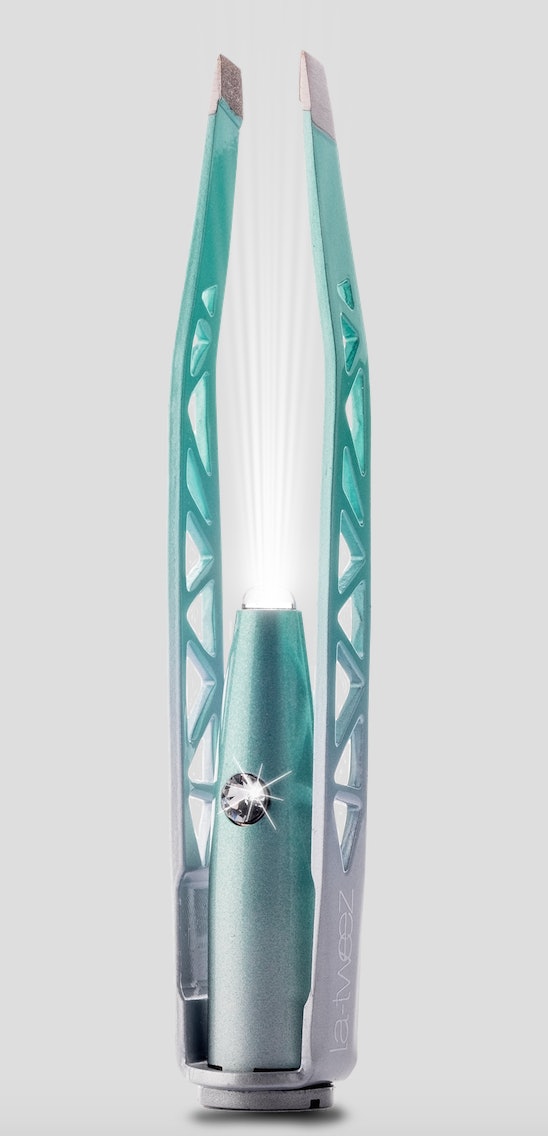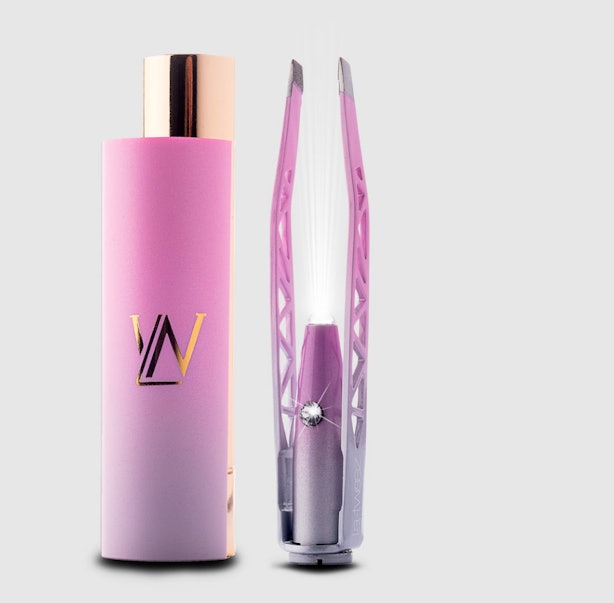 They add a dose of pretty to your makeup bag or your tool drawer and they get the job done. These tweezers will keep your eye frames in well-landscaped shape.
Source: Read Full Article