Watch Kiana Ledé's Skin Care Routine
You may know Kiana Ledé as the singer with impossibly soothing, cool-girl vocals, but did you know her skin care routine can be just as calming? In the latest episode of Go to Bed with Me, Ledé talks going foundation-free and shares her six-step routine curated, specifically to keep her sensitive skin clean and hydrated.
You can shop her routine below and make sure to stream here debut album, Kiki, here.
Shop Kiana's Routine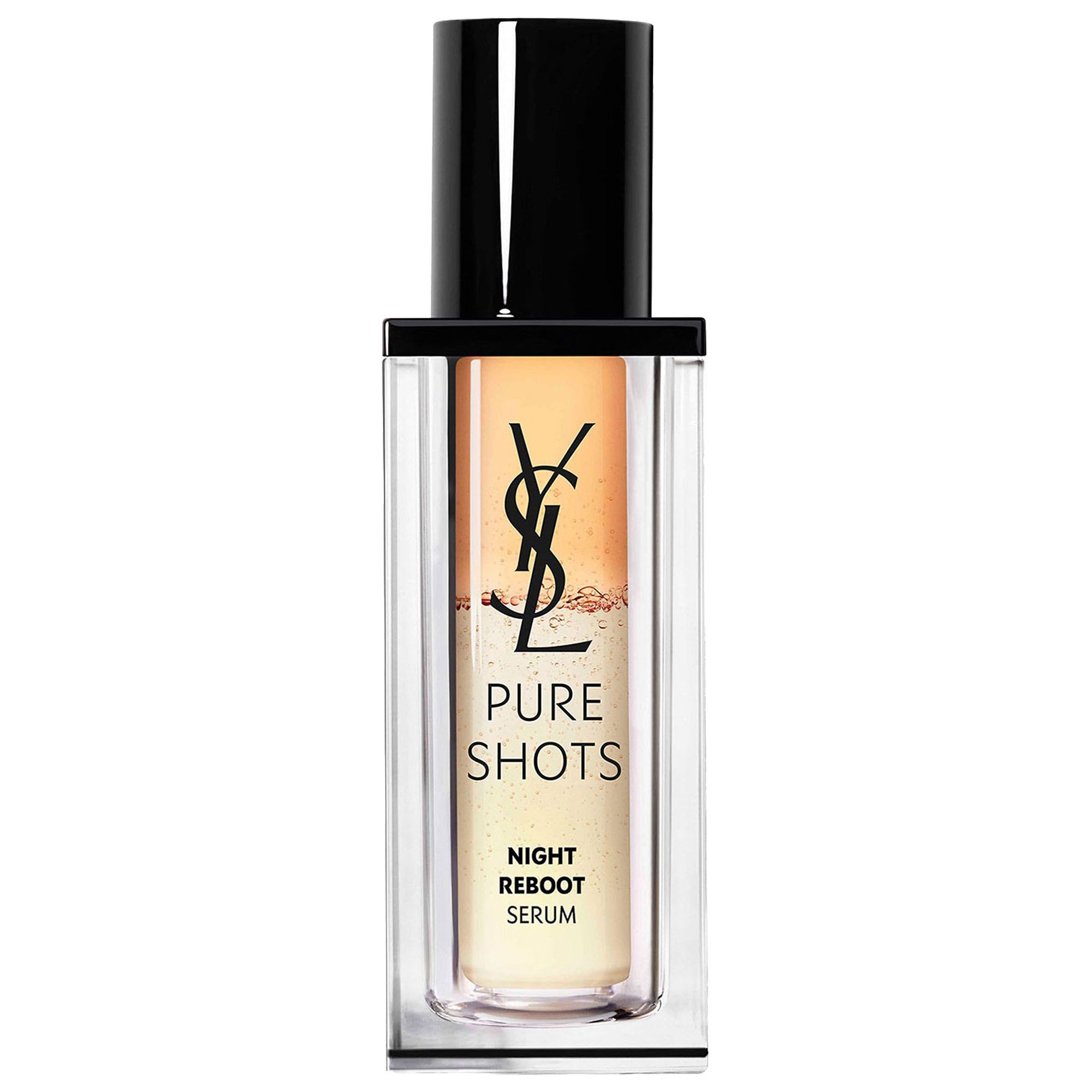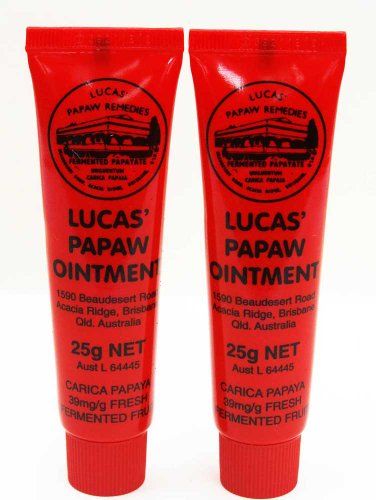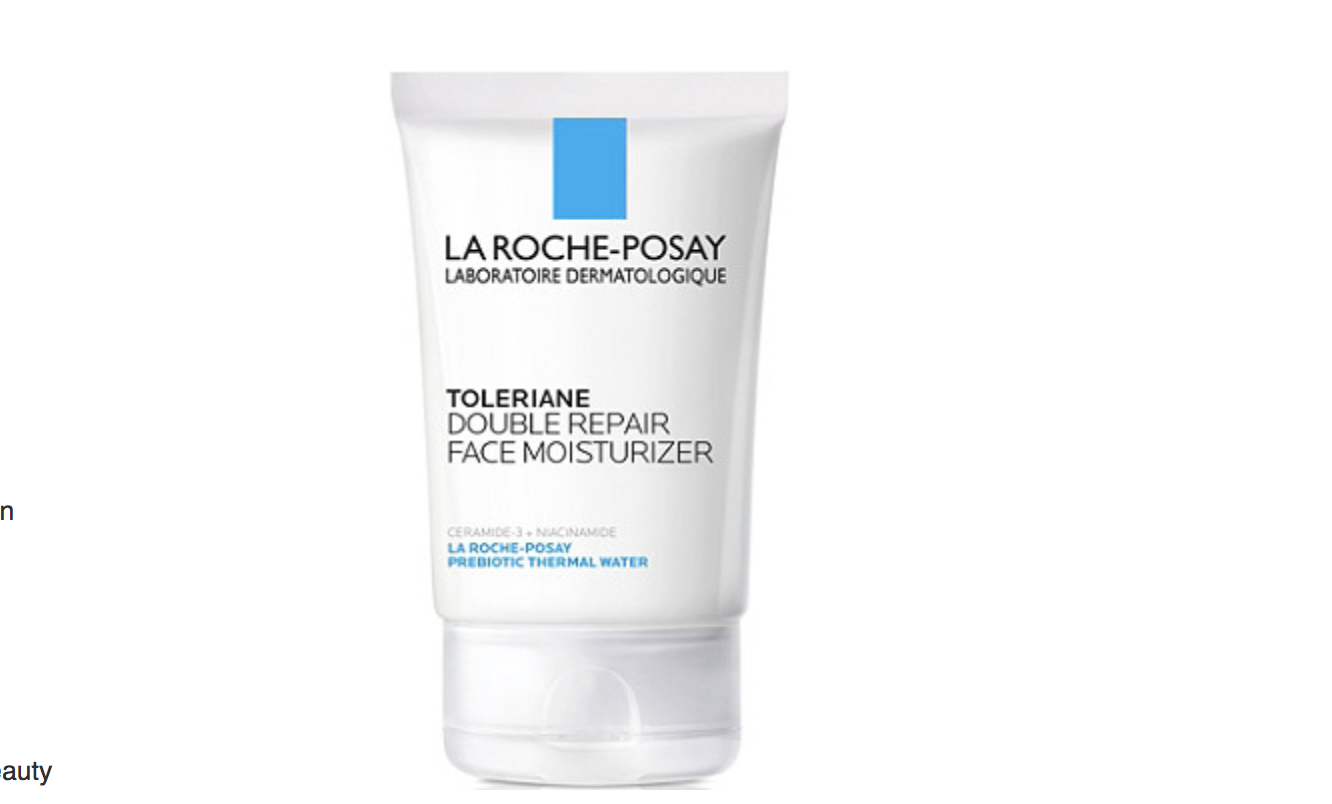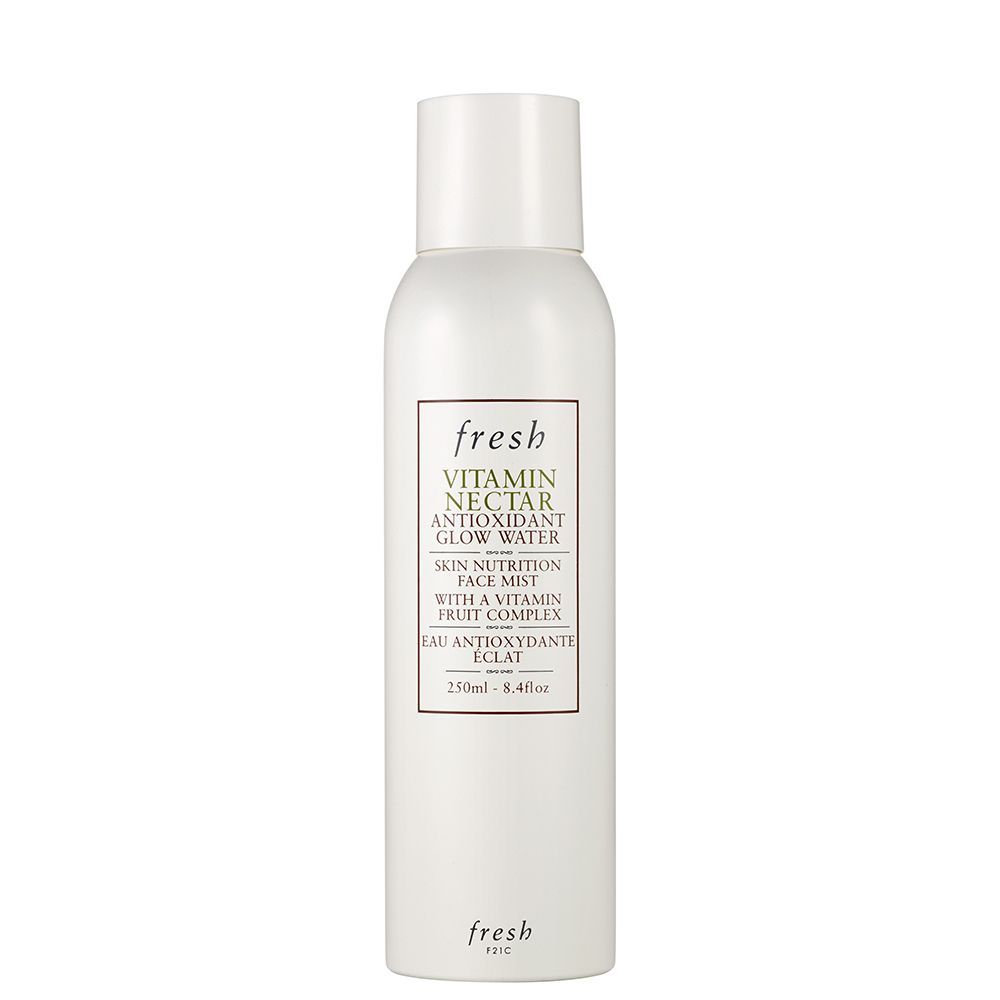 "This time is a very special time for me," Ledé says of her nightly skin care routine. "This is the time that I get to wind down. After I smoked my CBD, I'm very calm, I'm ready for bed. But first, I like to wash my face."
She adds that her skin care ritual is important to maintain her sensitive skin, which can react poorly when wearing heavy makeup like foundation. "Since I'm not gonna be covering up my skin, it needs to be … chef's kiss."
She begins by using Epionce's Lytic Gel Cleanser, which she uses twice a day. "I like it, because it gives me a little bit of exfoliation without actually having to scrub my skin with something."
Afterward, Ledé applies YSL's Pure Shots Night Reboot Serum, which she says is also good for extra exfoliation.
Watch the video above to see Ledé's full routine.
Don't forget to subscribe to BAZAAR's YouTube channel so you never miss an episode of On the Rise, Playback, Vs. The Year, Go to Bed with Me, This Look Is Money, Little Black Book, Heel Hunters, or Food Diaries.
SUBSCRIBE
Source: Read Full Article