This Water Bottle Comes With Lip Balm In The Cap & It's The Hack You Never Knew You Needed
If you've ever lost your most beloved chapstick or lip balm, you know the agony that comes with dry lips. Thanks to one brand, though, your days of lost lip moisture are over. BKR's Paris Water Balm sits inside the cap of your water bottle making it near impossible to lose. Basically, it's one of the greatest beauty hacks ever, and you need to snag this new goodie from the brand.
If the name BKR sounds familiar, there's a good reason. Even if you don't immediately recognize the name, you're surely recognize their most well-known product. BKR is the creator of one of the most popular glass water bottles on the market, and you've definitely seen them in the wild. With their classic design, mix of silicone and glass, and instantly recognizable tops, these water bottles are basically the cool kid of the water bottle world, and somehow, they've just gotten even better.
Founders of BKR, Tal Winter and Kate Cutler, created the company together with their shared belief of hydration as the key to beauty. The pair are committed to clean products (hence their iconic bottles), and now, they're introducing the Paris Water Balm to give added hydration to beauty lovers everywhere.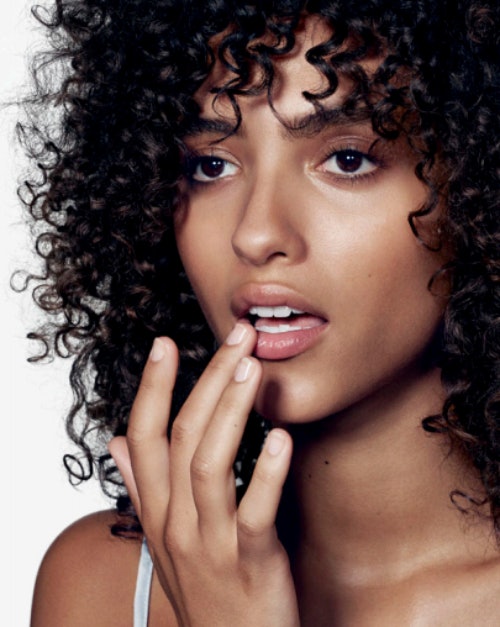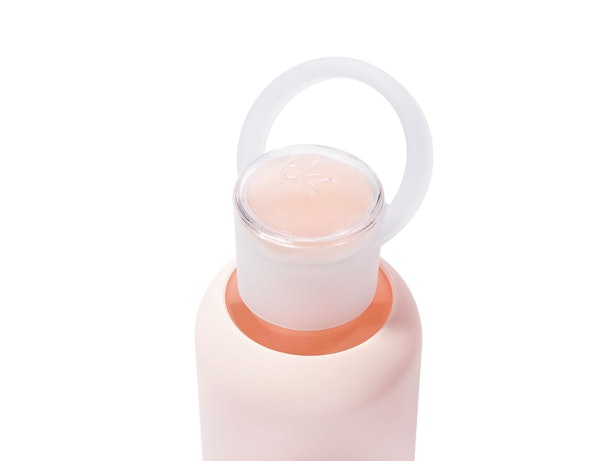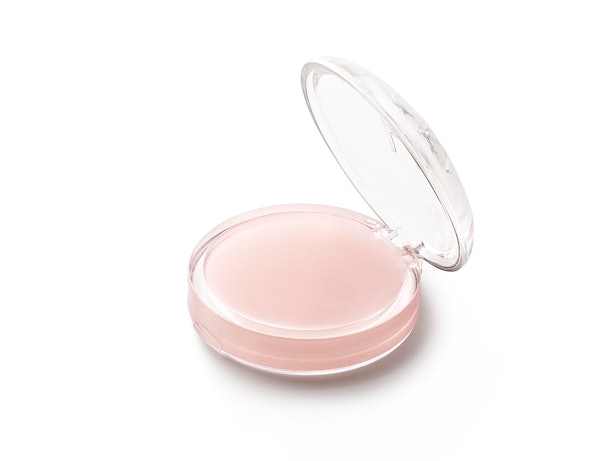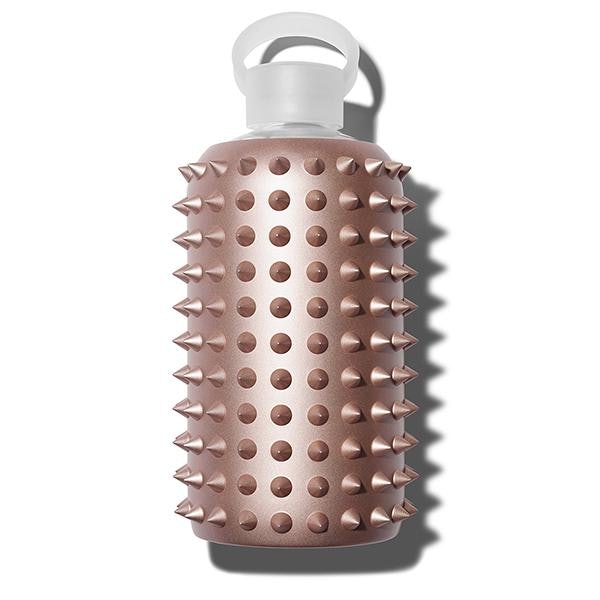 $60
While you may be thinking that the bottles are a bit pricy, it's their outlook on beauty that sets them apart. The brand believes that hydration is the key to your skin and beauty routine, and crafting an environmentally friendly, re-usable water bottle makes staying hydrated easier to make every other part of your beauty routine work in tandem.
If a lip balm that can't be lost sounds that a miracle, thank BKR. The brand has crafted one that sits directly in your water bottle cap so both your lips and body can stay hydrated all at once. Head over to the BKR website now to snag this gorgeous lip treatment and grab yourself some water while you do.
Source: Read Full Article