We Didn't Realize Ashley Benson Had So Many Tiny Tattoos, but Her Collection Is Ever-Growing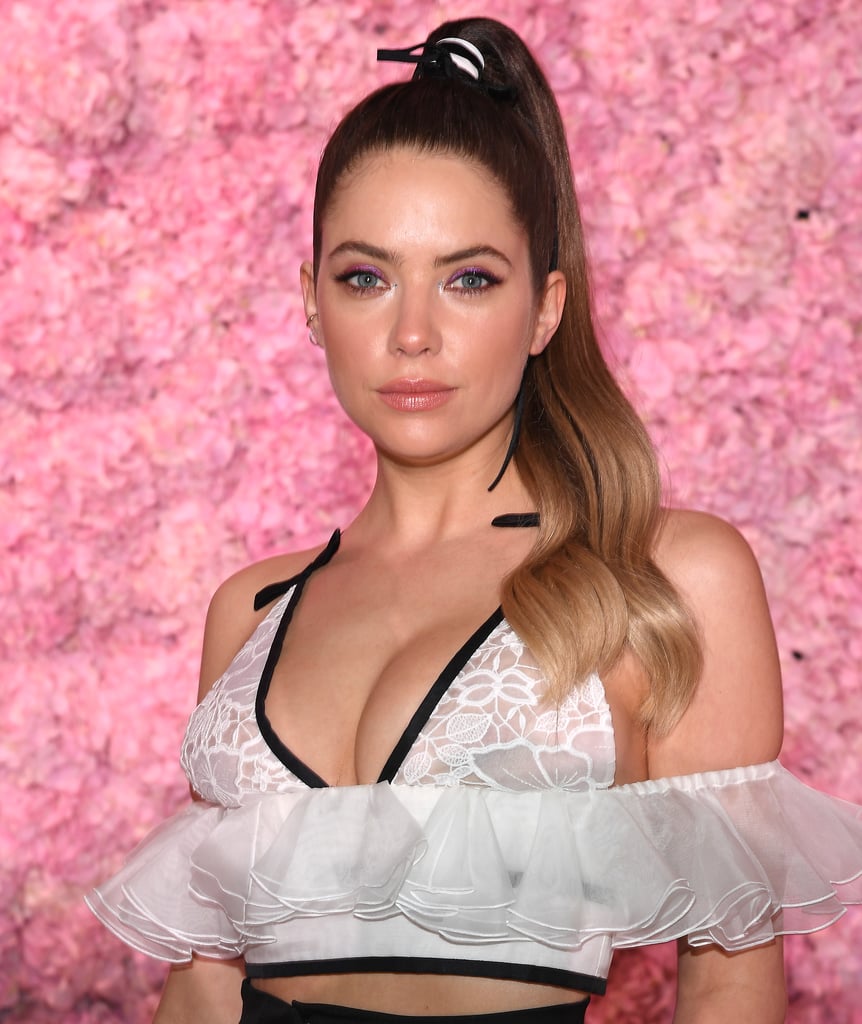 We Didn't Realize Ashley Benson Had So Many Tiny Tattoos, but Her Collection Is Ever-Growing

Ashley Benson has over 15 tattoos, but they're pretty easy to miss if you didn't know it. She's been growing her collection of tiny ink for years, most recently adding two new pieces of art in February. Most of her body art is by her go-to artist JonBoy out of New York City, who she visits regularly.
Almost all of Benson's tattoos have a special meaning to them. She has ink to honor the people she's closest with, like her grandmother, friend's daughter, and long-time bestie — not to mention two tattoos for her ex-girlfriend Cara Delevingne. She's also not one to shy away from getting matching tattoos with her friends. Back in 2016 all "liars" from Pretty Little Liars got the first initial of their character's name on their index finger — otherwise known as their "Shh" finger — after filming the final episode.
Most of Benson's tattoos are located on her arms and rib cage, but she also has a hidden smiley face and heart on her middle finger and a "13" on her hip that's rarely photographed. Keep scrolling to see Benson's delicate tattoos and learn their meanings.

Source: Read Full Article