Your Makeup Won't Come Off on Your Face Mask With These Products; Trust Me, I Tested Them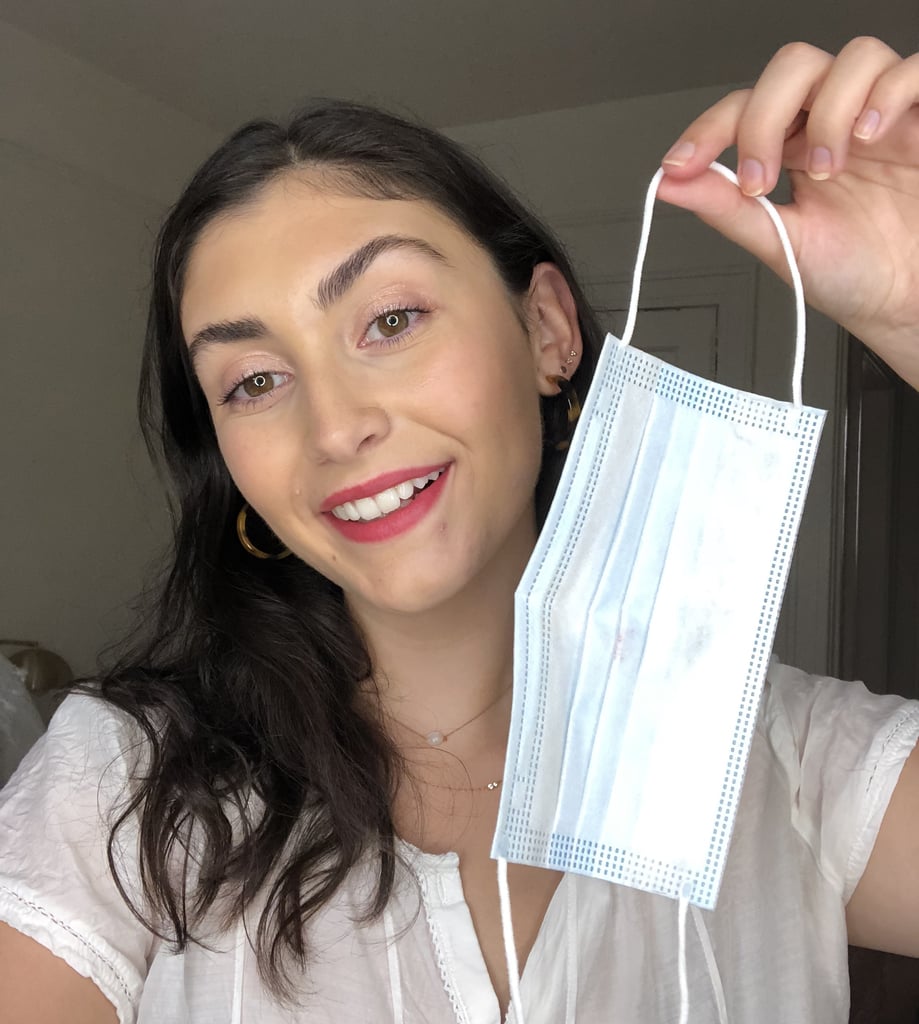 Your Makeup Won't Come Off on Your Face Mask With These Products; Trust Me, I Tested Them

I'm still adjusting to the new normal that is wearing a face mask every time I leave the house, even though I've been doing it since March. What bothers me most about the whole thing isn't remembering to wear one or even having it on for an extended period of time — it's how it interferes with my makeup.
As we head into month six of the pandemic, I've started wearing more makeup again like I did pre COVID-19 because it makes me feel good. But there's nothing more annoying than pulling off your mask to discover everything from the entire lower half of your face has transferred onto the inside of it.
Sure, I could just not wear makeup on that half and focus the attention on my eyes with fun liner, but with maskne being a thing, I've found myself wanting more coverage than ever when it comes to my foundation and concealer.
The remedy for this mask-makeup fiasco: the best smudge-proof, transfer-proof makeup products I can find in my collection of beauty things — which I put to the ultimate test ahead.
Source: Read Full Article