3 Dead After Influencer Celebrates Her Birthday With Crazy Dry Ice Stunt In Russia
An influencer in Moscow, Russia is facing heavy backlash after a birthday stunt left her husband and two other partygoers dead.
Ekaterina Didenko had plans to delight attendees of her 29th birthday party with large clouds of smoke produced by dry ice put into an indoor swimming pool, but almost immediately guests reportedly struggled to breathe, with others fainting and three ultimately passing away.
The blogger's 32-year-old husband, IT specialist Valentin Didenko, along with partygoers Natalia Monakova and Yuri Alferov, both 25, were confirmed dead. Videos from the event show family and friends wearing plastic suits with goggles ready to jump into the pool which was filled with dry ice.
Reports have been mixed when it comes to the exact cause of death. Some have stated the three died from pulmonary edemas (excess fluid in the lungs), while others claim it was mechanical asphyxia after breathing in the gas. Additional reports initially claimed Ekaterina had died as well, but that was not the case.
Multiple Russian news outlets, blogs, and websites have criticized the 29-year-old for continuing to post in the aftermath of the accident. In a tearful video, the mother of two confirmed her husband (nicknamed Valya) "is not with us anymore," and that she "signed a ban to disclose any information." She shared with the camera:
"I had time to speak to three psychologists and after that I feel better. It is much better now. Yesterday I was sobbing all day through. There are still moments when I'm flooded with emotions and crying again."
In another video, she explains the questions her daughter Nastya has been posing since her father's death:
"Nastya woke up today – 'Where is daddy?' I do not know what to say to her… She is asking me: 'Why are you crying?'"
So so sad.
In case it's been a while since you had a refresher on safety recommendations for handling dry ice, here's what HowStuffWorks.com recommends:
"If you ever have a chance to handle dry ice, you want to be sure to wear heavy gloves. The super-cold surface temperature can easily damage your skin if you touch it directly. For the same reason, you never want to taste or swallow dry ice, either.
Another important concern with dry ice is ventilation. You want to make sure the area is well-ventilated. Carbon dioxide is heavier than air, and it can concentrate in low areas or enclosed spaces (like a car or a room where dry ice is sublimating). Normal air is 78% nitrogen, 21% oxygen and only 0.035% carbon dioxide. If the concentration of carbon dioxide in the air rises above 5%, carbon dioxide can become toxic. Be sure to ventilate any area that contains dry ice, and do not transport it in a closed vehicle."
Reports claim Ekaterina, who also goes by Katerina, has gained over 500,000 followers on Instagram following the incident. In her bio on the app, the trained pharmacist says she uses her platform to help readers save money on pharmaceutical products.
Per News.com.au, the Russian Investigative Committee confirmed a criminal case was opened into causing death by negligence.
Related Posts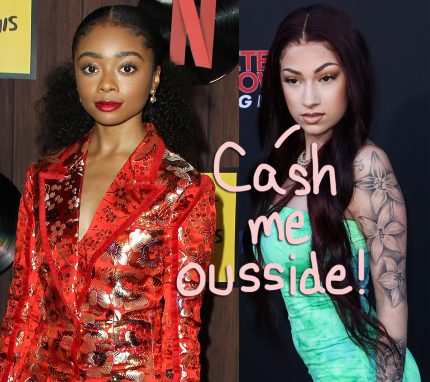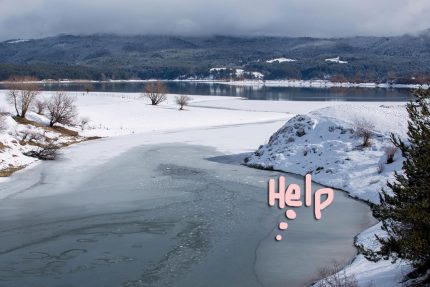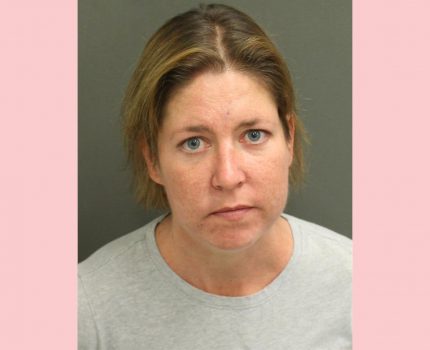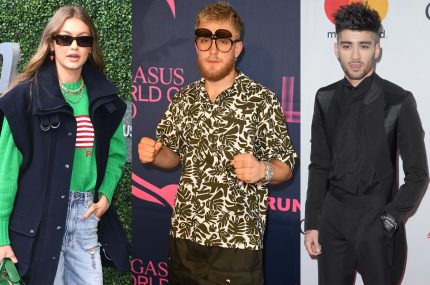 Source: Read Full Article