30 Celebs Who Went Back to College After Getting Famous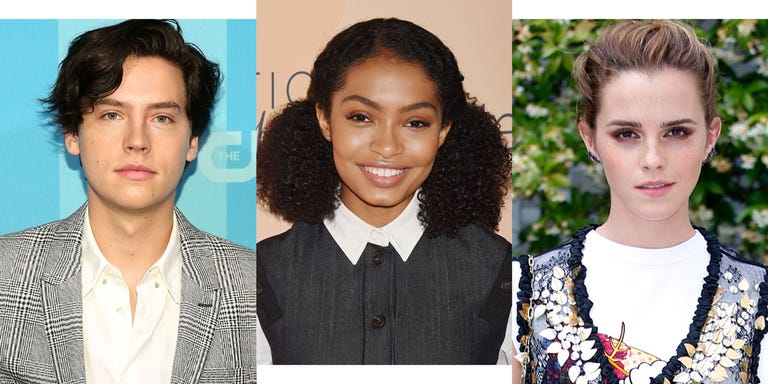 Fame has not stopped these celebrities from joining the world of higher education. From Emma Watson to Oprah, here are the best shining examples of stars who went back to school after getting a taste of Hollywood.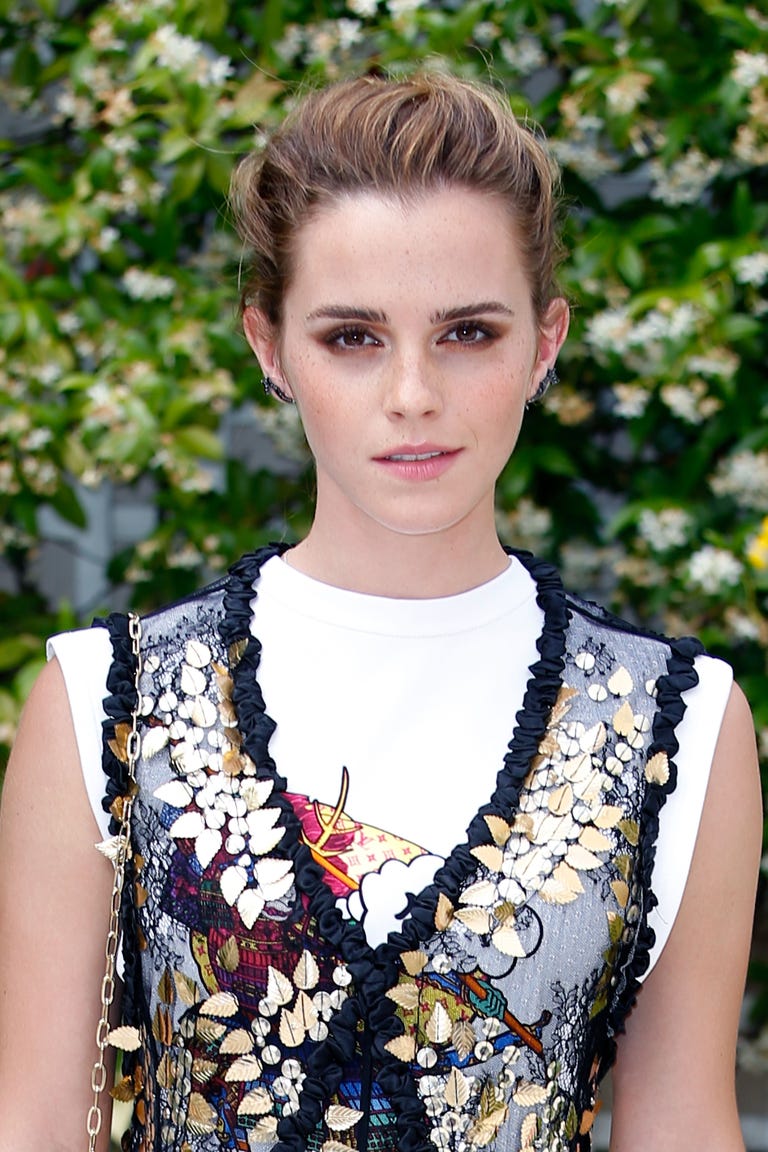 After a gap year and the final Harry Potter films, Emma enrolled at Brown University, where she spent the next five years, on-and-off. (She deferred her studies in 2011 and enrolled at Oxford's Worcester College as a visiting student.) In May 2014, Emma graduated from Brown with a bachelor's degree in English literature. According to the actress, she received "a lot of angry phone calls" during her studies. "But I needed the space to go and explore who I was, without being under the microscope," she told Interview magazine in 2017. "And I did a play at Brown. I did Three Sisters. I loved it. I loved working with other people my age who were figuring it out.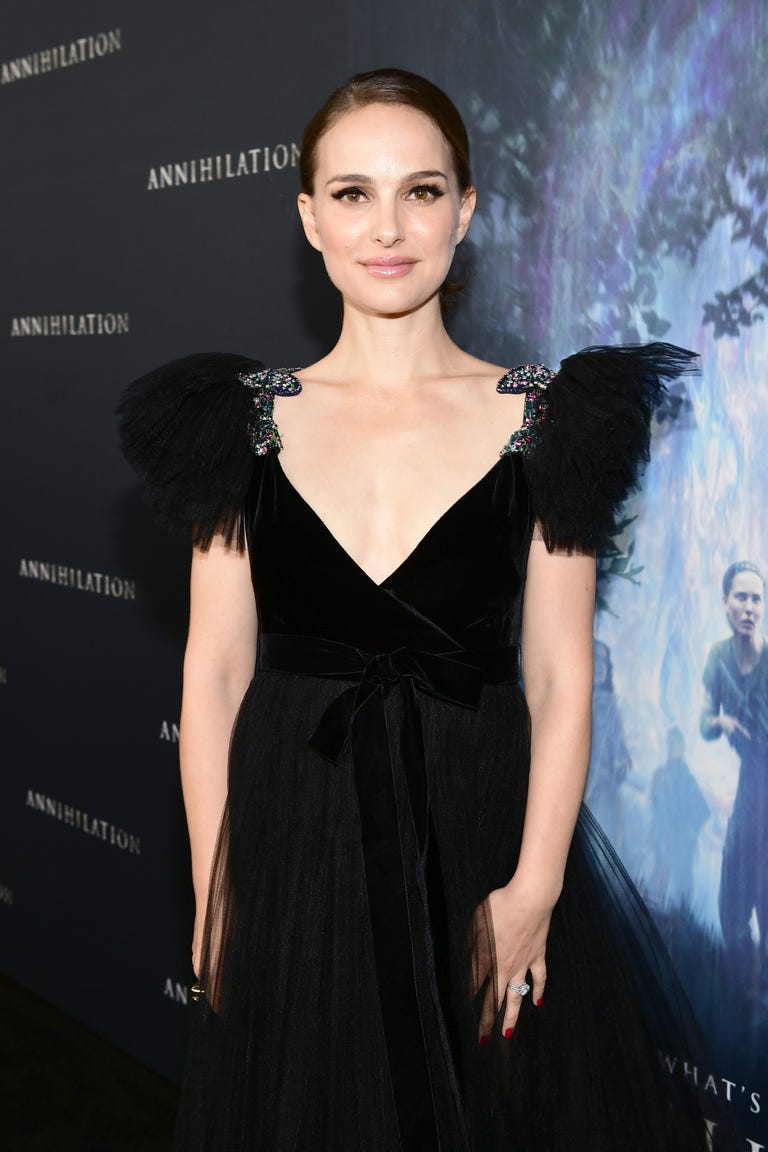 In 1999, not long after the release of Star Wars: Episode I — The Phantom Menace, 18-year-old Natalie enrolled at Harvard University, where she pursued a Bachelor of Arts in psychology. She continued to make films during this period, including Where the Heart Is, Zoolander, and Star Wars: Episode II. In 2015, Natalie returned to Harvard to deliver the commencement speech: "Today I feel much like I did when I came to Harvard Yard as a freshman in 1999. I felt like there had been some mistake, that I wasn't smart enough to be in this company, and that every time I opened my mouth I would have to prove that I wasn't just a dumb actress."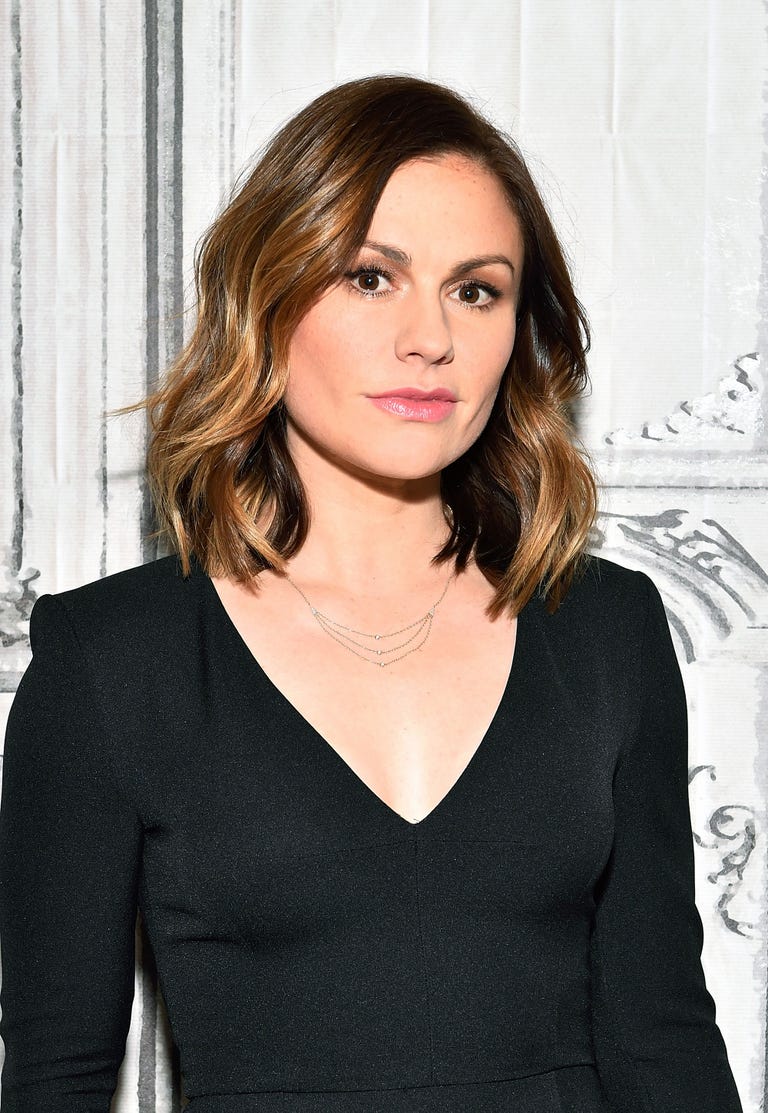 Anna, who became the second-youngest Oscar winner for her work in The Piano in 1993, enrolled at Columbia University in 2001 around the same time as fellow actress Julia Stiles. With the success of X-Men, Almost Famous, and plans for more films (non-X-Men included), Anna left Columbia focus on her acting full time.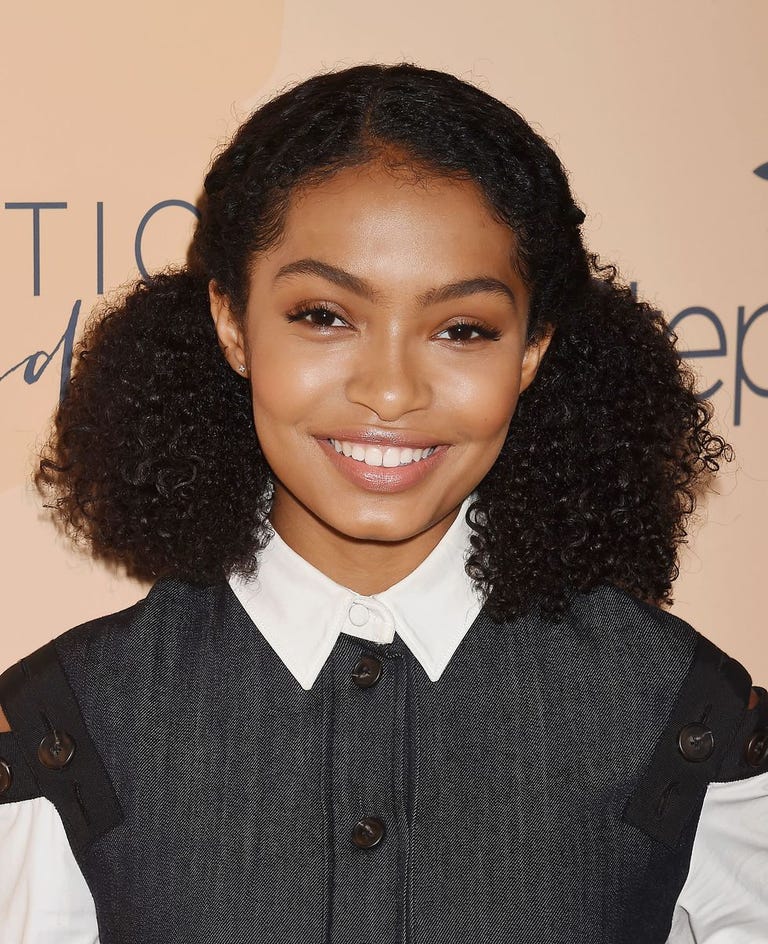 In June 2017, the Black-ish star announced that she had been accepted to Harvard. With the success of the show and its spinoff, Grown-ish, Yara decided to defer her start date by at least one year. "I'm trying to figure it out because I want to make sure that I get as much of the actual college experience of being on campus and not flying back and forth," she told W magazine in January 2018. "So we're working it out so that the best of both worlds can exist." According to PEOPLE, she's expected to begin her first semester later this fall. And don't be surprised if you catch her hanging out with fellow Harvard student Malia Obama — Malia's mom wrote a letter of recommendation for Yara's application, NBD.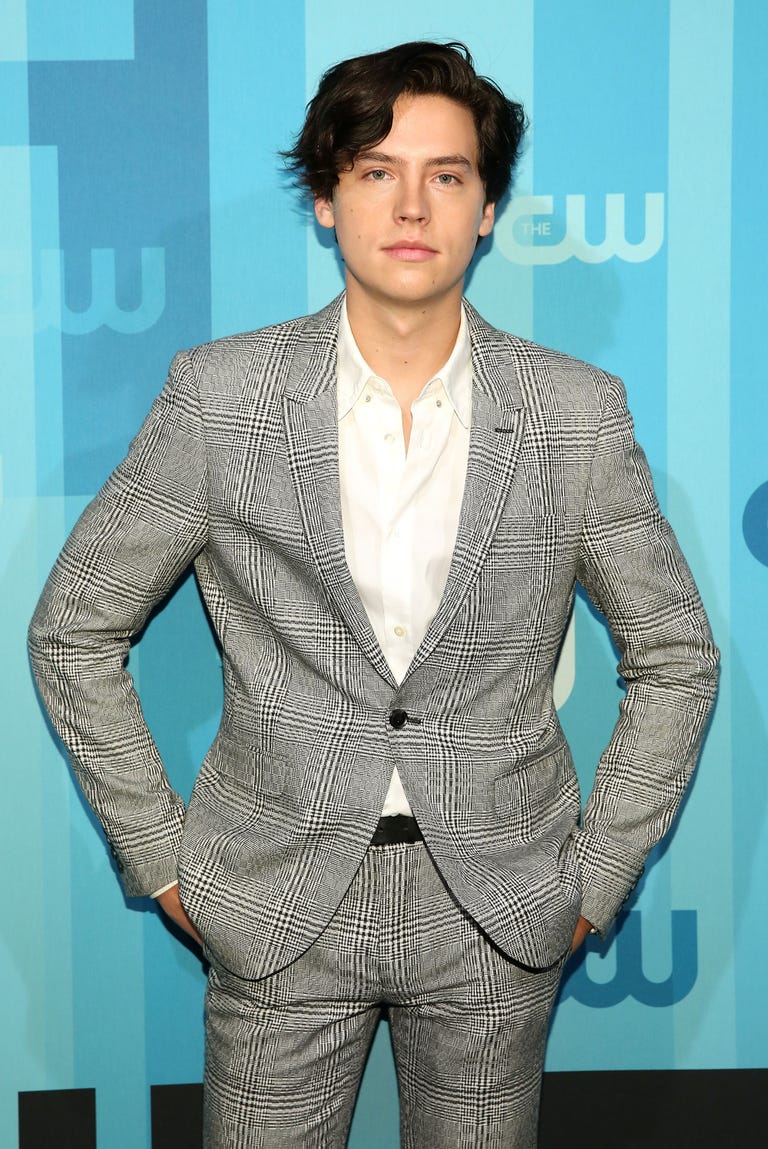 In 2015, Cole graduated from New York University's Gallatin School of Individualized Study with a degree in geographical information systems and satellite imaging. As he explained on Live! with Kelly and Ryan in 2017, the degree, which was like "virtual cartography," landed him a handful of excavations. "I had a job in Brooklyn, in some dingy lab in a basement in Williamsburg, bagging artifacts like a treasure goblin." Then Riverdale, his first post-NYU, non-artifact gig, came around.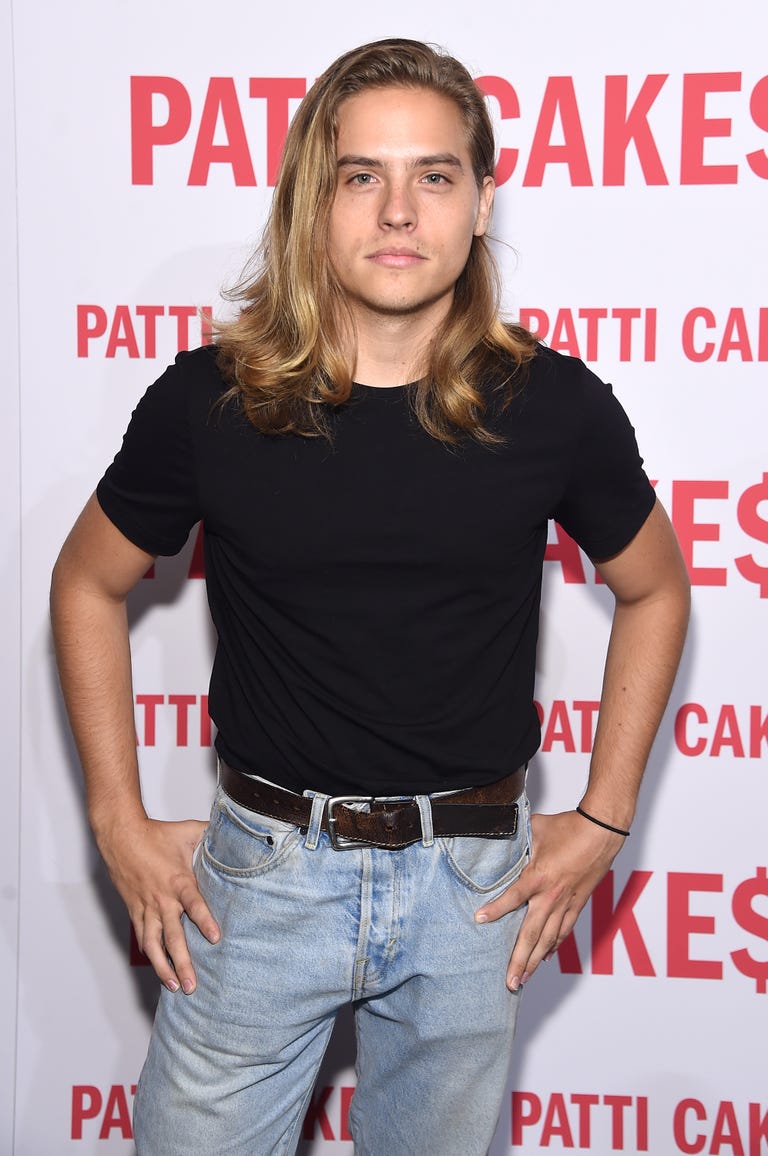 Like brother Cole, Dylan graduated from NYU's Gallatin School of Individualized Study in 2015. Instead of rocks, Dylan specialized in video games. He also spent part of his college life working as a host at a restaurant, a move he later explained on his now-deleted Tumblr page. Per E!, Dylan wrote at the time that he was not working for money. "I am financially secure… [I] took this job as a way to primarily feed my over bountiful video game addiction." It's a good thing he went that direction; these days, Dylan keeps busy at his Brooklyn meadery, All-Wise.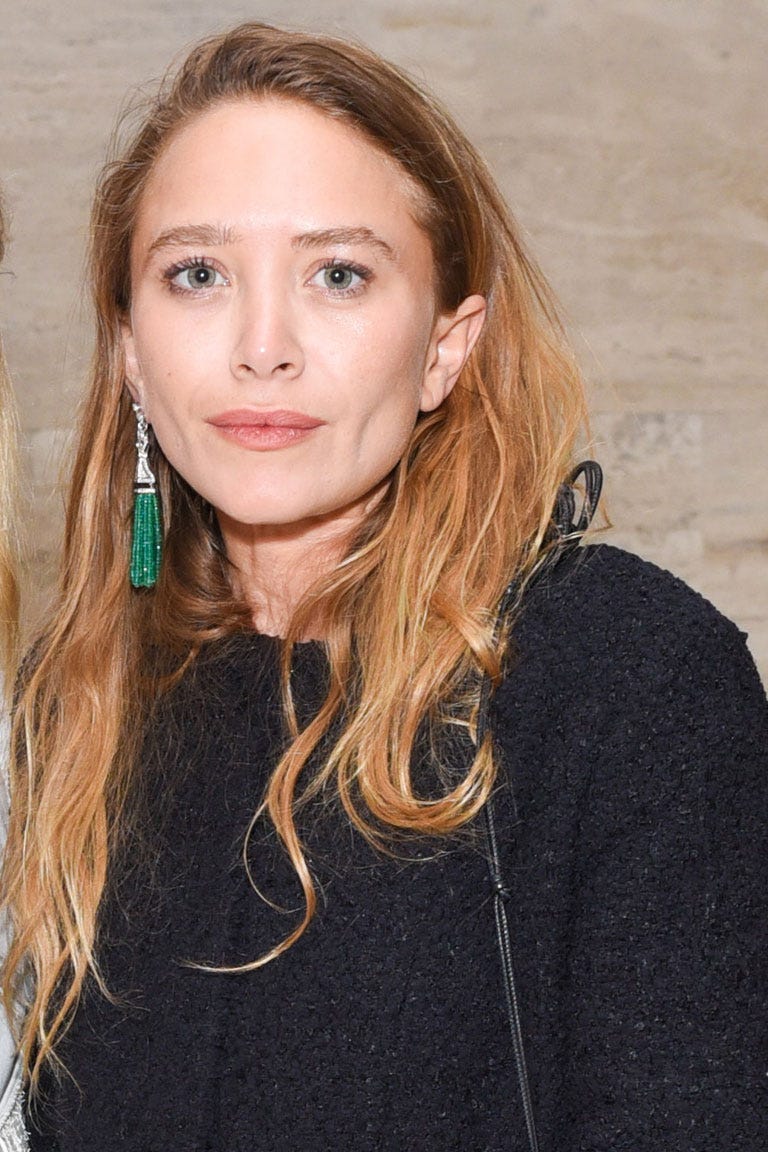 One year after enrolling at NYU's Gallatin School of Individualized Study, Mary-Kate took a leave of absence. At the time, her rep told PEOPLE that the actress and fashion designer was taking time off "to focus on her increasing responsibilities as co-president of Dualstar Entertainment Group and to pursue personal interests," referring to the production company behind several of the Olsen twins' wildly popular TV movies in the 90s and early '00s. MK never returned to NYU.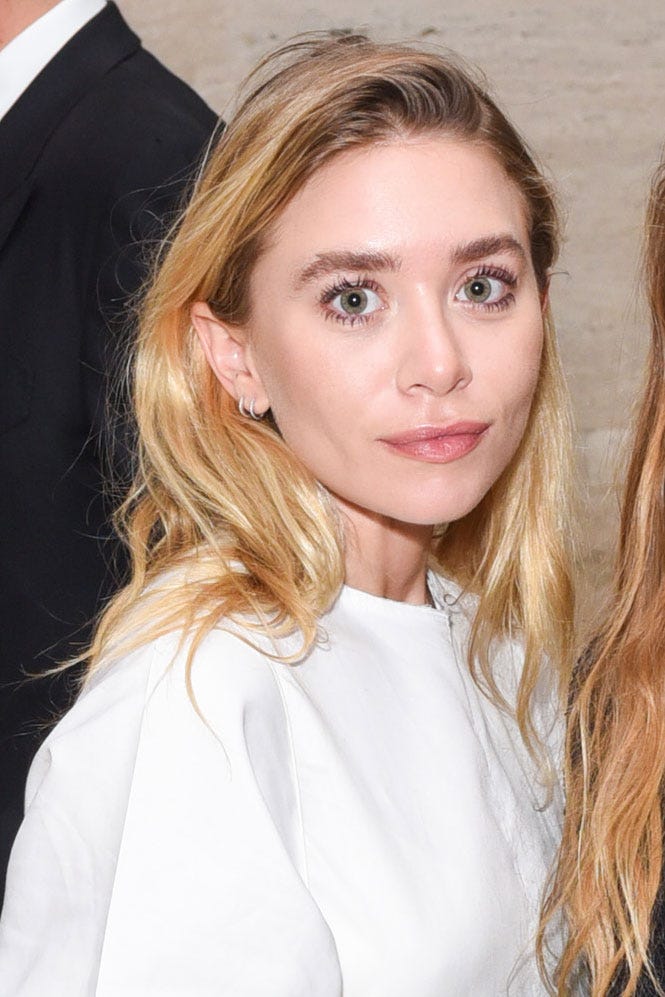 Ashley and her sister Mary-Kate famously purchased the top floor of a high-rise in the West Village for $7.3 million when they began their studies at NYU. As their lawyer and manager Robert Thorne told the LA Times in 2004, their decision about "not living in a dorm was less about Mary-Kate and Ashley's business than about interfering with other people's college experience. They visited the dorms last year and within a few minutes there was a crowd around them." Like Mary-Kate, Ashley eventually took a leave of absence and never went back.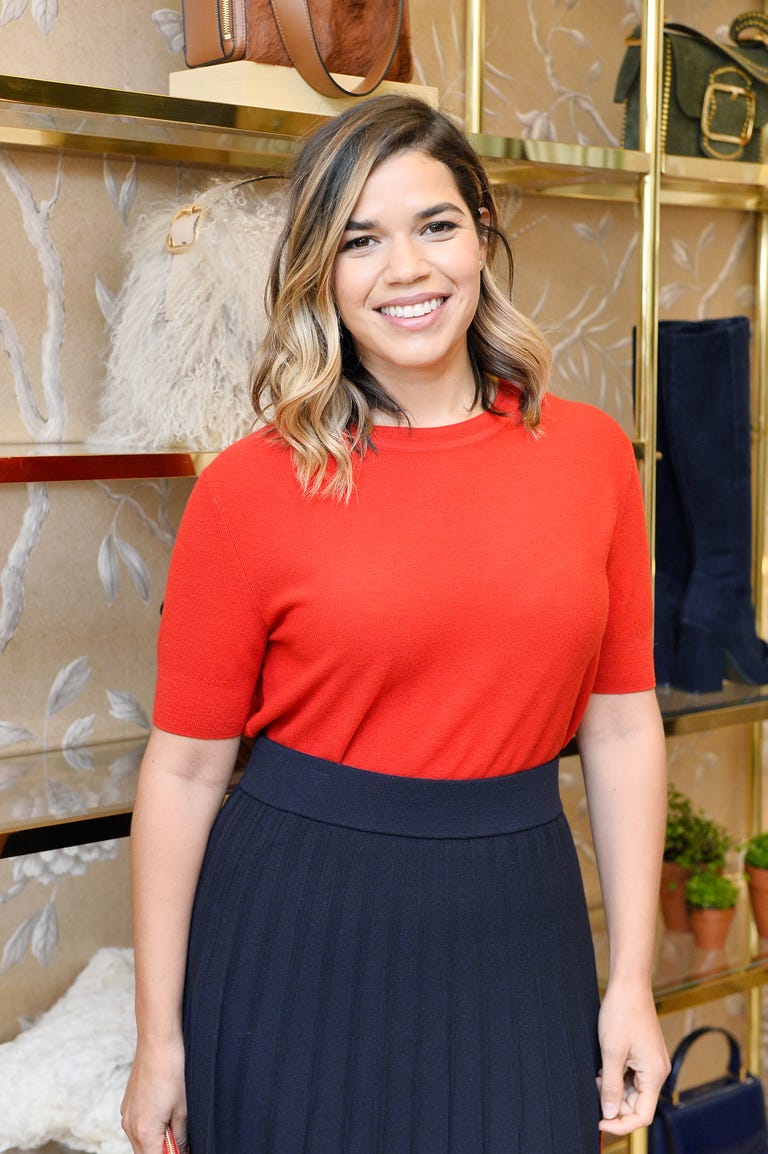 America began her studies at the University of Southern California in 2002 but had to take an extended leave of absence when Ugly Betty came along. A handful of awards (Golden Globe, Primetime Emmy, Screen Actors Guild) and two Sisterhood of the Traveling Pants films later, America went back to pursue her degree and graduated with a BA in International Relations in 2012. "It's finally happening! Took me 10 years, but it feels great," she tweeted at the time.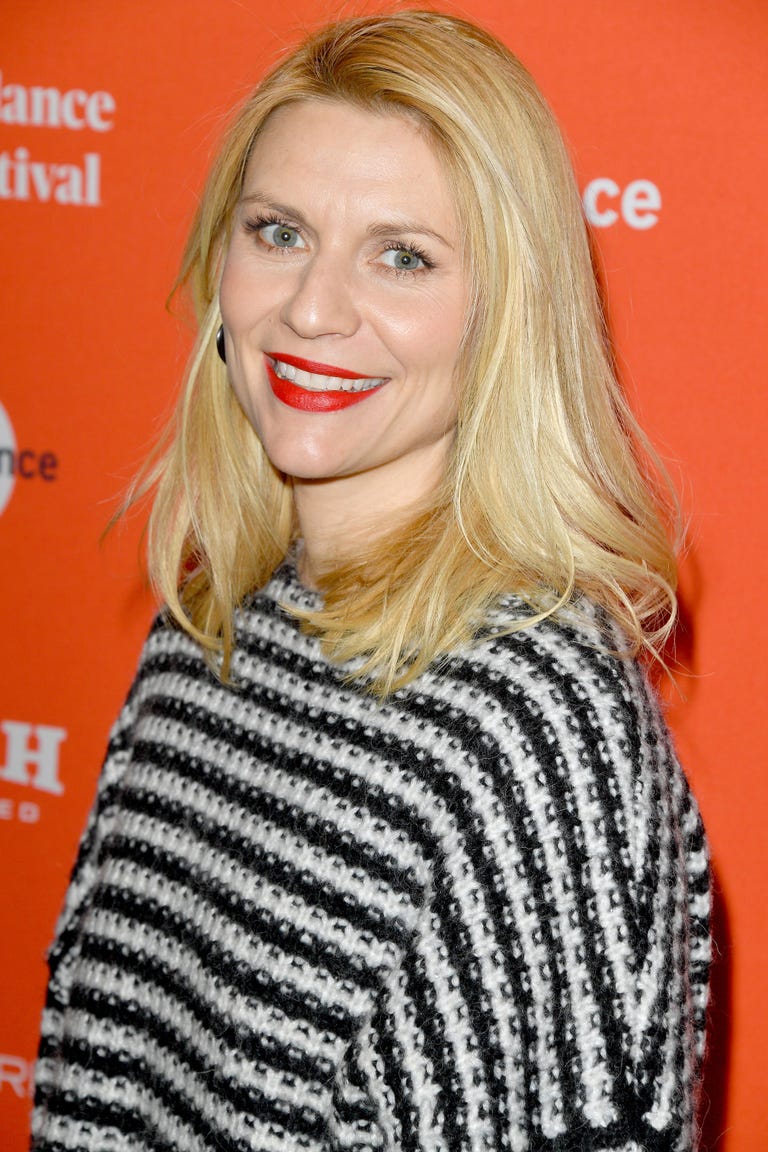 After the release of films including Little Women and Romeo + Juliet, and a little TV show called My So-Called Life, Claire began to pursue a degree in psychology and fine arts at Yale in 1998. She went back to acting two years later. "It felt sufficient," she told Howard Stern in April 2018, adding that she had a pretty normal college experience despite her fame. "Mostly I just, like, smoked pot and played Mario Tennis with my friends."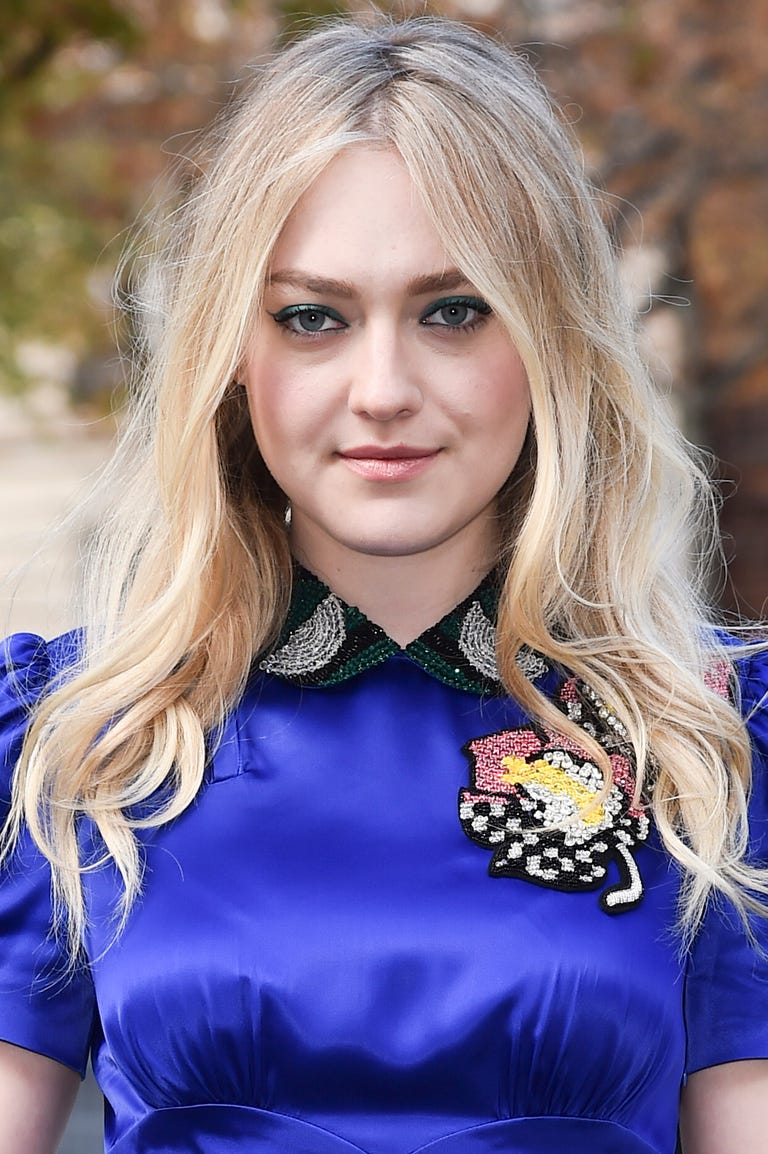 After making waves in Hollywood in movies including I Am Sam, Sweet Home Alabama, Charlotte's Web and yes, an episode of Friends, Dakota began her studies at the NYU Gallatin School of Individualized Study in 2011, majoring in women's studies with an emphasis on the "portrayal of women in film and culture." She previously told The Daily Beast, "It's something I've studied and thought about a lot. It's rare to see women in a film who are not somehow validated by a male, or discussing a male, or heartbroken by a male, or end up being happy because of a male. It's interesting to think about, and it's very true."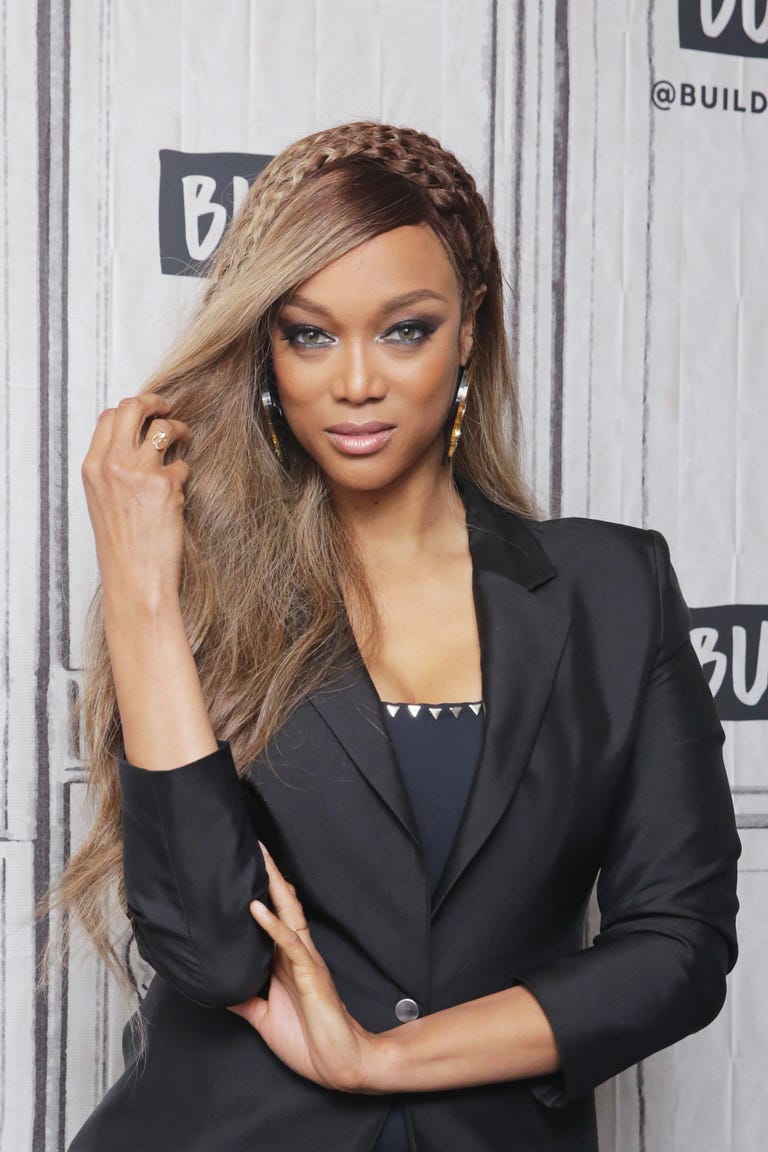 In 2012, the America's Next Top Model creator, model, and smize queen shared a photo of her graduation ceremony at Harvard Business School, writing that it was "SUCH an exciting moment." Between Tara's own interviews and the media's assumption that she had gone to Harvard Business School to earn an M.B.A., the folks at Jezebel launched a mini investigation into her studies. TL; DR, not to take anything away from Tyra's genius, but if you must know, she completed a non-degree-granting certificate course called the Owner/President Management Program (O.P.M.)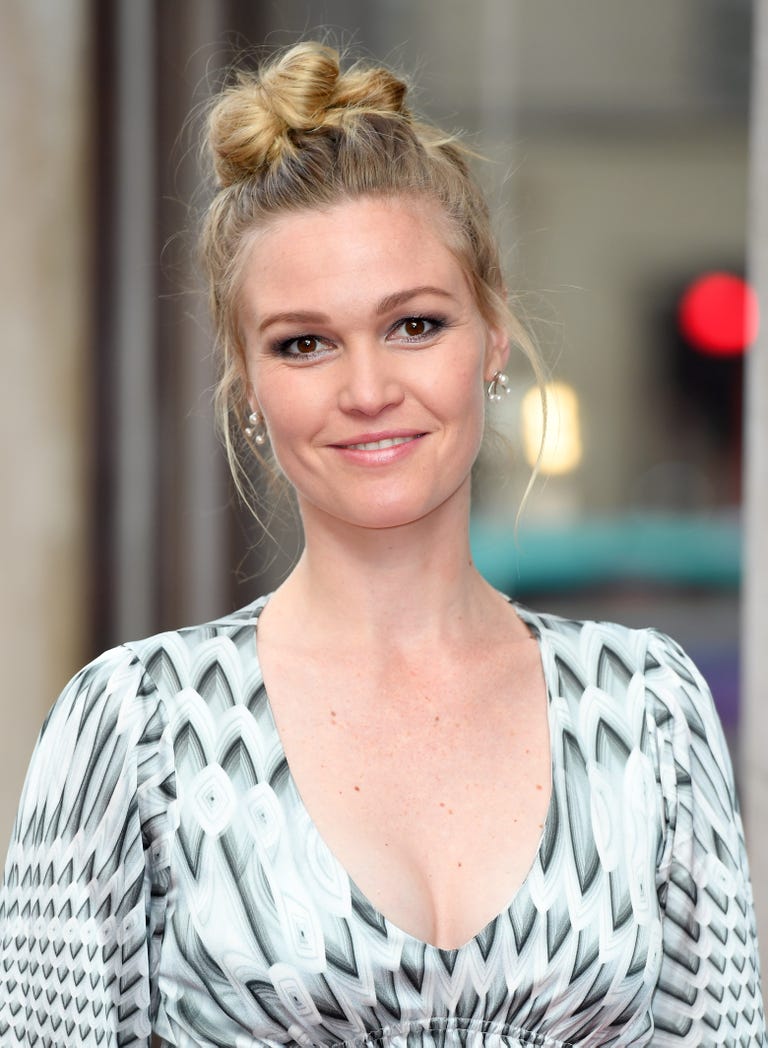 While she was making films like The Bourne Identity (and its sequel, The Bourne Supremacy), she was working on her English Literature degree at Columbia University. In a 2001 Rolling Stone interview, Julia, who also somehow found time to host SNL, explained her unique schedule: "I think about that all the time, I really do… Somehow I just do it. But college will help me as an actress, because it makes me more interesting." Julia, who enrolled at Columbia at the same time as Anna Paquin and Joseph Gordon-Levitt, graduated in 2005.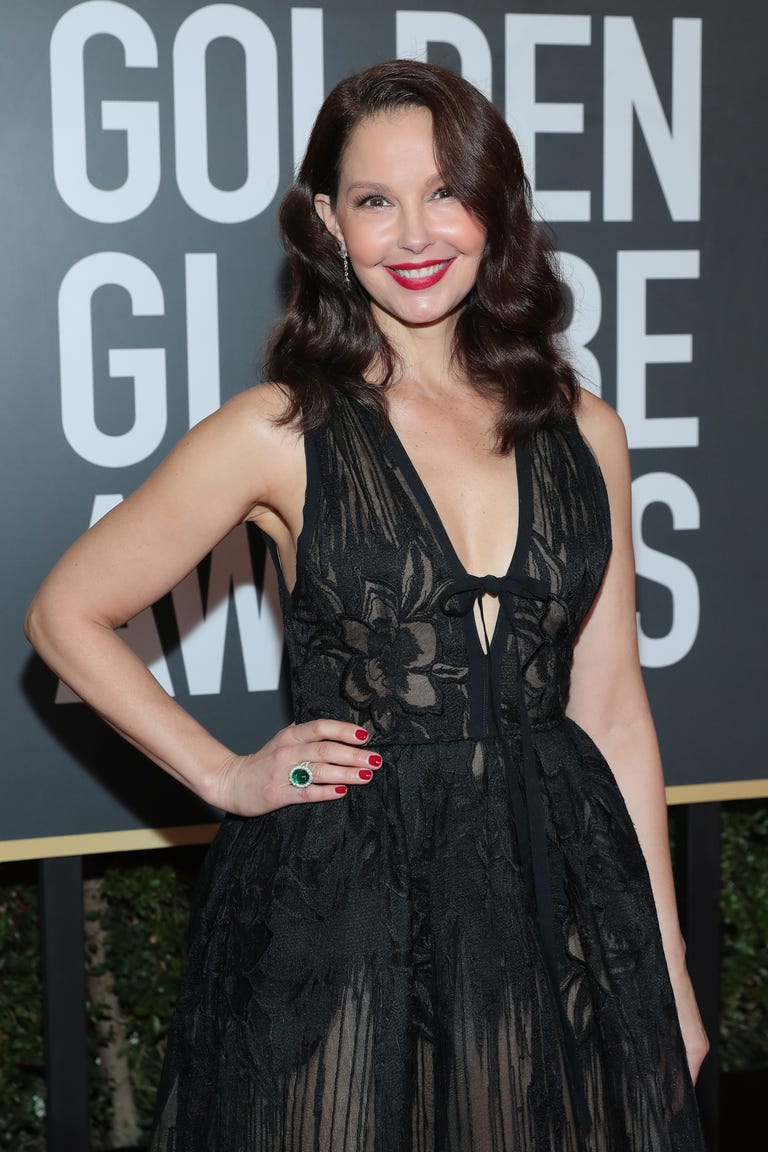 Ashley finally received her bachelor's degree in French at the University of Kentucky in 2007 — 17 years after she left the school one course shy of graduation. The Kiss the Girls star likely finished her degree via a correspondence course, something that did not count toward graduation in the '90s. In 2016, Ashley announced that she had been accepted into a Ph.D. program for public policy at UC Berkeley. In a Facebook video, the actress said that her goal is to "do some good thinking, some rigorous research, and fill it with my typical heart and soul and see how I can continue to do my little part to make the world a better place."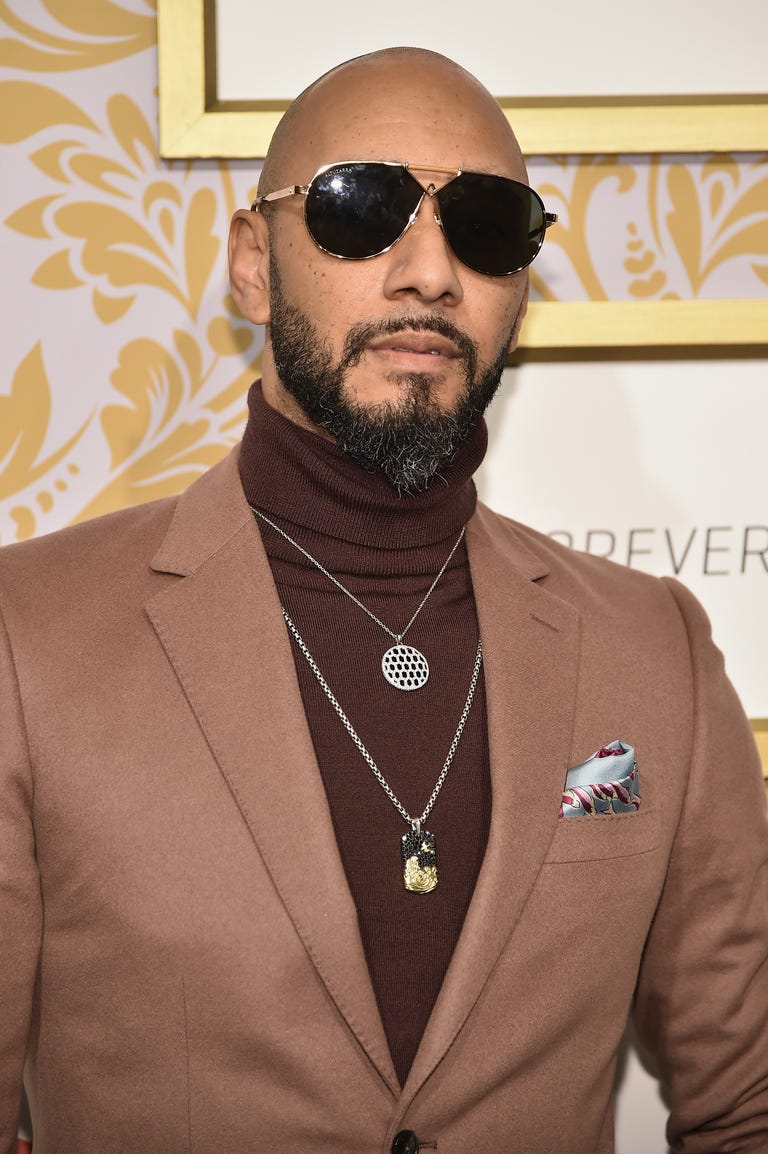 In November 2017, Swizz took to Instagram to write about his graduation day from Harvard Business School's Owner/President Management program: "Today I will become Harvard alumni and although I'm not getting an 'MBA' no one can EVER take this accomplishment away from me. I was suppose to be gone a long time ago according to some of my old teachers 🙂 This one is for you!" At the time, Swizz also teased a documentary about his time at Harvard, aptly titled, From The Bronx to Harvard.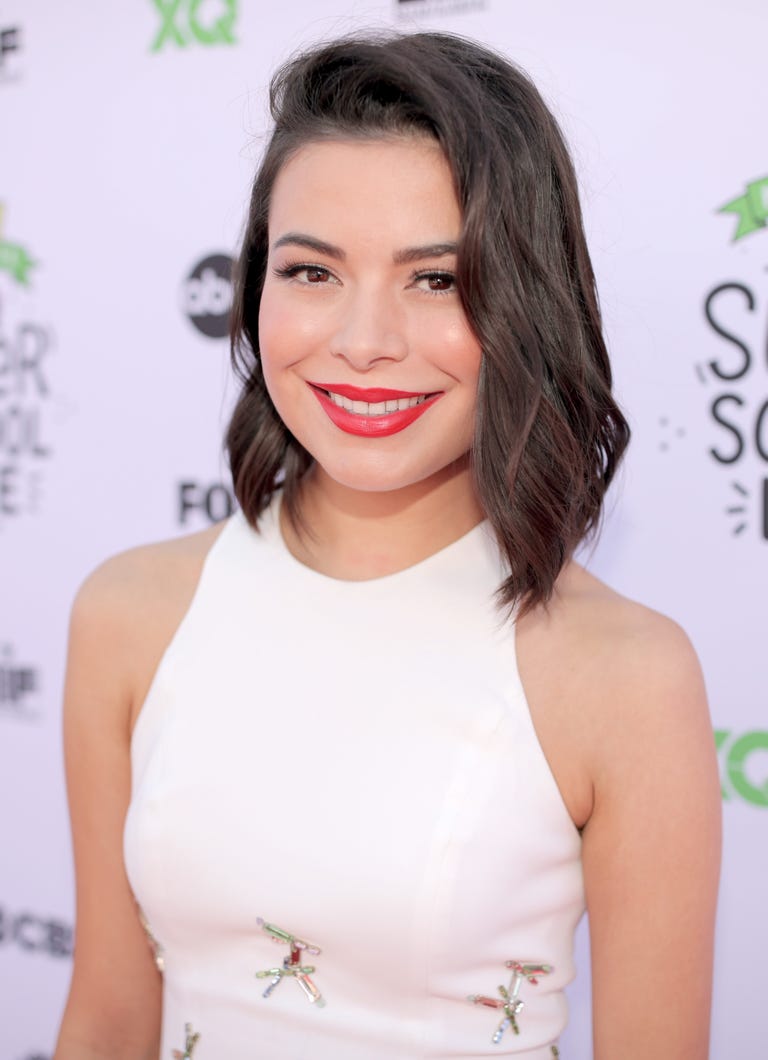 Just as iCarly was coming to an end in 2012, Miranda began her first semester at the University of Southern California, where she's been ever since. In December 2017, Miranda revealed on Live! with Kelly and Ryan that she had switched her major from film studies to psychology, following her dad's footsteps.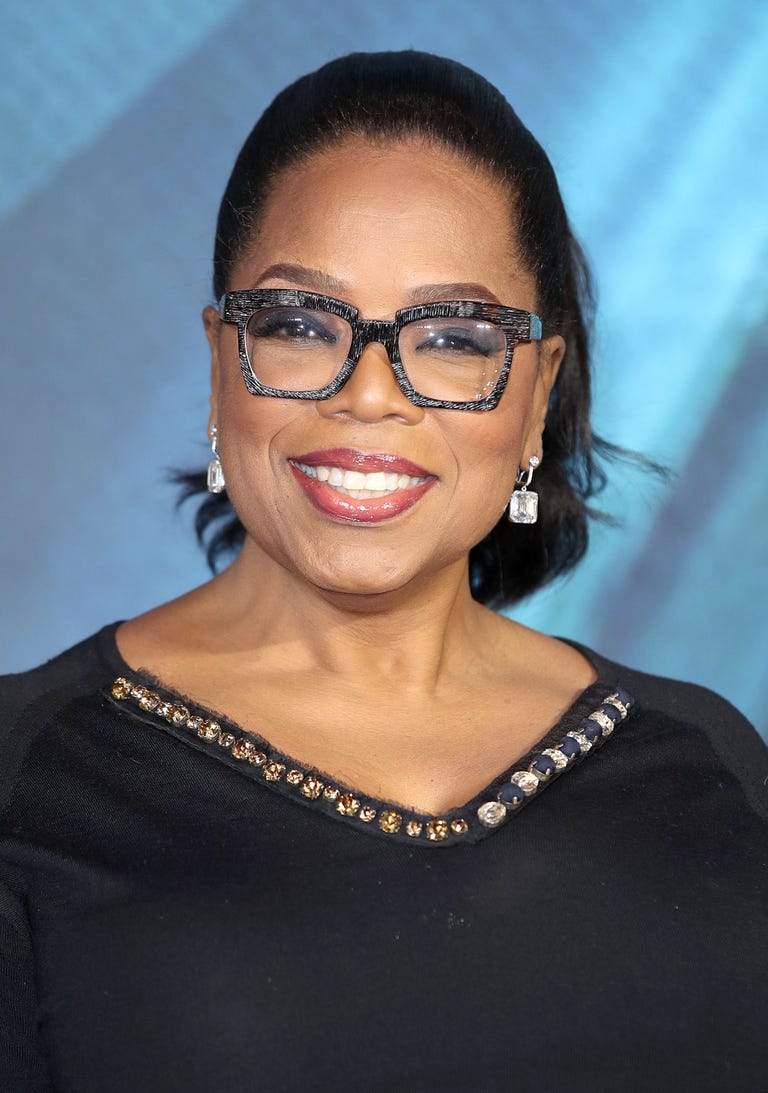 By the time Oprah was one credit shy of graduating from Tennessee State University, she was already a recognizable face on TV. (She accepted a job offer from CBS during her sophomore year.) In 1987, about three years after she took over a Chicago-based program and reformatted it to become The Oprah Winfrey Show, the Queen of TV was invited to TSU to speak at its commencement: "I'd made a movie, had been nominated for an Oscar and founded my company, Harpo. But I told them, I cannot come and give a speech unless I can earn one more credit… So, I finished my coursework, I turned in my final paper and I got the degree."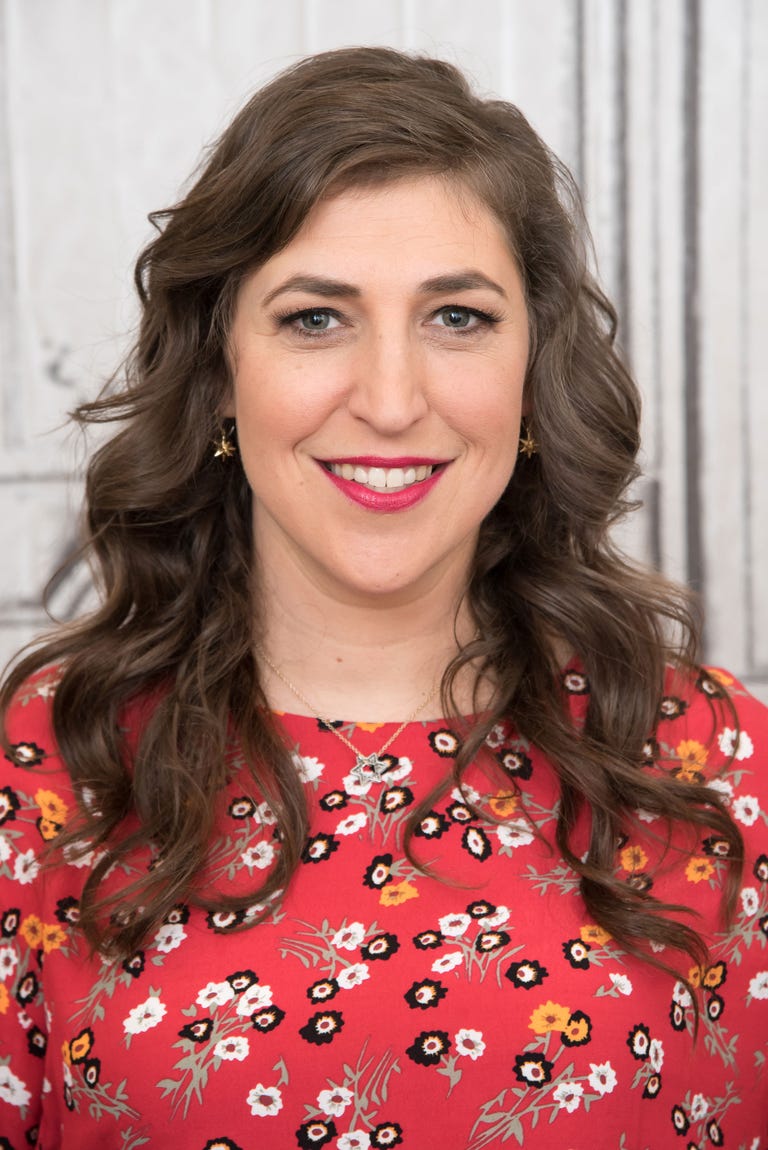 Following the success of Blossom, Mayim went to UCLA and earned a bachelor of science in neuroscience. "If I had not gone to college, I might have kept acting and been happy like that. But I loved going to UCLA and doing something that was very challenging academically. I loved doing research with adolescents with special needs—that was seven years of my life," she told National Geographic. In 2007, Mayim earned a Ph.D. in neuroscience, also from UCLA. Three years later, she joined a little show called The Big Bang Theory playing Amy, a neuroscientist.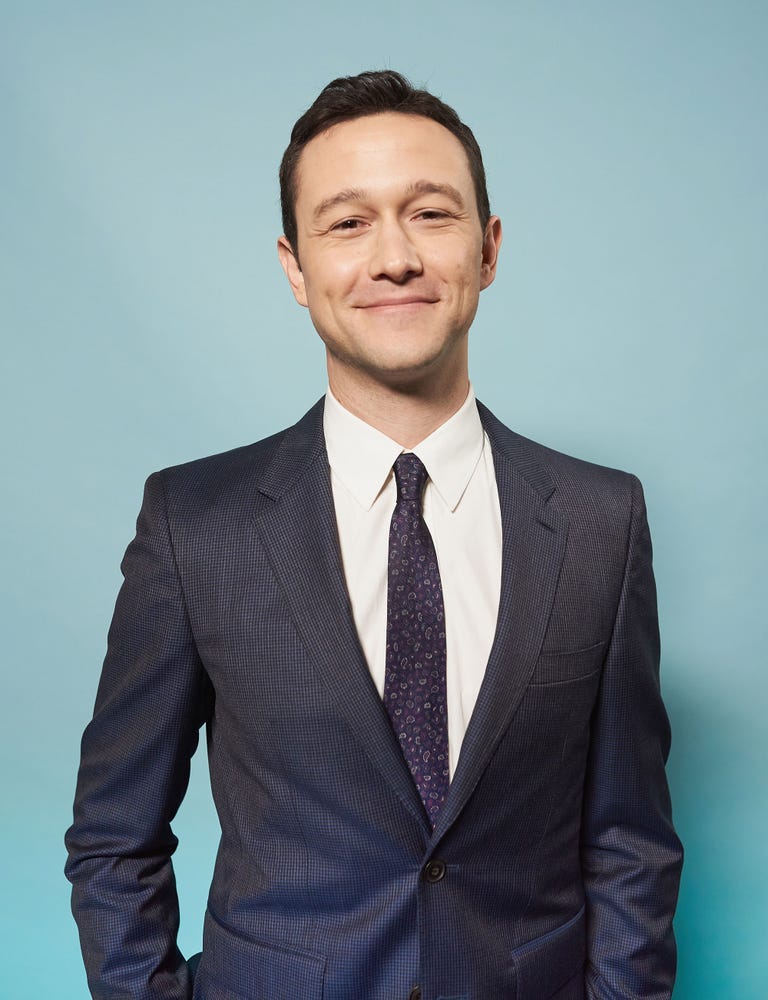 With more than a decade of acting under his belt, JGL enrolled at Columbia's School of General Studies in 2000, specializing in history, literature, and French poetry. "I loved 3rd Rock From the Sun, and I'm really proud of it. But six years is a long time to do it, and I just didn't really enjoy acting anymore," he told AV Club. "Then, once I moved away, I became a less selfish person, I think. And I wanted to connect with the world in a way that I never had before. That's when I came back to acting." He dropped out of Columbia in 2004.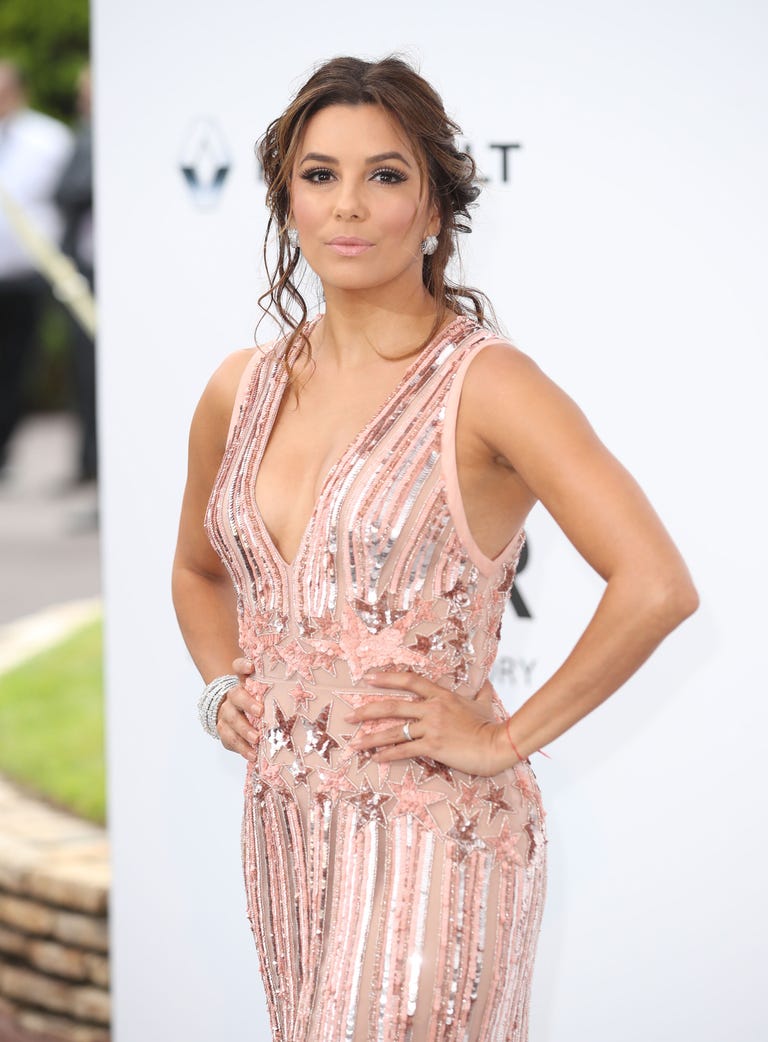 While working on the final seasons of Desperate Housewives, Eva completed a master's degree in Chicano and Chicana Studies at California State University Northridge in 2013. "You're never too old or too busy to continue your education!" she wrote on Twitter on her graduation day.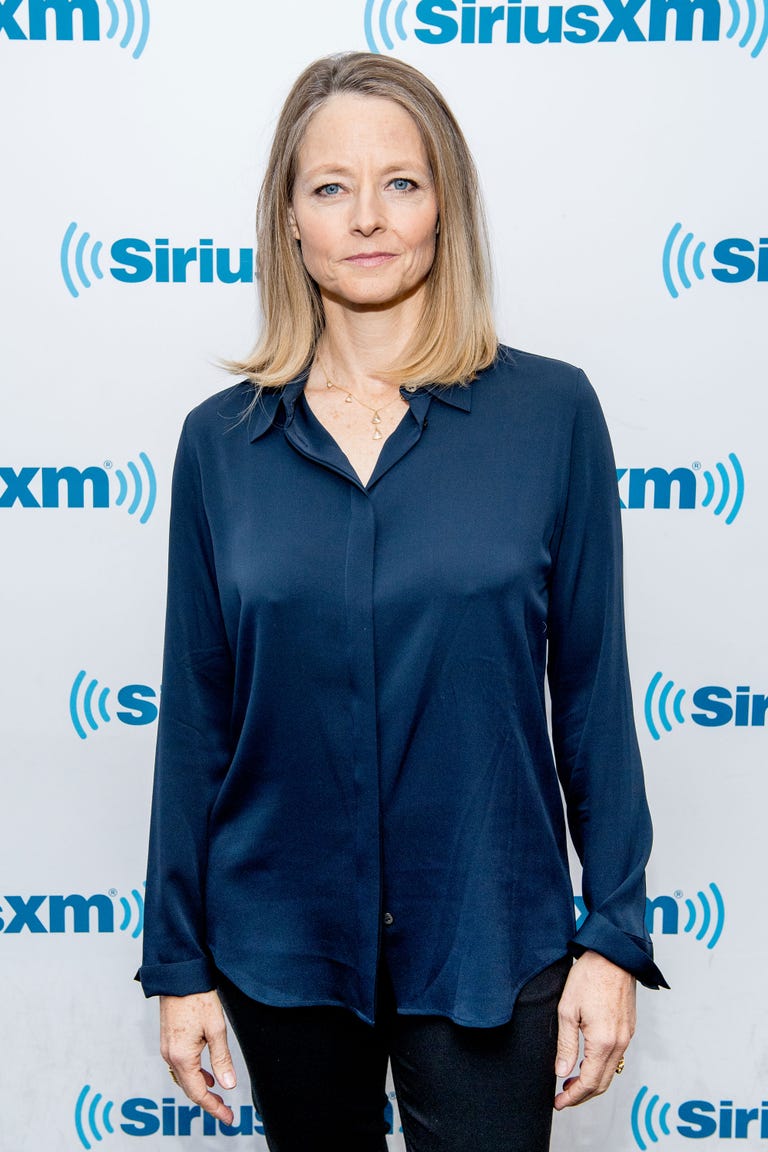 After shooting to fame with roles in Taxi Driver and Freaky Friday, Jodie went to Yale. She earned a degree in literature in 1985 and according to a New York Times profile a few years later, she never stopped working when she was at Yale: she made five movies, turned in term papers two weeks early, and got A's.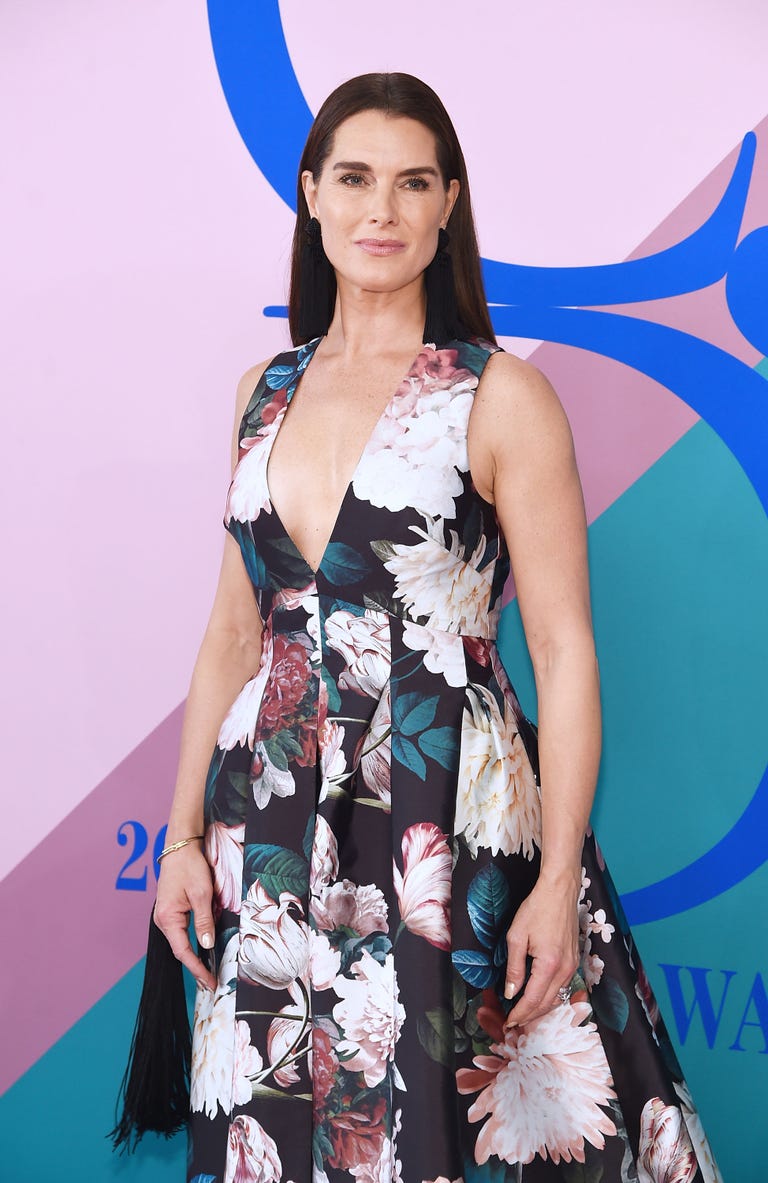 After about a decade of acting (Pretty Baby, The Blue Lagoon, Endless Love) and modeling, Brooke graduated in 1987 from Princeton University with a bachelor's degree in French literature.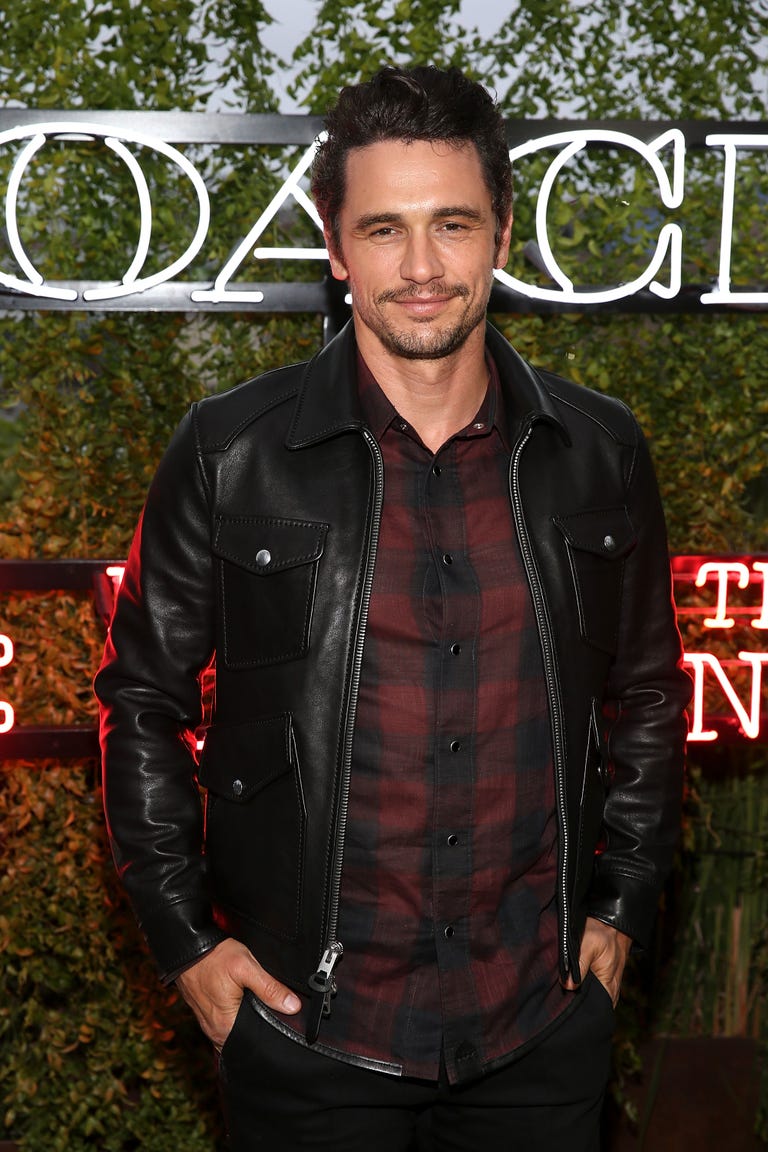 James combined his work and education in 2006 when he enrolled at UCLA for an undergraduate English degree. At one point, he received credits for being in Spider-Man 3. His academic career also took him to Columbia's MFA writing program, Brooklyn College's fiction writing program, and NYU's Tisch School for the Arts.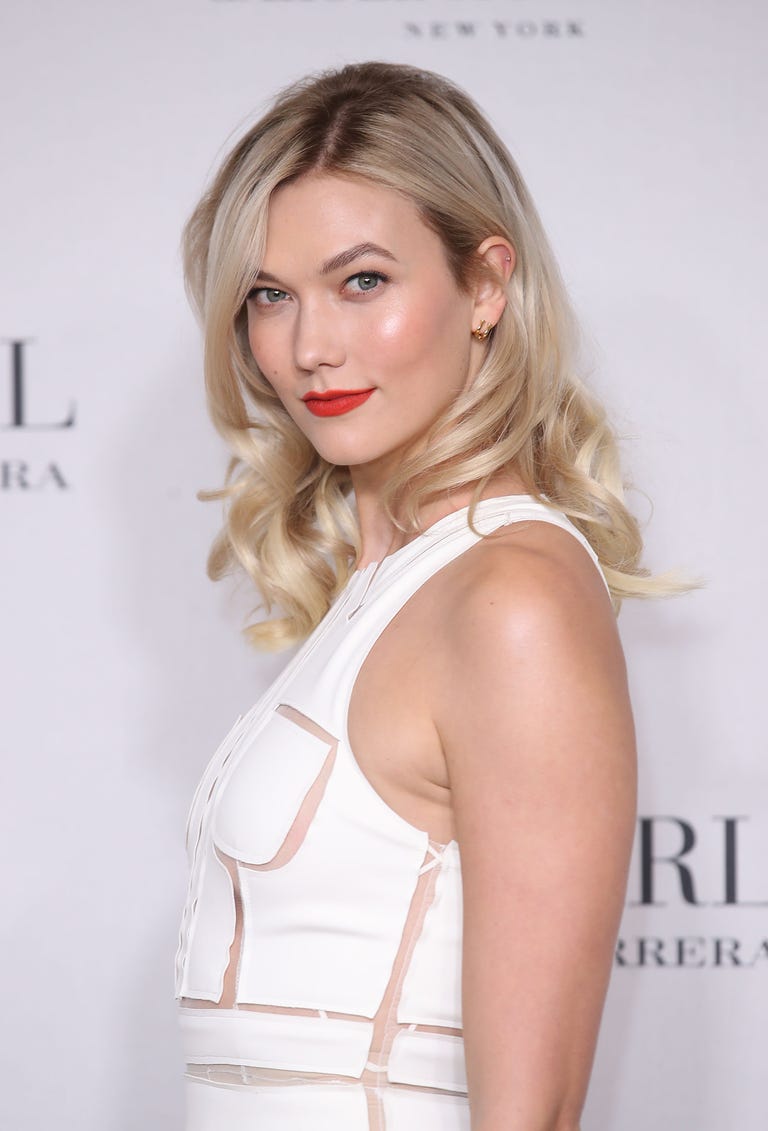 Karlie, who was the seventh highest-paid model of 2017 according to Forbes (with $9 million in earnings), is currently enrolled at NYU's Gallatin School of Individualized Study. She also runs the education nonprofit Kode With Klossy and a YouTube channel.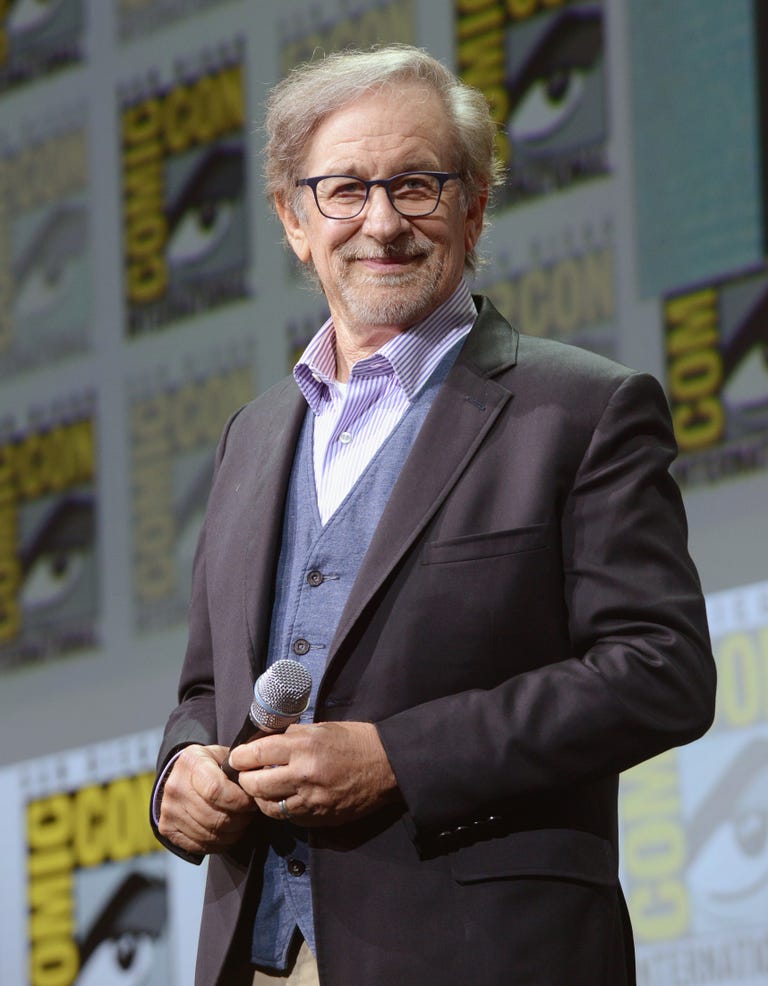 In 2002, the Oscar-winning director went back to Cal State Long Beach to finish what he started nearly four decades before: a Bachelor of Arts degree. "He turned in his term paper just like everyone else," his professor told the L.A. Times. "It was longer than most, well-written, and no grammatical errors." If you must know, the paper was for his Natural Science 492 class.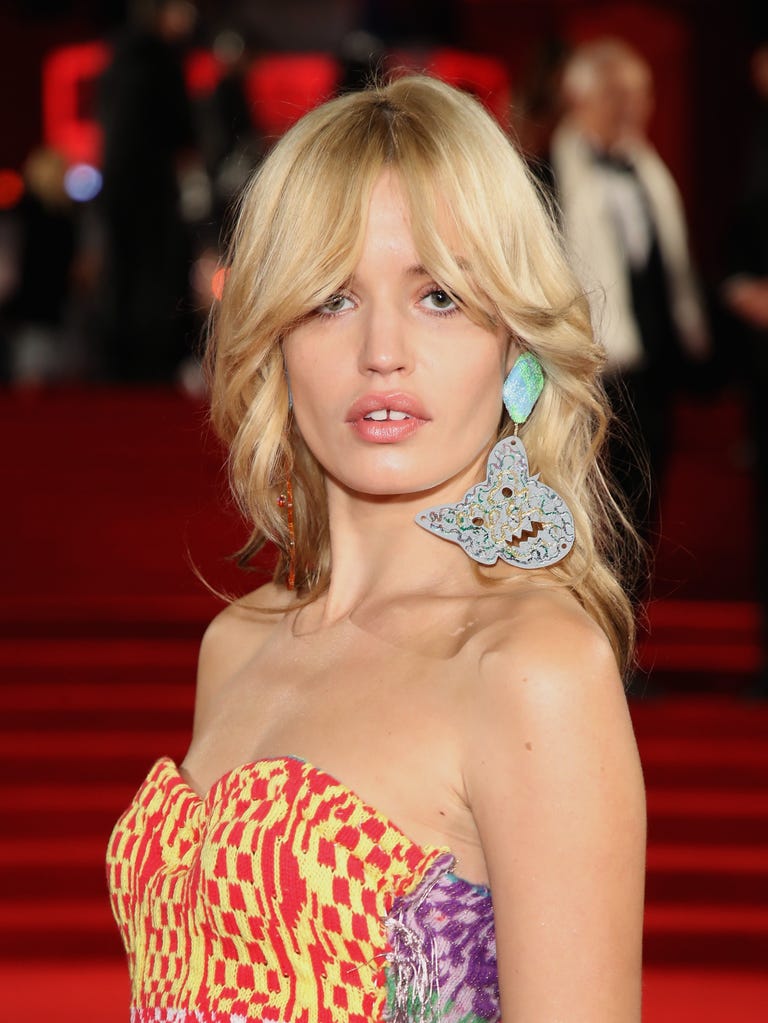 Georgia, daughter of Mick Jagger and Jerry Hall, enrolled at the New York School of Visual Arts to study photography in 2010 after making a splash in the modeling world with major shows and campaigns, including a contract with Rimmel.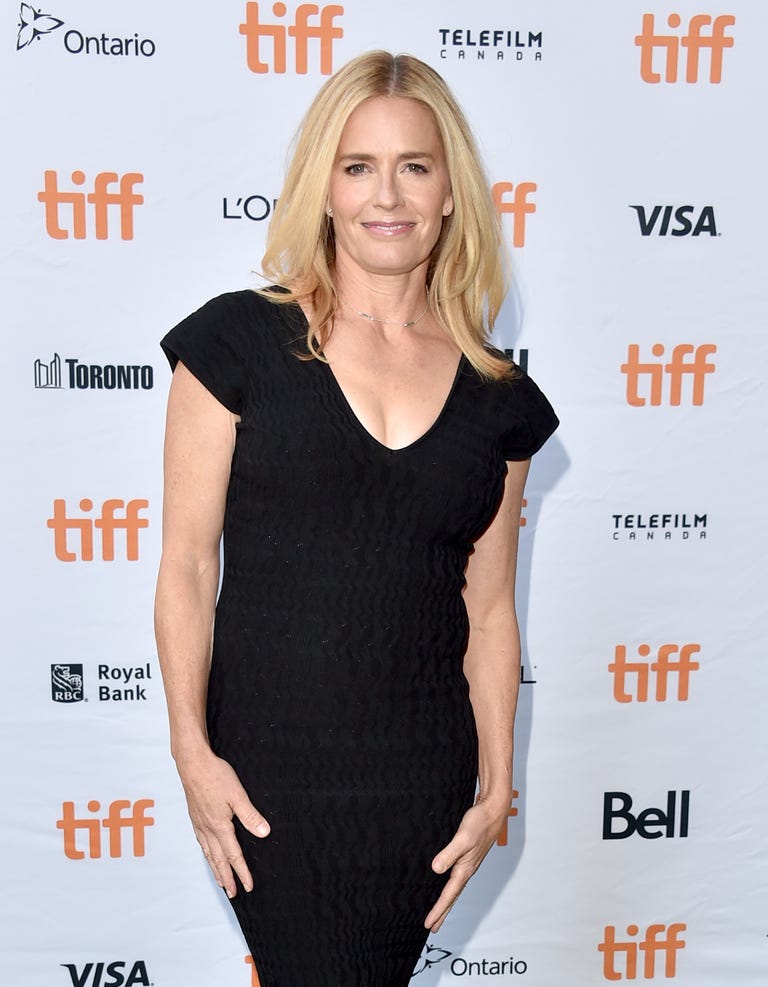 Elisabeth, who first launched to fame with The Karate Kid, put a pause on her Harvard degree in 1985 to further pursue her acting career. The move gave way to films including Cocktail, two Back to the Future movies, and Leaving Las Vegas, which earned her a Best Actress Oscar nomination. In 2000, the actress returned to Harvard to finish her Political Science degree.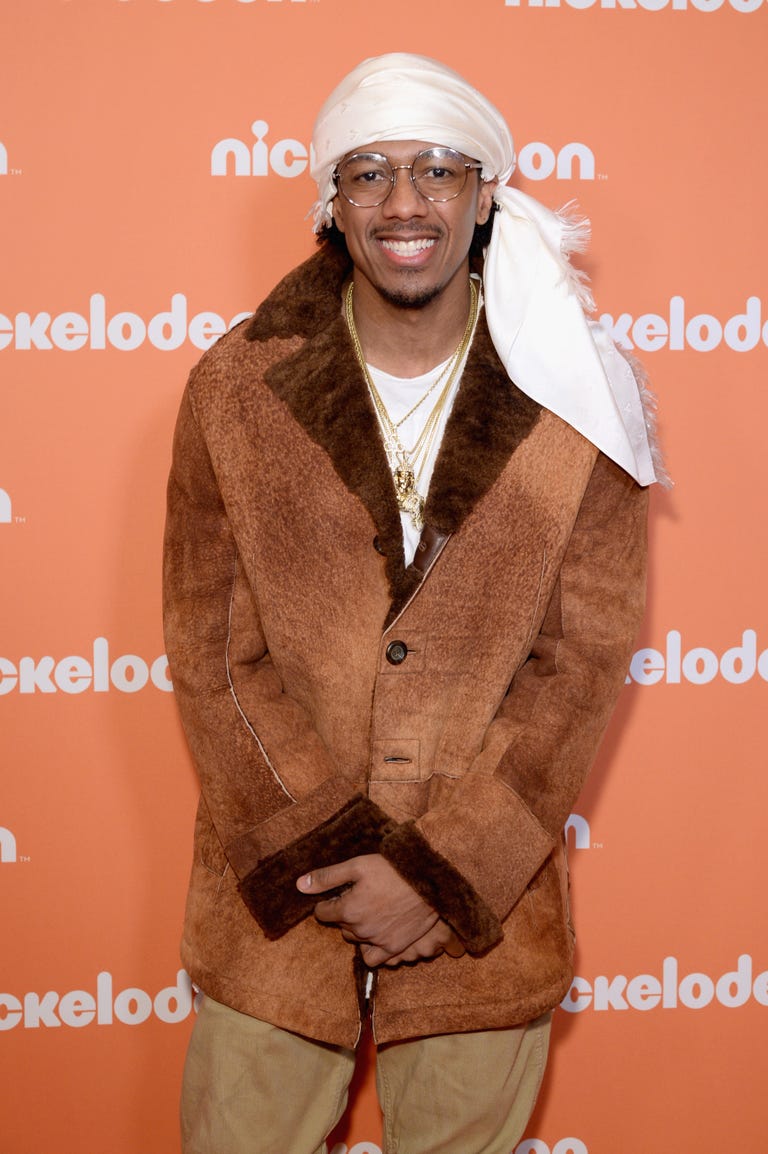 When he's not hosting America's Got Talent, Nick can be found working on his master's degree in strategic legal management and legal communications and administration of justice at Howard University, where he's been since 2016. In an interview with Parade, Nick said, "I wanted to be a great example to my children. Also, I found myself speaking to people, saying, 'Education is key. Education is wealth.' I thought I need to take it all the way to the top. I need to go get my doctorate."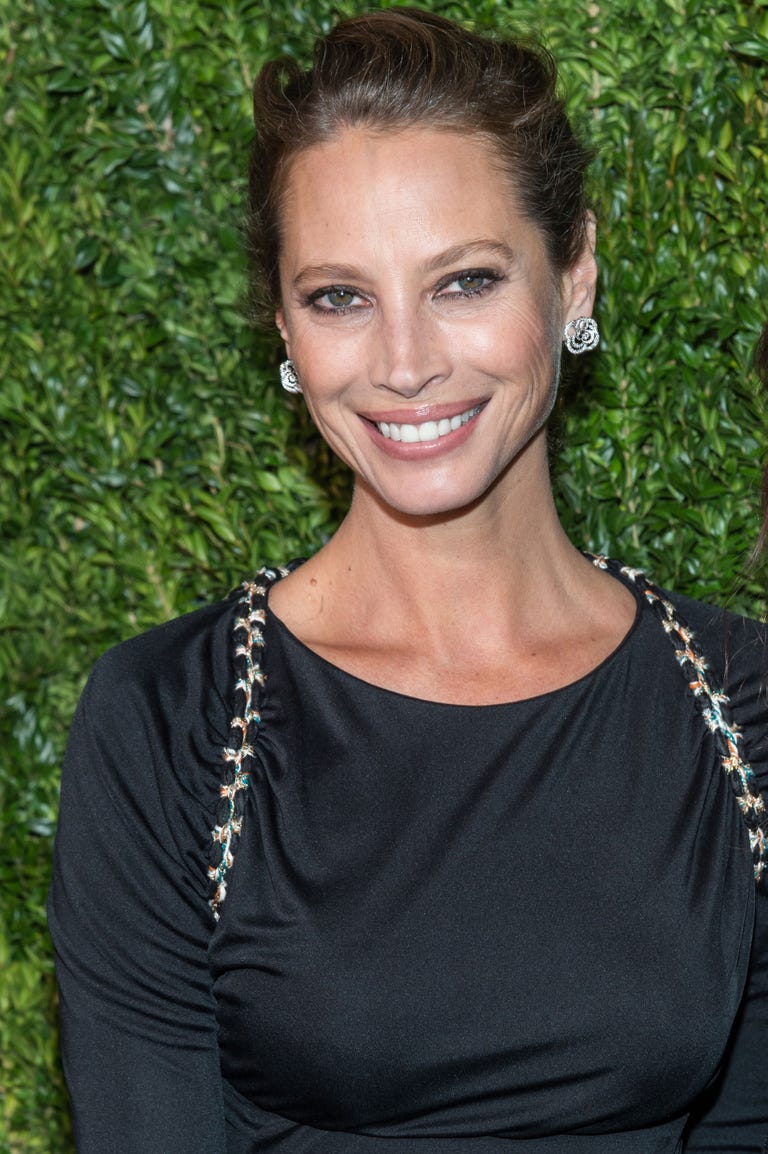 With more than 500 magazine covers and a serious modeling career under her belt, Christy enrolled at NYU's Gallatin School of Individualized Study in the mid-90s and earned a degree in philosophy and comparative religion. Nearly a decade later, Christy visited El Salvador with the non-profit humanitarian agency, CARE; her experiences led her to Columbia University, where she enrolled at the Mailman School of Public Health.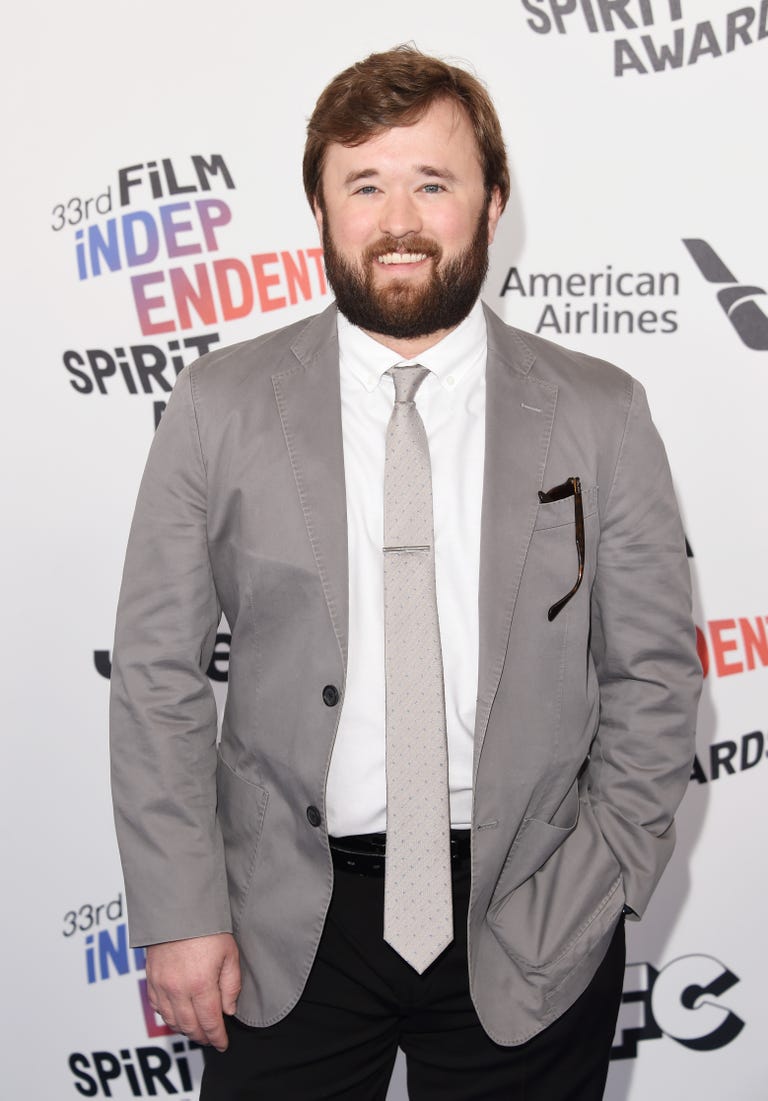 Haley graduated from NYU's Tisch School of the Arts in 2011, years after making a name for himself with the films Forrest Gump, The Sixth Sense, and TV shows Thunder Alley and The Jeff Foxworthy Show. "A film like The Sixth Sense burns an image of who you are into people's minds," he told The New Yorker in 2014. "In the midst of that it can be difficult to know who you are, or who you are becoming. College seemed like a manageable next step, a place where I could figure that stuff out."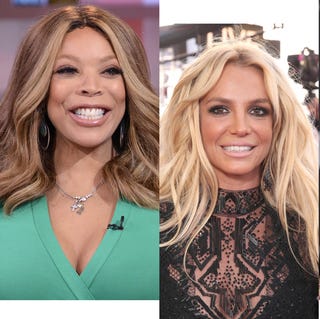 Source: Read Full Article