'A Different World' Alum Kadeem Hardison Recalls What Lisa Bonet Told Him About Fame
The Cosby Show spinoff A Different World put the spotlight on actor Lisa Bonet. The sitcom featured Denise Huxtable (Bonet) heading off to Hillman College in her freshman year. Already a famous face at the time, Bonet gave co-star Kadeem Hardison some insight on dealing with life in the limelight.
Kadeem Hardison admitted to a crush on 'A Different World' co-star
Hitting the small screen in 1987, A Different World ran for six seasons and featured an impressive cast including Bonet, Hardison (Dwayne Cleofis Wayne), Marisa Tomei (Maggie Lauten), Sinbad (Coach Walter Oakes), Jada Pinkett Smith (Lena James), and Jasmine Guy (Whitley Gilbert). Hardison had run into Guy before starring on the show together.
"I met Jasmine the year before [A Different World]," he told Allison Kugel on her podcast Allison Interviews. "We did a film together. Our characters didn't speak, but in the down time we kind of got to hang out a little bit and be at parties and stuff like that."
During the first season, Dwayne deals with a massive crush on Denise. When Bonet's character was written out of the sitcom after season one, Dwayne begins to pursue Whitley. Hardison revealed that art may have been imitating life.
"Oh boy, I had a crush on Jasmine the minute I saw her," he admitted. "When I met Jasmine it was an instant skipped heartbeat. Once Lisa was gone, I got to pretend to fall in love with Jasmine (on A Different World)."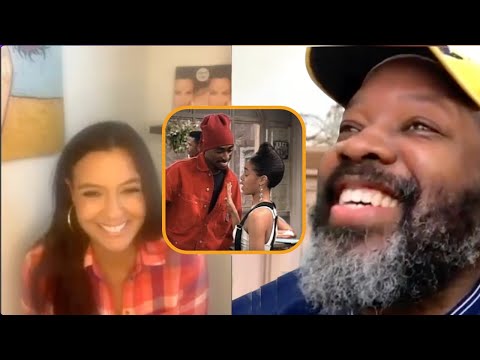 'A Different World' star sought Lisa Bonet's feedback on fame
Hardison knew Bonet before they were cast members of the same sitcom thanks to his appearance on The Cosby Show.
"I had worked with Lisa [Bonet] the year before A Different World," he explained. "I did a guest spot on The Cosby Show… Then on A Different World, I got to pretend to have a crush on Lisa, which was the easiest job in America." 
Bonet was an A-lister at that time due to the popularity of The Cosby Show. As an aspiring actor, Hardison sought out Bonet's advice on dealing with stardom.
"I was just really interested to know how she dealt with the fame thing," Hardison told Kugel. "She was probably the most famous person I had ever met at that point. So, our conversations were me asking her, 'So what's it like with that big spotlight on you everywhere you go.'"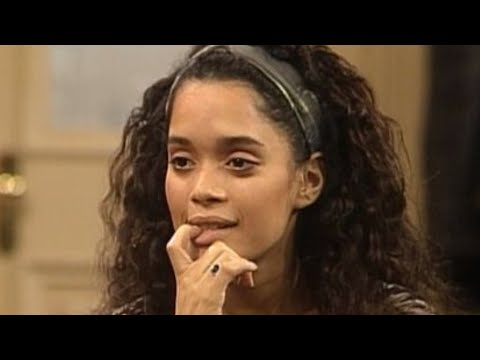 Lisa Bonet 'restricted herself' as a celebrity
Bonet shared her view on fame with her co-star, which included a lot of limitations when it came to going out in public.
"She said, 'Well, you know, I used to love to go to malls and I don't go to malls anymore. I used to love to go out to the movies and I can't do that anymore'," Hardison recalled. "It was all about these things that were kind of restricted, or she restricted herself from, because it brought so much attention."
Still, Hardison appreciated the wisdom he was learning from Bonet. "She was someone I was gaining knowledge from," he said.
Source: Read Full Article