Andrew Garfield Admits to Having 'Creeper' Social Media Accounts
It's not easy being a celebrity on social media. Sure, they are actors, musicians, singers, reality stars, and athletes that we love. But the ones who are brave enough to have a presence on social media must deal with everything from rabid fans to hate-fueled keyboard warriors. They are people like us prone to anxiety, panic attacks, and more.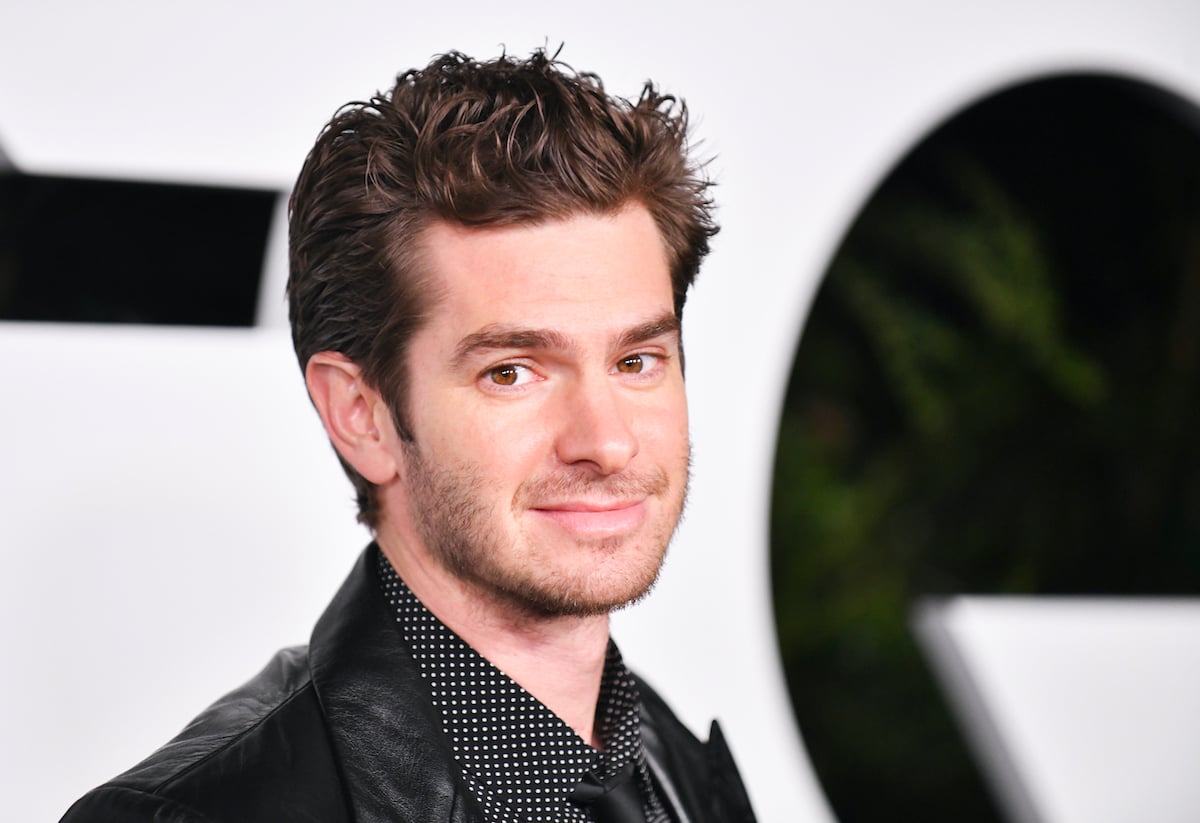 It shouldn't surprise anyone that celebrities have "creeper" social media accounts that allow them to be anonymously part of the conversation. Actor Andrew Garfield, who is having a big year with roles in The Eyes of Tammy Faye, tick, tick…BOOM, and an alleged role in Spider-Man: No Way Home, recently admitted to using creeper social media accounts.
'Far too sensitive' for social media
In the video "Andrew Garfield Answers the Web's Most Searched Questions" for Wired, the actor was asked if he had social media accounts. He responded that no, he didn't have official social media accounts. He admitted to having creeper social media accounts to keep up with the news. Then he explained that he was "far too sensitive to do it himself."
It's ironic. Garfield has worked on two films centered around social media, with roles in The Social Network (2010) and Mainstream (2020). Still, it's not hard to believe the charming British actor would fly under the radar on social media. In talking about himself, he exudes a high level of humility and often relies on self-deprecating humor.
The star of 'tick, tick… BOOM!'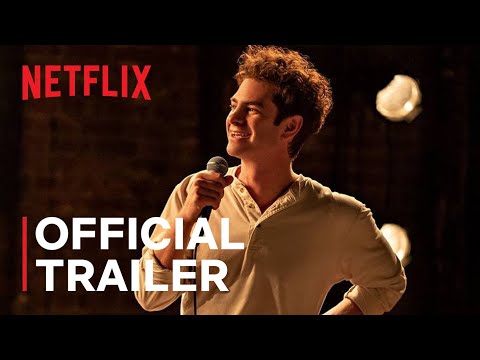 Garfield is a talented actor with an increasingly impressive resume, an Oscar nomination for Hacksaw Ridge (2016), and two BAFTA nominations for Hacksaw Ridge and The Social Network at this point in his career. 
2021 has been a stellar year for Garfield. In September, The Eyes of Tammy Faye was released with Garfield playing disgraced televangelist Jim Bakker opposite Jessica Chastain as the titular character. The performance was spot on with Garfield embodying the larger-than-life minister and nailing Bakker's unique accent. The film has already received many nominations for this year's awards season.
Garfield has also played the famous comic web-slinger in The Amazing Spider-Man (2010) and The Amazing Spider-Man 2 (2012). In November, tick, tick… BOOM! was released starring Garfield as Jonathan Larson in the autobiographical musical directed by Lin-Manuel Miranda.
The film has earned critical acclaim and has already received a number of awards and nominations, including Golden Globe nominations for Best Motion Picture – Musical or Comedy and Best Performance by an Actor in a Motion Picture – Musical or Comedy for Garfield.
Many celebrities avoid or limit social media engagement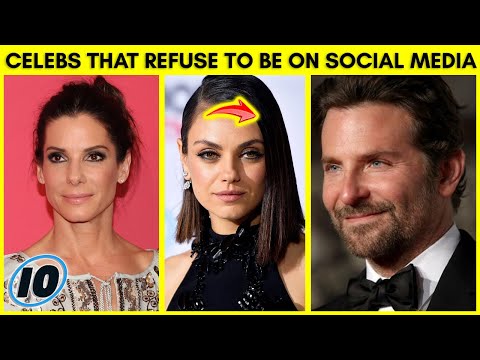 Garfield certainly isn't the only celebrity who is wary of social media. It's understandable with so much in the news about the negative impact social media can have on one's mental health. A number of celebrities aren't on social media at all, including Jennifer Lawrence, Scarlett Johansson, Sandra Bullock, Emily Blunt, and Keira Knightley.
Others have accounts on social media but there are conditions. Selena Gomez recently explained that she's personally been off social media for three years. Her Instagram has over 200 million followers and she supplies content to her assistant who manages the account.
Kristen Stewart has an Instagram as well that she maintains, but the account is private, just for her closest friends. Singer Olivia Rodrigo has social media but has a child lock on so she spends no more than 30 minutes a day on them.
Other celebrities like Gigi Hadid, Ariana Grande, Sophie Turner, and Cole Sprouse have social media accounts for niches or specific purposes. Sprouse has a revenge Instagram account @Camera_Duels where he posts pics of fans trying to photograph him, according to People. Grande posts adorable piglet pictures @realpiggysmallz on Instagram. Turner hasn't posted in a while but fans are hoping one day she'll resume posting @SophiesSausageReviews on Instagram.
Source: Read Full Article