Are you here for Alex Skarsgard playing a sexy WWII-era German in 'The Aftermath'?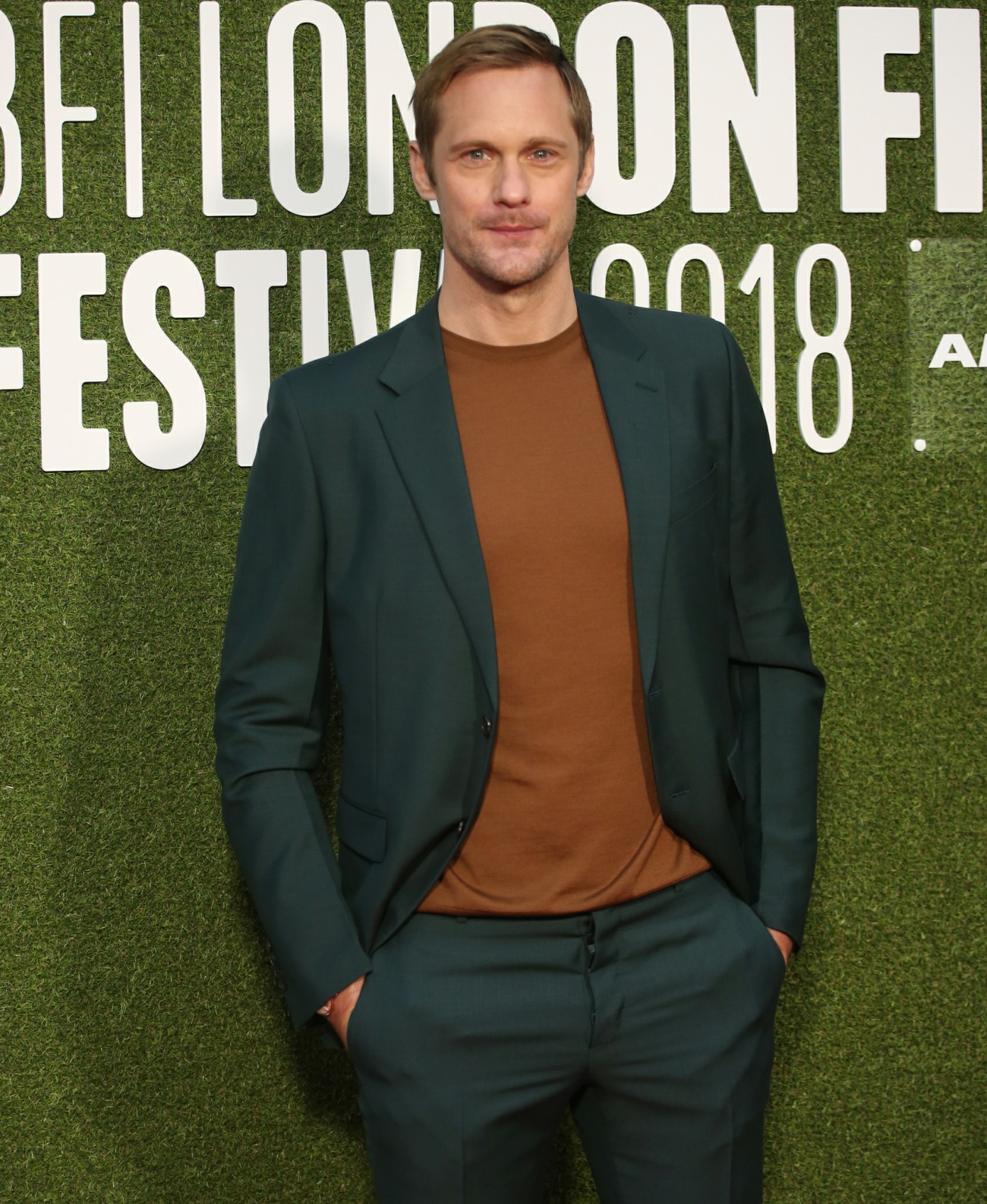 Here are some photos of Alexander Skarsgard at the BFI London Film Festival premiere of The Little Drummer Girl. The AMC miniseries is based on the John le Carré book, and the reviews are basically "don't go into this thinking that it will be like The Night Manager." The premiere happened a few nights ago and I simply forgot to cover these photos – I like to cover new photos of Viking Thunder whenever we get them in, because sometimes there's a thunder drought and we need all of the Feminist Viking Thunder we can get these days.
Anyway, I wanted to talk about another one of Alex's projects besides The Little Drummer Girl. This week, the trailer for The Aftermath dropped and… you guys, they made this movie for me. All I knew, coming into it, was that it was set just after World War II. It is. Keira Knightley and Jason Clark are also in it. And you guys… this is a bodice-ripping costume drama in the vein of The English Patient, I swear to God. THEY MADE IT FOR ME.
I like the fact that Alex isn't even really attempting a German accent. There's been a rash of dodgy German accents in recent films, and he's just using some vague half-British-sounding accent. It's nice. As for the story… lord, I love a WWII tragic romance story. I need this injected into my veins. Keira does them so well too – even in the dumb WWII stories, Keira is great. I'm excited to see Alex undertake this kind of period romance-drama too. He looks amazing.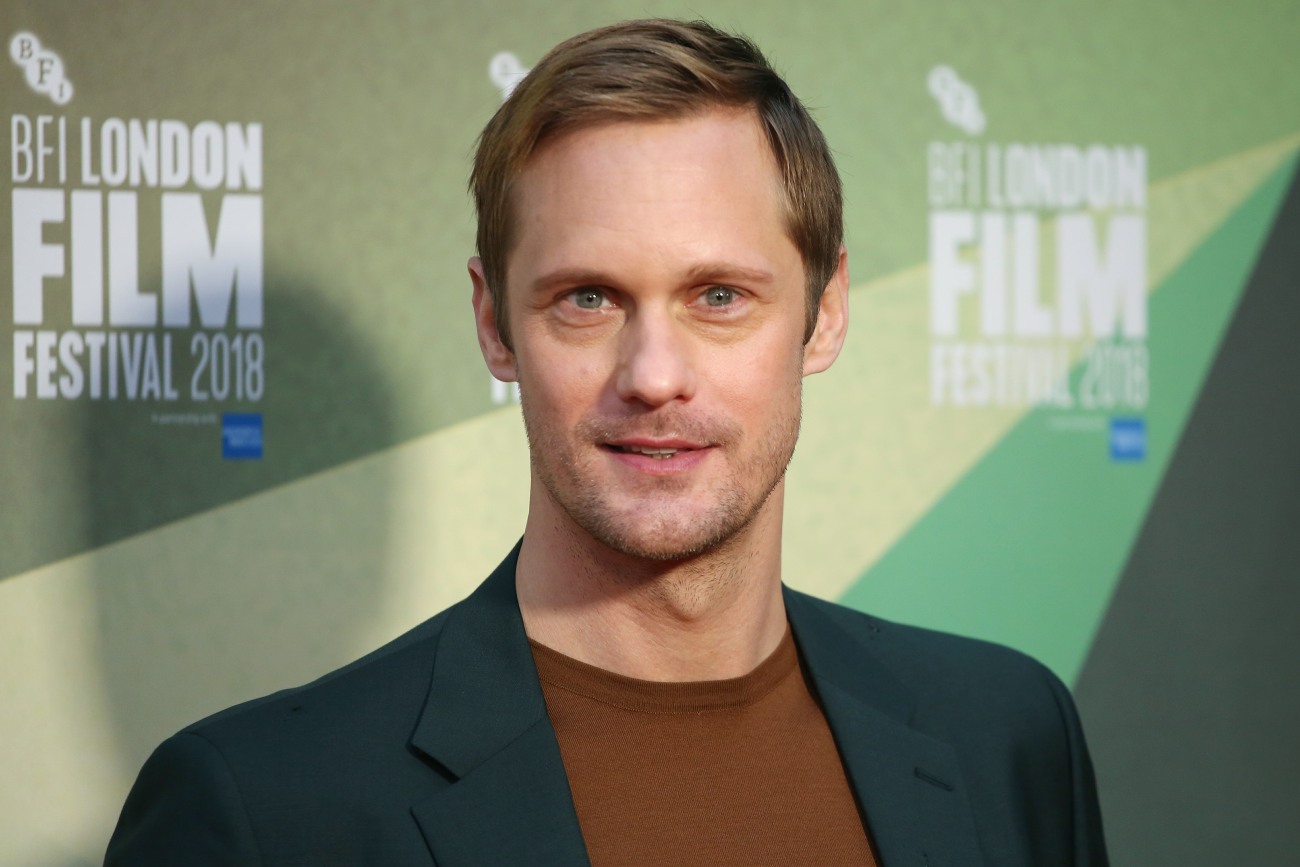 Photos courtesy of WENN.




Source: Read Full Article