Ashley Graham Wears Skintight, Sheer Dress, Eviscerates Body-Shaming Troll
Ashley Graham, aka the most fire woman on the planet, just totally destroyed a hater who came for her perfect body-ody-ody. The 30-year-old model attended
Revlon's Live Boldly event in Palm Beach, Florida on Friday night wearing a skintight, semi-sheer dress from the heavens above. WERK.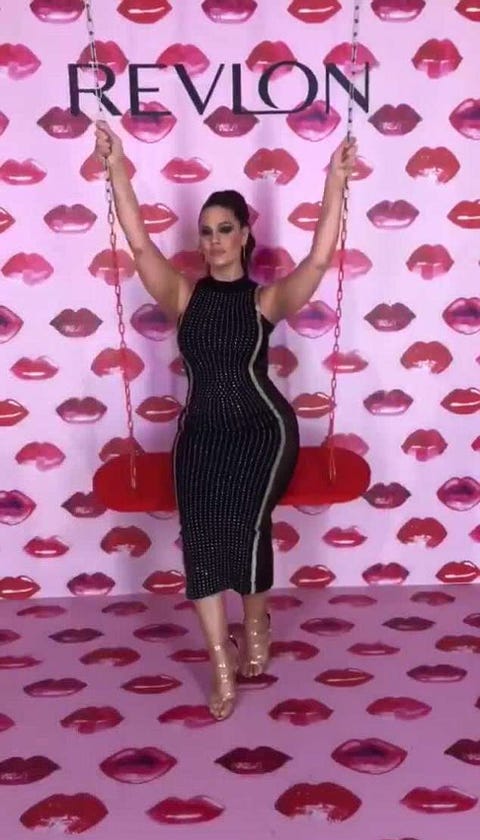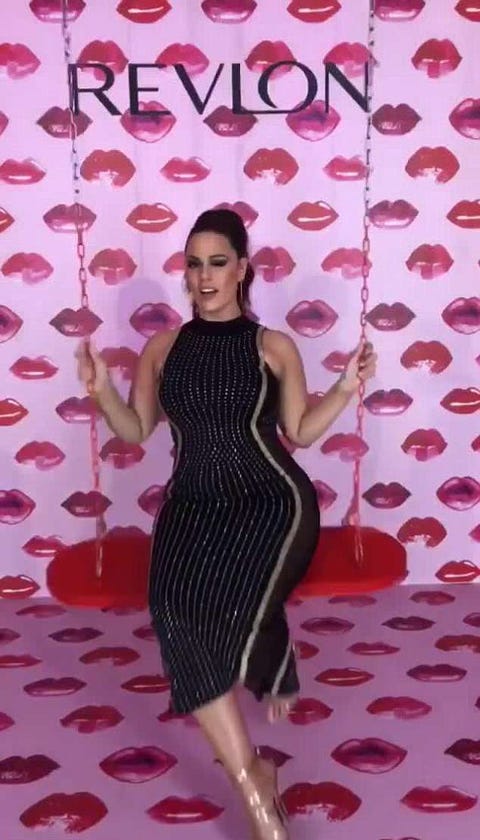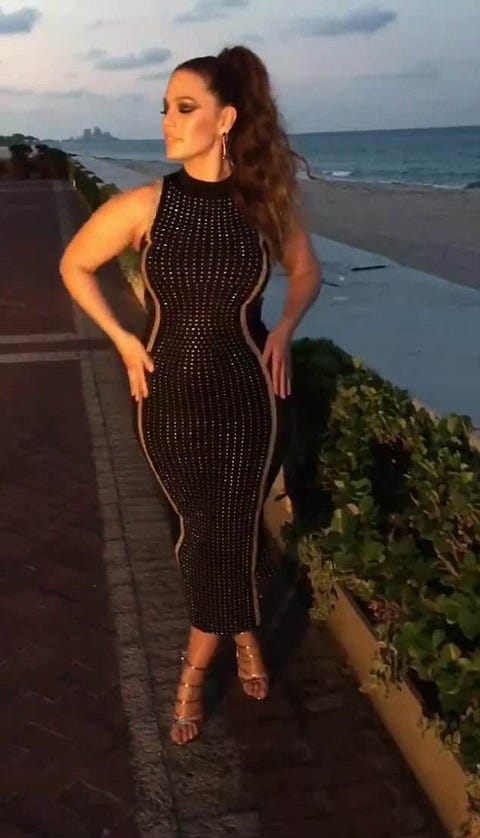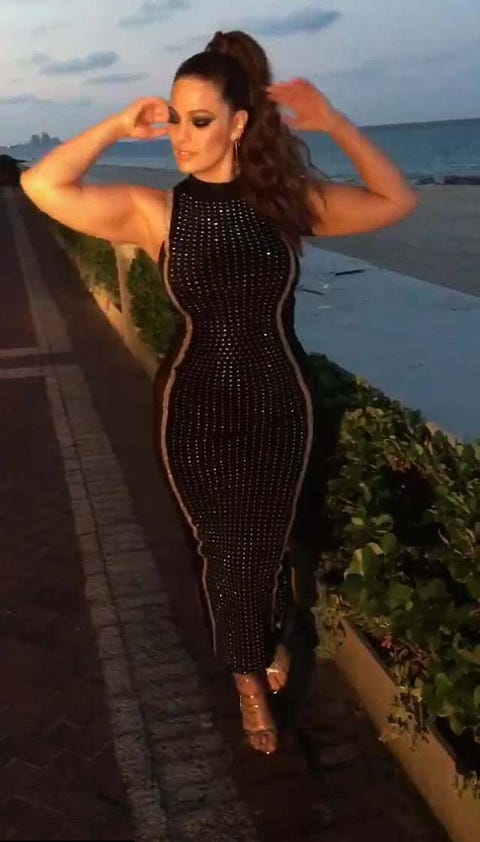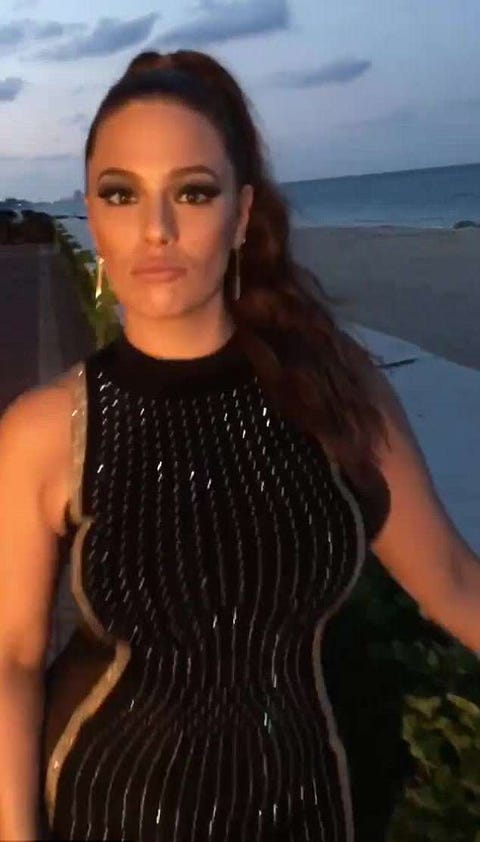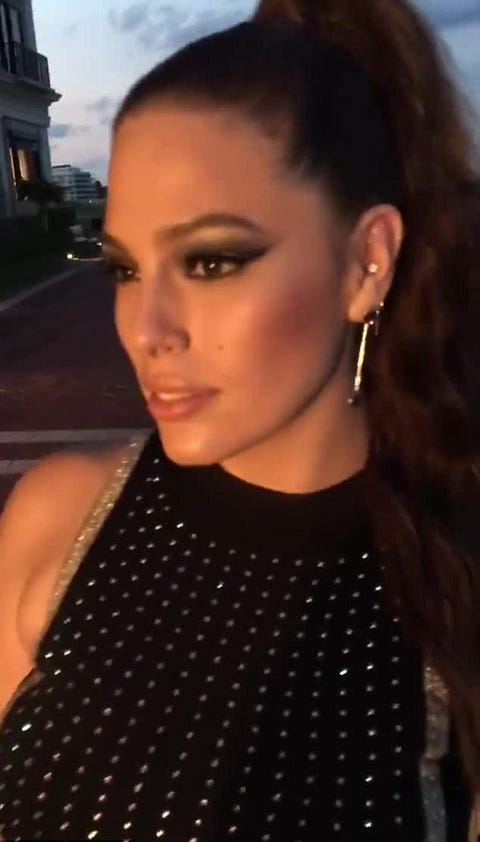 Now onto the (barf) troll (barf) who targeted her via some Instagram account that's not even worth linking to. In a hateful post, the unpaid Instagram writer called out Ashley as a "fat model," and compared her to Victoria's Secret's Alessandra Ambrosio, whom was dubbed a "real model." (I mean, first of all, you can be a fat REAL model, but anyway, let's let Ashley handle this, because handle this she did!
In another post, the troll compared Ashley to a thin model, saying "fat" vs. "fit." BARF.
Hashtags on the posts include such charming ones as: #fitvsfat #motivation #fitnessmotivation #mymotivation #healthylifestyle #healthylife #againstoverweight #againstobesity #VSangels
I'm laughing, crying, and throwing up at the same time. Trolls are magic!
Ashley of course hit back perfectly in a series of Instagram story videos.
"I know I'm being a little petty by posting these stupid photos of somebody who wrote real model and fat model but I will let you know, nothing defines what a real model or a fat model or fake model is,? she said.
"Your weight, your skin, your hair, your religious background, none of that determines whether you're a real model or not," she continued.
"To all those girls out there that have dreams and hopes, keep fighting for them and don't let all the losers on Instagram stop you."
Yes! Keep working it, ladies and gentlemen, and one day you're gonna have your own post on Cosmo where I call your trolls ugly of heart and screwed for life. Hooray!
And in conclusion: BYE, HATERS!

Source: Read Full Article