Berlin singer Terri Nunn claims she was tricked into performing at Mar-a-Lago
Embed from Getty Images
Terri Nunn, lead singer of the group Berlin, came under fire for performing at Mar-a-Lago during their ill-advised New Year's Eve Party last week (the photo above is from a show in 2019). Donald Trump didn't even bother to show up. His bonehead sons did, as well as the permanently shouting Kimberly Guilfoyle and deranged consigliere Rudy Giuliani. Wow, now there's a party, huh? Berlin was one of the big gets for the shindig. After it came out that the resort was packed with a bunch of sweaty, maskless, right-wing COVIDiots who can't dance, many of Terri's fans wanted to know WTF she and the band were thinking for signing up for that gig. Terri issued an apology on the band's official Facebook page explaining she'd been tricked into playing Mar-a-Lago and the whole thing was a mistake and she was very sorry. Only she wasn't tricked and there was no mistake.
I am truly sorry I performed at Mar-a-Lago and would not have done so if I'd known what I learned while I was there. My goal in performing was not to support a political party. I see now that that's not the way it appeared and I am apologetic for that as well. The contract stated it was a small Covid-safe event for the members of Mar-a-Lago. Unfortunately it was not Covid-safe anywhere in Florida. I had no idea masks and social distancing were not required. I thought I was current on all Covid news everywhere, but clearly I was not. I was shocked by Florida and Mar-a-Lago's lack of regard for the pandemic and if I'd known I would never have gone. Once I fulfilled my contractual obligation, I left the event as quickly as I could. It is a mistake I regret. I took a Covid 19 test yesterday and tested negative.
My apologies to those in the LGBTQ community who thought my performance was a statement against them. I have been and always will be fully supportive.
[From Facebook via Just Jared]
I am disinclined to give Terri the benefit of the doubt here. No one who's paid any attention for the last four years thought those people would follow a single precaution. Trump's people have openly flouted all COVID precautions so they certainly weren't going to during a private party . Terri said she didn't do her homework, but she would have to be living under a rock to think this would be ok. And how can she claim playing at Mar-a-Lago would not appear political? Or as a slight to the LGBTQ community? But this misguided deflection is Terri's MO. I remember when Berlin's mega hit, Take My Breath Away, came out. It was written for and shot to the top because of the movie Top Gun. The band, like most 80s pop groups, were anti-military and anti-war and came under fire for contributing to a film that glorified both. At the time, Terri gave this ridiculous response, like her Mar-a-Lago response, about how Take My Breath Away was their statement against the military and if you watch the video of them standing in front of a burned-out jet, you would get that they were making a stand against all things war. It, too, was a bunch of BS to cover up the boatload of money they made from it.
Berlin aren't the only ones having to defend their Mar-a-Lago performance, Vanilla Ice and Taylor Dayne both performed at the function and are also claiming they never intended for their appearance to be seen as political. Mike Love and his Non Beach Boys played the party, but he isn't addressing anything because he doesn't give a sh*t what you think of him.
Here are some videos to show you how bad it was at this thing. Warning, these will piss you off, but they are also blindingly white, so have some shades ready:
— Daniel Uhlfelder (@DWUhlfelderLaw) January 1, 2021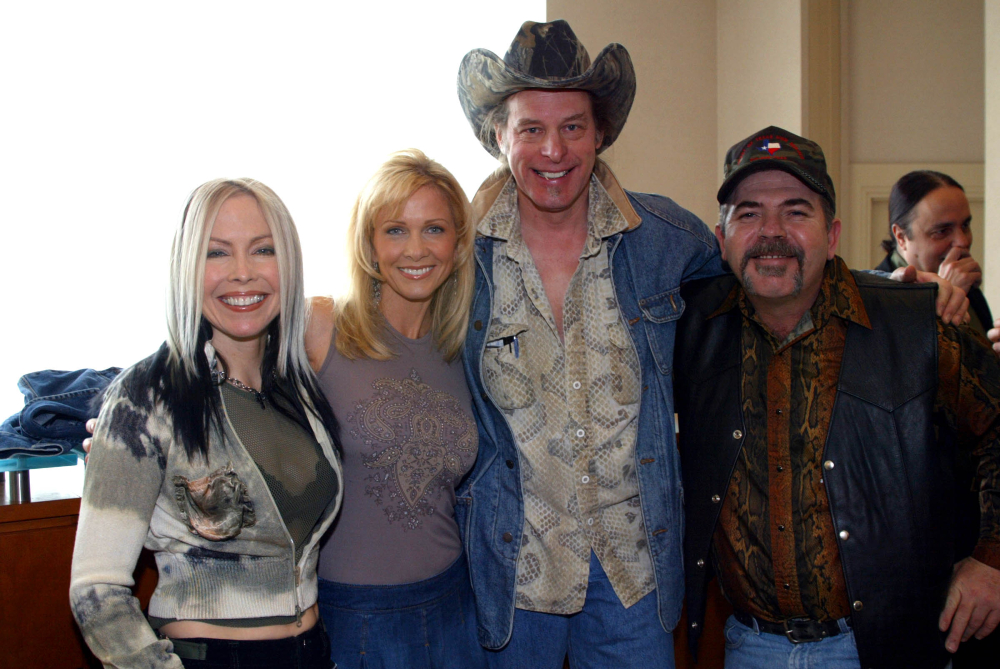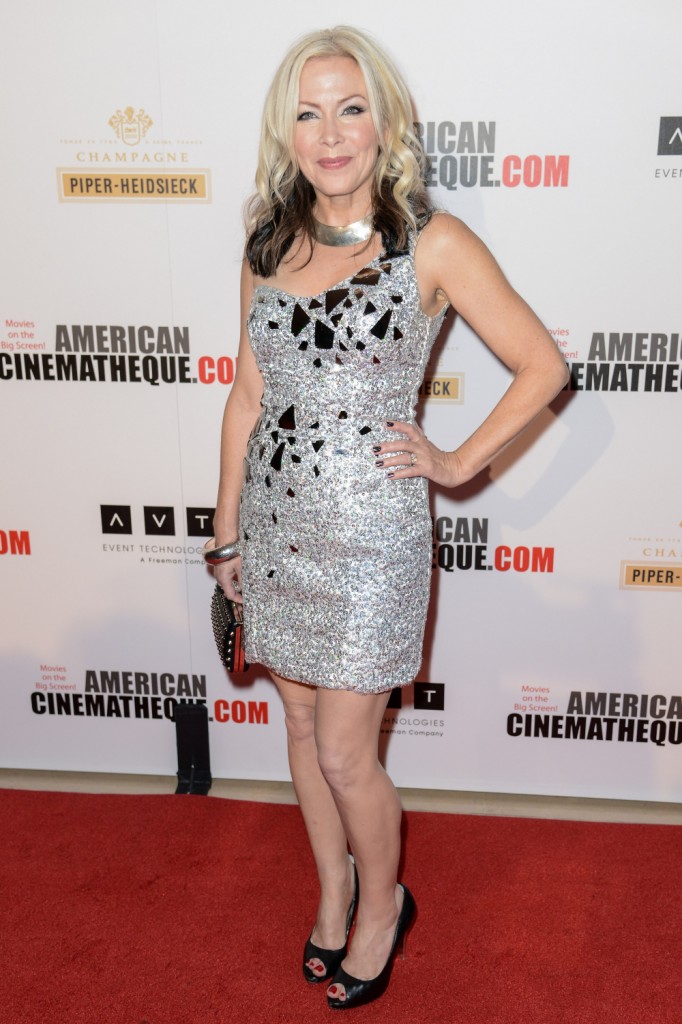 Photo credit: Getty Images, Avalon, Facebook and Twitter
Source: Read Full Article