Bindi Irwin's Momma Scolds Brother Robert On TV For Committing THIS Pregnancy Faux Pas!
Oops, someone's got some apologizing to do!
When affectionately discussing his pregnant sister Bindi Irwin on Sunrise, an Australian morning show, 17-year-old Robert Irwin dug a hole for himself by his not-so-flattering description of his big sis! But luckily momma Terri Irwin was there to scold him for the whole world to see.
When asked about how the soon-to-be mother is doing as she approaches her due date next month, Terri said:
"She's in a sweet spot where you really miss being able to see your shoes."
That's when the young animal lover chimed in:
"She's massive now!"
After a strong nudge in the arm, the teen corrected himself, laughing:
"Like, in a good way! No, like, it's special!"
Later on in the conversation, he harks back to that awkward moment, blushing:
"I'm in so much trouble. I'm in so much trouble — don't tell her about this, please!"
Bro! You are on TV! LOLz!
But upon sharing the hilarious clip on his Twitter, his sister responded with a quick, "love ya." So all's good behind-the-scenes for this family, though that was certainly a close call!
Ch-ch-check out the funny slip up (below)!
What would you have done in that situation, readers??
Related Posts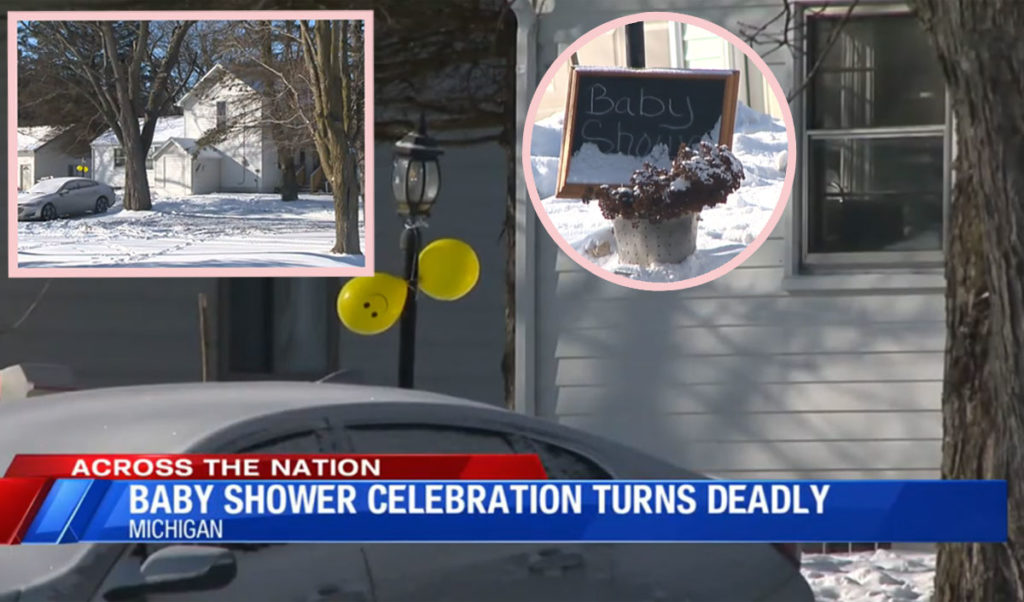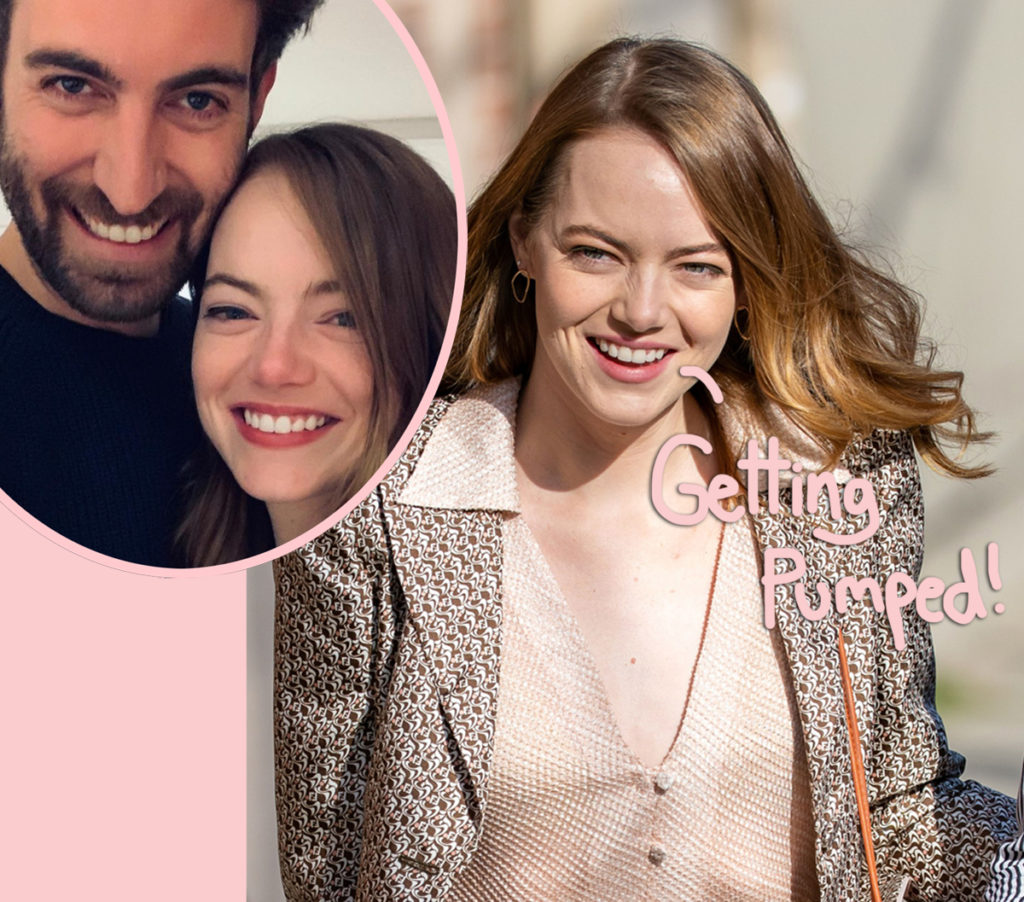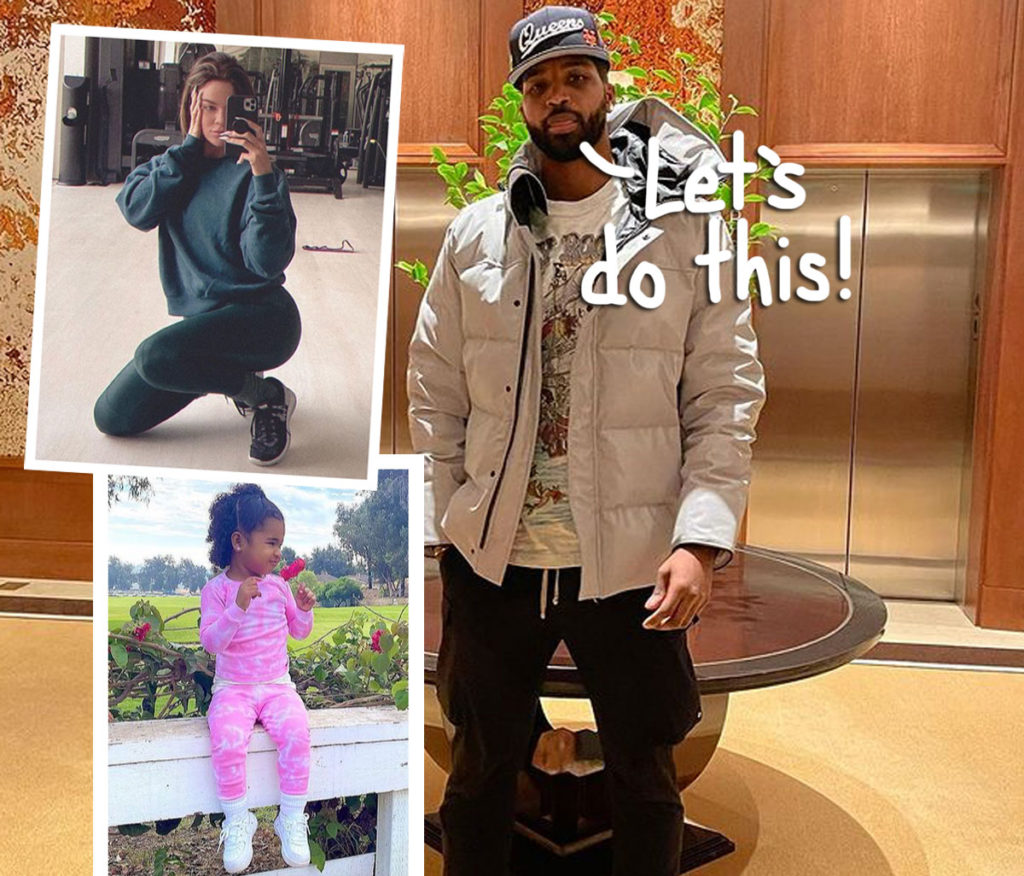 Source: Read Full Article