Brooke Shields Comments on Confidence in Her 50s and Enjoying a Level of 'I Don't Give a Sh*t'
Superstar Brooke Shields is currently starring in the holiday rom-com A Castle for Christmas. Drawn to the lead role depicting a strong and independent woman, Shields is embracing life at 56 years old and has no desire to compare herself to twentysomethings. While Hollywood may often show preference to a younger demographic, Shields isn't planning on slowing down anytime soon.
'A Castle for Christmas' character resonated with Brooke Shields
Headlining the Netflix holiday film A Castle for Christmas, Shields plays American fiction author Sophie Brown who takes off for Scotland to escape a scandal and also trace her roots. She soon gets smitten with a breathtaking castle and has to square off with the owner (Cary Elwes).
Shields immediately identified with the role, telling The Guardian that there are many women in their 50s like Sophie "who are taking their life in their own hands. They've raised kids, they're moving on to this next phase and there's a lot of power that comes with that."
After decades of appearing in film, television, and as a model, Shields has a newfound self-assuredness at an older age that she never previously possessed.
"There's a level of confidence, a level of 'I don't give a sh*t'," The Blue Lagoon star remarked. "My friends are moms who are starting new careers, who are empty nesters, and who are saying: 'I'm this age but there's so much more for me to do. And I'm capable of it, and I'm independent'."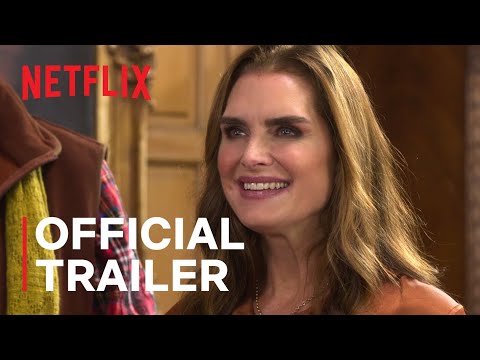 Brooke Shields feels 'more empowered' at 56
Shields rose to fame as a child model and later in films like Pretty Baby and The Blue Lagoon. She became synonymous with the Calvin Klein label after her iconic jeans campaign in 1980, and later starred on Broadway and headed her own sitcom, Suddenly Susan. Shields revealed that she feels more free now that she doesn't have to live up to any high-pressure standards of Hollywood.
"I feel stronger, I feel sexier, I feel less burdened by: 'Oh, what do they think of me?'" she explained. "I'm not encumbered in the same way that I spent a great deal of my youth in. I still care about people, but I don't put myself in this position to feel 'less than'."
Recently spearheading Beginning Is Now, an online platform for women of all ages, Shields set out to provide a forum that caters to all demographics.
"All of a sudden, I was like: 'Why am I not represented?'" she noted. "Why am I told: 'You're over because you're not in your 20s'? I'm 56 and I feel more empowered now than I ever did."
Becoming a mom helped Brooke Shields become her 'own person'
Shields was previously married to tennis star André Agassi from 1997 to 1999, then tied the knot with husband Chris Henchy in 2001. They have two daughters – Rowan, 18, and Grier, 15. The former model credits becoming a mother with helping her become more confident.
"I don't think I became my own person until I got pregnant with my first kid," she said. "I finally now am my own person. It's taken this many years, because if you grow up being accountable to a persona, accountable to the public, there's so many different things that we are encapsulated in. And then I had my first kid, and no one could tell me really how to do it. Like, I'm responsible for that person."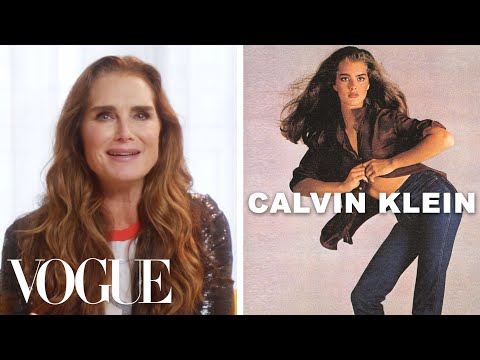 Now Shields focuses on what brings her the most contentment and listens to her gut rather than what she thinks others expect from her.
"For the past almost 20 years, I've been coming more into my own," she commented. "I don't spend time with people I don't want to spend time with any more. I don't spend time doing things I don't want to do."
Source: Read Full Article