Bucs Release Antonio Brown, Claim He Never Indicated He Couldn't Play Vs. Jets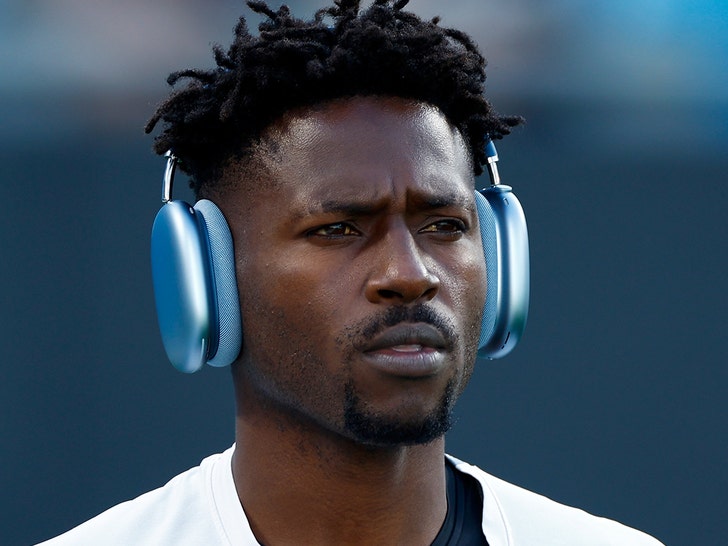 The Tampa Bay Buccaneers have formally released Antonio Brown … and in announcing the news, the team called its former star a liar.
The Bucs said in a statement after officially cutting the wideout that he never indicated to their medical personnel that his ankle was too hurt to play in Sunday's game against the Jets.
Brown, of course, said the opposite in a lengthy statement Wednesday night … claiming he did tell the team he was too injured — and that head coach Bruce Arians still wanted him in the game nonetheless.
"While Antonio did receive treatment on his ankle and was listed on the injury report the week leading up to last Sunday's game, he was cleared to play by our medical team prior to the start of the game," the Bucs said Thursday.
"And at no point during the game did he indicate to our medical personnel that he could not play."
The Bucs went on to say that they've asked Antonio several times this week to be evaluated by "an outside orthopedic specialist" … but say Antonio "has not complied."
"Maintaining the health and wellness of our players is of the utmost importance to our organization," the Bucs said.
Story developing …
Source: Read Full Article